Nicolas Cage is riding high with the cult masterpiece Mandy, and here are five other roles that will help you catch up.

RAISING ARIZONA – The Coen brother's comedic follow-up to Blood Simple benefits greatly from the presence of Cage who, aged 23, was only just beginning to forge that indelible cinematic persona, having made a lasting impression in Peggy Sue Got Married a year earlier. Here, teamed with the great Holly Hunter, Cage is a goofy bundle of charm as H.I. "Hi" McDunnough, an ex-convict who gets himself back into trouble with the law when he and his wife (Hunter) kidnap a recently-born quintuplet son of a wealthy furniture magnate. Cage's propensity for physical comedy shines brightly here, particularly during an uproarious chase scene where Hi is pursued by a whole host of canines and law enforcers. Why Cage and the Coens haven't reteamed as yet is something of a mystery.
Watch Raising Arizona on CHILI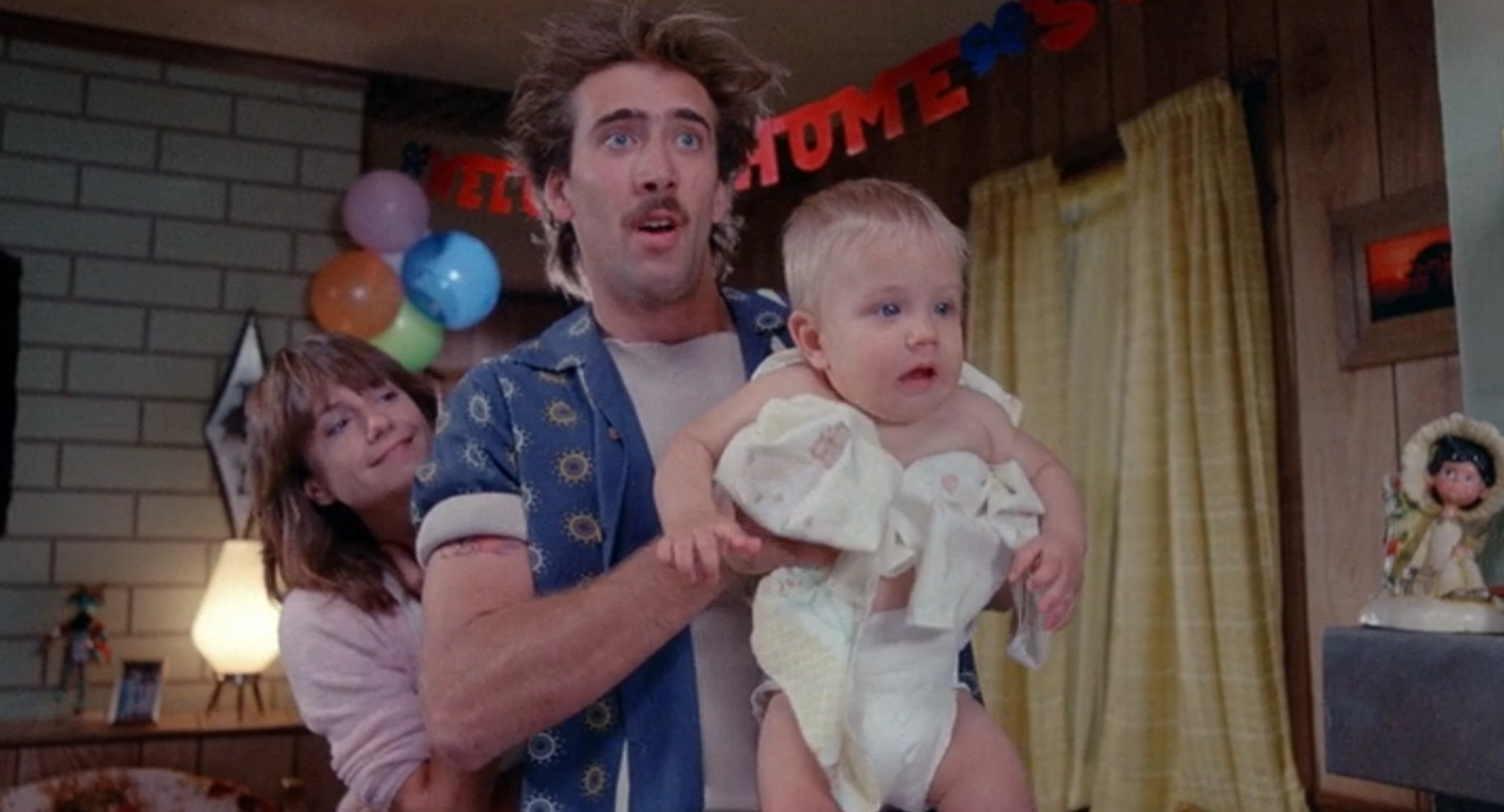 BRINGING OUT THE DEAD – While this film isn't really mentioned in the same breath as Martin's Scorsese's other iconic explorations of his home turf, it's an undeniably powerful piece of work, with a haunting, subdued turn from Cage. As Frank Pierce, a burned-out paramedic who takes a night shift role as part of an ambulance team, we follow Cage's character for a week on the job as he is forced to contend with a whole host of unforgettable emergency situations and near-psychotic colleagues. The job weighs heavily on both Pierce's mental and physical state, and Cage is as watchable as ever confronting all the character's demons while attempting to do his job. Bringing out the Dead is often an intense and sometimes gruelling watch, with Cage offering up an unforgettable portrayal of a man on the edge of sanity.
Watch Bringing out the Dead on CHILI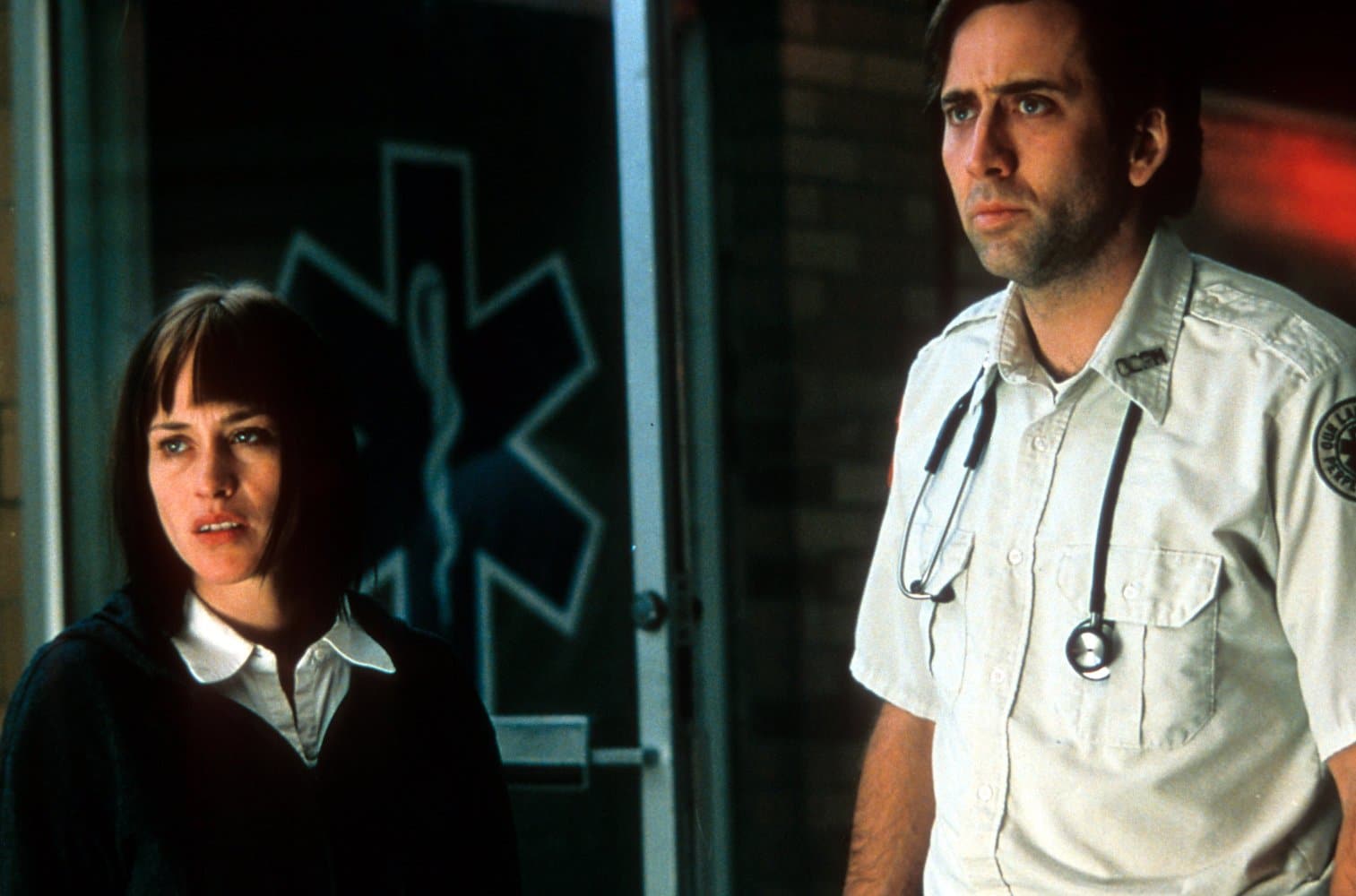 JOE – As Scorsese's dark New York opus more than adequately illustrates, Cage can dial it down if required and still remain eminently watchable. He's fascinating here in the titular role, precisely because of the brooding figure he portrays. He's a forestry worker with a tarnished past who does his utmost to keep his coiled-up rage in check, although it's clear the character has seen a lot through those eyes. Much like this earlier works such as George Washington and All the Real Girls, Joe director David Gordon Green is interested in forging an authenticity here, and he mixes things up by pitting Cage against a largely non-professional cast. With a performance as far removed from his turns in those mammoth-budgeted Jerry Bruckheimer productions as you could imagine, Joe is a welcome reminder of the actor's skills as a multifaceted performer, and that when the role calls for it, he can do nuance.
Watch Joe on CHILI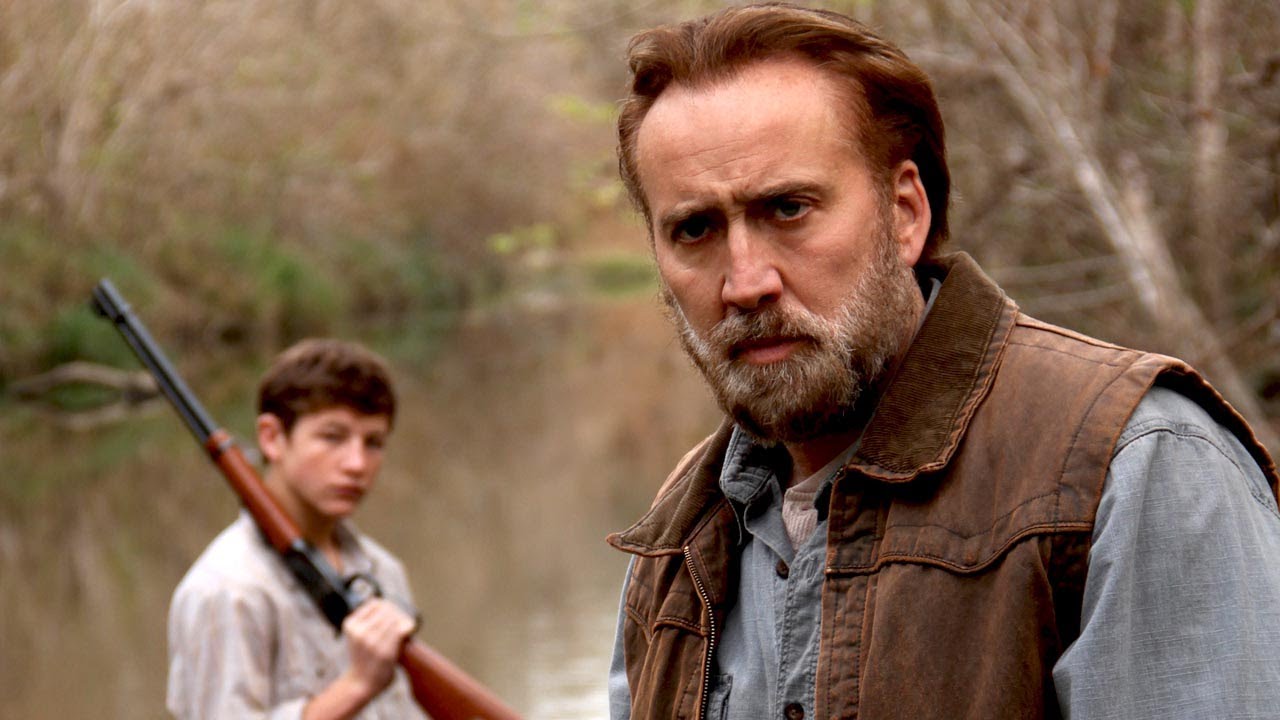 WILD AT HEART – Alongside the aforementioned Raising Arizona, Wild at Heart really helped solidify Cage's idiosyncratic, often wildly unpredictable screen presence. Taking the cue for Sailor, his character, from Elvis – and mixing it up with something akin to an OTT tribute act of the musician – the actor is unquestionably a comfortable fit in Lynch's weird and wonderful world. There's more than a few unmistakable Cage-like moments throughout the film, but perhaps the most delicious is when Sailor ends up singing a heartfelt Elvis ditty to his lover Lula (Laura Dern) instead of getting into a potentially messy fight with a man who  flirting with her. Co-star Diane Ladd was the only performer to receive an Oscar nomination for the film, but in a just world, Cage should have been up there on the 1990 red carpet with her, too.
Watch Wild at Heart on CHILI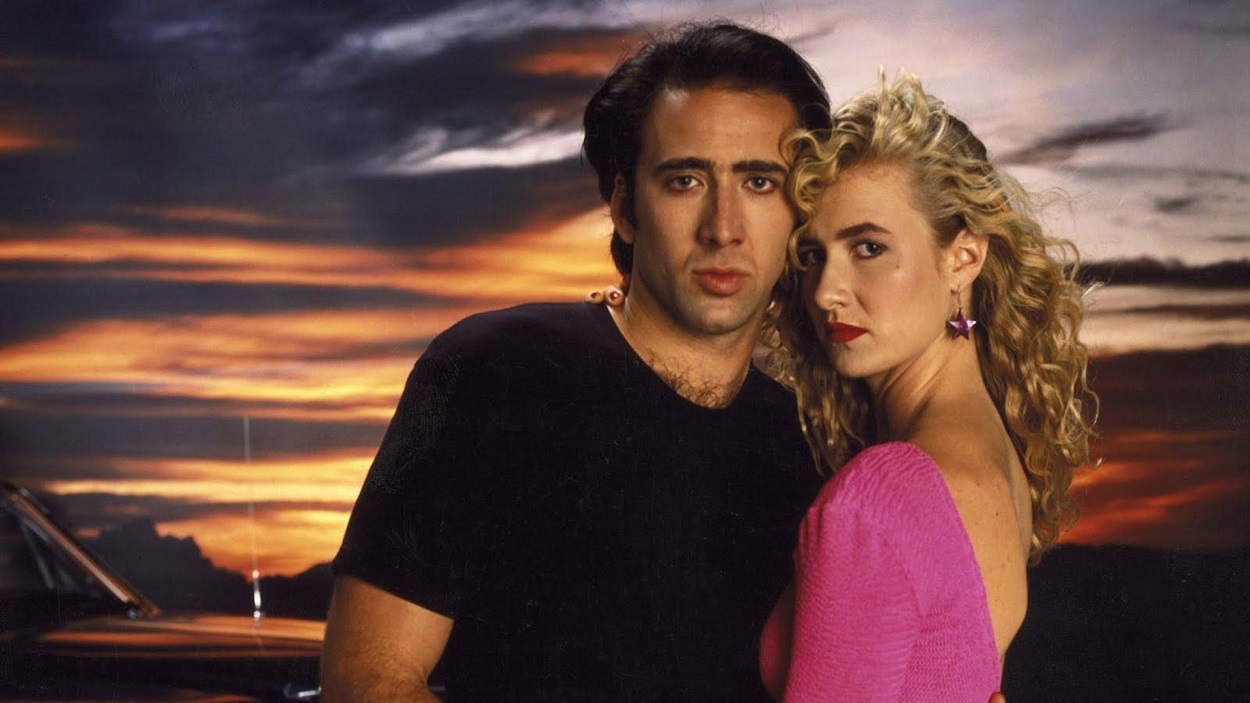 ADAPTATION – Nicolas Cage was once again egregiously robbed of an Oscar nomination for his stunning work in this Spike Jonze-directed, Charlie Kaufman-scripted meta delight from 2002 (co-star Chris Cooper actually picked up the statuette for Best Supporting Actor). In his show-stopping portrayal of both the nervy, neurotic character of 'Charlie Kaufman' and the writer's outgoing fictitious twin Donald, Cage is completely believable in the dual roles. Both parts are far-removed from the usual Cage histrionics, and watching Cage act against himself is hugely impressive, but it's to his considerable talents as a performer that after that initial surprise, that cinematic trickery soon ebbs away and it feels you're witnessing the interplay between two genuine twins. Adaptation remains a career high point in Cage's four decades on screen.
Watch Adaptation on CHILI