Bollywood star Anil Kapoor unveiled a fresh poster of his upcoming musical comedy Fanney Khan and it looks musical at its best. Taking to his Instagram, Kapoor posted the poster with the tagline 'A dream never dies.'"Songs for the heart, from the heart! #FanneyKhan Juke Box live now!" read the caption. Fanney Khan is a one of its kind musical comedy, revolving around a father who wishes to fulfill his daughter's dream of becoming a singer. It is after 17 years, Anil Kapoor and Aishwarya Rai Bachchan are coming together for a film after Humara Dil Aapke Paas Hai. Rajkummar Rao will be portraying the love interest of Aishwarya in the film. Helmed by Atul Manjrekar, the film is slated to hit the screens on August 3 this year.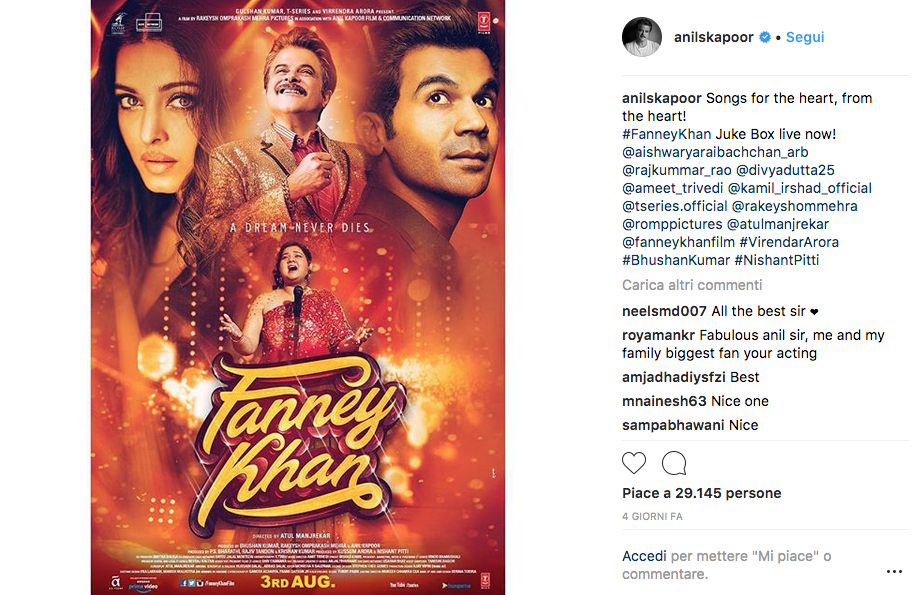 Fanney Khan is an upcoming 2018 Indian Hindi musical comedy film, directed by Atul Manjrekar. It features Anil Kapoor, Aishwarya Rai Bachchan and Rajkummar Rao in the lead roles. It is an official remake of the Belgian film Everybody's Famous!. The film is scheduled for a worldwide release on 3 August 2018. After the release of Fanney Khan's trailer and poster in June 2018, Vashu Bhagnani sent a legal notice to its producers for not crediting him as the distributor and co-producer of the film. As per Bhagnani's claim, he had entered into an agreement with Prernaa Arora of KriArj Entertainment to acquire the all India distribution rights of the film, which also entitled him to be credited as co-producer of the film.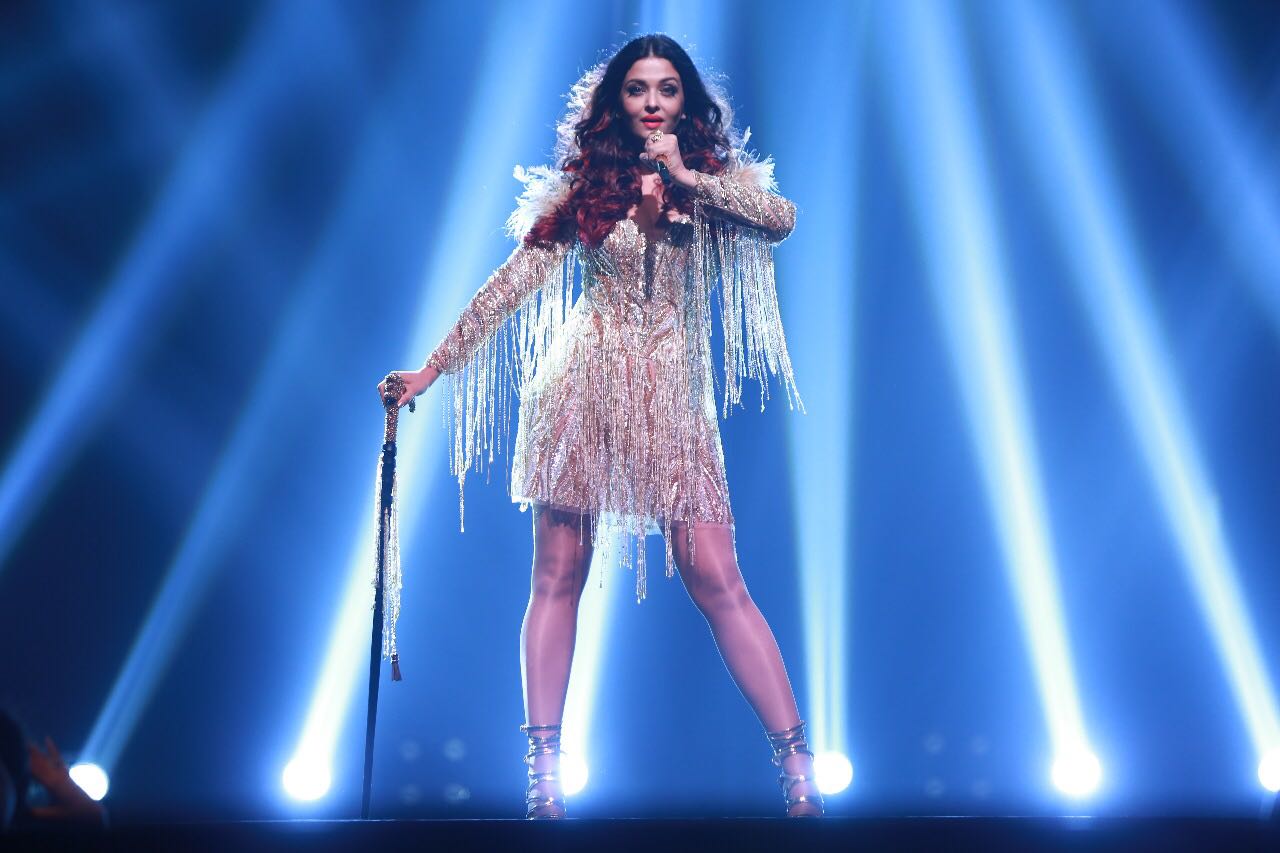 Replying to this, Ankit Relan from the legal team of T-Series said that T-Series was never consulted or informed about this arrangement and since the movie is being jointly produced by multiple producers, KriArj Entertainment does not have the right to grant distribution rights to anyone without taking consent from them. In a hearing that took place in July 2018, the Delhi High Court restrained Vashu Bhagnani from interfering in the distribution and release of Fanney Khan.
Watche here the Fanney Khan Official Trailer: