NEW DELHI – The subject of menstruation and menstrual hygiene is rarely, if ever, discussed openly in Indian homes. Bollywood's latest release, Pad Man starring Indian actor Akshay Kumar in a lead role, is getting India and Indians talking about periods and menstrual care, which was once a taboo when spoken about. He was known to be the first man in India to have designed and developed a machine to manufacture low cost, environmentally friendly menstrual pads for his wife who use dirty rags during her period because they couldn't afford sanitary napkins.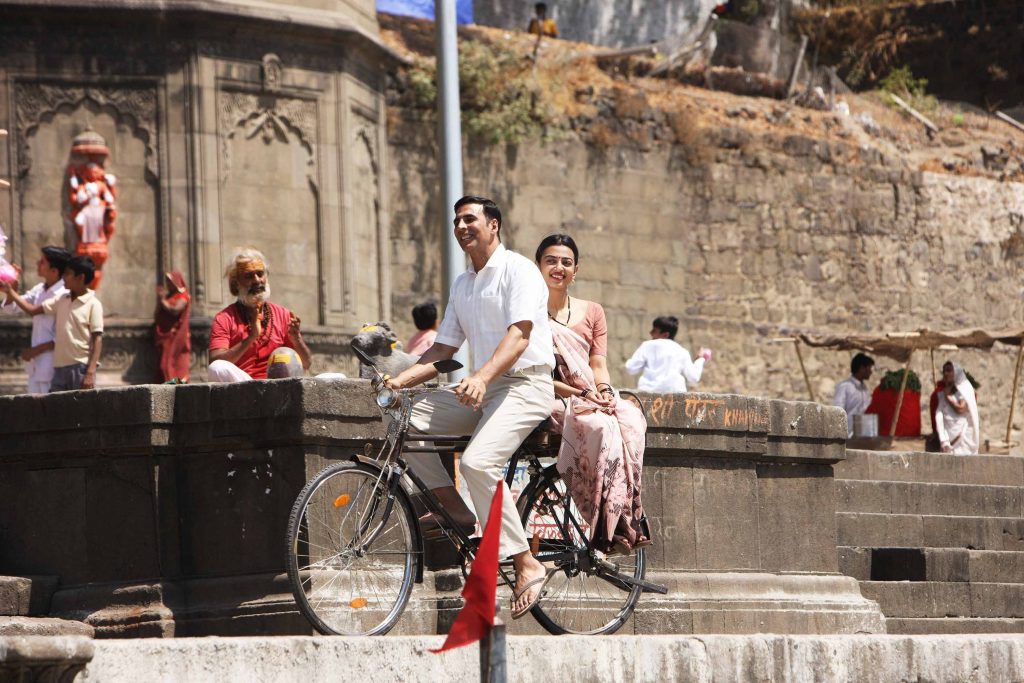 While the film has received wide-spread appreciation from across India for drawing attention to a vital health issue, Pakistan has banned the film stating «unmentionable sensitive content» as its reason. The movie further gained popularity in India, with most influential public figures from entertainment, sport, business and media participating in the Pad Man Challenge that requires them to post photos of themselves holding pads, delivering a message about how normal periods are and urging people to do away with the stigma.
Like every film in India, this one too, was surrounded with controversy just three days post its release. The movie has now been accused of plagiarism by Ripu Daman Jaiswal who claims it has been copied from a film script he wrote and registered with the Screenwriters Association in December 2016. Pad Man director R Balki has dismissed the allegations of plagiarism, telling the local news agency PTI: «That's so foolish. After every film, some people foolishly make these claims. My film is an official biography of Muruganantham. Is he accusing Muruganantham of leading a life that has been copied from his writing? That's so silly…».
Here's the Pad Man trailer: