Ernest Hemingway still today remains one of the grand masters of American prose. Whether its his journalism, his novels or his sublime short stories, Hemingway captured a life lived on the edge in terse economical prose which had the deadly precision of a sniper's bullet. His own legend was often as big as his fictional stories, with the star-studded Philip Kaufman film for HBO Hemingway and Gellhorn only the latest to explore the dusty glamour of the writer and his famous circle of friends.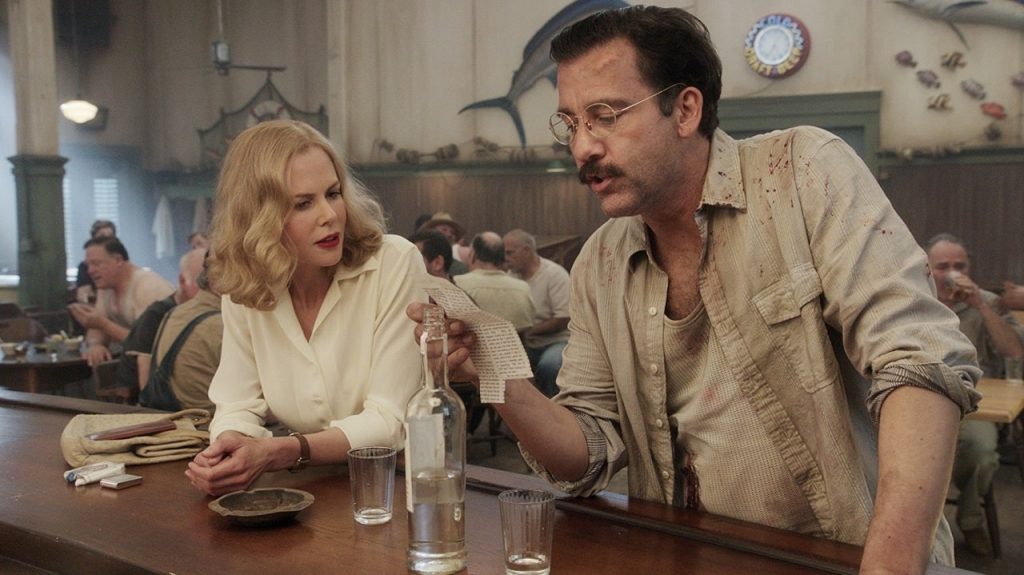 THE OLD MAN AND THE SEA – Spencer Tracy stars as the eponymous old man, a Cuban fisherman who has gone more than eighty days without a catch. With a screenplay by Peter Viertel – writer of The African Queen among others – and directed by John Sturges, the film is an adaptation of a short novel and the last major work that Hemingway completed. The movie sticks closely to the book as the fisherman pursues a giant marlin with all the obsessive, desperate dedication of a down trodden third world Ahab. With an unhealthy amount of back projection, the film has not dated well from a technical point of view, but its sparse plotting and Tracy's superlative performance elevates the film into a minor classic.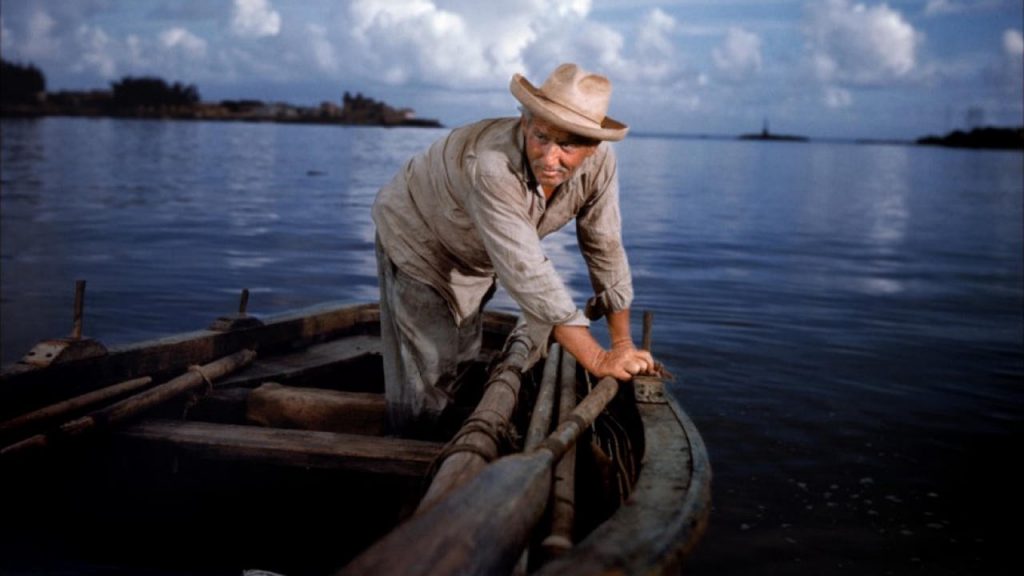 THE KILLERS – Robert Siodmak's 1946 thriller expands Hemingway's original short story into a full blown classic of film noir. Burt Lancaster stars as the tragically fated 'Swede', an ex-boxer working as a gas attendant in a small out of the way town who gets bumped off in Act One. The rest of the film follows insurance investigator Edmond O'Brien as he pries into the Swede's past in a Citizen Kane style series of interviews. Crimes and double crosses are uncovered along with a  mix up with femme fatale Ava Gardner. Although the film only owes its opening twenty minutes or so to Hemingway's tale, the great writer himself apparently enjoyed the result and it has become a solid example of the genre.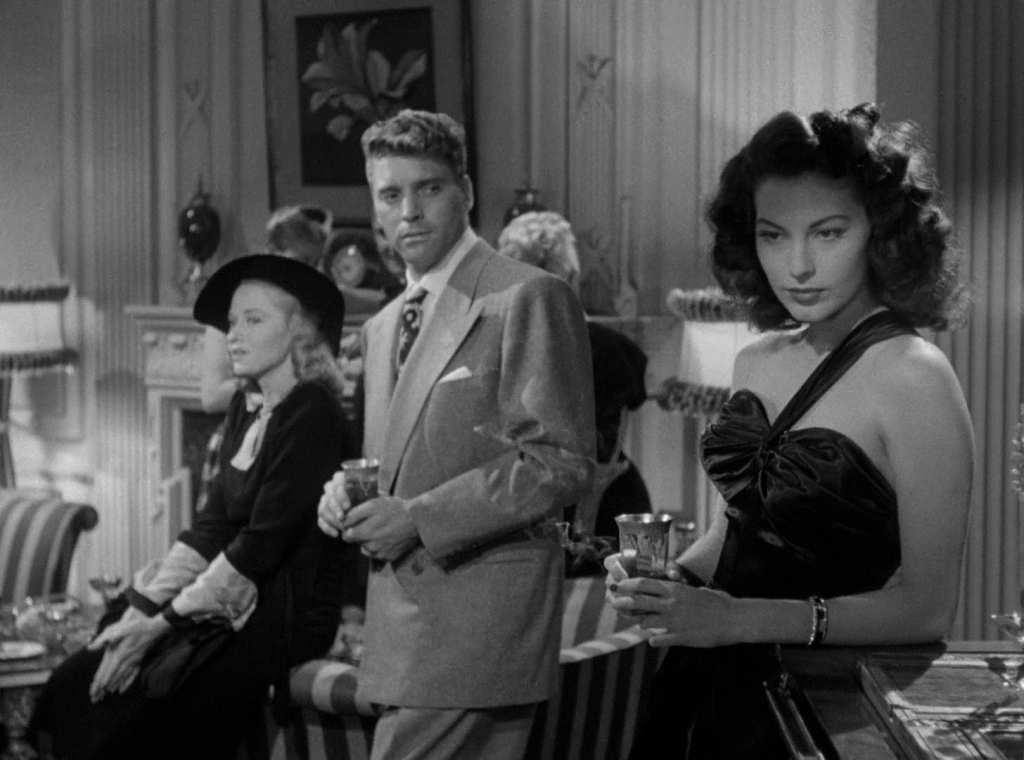 TO HAVE AND HAVE NOT – According to legend, the film came about as the result of a bet between Ernest Hemingway and director Howard Hawks. Hawks bet that he could make a great film out of even the worst Hemingway novel and Ernest said, 'You're on.' To be fair, Hawks cheats a little. He basically remakes Casablanca in Havana, but instead of Ingrid Bergman, Humphrey Bogart gets to fall in love with 19 year old newcomer – Lauren Bacall. 'You know how to whistle don't you Steve? You just put your lips together and blow.' The result is one of the most enjoyable of Bogart's movies as well as any Hemingway adaptation. I guess Hawks won.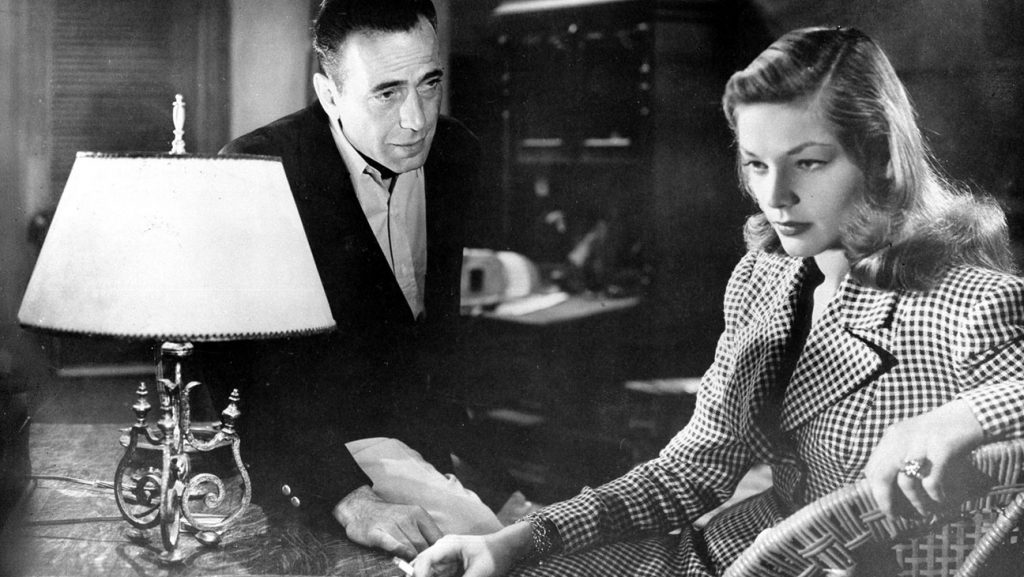 A FAREWELL TO ARMS – Hemingway might have cordially despised Frank Borzage's version of his debut novel, but his 1932 adaptation is an enduring love story with great performances by Helen Hayes and Gary Cooper. Cooper plays Frederic, an American serving as an ambulance driver for the Italian army during the First World War. Following a shaky first impression, Frederic falls for the English nurse Catherine (Hayes). The wartime romance is hampered by falling bombs and army regulations and there is something of the star-crossed lovers in their pairing as communications go awry. Though there is no point comparing the power of the ending of the novel, one of the saddest pages every written in American literature, it still packs a punch. And this pre-Code film is remarkably bold in its frank depiction of extramarital love.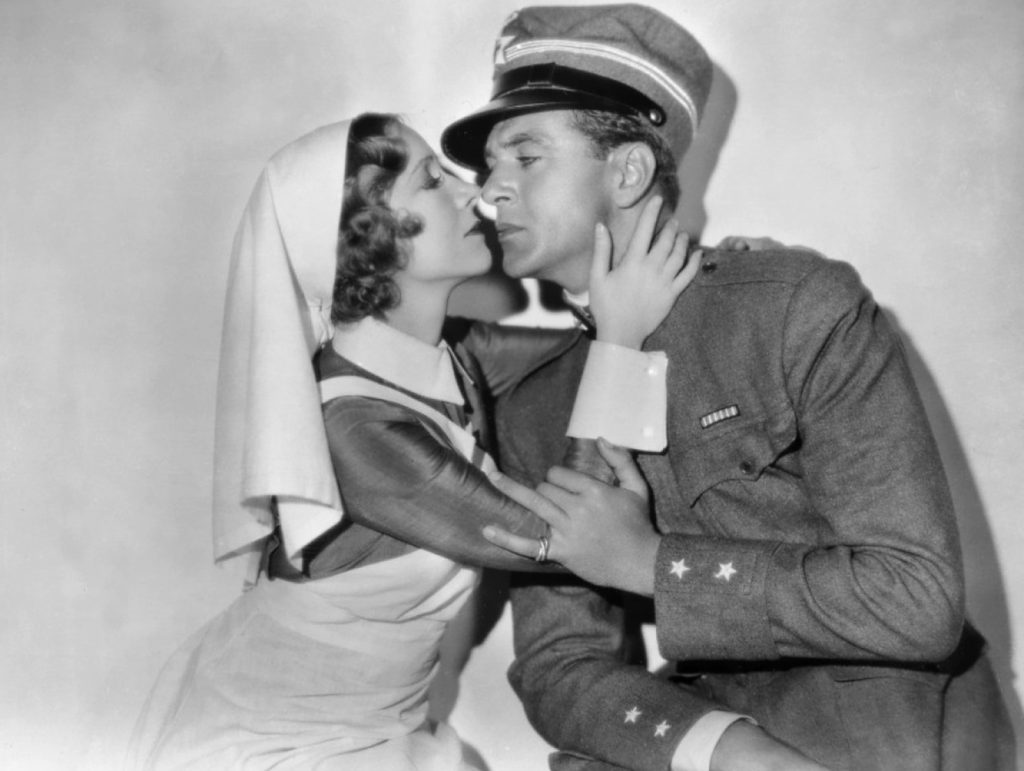 THE SNOWS OF KILIMANJARO – Once more a Hemingway short story provided inspiration for a feature length movie. Henry King's 1952 film is a star-studded technicolor splendour which plays fairly loose and fast with the words of the master. Gregory Peck is Harry, a disillusioned writer on safari in Africa who lies close to death having suffered an infection from a thorn wound. As Helen (Susan Hayward) nurses him and hunts for the pot, Harry reminisces feverishly about the love of his life Cynthia (Ava Gardner again) and how he lost her during the Spanish Civil War. There's a feeling that the film makers are trying for a Hemingway mash-up but they lack the courage to follow through on his pessimism, giving Harry a redemptive final actor. But the film looks glorious and with stars of this calibre the film is well worth a watch.