It started out a fun night. She never much liked Thanksgiving as a holiday and she hadn't wanted to come out to the island on that poky little boat. The Splendour. There was no way of getting away from RJ if they got into a fight and the water frightened her. Who goes yachting in November? But Chris was coming along, and he was funny. He had a crazy way of speaking and laughing and played her fake husband in the ridiculous sci-fi movie. Sliding about in goop. That's all she got these days. TV parts and terrible science fiction. She'd been in Meteor with an ex-James Bond and they got covered in mud for no reason she understood. Still, it was better than RJ's TV show.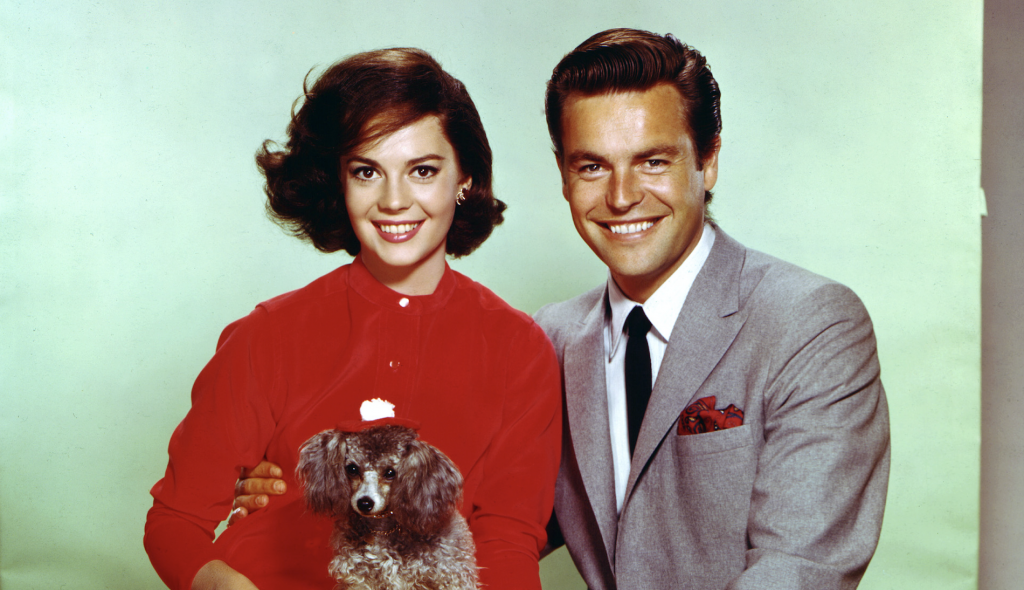 They went to a Doug's Harbour Reef Restaurant. RJ wanted to fish, but he came along too. Probably to keep an eye on her. The wine flowed, and the food was good. Olivia Newton John sang Let's Get Physical. Chris sang along.
'He's a great dancer,' she said.
'I saw the movie,' said RJ, grinning like a shark. She'd loved him since she was a child. Married him twice, for crying out loud. A glutton for punishment. And how much punishment there'd been. Sure, there'd been some nice guys along the way. Even dated Elvis once. But the bastard at the Chateau Marmont had ruined it for her. She'd been sixteen years old and he was supposed to be interviewing her for a part. He was the star and the producer. At the top of his game. He beat her up and … It lasted hours. Her mother waited in the car downstairs; her sister asleep on the backseat. After she told her what happened, her mother said: 'Well, tell me you at least got the part.'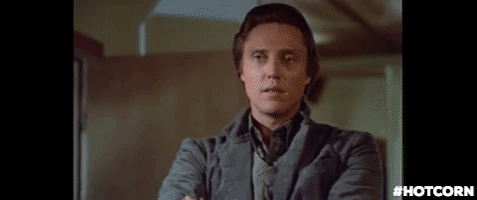 One tough cookie. David Bowie and Freddie Mercury were singing: Under Pressure. They didn't know the half of it. RJ teasing Chris about his Oscar. Asking when he's going to have kids. Someone throws a glass and it smashes against the wall. Time to go. It's cold and dark. Chris drapes his jacket over her shoulders and RJ flinches. She holds his hand. She hates the water. The dinghy is tiny, and it rocks with the waves.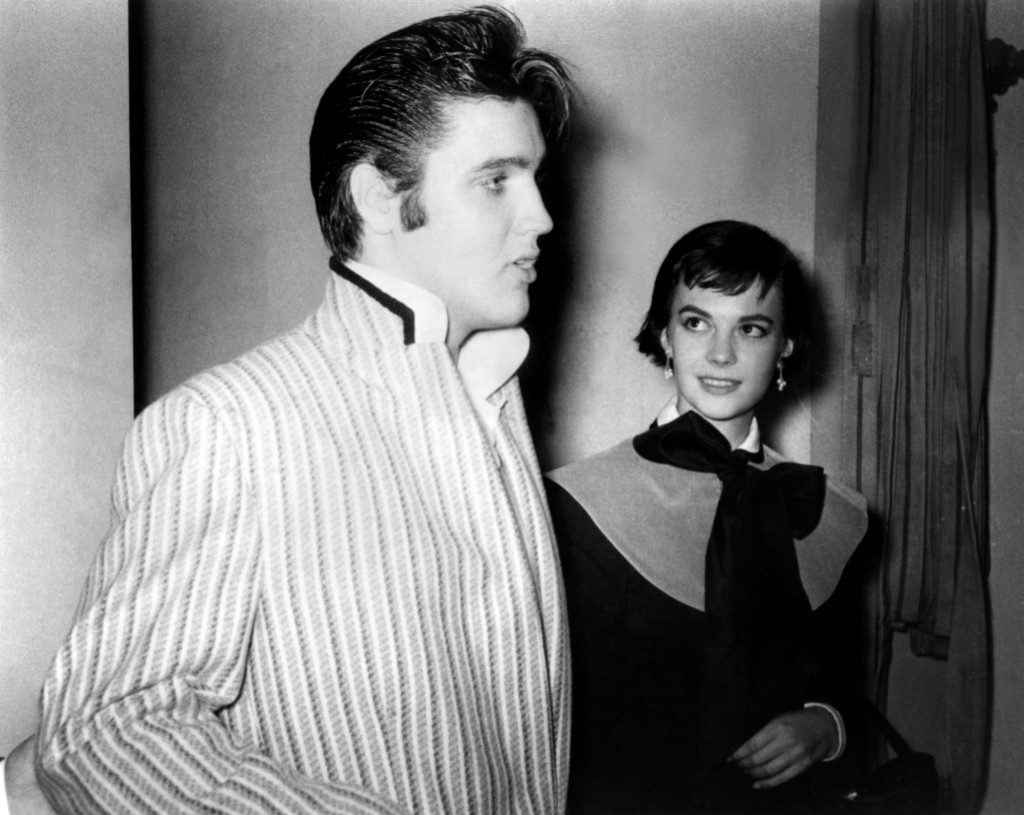 She was making movies from when she was four. She had to drop an ice cream cone on the floor and cry. How could she pretend to cry? The man behind the camera tilted his watch so the nice man who smelled of roses could see. Her mother beckoned her over holding something in her hands. A beautiful butterfly she'd caught in the bushes. Her mother tore it to shreds and dropped the pieces on the floor. They got the shot. One take Natalie they called her. She terrified Orson Welles. 'Too perfect,' he murmured.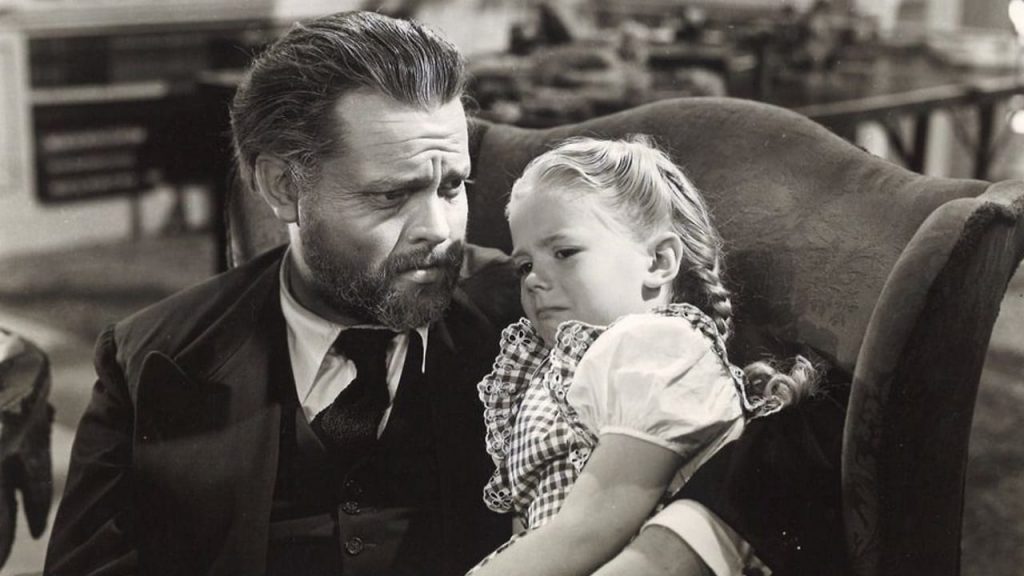 Dennis makes chamomile tea, but Chris wants more wine and RJ opens another bottle and the comments start. RJ hates that Chris is a serious actor, has an Oscar. 'It's no big deal,' says Chris. 'You were good in The Pink Panther.' She was good in Rebel; Splendor in the Grass; she was great in West Side, though they didn't let her sing. She sang in Gypsy. She tries to avoid crying scenes. She's never been good at catching butterflies.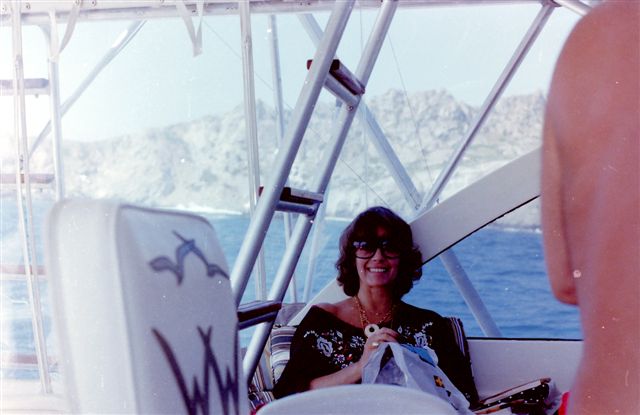 And now there's more broken glass. RJ smashes the bottle on the coffee table and is shouting and Chris staggers off to his state room. She should have chamomile. For her nerves but now she's shouting. Too much wine. 'You're an embarrassment!' she screams. Some night air to sober her up. But it just makes her feel more drunk. Luckily, the ocean is like a lake, but he won't let her alone. He's yelling and she's yelling. And Dennis' music is playing from his room.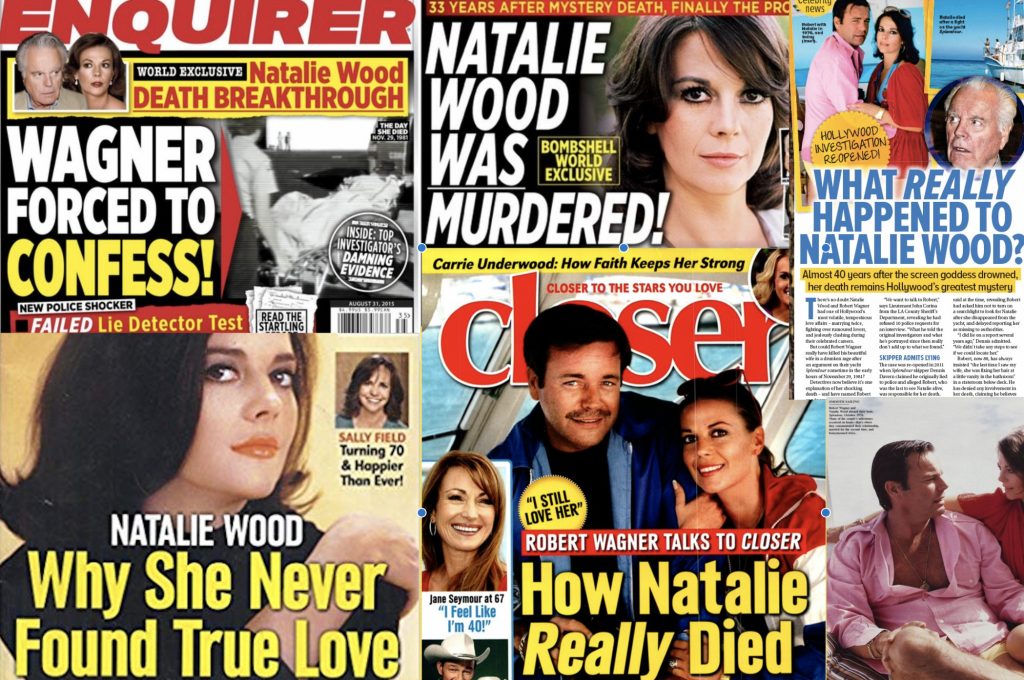 The shock of the water makes her gasp. She goes under. She tries to swim. She cries out for help, but each time she cries there's water in her mouth, pulling at her robe, and the current is taking her away from the Splendour. She hears another voice crying – a woman and she tries to swim towards it, but she was never a strong swimmer. Each stroke is getting harder. Lifting her arms is like lifting a heavy rock. Sometimes you just can't. Her panic gives way to a great weariness and she slips under the surface.
From Brainstorm to Inside Daisy Clover: watch Natalie Wood's movies on CHILI.
The Circus Is A Wacky World: Natalie Wood's song from Inside Daisy Clover: