Starring Cooper and Lady Gaga, A Star Is Born is the fourth version of the film. The first was way back in 1937 and starred Janet Gaynor as the ingénue and Fredric March as the alcoholic leading man who discovers and falls in love with her. Though largely forgotten, it boasts a screenplay written by Dorothy Parker and was directed by William A. Wellman, who won an Academy Award for best original story. That Oscar was a prescient award, for his story is approaching its 80th birthday and shows little sign of ageing.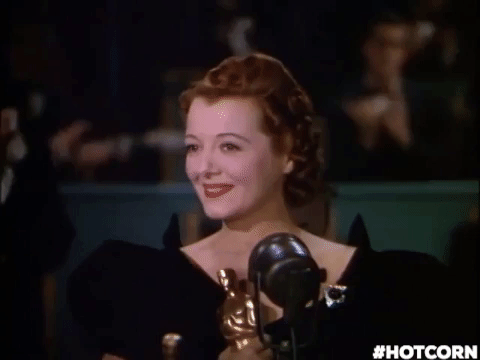 The second version of the film, made in 1954, is probably the most famous. This time the leads were Judy Garland and James Mason, both of whom were nominated for Oscars for their performances, with George Cukor helming. Although Mason excels as the man struggling with booze and the stratospheric rise to fame of his talented wife, Garland was perhaps a little too old to play the title role. While only 32 at the time of the film's release, she looks older, and for a modern audience there is something heart-breaking about watching a woman struggling with her own addictions portraying someone struggling to maintain a relationship with her alcoholic husband and saying lines like: «You don't know what it's like to see somebody you love crumble away bit by bit, day by day». Poignant lines from a star who would die of an overdose at just 47.
Version number three dates back to 1976 and was updated, with Kris Kristofferson as the boozy rock star John Norman Howard and Barbra Streisand as the folk singer Esther Hoffman (with a Jewfro to boot) he mentors and who outshines him. With a screenplay by husband-and-wife team John Gregory Dunne and Joan Didion, this was an intelligent adaptation that fitted perfectly with the zeitgeist of the period. Kristofferson is a fantastic and totally believable rock star, while Streisand blasts him off the screen with her incredible voice. Together, they make a sexy musical couple – with a couple of great duets – and Streisand's song after John's death, at which she is introduced onto the stage as Esther Hoffman Howard, gives you goose bumps.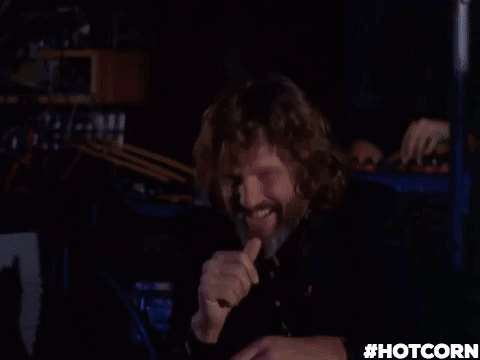 From the two-and-a-half-minute trailer, it looks like Cooper has very much channelled the third version. As Jackson Maine, he has a similar look to Kristofferson, with a long mane of hair and full beard, while Lady Gaga is unrecognisable as Ally, the mousy singer propelled to fame via Jackson. And like the pair in the 1976 version, while Cooper can certainly hold a tune, when Gaga sings, she blows you away. The film has some impressive supporting actors, including David Chapelle and Sam Elliott, and if the trailer is anything to go by, it looks like we are in for a treat. We have William Wellman to thank for a story that is, to quote Barbra Streisand (who won an Oscar for best original song), ageless and evergreen.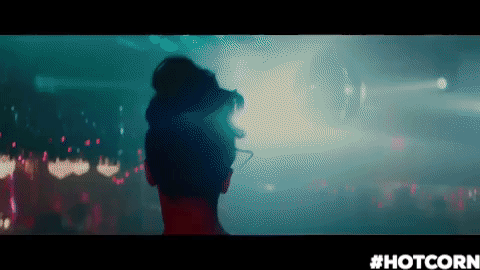 Watch A Star Is Born's trailer here: