First, a disclaimer. I'm a huge Cormac McCarthy fan, maybe more so than any other writer. His work speaks to something that I find irresistible: a primal world that veers between unspeakable beauty and awful, violent darkness. His men are capital-M men, but not in some hideously brutish version of masculinity, more that they're taciturn, internal characters whose actions embody their black and white world views in curiously straightforward terms. Think of Anton Chigurh in No Country For Old Men, pursuing Llewelyn Moss as if he was fate itself, implacable and impervious to reason or barter. His women, on the other hand, are the gentle, considered yin to the instinctive, direct yang of his men. To some that may seem outdated and hopelessly male, but there's a simplicity to it that is almost Biblical by nature.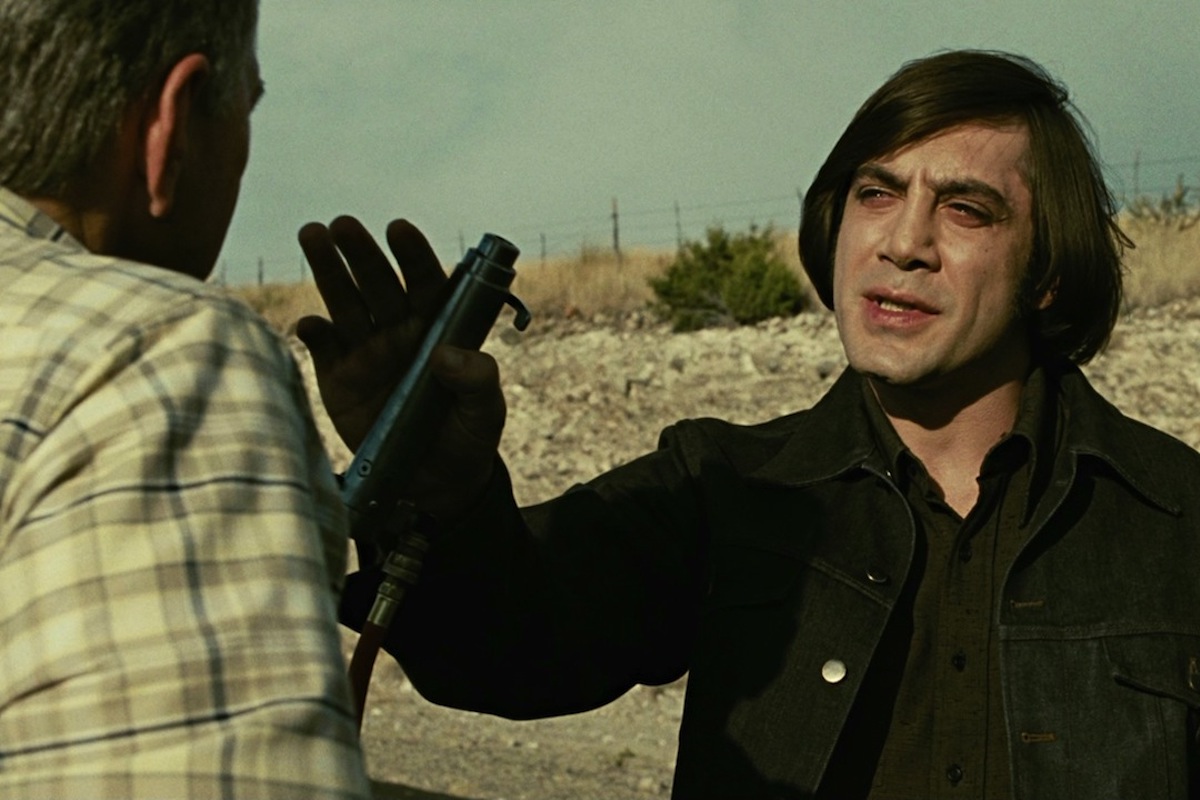 For all the awards glory of No Country For Old Men and its successor The Road, the film adaptations of McCarthy's novels had a somewhat inglorious start. Billy Bob Thornton was the first to attempt to bring the writer's work to the screen in the shape of one of his finest novels, All The Pretty Horses, the coming-of-age story of John Grady Cole. After his grandfather dies and the ranch he lives on is due to be sold, Cole heads to Mexico with his friend Lacey, getting drawn into trouble by an untrustworthy young man called Jimmy Blevins and falling in love with a Mexican rancher's daughter. Thornton's ambitious film, written by Cormac McCarthy and starring Matt Damon, Penelope Cruz and Henry Thomas, ran into trouble when Harvey Weinstein insisted that Thornton cut the film from three hours down to under two. He also removed Daniel Lanois' score and, in the minds of Thornton and Damon, destroyed the film. On its release in 2000, Weinstein's cut got a critical bashing, while Thornton's original version has never seen the light of day.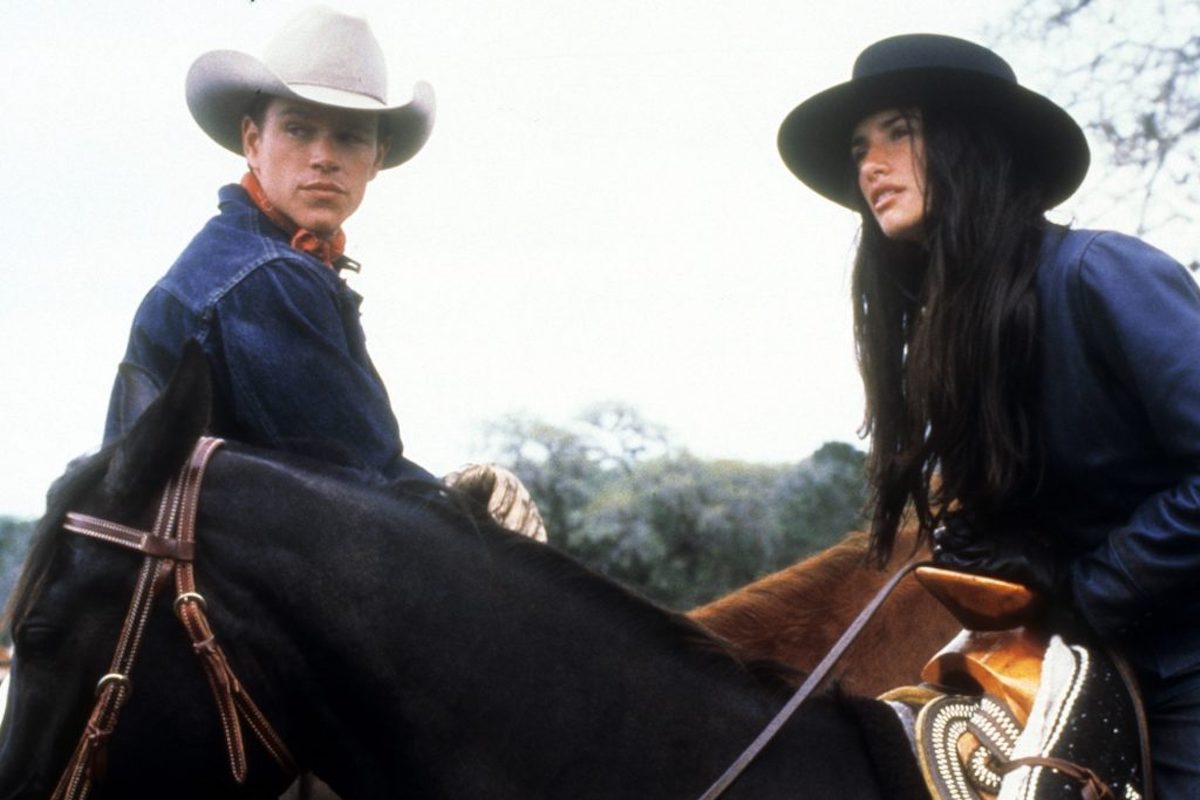 The second attempt to translate McCarthy to the screen was far more successful. Coming off two relative failures (Intolerable Cruelty and The Ladykillers), 2007 saw the Coen brothers needing a boost and No Country For Old Men was just that, winning Oscars for best film, best adapted screenplay, best director and best supporting actor for Javier Bardem's chilling turn as the assassin Anton Chigurh. The novel itself marked an interesting change of direction for Cormac McCarthy, trading his dense, poetic prose for a more direct style that rattled along at an unprecedented pace. It tells the story of Llewelyn Moss (Josh Brolin), a hunter who happens upon a drug deal gone bad in the middle of the desert. Moss makes off with a briefcase of cash, inadvertently bringing Chirgurh into his life. Always one step behind is Sheriff Ed Tom Bell (Tommy Lee Jones), a contemplative lawman on the verge of retirement, despairing of the violent world he feels has outpaced him.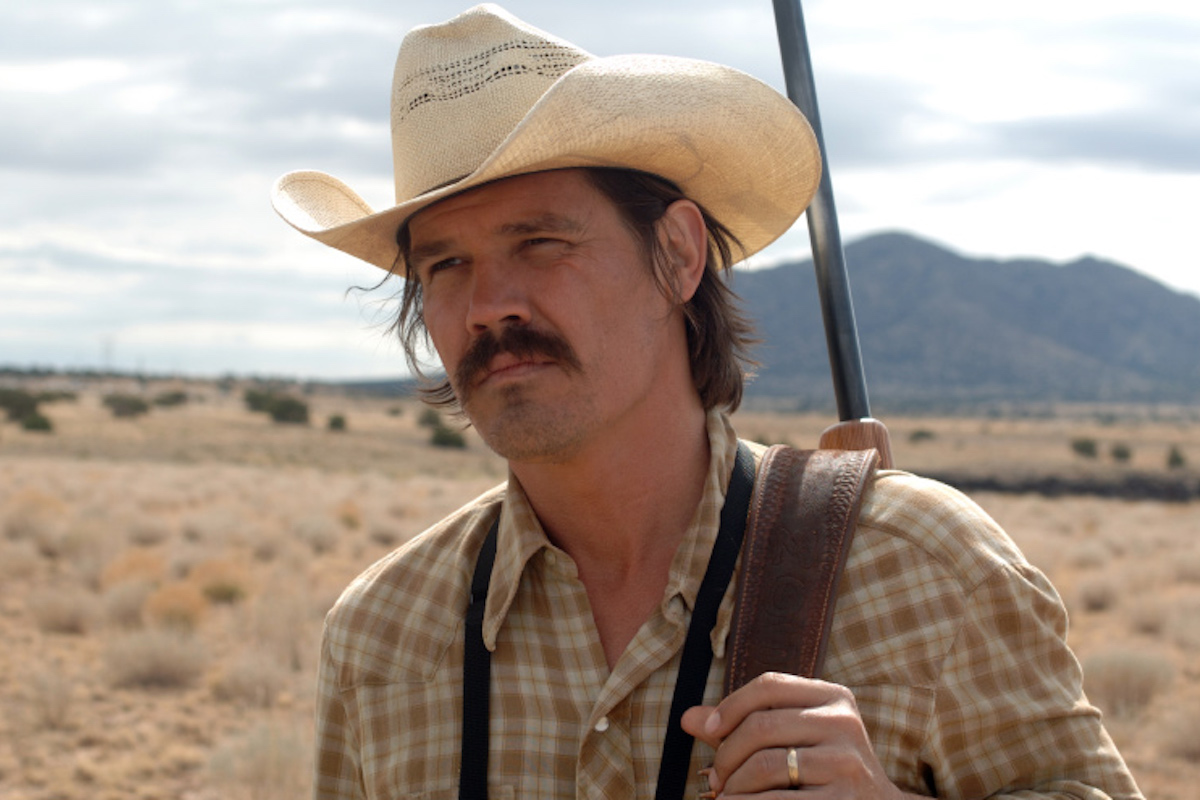 While the prose is a departure, No Country For Old Men is still classic Cormac McCarthy, dealing with weighty themes of good and evil within a genre framework. Pure evil, it argues, has always existed among us and it is unstoppable. It is unfair, it is emotionless and it can't be reasoned with. Indeed, the film's despondent ending rankled with some, refusing the resolution that most viewers expected, but if you can buy into its negative world view then it's potentially one of the greatest crime films of this millenium.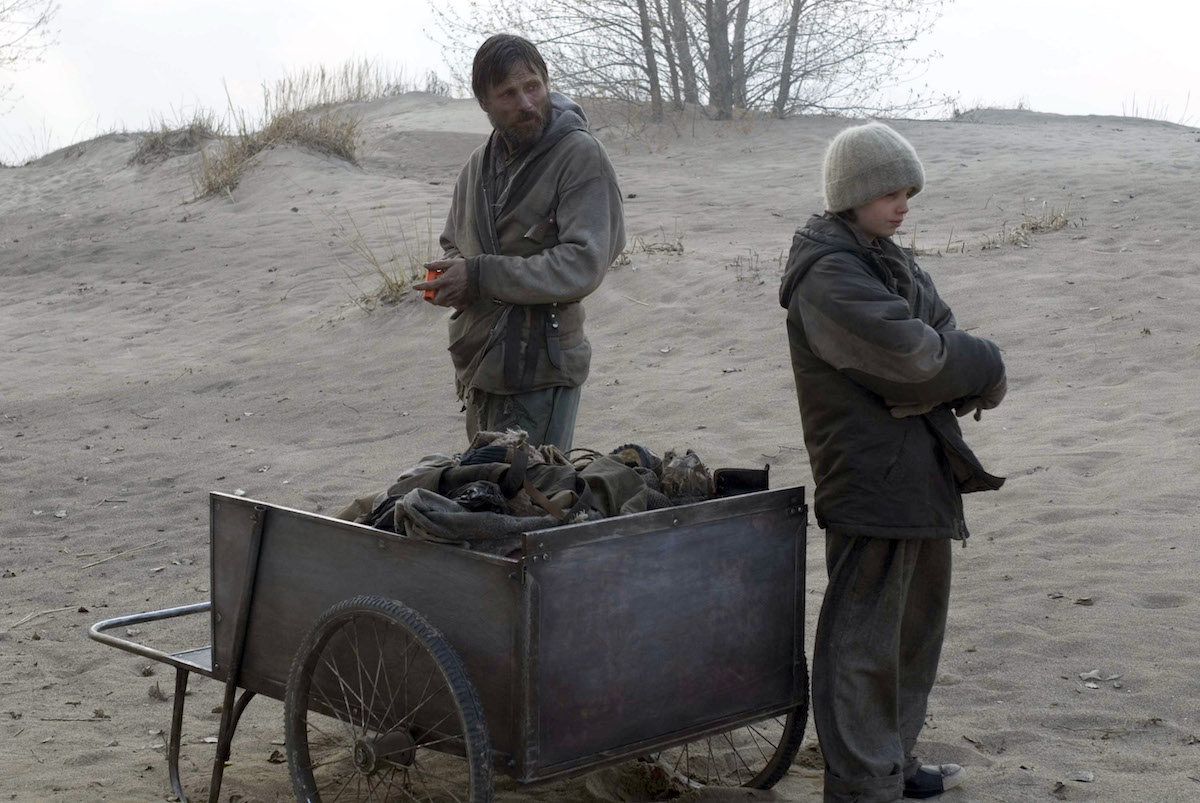 John Hillcoat's adaptation of The Road came just two years later. The novel finds McCarthy in darkly sentimental form, meditating on the difficulties of becoming a father again at the age of 66, particularly that he would most likely die while his son was still a young man. In the film, Viggo Mortensen plays another classic McCarthy antagonist, a father of few words, protecting his young son (Kodi Smit-McPhee) in a post-apocalyptic world of thieves, murderers and cannibals, and attempting to teach him how to survive by himself. Both the book and Hillcoat's film are pitch black but filled with moments of almost unbearable tenderness. Considerable emotional fortitude is required.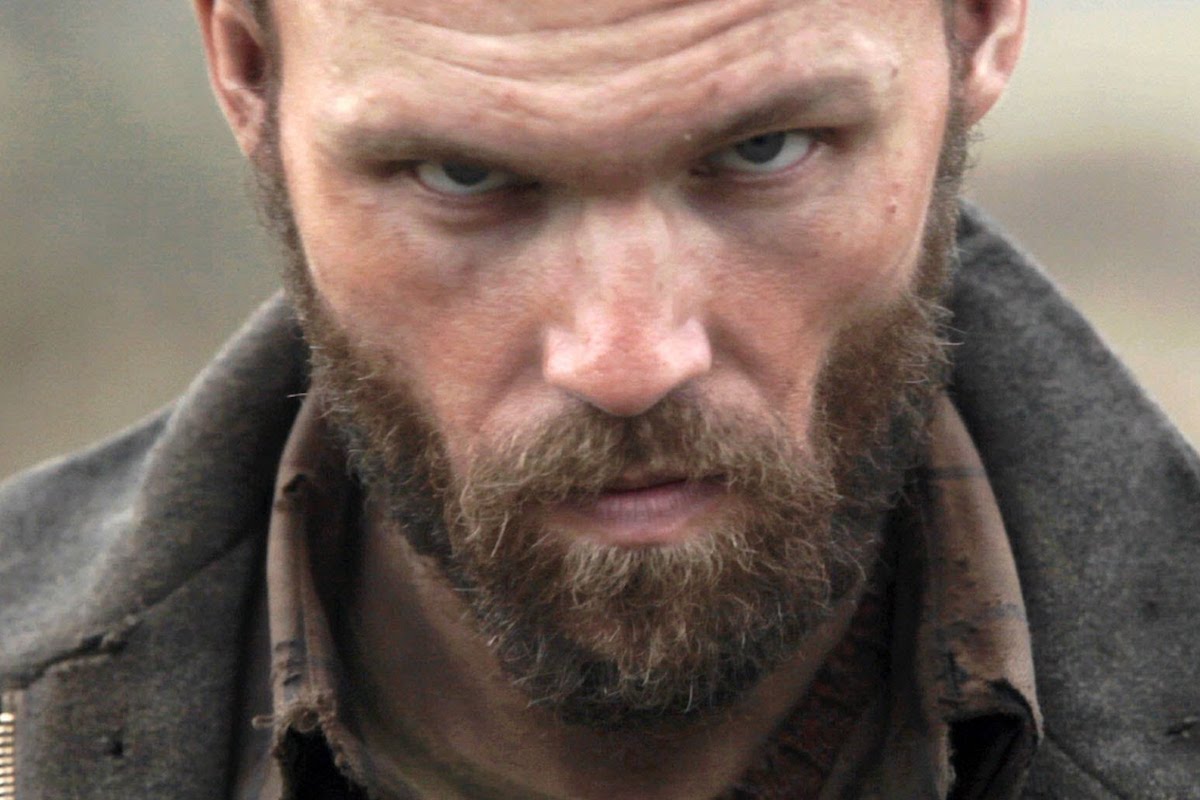 Tommy Lee Jones returned to McCarthy's oeuvre in 2011, directing and starring an adaptation of McCarthy's play The Sunset Limited, while the oft-maligned James Franco made one of his more successful films as a director with his 2013 version of McCarthy's gruesome and darkly comic early novel Child Of God. That same year, Cormac McCarthy's first original screenplay, The Counsellor, was directed by Ridley Scott and starred Michael Fassbender, Brad Pitt, Cameron Diaz and Javier Bardem. The film proved to be hugely divisive, many struggling to adapt to McCarthy's grotesquely profound dialogue coming from the mouths of cartel lawyers and drug lords. However, for those who enjoy extended monologues about the inevitability of death and the idea of No Country For Old Men's fatalism taken to its bleakest extreme, it's a uniquely insane experience.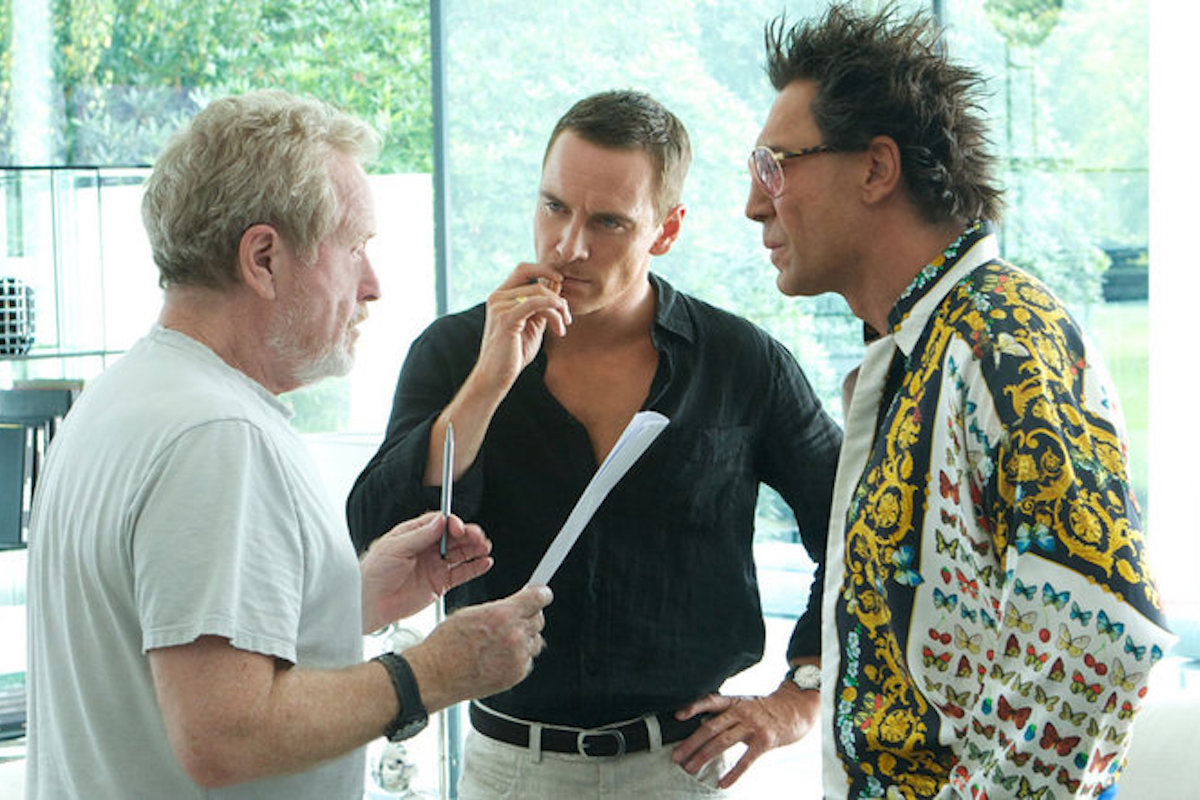 Not one to ever be mistaken for prolific, very few of McCarthy's novels remain to be adapted. The second and third instalments of The Border Trilogy seem to be ruled out after the failure of All The Pretty Horses – Andrew Dominik's touted version of Cities Of The Plain is now dead in the water – and it would take a brave soul to adapt Outer Dark, a book that even the most ardent fan with the strongest stomach would consider a tough read. McCarthy's debut novel, The Orchard Keeper, appears to have generated little interest as a cinematic property, so that leaves just the superb Suttree and the bleak and bloody epic Blood Meridian. Both are considered unfilmable, the former because it rarely bothers with anything resembling a narrative, the latter because its sprawling nature and hideous violence seem impossible to replicate on screen. That Tommy Lee Jones, Ridley Scott, James Franco and Todd Field have all tried and failed to realise a film of Blood Meridian suggests that it's probably best left as it is: one of the greatest unfilmed novels of all time.