Decades after it was shot, Chief Zabu a comedy about a dodgy real estate developer with political ambitions is finally being released. The film stars Allan Garfield (The Conversation) as the real estate developer Ben and Zack Norman (Romancing the Stone) as his friend and business partner Sammy. Together they hope to get rich exploiting Tiburaku, a newly independent island nation whose president, Chief Henri Zabu (Manu Tupou) longs to be recognised by the UN.
I spoke to screenwriter and co-director Neil Cohen in Los Angeles about the evolution of the project and how come it was lost for so many years.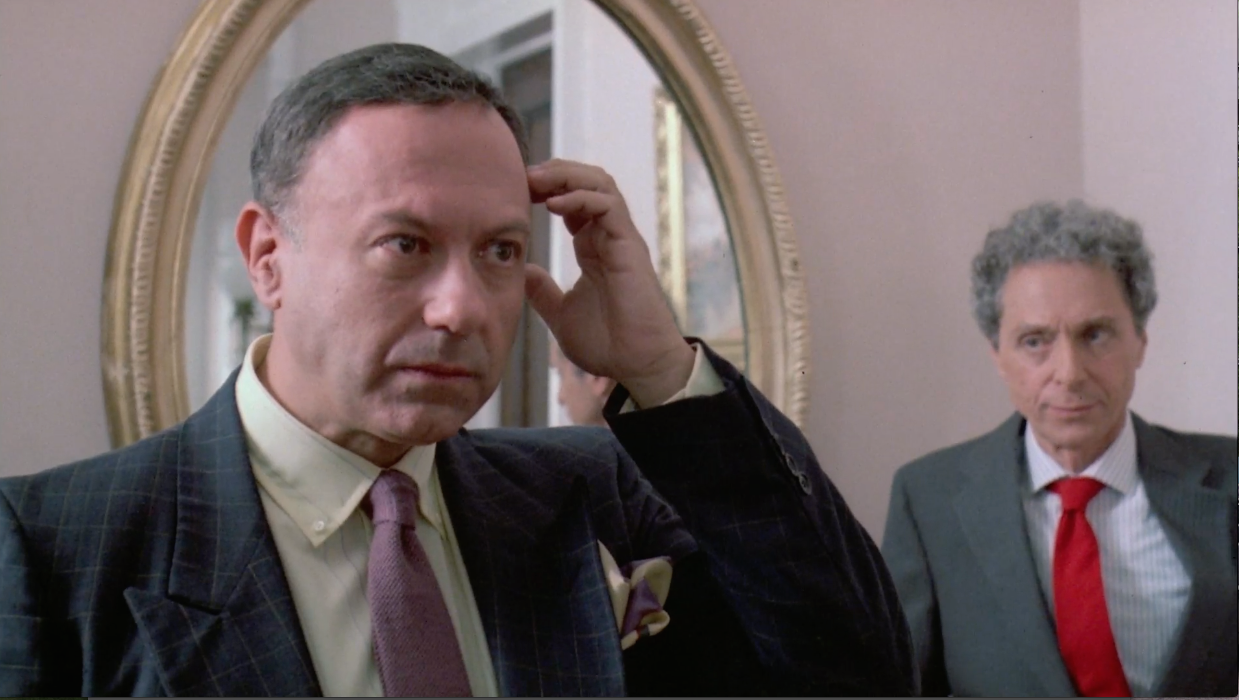 So what was the origin of the project?
A million years ago, Zack Norman and I were writing together, trying to find a story we might be able shoot as a low budget film that we could direct. Chief Zabu was triggered by an incident in Zack's life which he casually related to me during a lunch break: he told me of an incident a few years earlier when he was invited to a swanky Fifth Avenue hotel to meet a man named Chief Clemons Kapuo of Namibia who was in New York for an appointment at the UN where Chief Kapuo hoped to have his nation recognized as fully independent of South Africa. Zack, who had raised money for all sorts of ventures – including financing the release of the anti-war documentary Hearts and Minds (which went on to win an Academy Award) – was horrified to find this very nice man surrounded by a number of posturing movie stars and every New York business shark, conman and hustler; Zack was told by the organizer of the meeting "If you want make the big money, Zack, it's no longer mergers and acquisitions, the name of the game today is countries." Zack immediately knew Chief Kapuo was doomed. When he told me this story I said, "That's our movie!" Not inspired to make a documentary, and learning that Chief Kapuo was assassinated some months after that New York hotel meeting, in the spirit of comedy we changed the location of our ill-fated leader's nation to the South Pacific where a number of French colonies were then struggling to wrest their independence from France (which was then still conducting open air nuclear tests on those islands).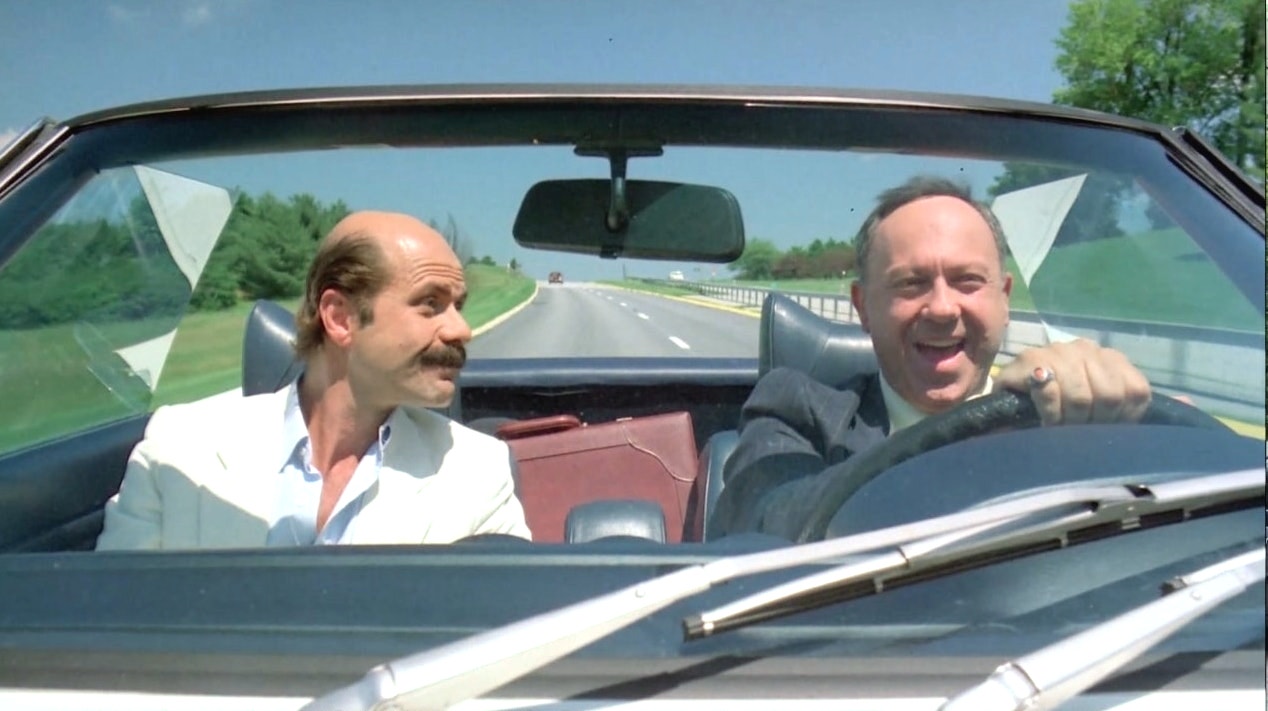 How come it became a 'lost film' and how did you manage to get it out again?
Thirty-four years ago we shot the film in 15 days for very little money and somehow it didn't occur to us that when you direct your first movie it's not supposed to have 43 speaking roles, 23 locations, and purportedly take place in three cities and two continents, so needless to say when we cut the movie together it was pretty shaggy, especially when in those days to get a distributor a film had to be at least 90 minutes long. Our 90 minute cut was okay but unfocused, with lazy filler scenes and we ourselves didn't like it much at that point. Nonetheless we found a distributor who did like it and had our release set for New York and Los Angeles, but two weeks before he opened the picture the distributor went bankrupt. Getting the film back from a bankrupt distributor with myriad legal entanglements was a lengthy proposition and we moved on with our lives, feeling disappointed not only in losing our film but that the film we made didn't capture what we had wanted. Years later, Zack was able to wrest back the movie and we discussed giving it another look, but in those days to cut a film meant hiring a professional editor with a moviola and a cutting room for at least $200 a day (if not per hour) which we didn't have.
Decades passed and Zack and I were having dinner on the night Donald Trump came down that elevator announcing he was running for president. We looked at each other and said "we made a movie about a New York real estate developer who dreams of having political influence, maybe we should take another look at Chief Zabu." Learning that nowadays you can hire an out of work actor in North Hollywood with a laptop to recut a movie for $200 a week, we dug out our only copy of the film: a third generation VHS tape. We had that transferred to digital, looked at the film with 30 years of experience and saw that if we didn't care how long the movie would be there was a way to cut everything we didn't like, leave in the good stuff, and have a fun movie, even a smart little movie with a wonderful lead performance from Allen Garfield.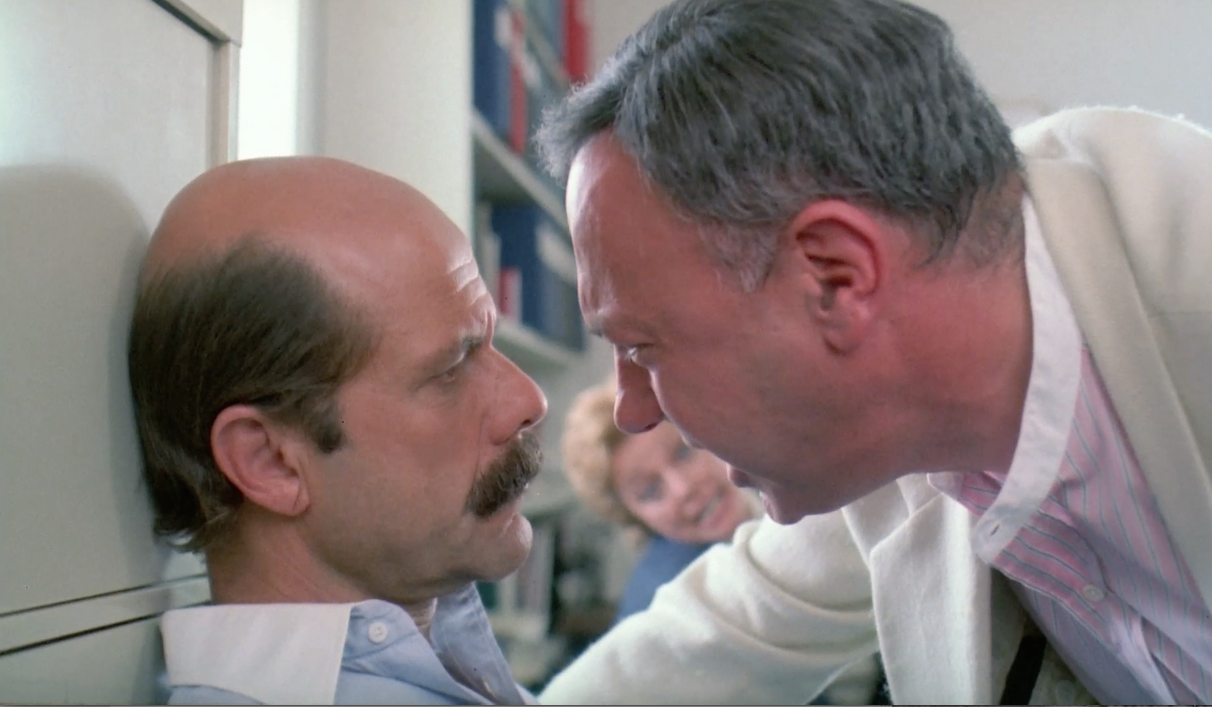 It's great to see Allen Garfield getting a lead role. How was he to work with?
It was really quite wonderful and hilarious to work with Allen whose only other leading role as far as I know was in one of his first films, Cry Uncle, by John Avildsen (a director whose next film was Rocky); Allen went on to appear as a character actor or supporting player in over 125 films and TV shows, never though in the lead. So he was thrilled to play the addled real estate developer, Ben Sydney, who talks himself into the middle of a scheme to take over a newly independent nation. The only "problem" in working with Allen Garfield – which turned out to be comedic gold – was that he BECAME Ben Sydney and seemed to forget he was in a comedy; he came to believe his character was a truly good man who became politically enlightened and would lead us all to better days. By the time Allen Garfield (in the film) was pitching the rich actress at the Chief Zabu reception, and was then making a political speech in Beverly Hills, Allen Garfield had no idea why Zack, me, and the crew were laughing after each take. It should be noted that he brought along his friends from the Actors' Studio to work on the film: Manu Tupou who plays Chief Zabu was not only an Actors' Studio colleague of Allen's but was legit Tongan royalty and a revered acting teacher in both NY and LA, and Marianna Hill (who acted in everything from Elvis and Clint Eastwood films to Medium Cool, was in cult horror films, and was Fredo's wife in The Godfather) plays the actress Jennifer Holding (supposedly the star of something-or-other called 'The Deluded Chimp'). Chief Zabu was Manu Tupou's final film, Marianna Hill's final film, and on April 7, 2020, the day we completed a few final edits and finally locked CHIEF ZABU forever after 34 years, Allen Garfield died of complications of COVID-19.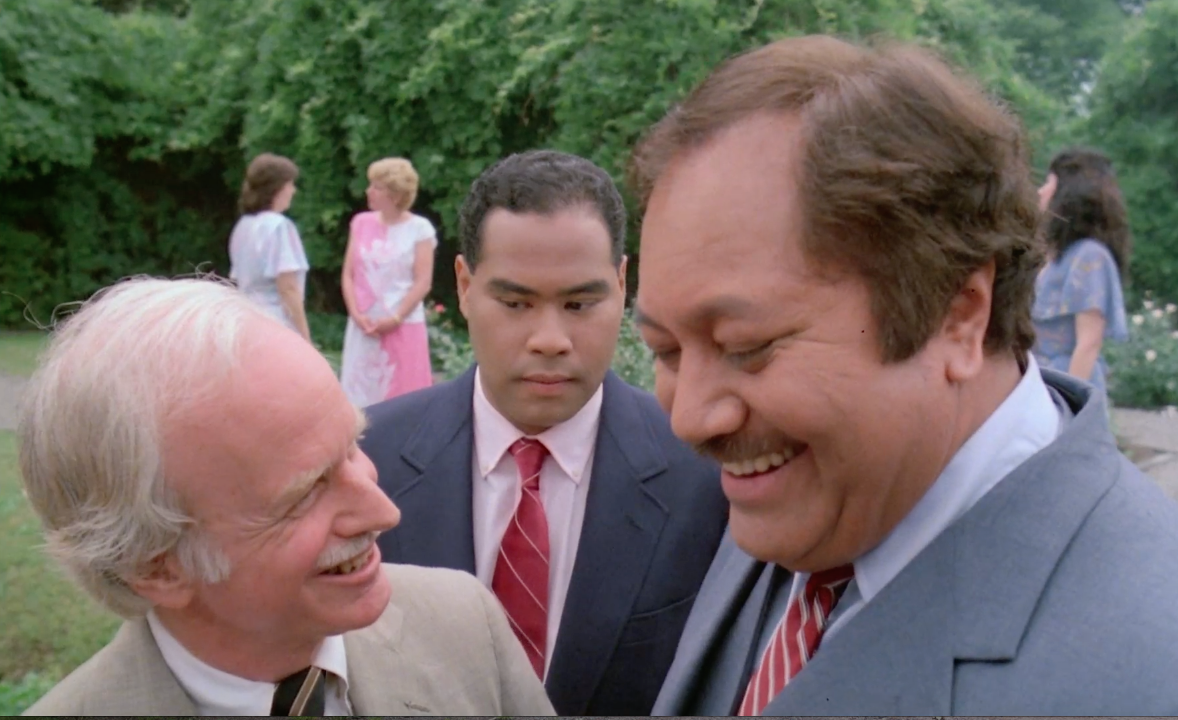 What are your plans for the future? Will there be a Chief Zabu 2?
We'd love to make a Chief Zabu 2, perhaps with a plot about the son of Zabu returning to New York and seemingly falling into the same traps as his father – only to reveal that Chief Zabu II is a much wilier character and is actually returning to the US to take his revenge by turning the tables on the sons, daughters and nephews of all those guys who made their fame and fortune off of the original Chief Zabu. Will there be a Chief Zabu II, though? Unlikely, though this release in itself can be billed as Chief Zabu III! As for plans for the future: I'm writing a pilot for a limited series television thriller, developing a comedy play set in the world of opera in 1800's America, and hoping to see my illustrated book for kids, American Gargoyles, become an animated Christmas special, something I am told is in the works. As for Zack, there are seven versions of Zack Norman functioning on different planes all at the same time so his many plans for the present and future can only bring a smile.