While it's usually the off-kilter neo-noir Blue Velvet or that fractured vision of Hollywood, Mulholland Drive, which are regularly singled out by fans and critics as the best film in director David Lynch's repertoire, this real-life tale of a pensioner's unconventional journey to seek sibling reconciliation easily ranks up there with that iconic duo. Inspired by a true story and a beautiful ode to the American road movie – albeit at a snail's pace – 1999's The Straight Story is not only Lynch's most accessible film, but alongside The Elephant Man, it's also his most heart-felt and humane, brimming with tenderness and sensitivity.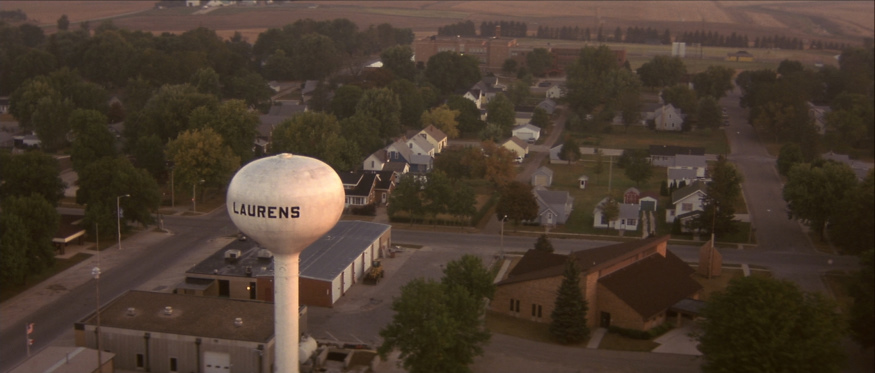 Fans of the director must have been initially bemused in seeing Lynch's name on this film – it received a 'U' certificate here in the UK, a classification usually reserved for the gentlest of kid's films – but in actuality it's a wonderful testament to the versatility of this auteur. Featuring one of the finest lead performances in a Lynch film, Richard Farnsworth – who narrowly missed out on an Oscar win – is tremendously moving as the fiercely stubborn Alvin Straight, an elderly and creaky WW2 veteran who decides to travel across the states of Iowa and Wisconsin on a lawn tractor – complete with a hand-built trailer/home in tow – to visit his ailing brother (Harry Dean Stanton) whom he has been long-estranged from.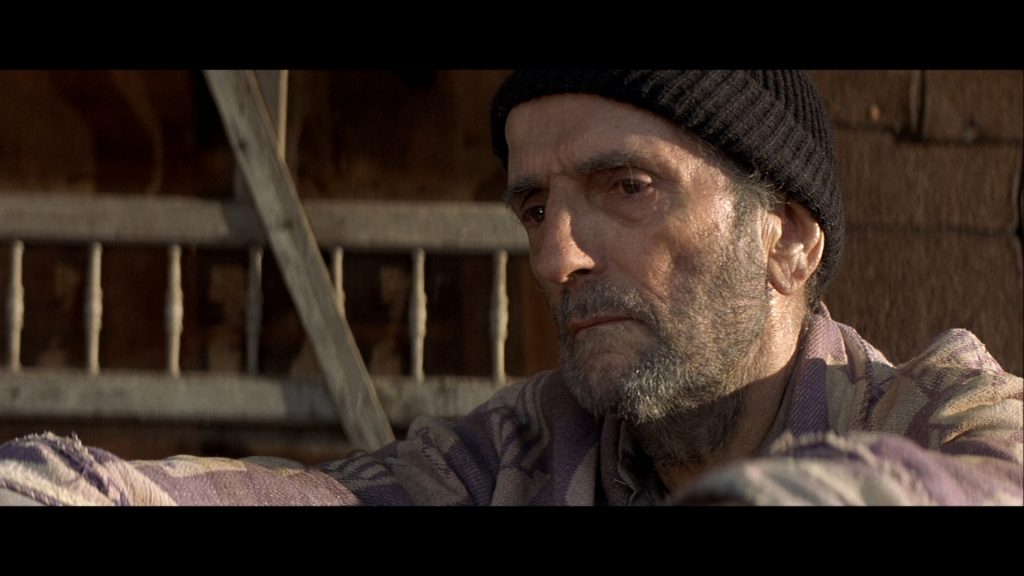 Even the central conceit has more than a Lynchian whiff about it, but Straight's unconventional form of transport is necessary as he isn't in the appropriate physical state to be issued with a standard driving licence. A stuntman-turned supporting actor, the late Farnsworth brings a quiet dignity to this, his first lead (and sadly final) role, the actor's own life experience and wisdom etched in every line and contour of his lived-in face.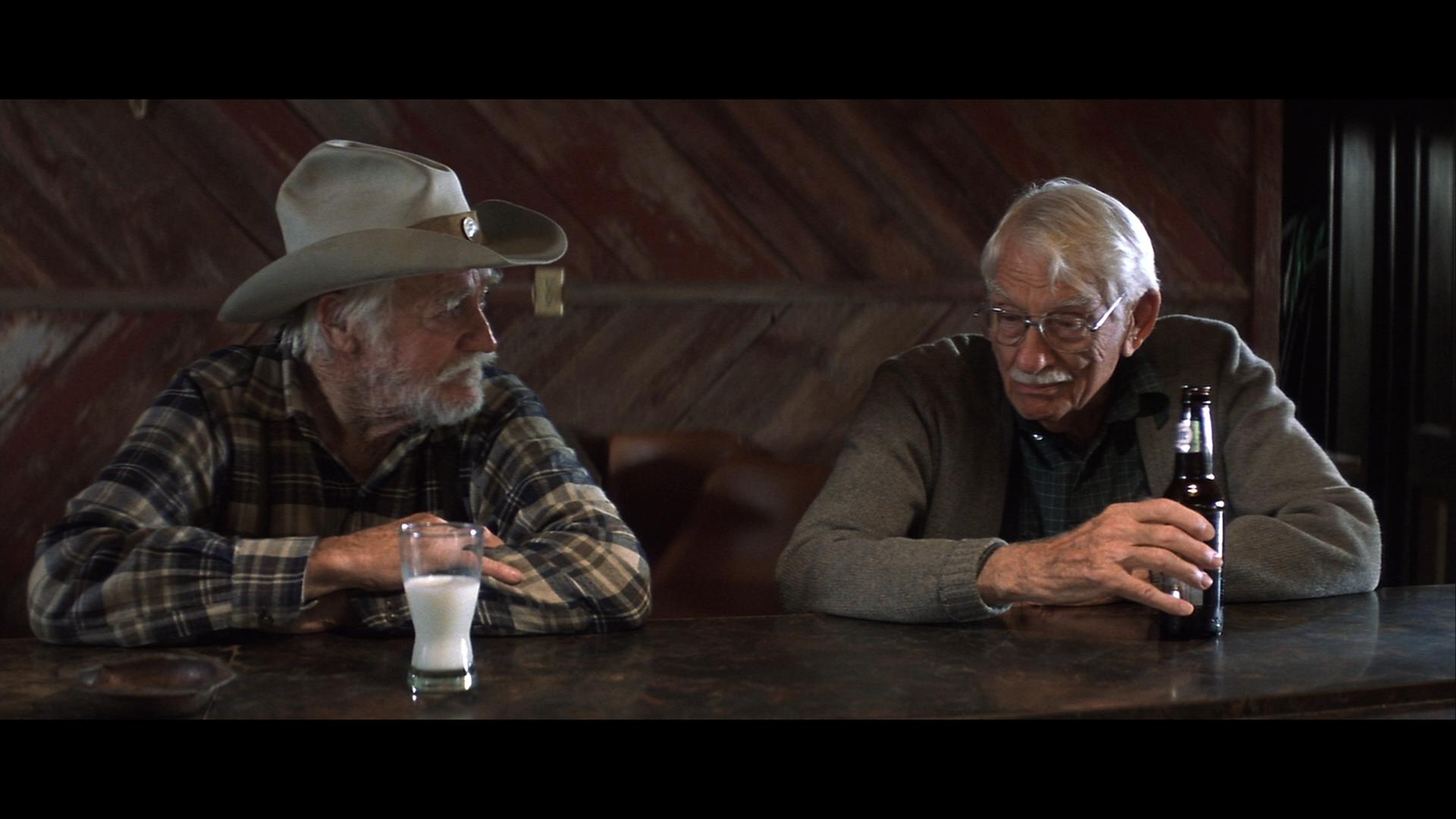 A scene towards the end of the film as Alvin nears the end of his epic trek, finds him sharing a quiet moment with a fellow war vet. It is an absolute masterclass in acting subtlety from Farnsworth, who mulls over that period of his life whilst slowly drinking from a well-earned ice-cold bottle of Bud. You won't find a more poignant moment of reflecting on life and mortality, and it's only a shame that Farnsworth wasn't able to showcase his extraordinary talents in another meaty role again – following a long battle with prostate cancer, the actor took his own life a year after the film was released.
This can't help but add another layer of pathos to film, but overall, The Straight Story is a celebration of life and the need to reconnect, with Lynch's regular music collaborator Angelo Badalamenti tying things together with his uncharacteristically wholesome and heartrending score. The film's title could be construed as a fun admission by the director that it was intended to be his most universally accessible work. Who knew he could have catered for both fans and a general audience so perfectly?