Michael Sheen stars as Brian Clough in this brilliant adaptation of David Peace's bestselling novel The Damned United. The motormouth Nottingham Forrest manager has just moved job to take over the club of his arch rival Don Levy, Leeds United. As Clough sets about warring with his own players, it isn't certain whether Clough wants to succeed or is intent on bringing down his loathed opponents from within. One of the football movies you need to watch.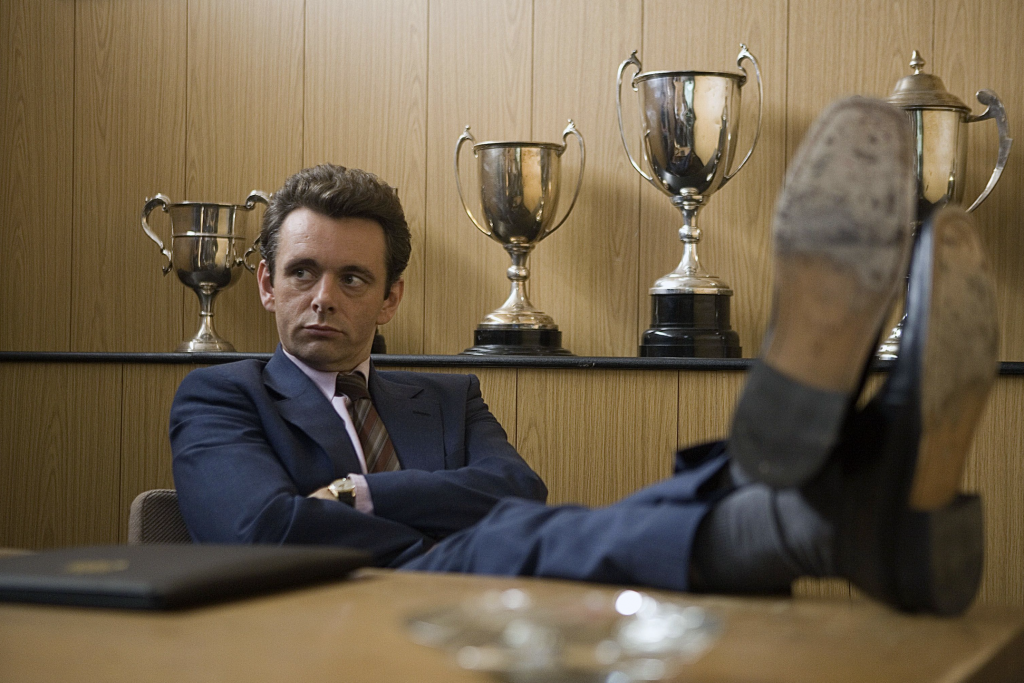 A young girl dreams of making it in football despite being raised in a strict Indian family, in Gurinder Chadha's brilliant coming of age story Bend It Like Beckham.  Parminder Nagra plays Jess Bhamra, the girl spotted by a another aspiring footballer, Jules Paxton (Keira Knightley), who recruits her to the team. There's also the matter of Joe (Jonathan Rhys-Meyers) the coach who makes her go a bit wobbly as well, but ultimately it isn't family or romance that is as important as being able to put it in the top corner.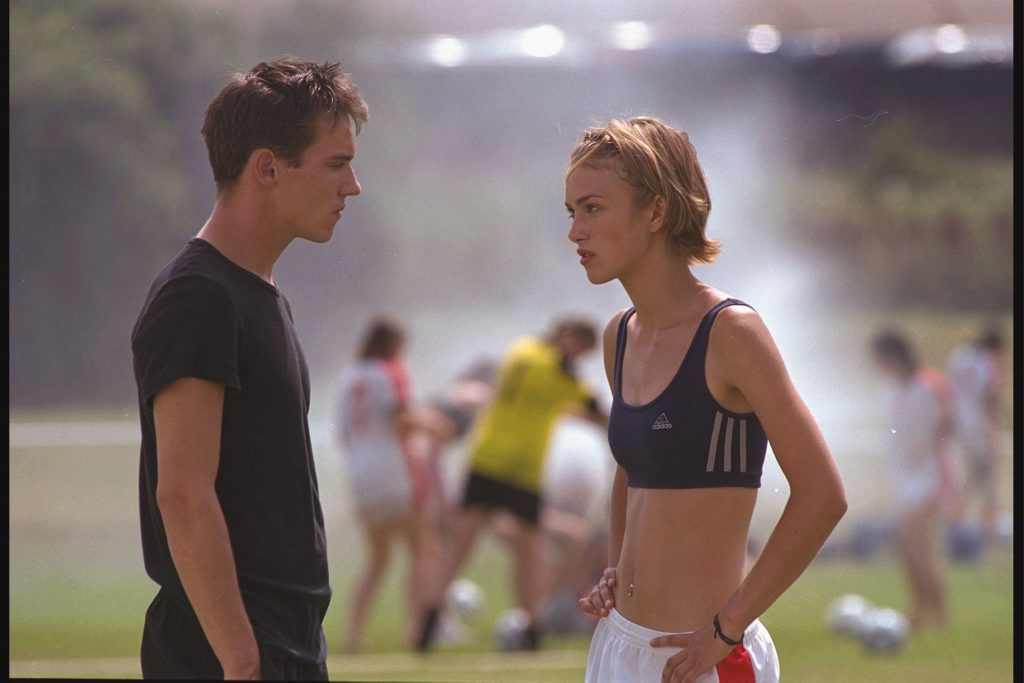 Escape to Victory the perennial dad's favourite shouldn't work so ludicrous is its concept. British POW Michael Caine organises a team of players to take on the German national side at the behest of soccer crazy commandant Max von Sydow. Pelé, Bobby Moore and Ossie Ardiles are among the real life players who take part, along with a hilariously out of place Sylvester Stallone. And yet with John Huston at the helm, it kind of works.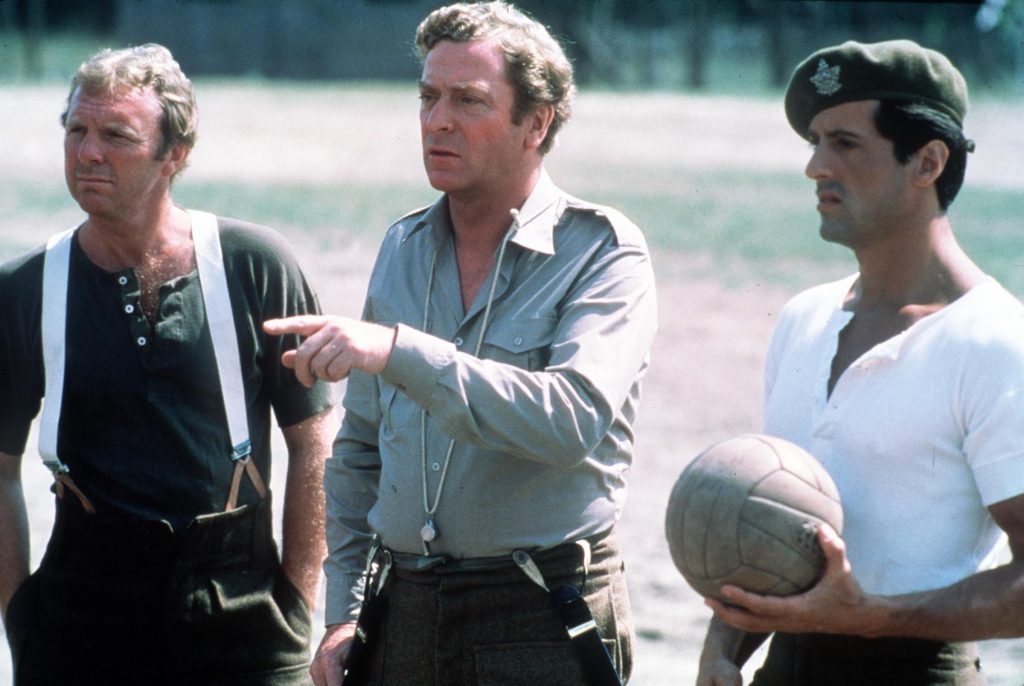 Like a prequel to The Damned United, Jonny Owens' documentary I Believe in Miracles shows why Brian Clough was considered if not the best football manager in the UK, certainly in the top one (his words). Telling the tale of the rise of Nottingham Forrest and the winning of back to back European Cups, it is an unlikely story of football, sportsmanship and regional identity.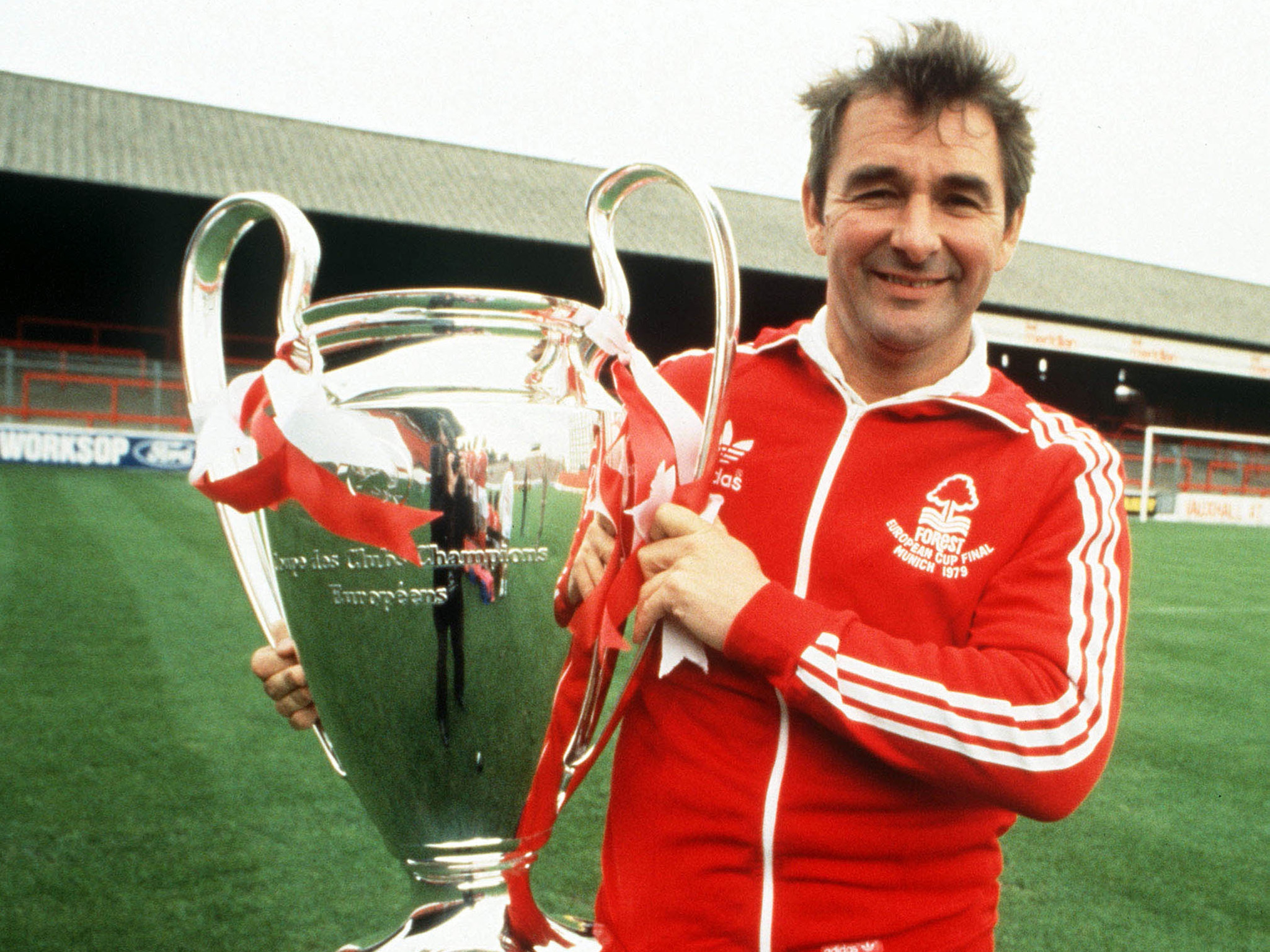 Just as Escape to Victory combined two genres, so Shaolin Soccer offers a kung-fu comedy spliced with a soccer movie. This exuberant and often hilarious madcap tale is a masterpiece of physical comedy and a superbly entertaining film. Stephen Chow directs and stars as a young man who finds redemption in the greatest game with a team of unlikely kung-fu masters applying their skills to the football pitch. It also shows how international football has become and how it often offers hope to the poorest communities. Plus it's a blast.