LONDON – When Paul Gascoigne chipped the ball mercilessly over Colin Hendry's collapsing body only to fire home at Wembley to give England the victory against neighbours Scotland in Euro '96, I fell in love with football. It was emblematic of a player who captured the hearts of a nation; a cheeky, charming, unique figure who also happened to be one of the most gifted of his generation. For those of a certain generation, however, Gazza's legacy is one blighted by his alcoholism, and somewhere along the line we've almost lost sight of what makes him such a special individual; the football. Which is why Jane Preston's documentary Gascoigne is such an important watch and rewatch, for it revels in solely that.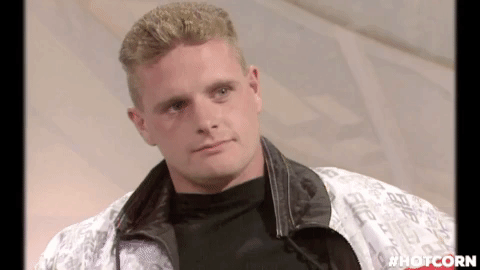 Naturally his off-pitch misdemeanours are touched upon, but they are far from being the paramount focus to this piece. Of course you any criticism of the documentary in this regard is fair, one would hope that when chronicling this man's life we would delve into that side of it, yet perhaps that's just for another filmmaker to do. There is certain space for a film of that nature, it's just this film isn't it. And when you watch on and witness how Gazza's life crumbled beneath him thanks to the press scrutiny and overwhelming media attention, to make a film that he himself could sit down and enjoy seems somewhat important. He's given us so much after all, only fair we give him something back.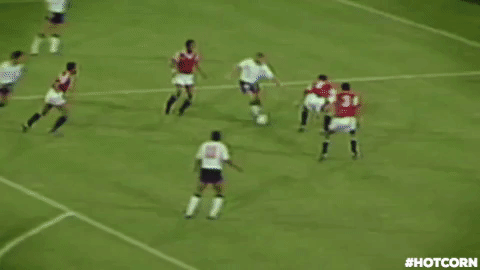 Instead we run through his career chronologically – from his time at Newcastle, to his glorious spell with Tottenham, through to his stint at Lazio and his controversial time at Glasgow Rangers. Naturally, with countless, indelible moments from his time spend in an England shirt implemented throughout. We go over treasured moments we've seen so many times before, from the goal against Arsenal in the FA Cup Semi-Final at Wembley, to the tears at Italia '90, yet this time with the man himself narrating proceedings, embellishing each sequence with comedic anecdotes.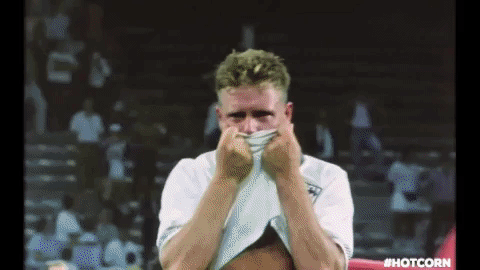 While physically he may appear so different now to the chubby-cheeked prankster that was an artist with ball at his feet, he still has that sparkle in his eyes. He makes for such an endearing figure, so likeable, and so vulnerable. And when I sat down with the man himself to mark the theatrical release of this picture (a dream come true – I'm a Spurs fan), he was on fine form, and explained that making this film, which he features heavily in as a talking head, wasn't easy. «Doing it was tough, getting out all that stuff that I hadn't brought out to anybody. Not everything is rosy for Gazza, I've had a great career but there's come some tough times, things I didn't wanna have in my life. I didn't ask to be an alcoholic, the things that brought it on, and how it happened was horrific, and I had to face them at such a young age».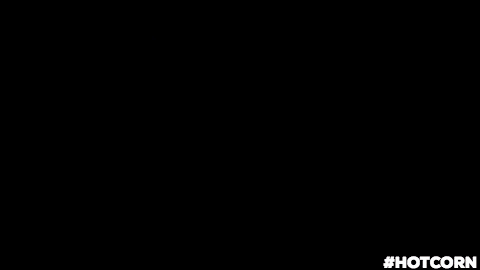 It's a moving experience for the viewer too, and if you can look past the contrived, somewhat manipulative slow-motion shots of tears being wiped away (highly unnecessary) there is so much here to admire. With the World Cup on the horizon, now is as good a time as ever to indulge in this piece – after all, here's a man who took the tournament by storm. Naturally, remembered most for his tears – when I asked Gazza what he wants to be remembered for he merely said, «I want to be remembered most for being me. A happy-go-lucky guy, who fortunately had talent at his feet». And, thankfully, now we have a documentary to celebrate just that.
HOT CORN FOOTBALL CLUB | 5 football movies to watch
Here Gascoigne's trailer: