As KSI: Can't Lose, the documentary focusing on the lead-up to YouTube superstar and amateur boxer KSI's victorious bout against Joe Weller continues to be a huge streaming champ, we look at five similar tales of the cinematic sporting underdog, all of which are available on CHILI.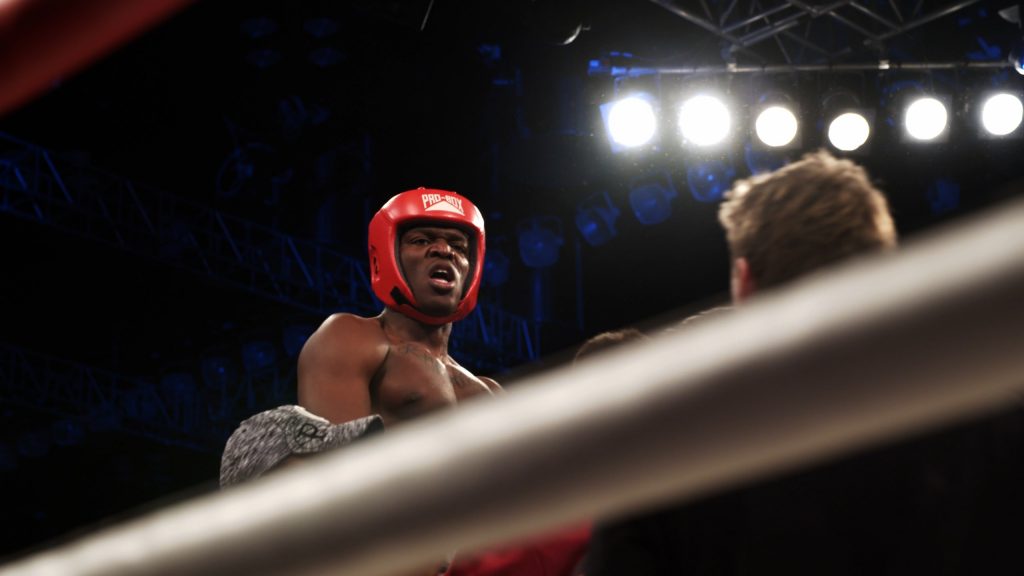 RED ARMY – The union of sport and politics during the Cold War may have been portrayed in more simplistic and unambiguous terms in the likes of Rocky IV, but in Gabe Polsky's immensely enjoyable documentary we're privy to that same period of history in an altogether more engrossing and revealing fashion. Red Army is a richly-told story, brimming with character and detail. The defeat of the military-sanctioned Russian ice hockey team and propaganda tool by the lesser US squad during the 1980 Winter Olympics (explored in the 2004 docudrama Miracle) would be enough of a basis for this documentary, but we're offered a thoroughly fascinating look at the resulting turmoil which sprung from Soviet players defecting to the Canadian National Hockey League.
Watch Red Army on CHILI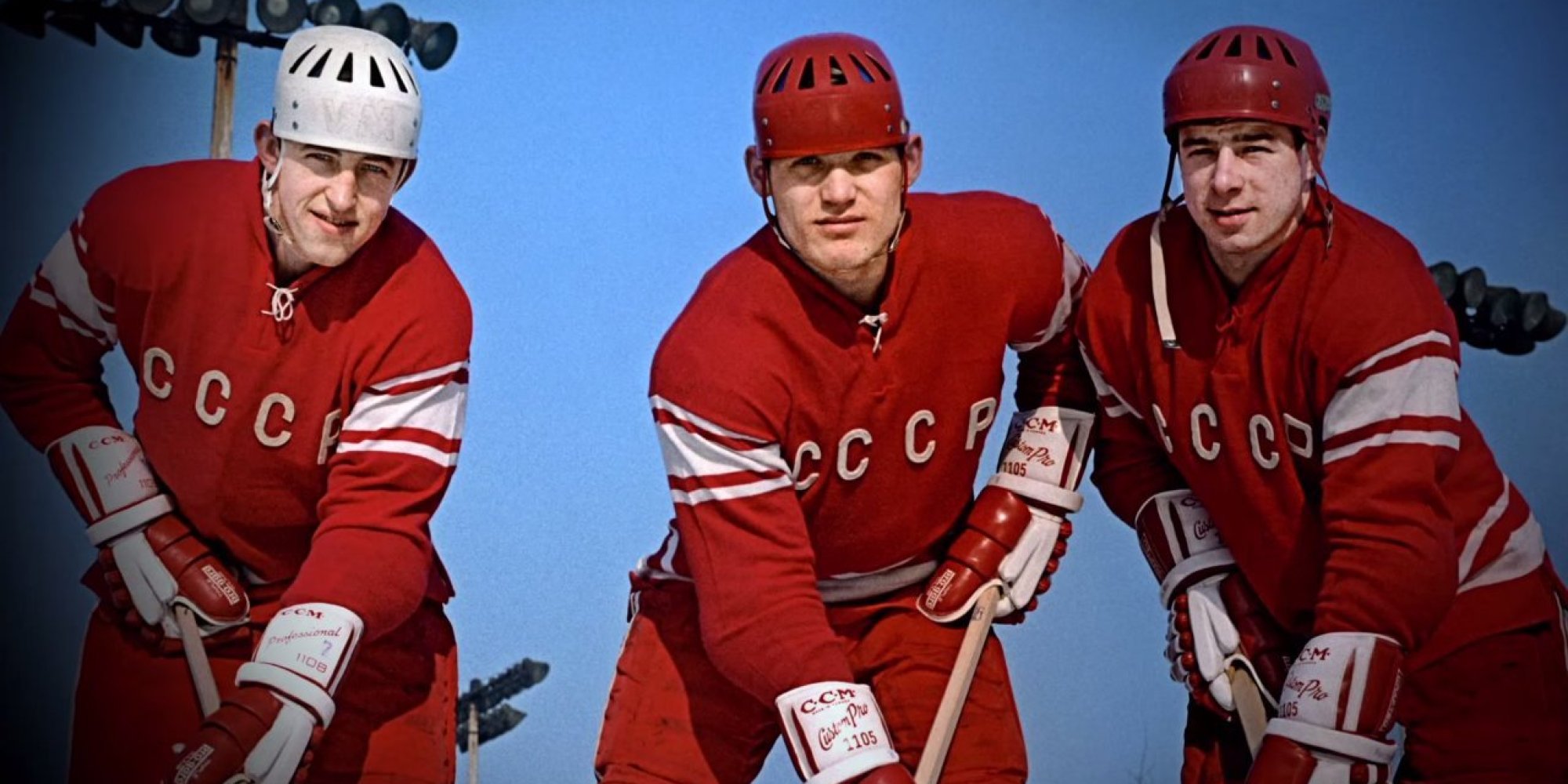 RUDY – Traditionally, US sport-themed films over in the UK receive a mixed response. This 1993 sports bio of a college student who rose above his physical and financial limitations to fulfil his dreams of playing college football was an initial box office disappointment over here before finding a loving (and deserving) audience on home video. Starring a post-Goonies and pre-Lord of the Rings Sean Astin in the titular role, it's the kind of rousing sports drama which is immediately accessible to those who have zero interest in the game (or any sport, for that matter). Also featuring both Jon Favreau and Vince Vaughn in supporting roles before they made their names in the indie smash Swingers, Rudy is a serious must-see.
Watch Rudy on CHILI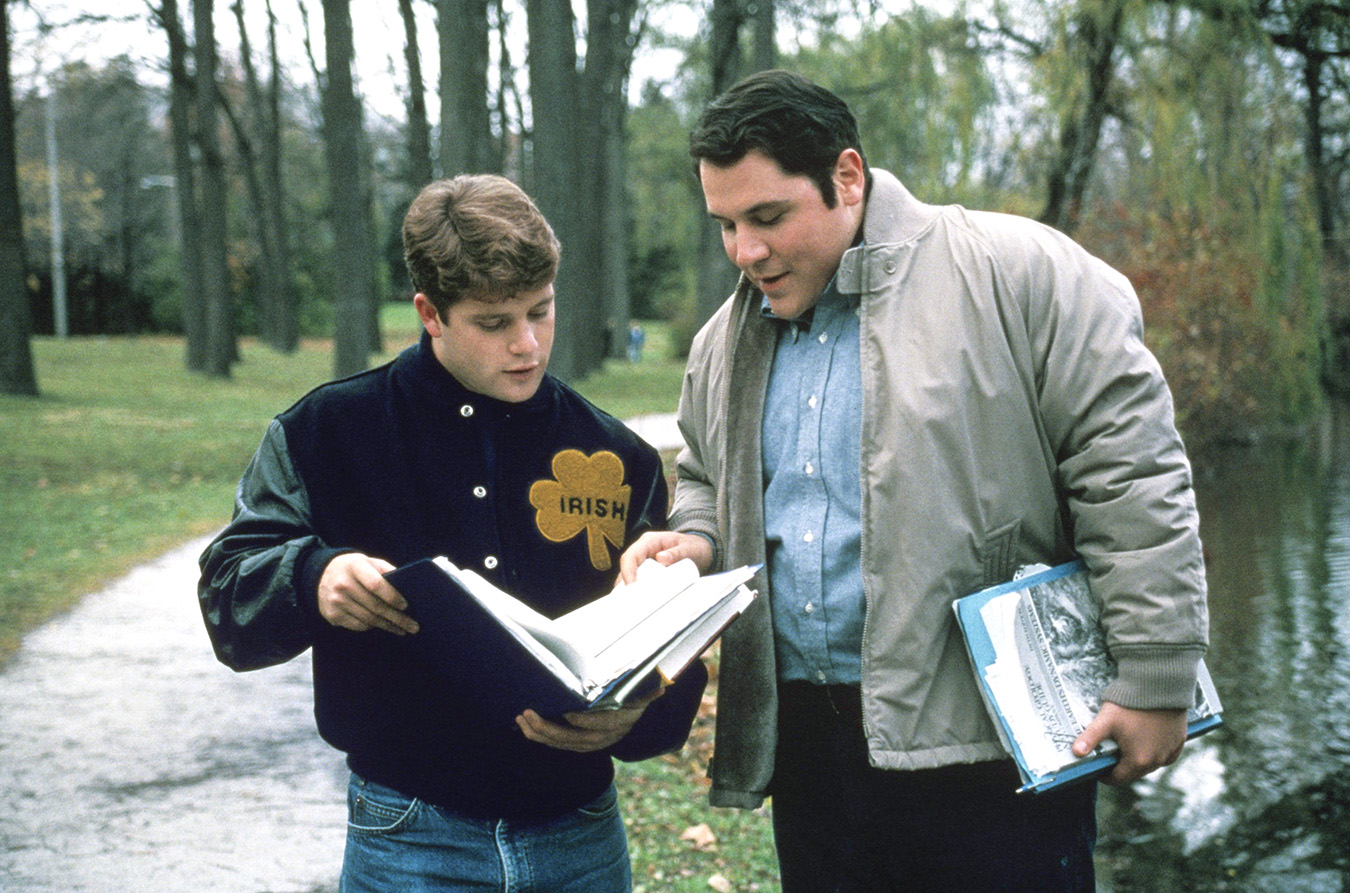 COOL RUNNINGS – One of the most heart-warming and outright bizarre instances of this cinematic trope, Cool Runnings remains a delightful comedy from the Disney fold. Loosely based on the unlikely true story of the Jamaica national bobsleigh team making a splash during the 1988 Winter Olympics, the film was a huge box office smash upon release and it's easy to see why. This good-natured yarn, complete with a winning performance by the late, much-loved comedian John Candy, celebrates its 25th anniversary this winter and has aged surprisingly well. It's the kind of family film which plays extremely well with both parents and children alike, and the overarching theme of triumphing over adversary is a timeless message. Altogether now, "Feel the Rhyme! Get on up, it's bobsled time! Cool Runnings!"
Watch Cool Runnings on CHILI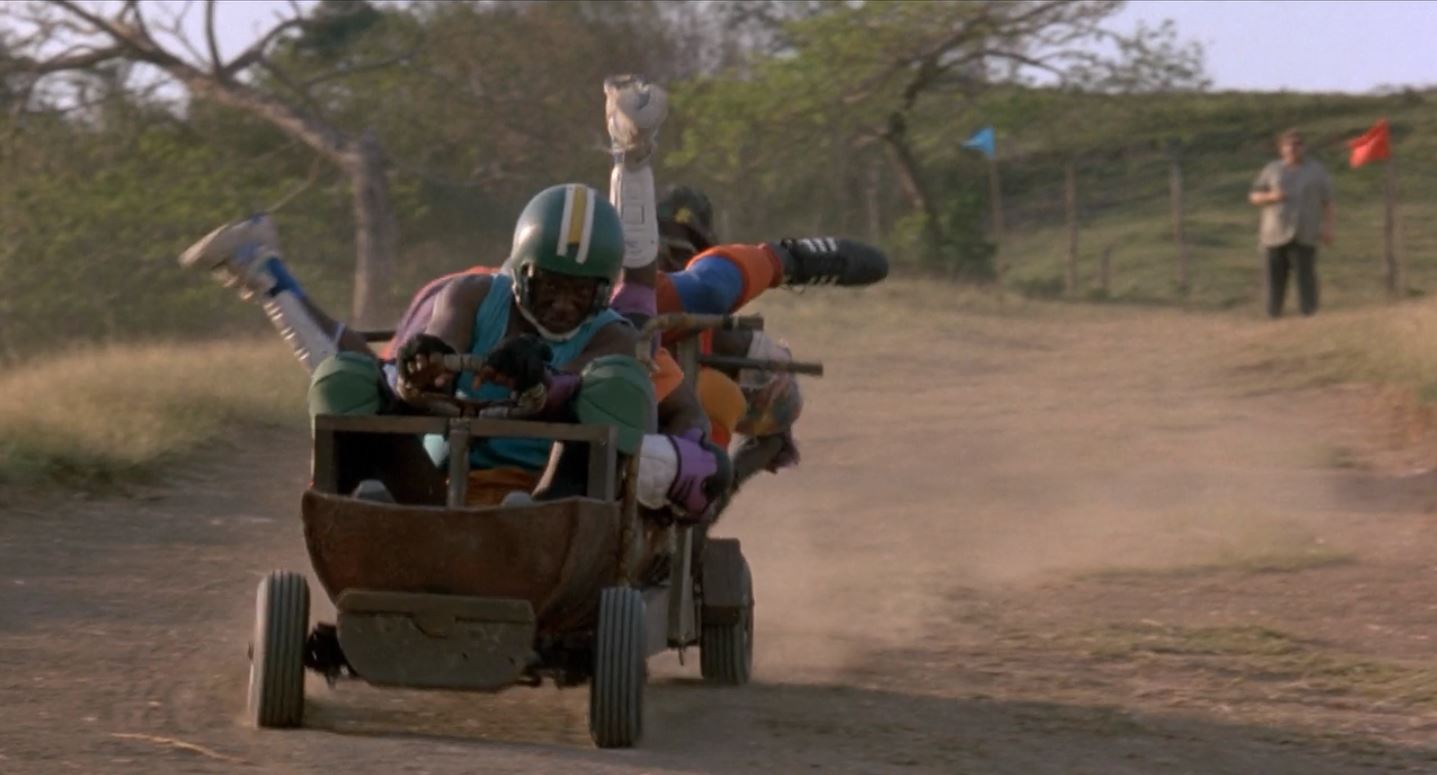 ROCKY BALBOA – A list of sporting underdogs wouldn't be complete without including at least one of The Italian Stallion exploits. While Stallone's first film in the series might be the obvious choice here, his 2006 return to the character not only caught critics off-guard and thoroughly satisfied his fevered fanbase, but he managed to add real emotional heft to his aging pugilist's final bout. After the sloppy and derivative fifth entry, Rocky Balboa was a triumphant return-to-form and the speech he gives to his disillusioned grown-up son midway through remains one of the best scenes in the entire franchise. That Rocky doesn't really go the distance in the end is of zero importance. This film isn't about that. It's about overcoming the struggles outside of the ring, and Stallone's delivery of this is an absolute knockout.
Watch Rocky Balboa on CHILI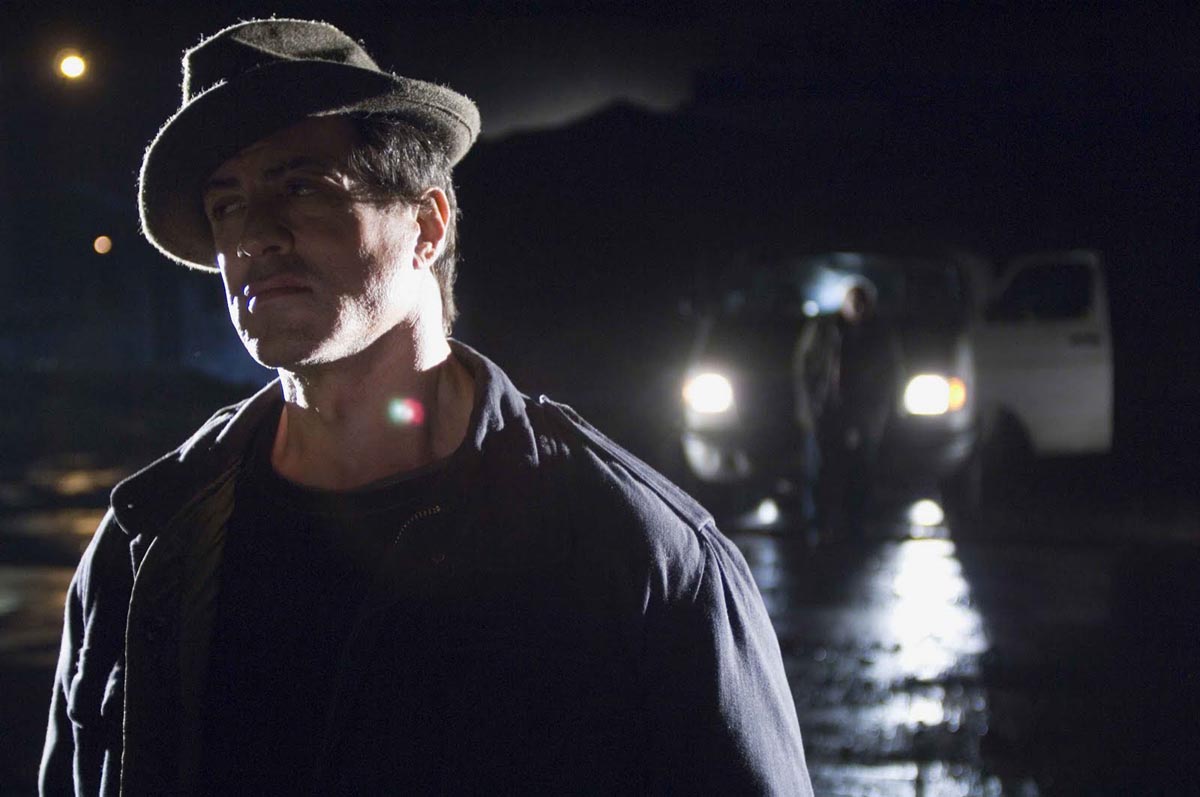 THE ICE KING – Change of pace here. John Curry might not be a name immediately recognisable to younger sporting fans, but after a successful competitive career on the ice – topped off with a gold medal during the 1976 Winter Olympics – he blazed a trail in the world of ice-dancing. A gay man relatively open about his sexuality in an era before that was accepted, Curry had travelled the globe and packed in a lifetime's worth of exploits when he met his untimely, AIDS-related end, aged 44. It goes without saying there's much ground to cover here and director James Erskine pulls it off with aplomb. The Ice King is a focused and elegantly-made documentary, and at a relatively brisk 88 minutes, none of Curry's achievements or defeats ever feel like they're being skated over. The film is a fine testament to an artist who challenged preconceptions and prejudices, both on and off the ice.
Watch The Ice King on CHILI