Dear Diary, Houston, we have lift off! The festival is now underway, with Damien Chazelle's First Man taking us to new frontiers. Or does it? It was just a few years ago that the Venice festival opened with another space-related film: Gravity. Interestingly, while First Man focuses on the true-life story of Neil Armstrong and his amazing trajectory towards the Moon and Gravity was very much a piece of fiction, the two films share not just their space-related theme, but also that of a parent grieving for the death of a daughter. It takes near-death experiences of their own and the infinite surroundings of space for both Armstrong (played by Ryan Gosling) and Sandra Bullock's Ryan Stone to come to terms with their terrible bereavement.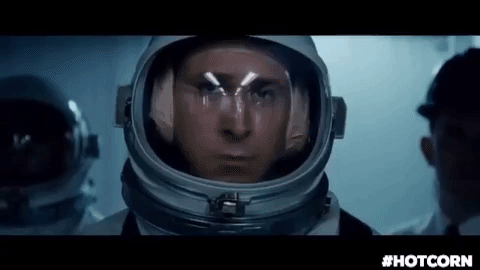 Other films that have something of the intergalactic about them have appeared in Venice in recent years. Jonathan Glazer's fabulous Under the Skin starred Scarlett Johansson as an alien luring unsuspecting Glaswegians to their death. Less successful was the sci-fi thriller Equals, starring Kristen Stewart and Nicholas Hoult as star-crossed lovers in a dystopian future.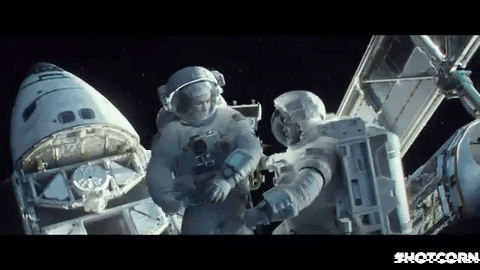 And if we want to know what the future of cinema could look like, then look no further than the festival's Virtual Reality section, which is housed on the old quarantine island of San Lazzaretto Vecchio. This is the second year that Venice has run this section and it was the first festival to have a VR competition section, Venice Virtual Reality. VR has made leaps and bounds in recent years and this section allows you to put on your goggles and immerse yourself in a whole new way of watching movies. Needless to say, the universe makes an appearance in this section too, with Eliza McNitt's Spheres: Chorus of the Cosmos. The director states that the cosmos is not silent, but full of sound. Her film aims to open our ears as well as our eyes when we contemplate the stars.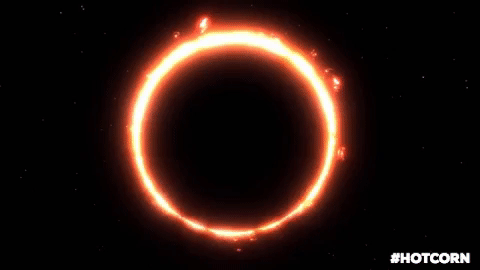 We'll be contemplating other, more terrestrial stars tonight as Claire Foy and Ryan Gosling make their way down the red carpet for the official screening of First Man. Journalists were sent a very sweet email the other day, requesting us to stay schtum about the films until they've had their official screening. Rather than going all draconian on us, as Cannes did this year, and pushing the schedule around, Venice has gone for this very simple and more trusting tactic. Judging by the radio silence across social networks, it seems that their softly-softly approach just might work.
Dear Diary #1: So, what makes this old lady of the festival circuit so special?
Venice 75: Venice Film Festival: Six films we're dying to see
Venice 75: A Star Is Born: From Judy Garland to Lady Gaga