The Venice Film Festival line-up has been announced and there is a positive plethora of films that we are dying to see. Whether in competition or out, doc or fiction, indie or big budget, this Venice line-up looks one of the strongest in years. The following are just a few of some hotly-anticipated releases coming to the Lido later this month.

FIRST MAN – Starring Ryan Gosling and directed by Damien Chazelle, First Man comes from the same team that opened Venice with La La Land two years back. This time Gosling is Neil Armstrong while Claire Foy co-stars as his wife Janet. Venice has had a spate of future Oscar-winners screening and if the trailer is anything to go by, this could be another.


A STAR IS BORN – Playing out of competition, this is Bradley Cooper's directorial debut. Cooper is also the lead alongside Lady Gaga in the fourth rendition of this great Hollywood classic. It tells the story of a singer battling with addiction and the woman he falls in love with. As his star fades, her meteoric rise to stardom shows no sign of burning out. The film looks gorgeous (as does our leading man) and it sounds great too.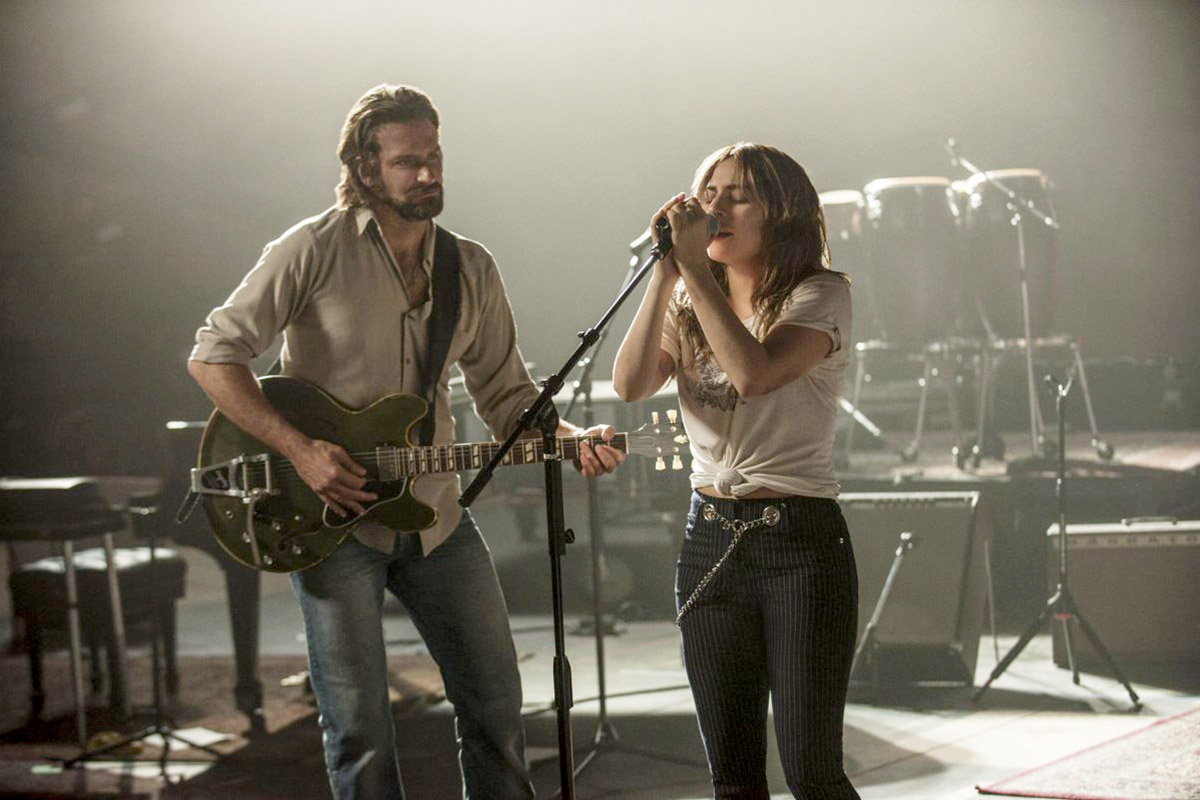 SUNSET – After his devastating Son of Saul, Hungarian director László Nemes returns to the big screen with another historical fiction. From the hellish depiction of a Nazi death camp, we move to pre-WWI Budapest in a coming-of-age film about a young woman. If his previous film is anything to go by, we should expect an intense central performance, immersive storytelling and incredible visuals and sound.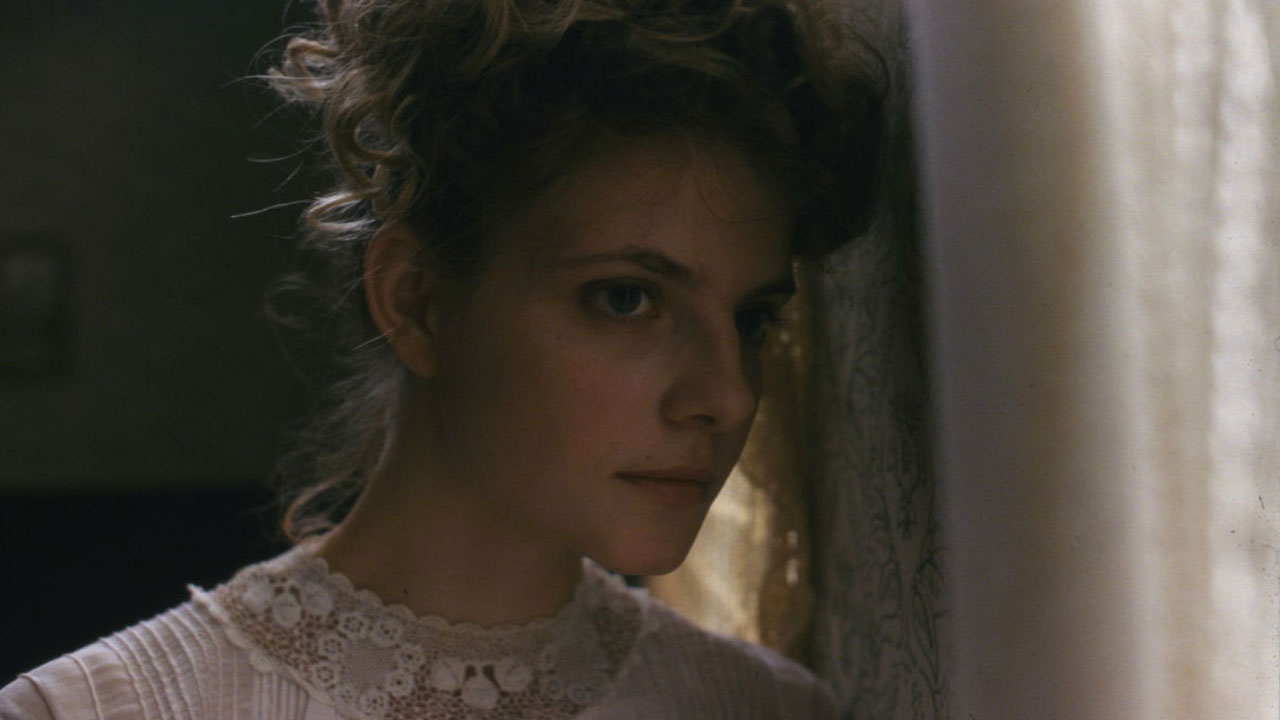 THE SISTERS BROTHERS – Hot Corn's Stefan Pape recently asked if Joaquin Phoenix is the greatest actor alive. His latest outing sees him playing one of two killer brothers (John C. Reilly playing the other). Directed by Jacques Audiard, who gave us A Prophet and Dheepan, and based on the Man Booker-nominated novel by Patrick DeWitt, this film sees the brothers go up against a gold prospector (Riz Ahmed) in 19th-century Oregon.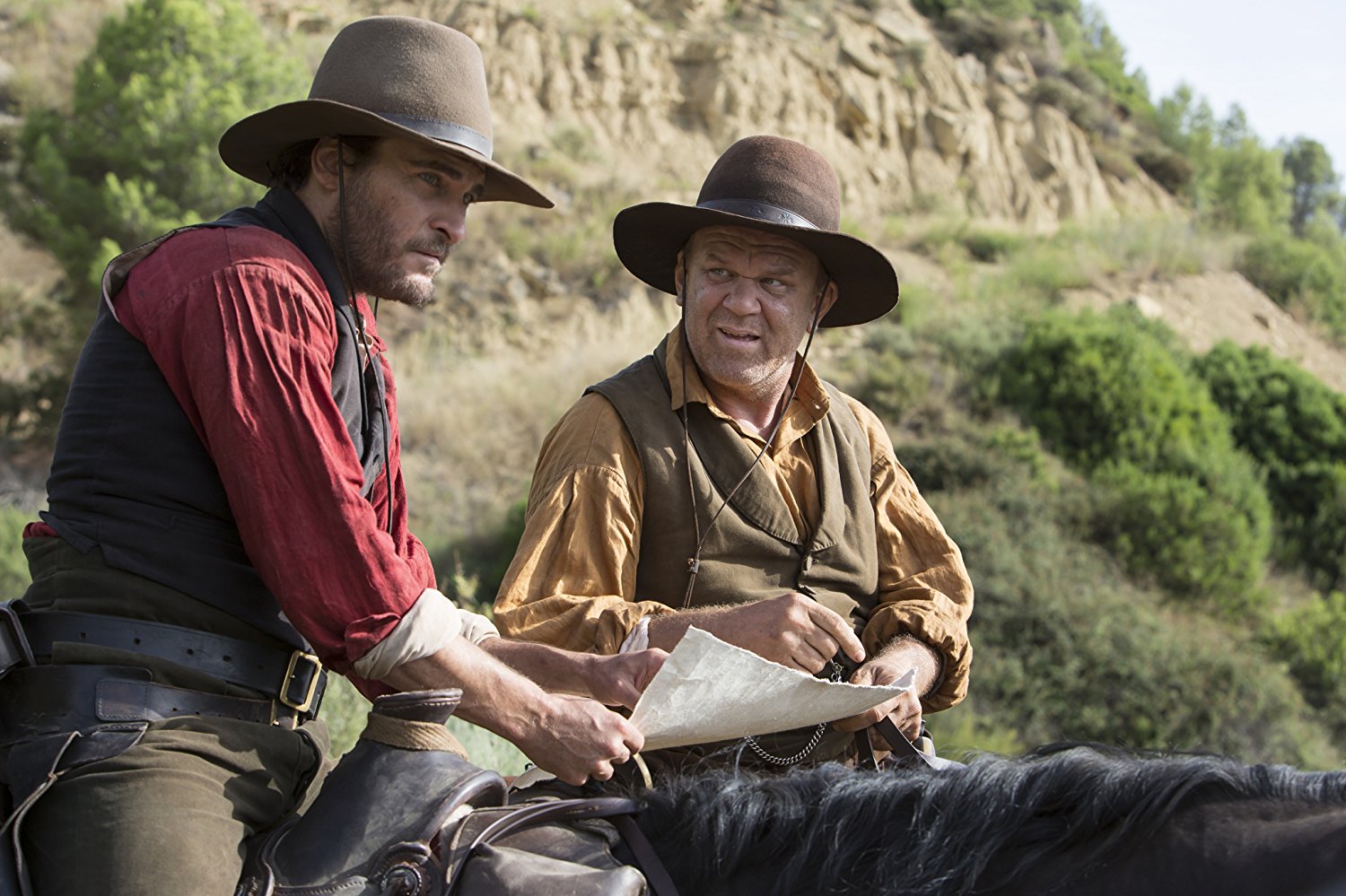 WHAT YOU GONNA DO WHEN THE WORLD'S ON FIRE? – Though relatively unknown off the festival circuit, Italian-born and US-based filmmaker Roberto Minervini's latest feature could make him more of a household name and deservedly so, for he has been consistently creating interesting and beautiful films that interweave documentary with the story-telling and aesthetics of fiction. This doc is set in the American South in the summer of 2017, when a series of black men are brutally murdered; a timely look at the issue of race in a country once again embroiled in ugly racism.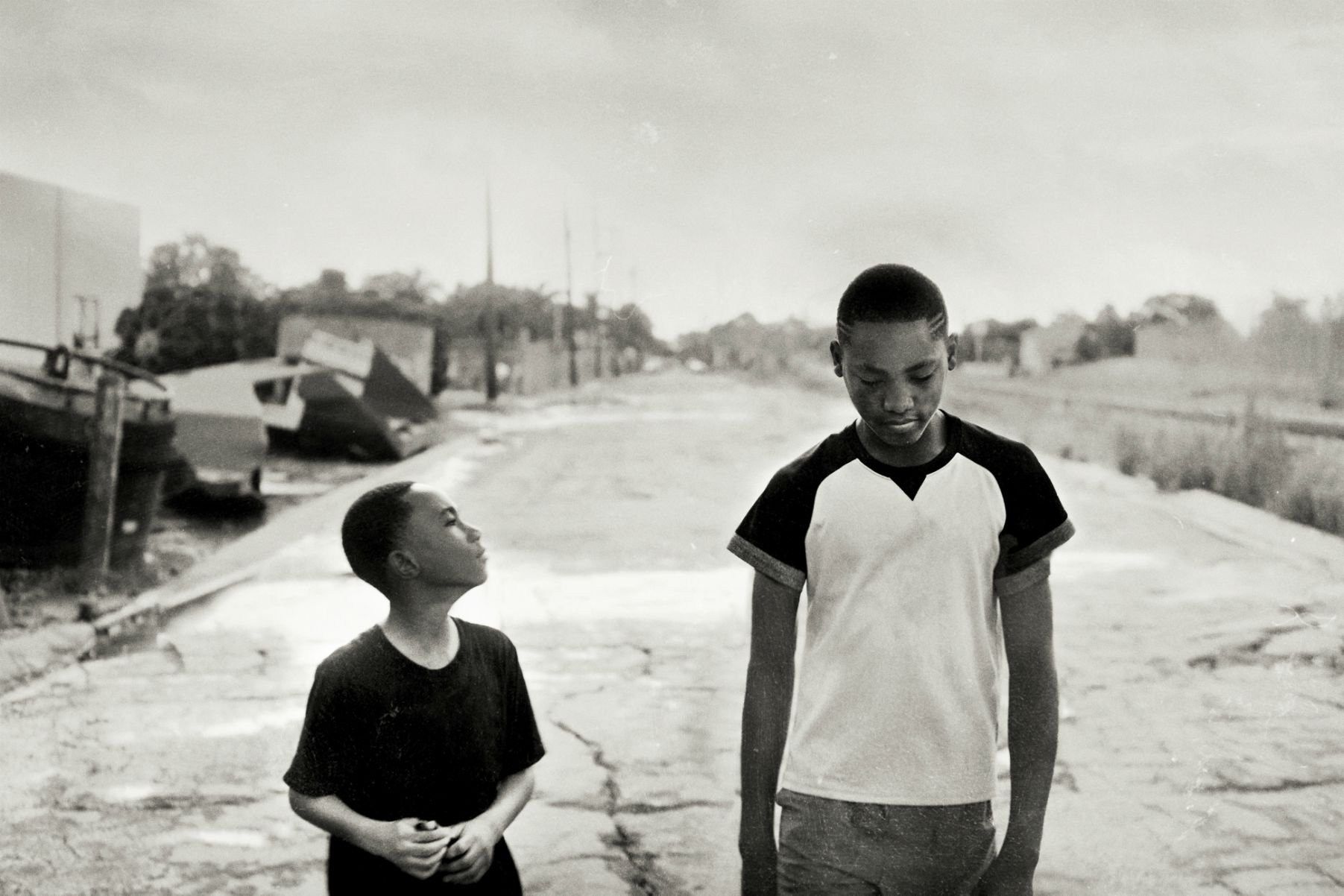 THE FAVOURITE – Yorgos Lanthimos is beloved in both Venice and Cannes, where his previous movie The Killing Of A Sacred Deer won best screenplay. Lanthimos has gathered a cast of wonderful women around him for The Favourite, which sees cousins Rachel Weisz and Emma Stone vying for the lofty position of confidante to Queen Anne, played by the magnificent Olivia Colman. Though apparently eschewing the stilted dialogue of his previous films, this doesn't look like it's going to be any less bonkers or enthralling.