BERLIN – "Chasing dope!" an addict hanging out on the street corner says. He has deep mellifluous voice, the kind you get from talking all night every night for too long. A voice that's a little bit in love with its own sound regardless of the confessions it brings. "I'm the last Thomas. When I go, ain't no tree after me." It's a voice among many in Carlos Alfonso Corral's debut film Dirty Feathers, a film which contends with faith and hopelessness, a beauty and a terrible ugliness. Another voice belongs to a young woman with more than a passing resemblance to late great Linda Manz in Terrence Malick's Days of Heaven.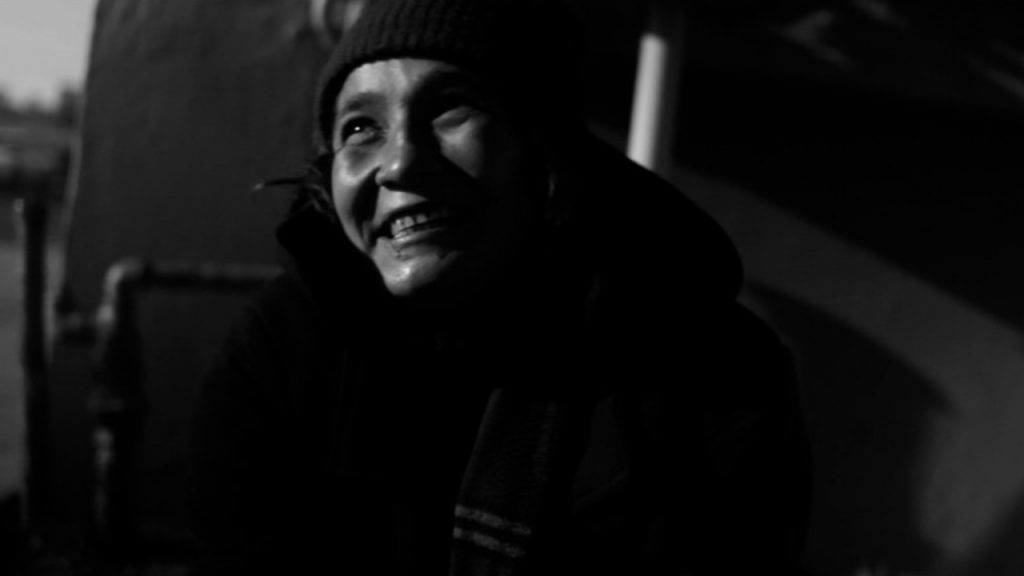 She gives homilies of hopefulness. How we're all just one big family. How we have to look after each other. "I dirtied the feathers of God," she says, stopping to play with the dogs. Her words are so pretty, every time she speaks string music blossoms on the soundtrack. We're in the US-Mexico border towns of El Paso and Ciudad Juárez with the street people. Very little – if any – context is given. There are the OCs, the Opportunity Centers as the homeless shelters have been rebranded. We see an organisational meeting and we see their work on the street, but mostly the street people fend for themselves. It's the hope that will kill you and the hope that's the last to die. See for instance Brandon Ashford who dreams of opening a fried chicken restaurant.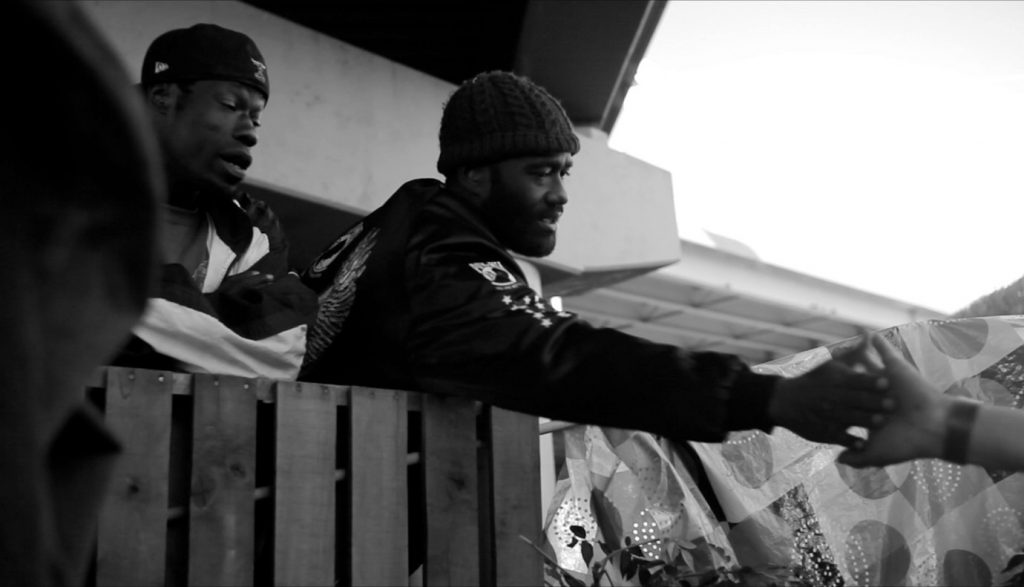 He talks about menus and recipes, goes to inspect cookers and grills at a local warehouse but he's still smoking the crack and his stuff gets stolen from its hideaway. It's hard to tell what to make of all the plans and ideas that seem so far from coming true. Like the guy who carries all the furniture he finds to a place under the bridge. He's even got a TV set and an improvised shower, but his idea of rigging up some electric and watching the football is like a ghost of the idea of domesticity that's long dead. I don't know what to make of Brandon's heavily pregnant wife Reagan, smoking crack and saying: "When I feel the baby move, I feel kinda bad."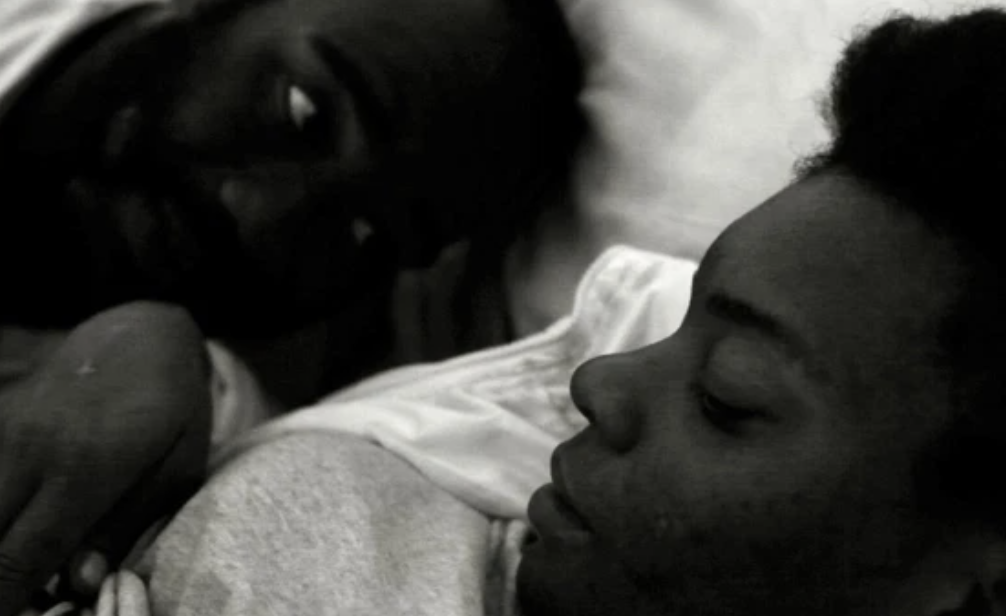 I guess the first instinct is to condemn and dismiss. It gives you an excuse to stop watching. But these are not problems in need of a solution. Rather they're people. Human beings. They have stories, and music. Nini Blanco's pure black and white cinematography recalls the work of Roberto Minervini, who is credited as a producer, and Corral's film shares with Minervini's work a refusal to judge, a steadfast resolution to listen and bear witness. In so doing he's created a truly remarkable documentary.