BERLIN – Remembering is no longer just something that happens in our brain. We outsource it physical media and increasingly to digital media. But no matter the medium it takes, it often comes down to the stories we tell ourselves and each other. In Memory Box – the new film by Joana Hadjithomas and Khalil Joreige and showing in competition at the 71st Berlinale – a box is delivered to Maia (Rim Turki) a single mother in Canada on Christmas Eve. She's not in and her daughter Alex (Paloma Vauthier) argues with her grandmother who hides the box from Maia. However, Maia discovers the box as a collection of her memories, her diaries, cassette tapes and photographs which she sent to her friend Lisa during the Lebanese War.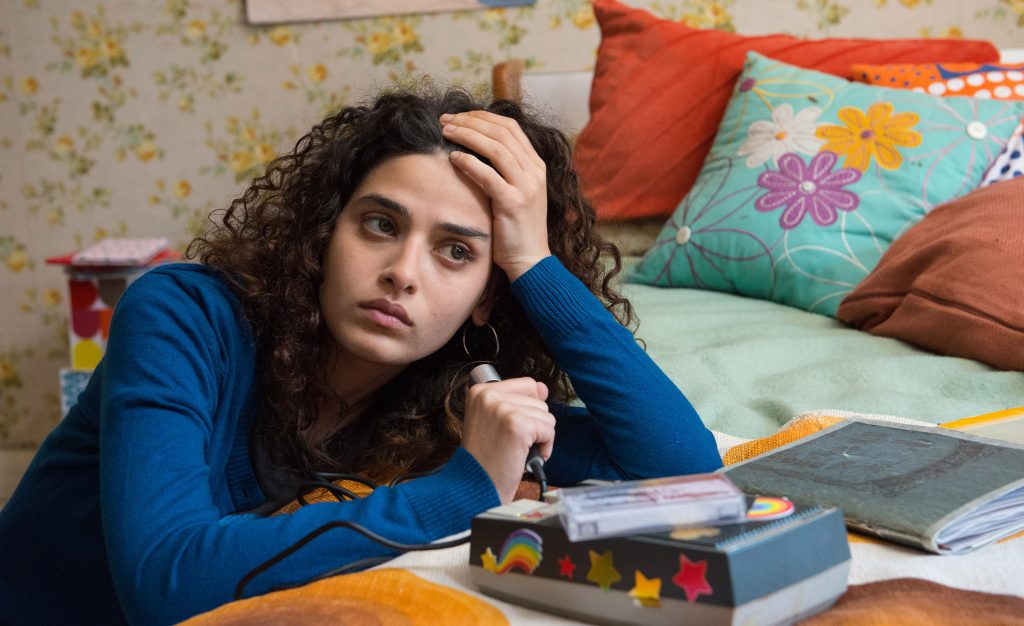 Like her own mother, Maia is none too keen to bring back the bad times, but Alex – curious and bored – delves in at the first opportunity and via the mixed media bricolage experiences the shock of discovering her mother was once young – now played by Manal Issa – smoked cigarettes, danced to Blondie, kissed in the cinema (it was forbidden) and had a love affair with Raja (Hassan Akil), a young militiaman. Their love makes them almost oblivious to the increasing tension and the growing violence – brilliantly illustrated as they snog in a car while artillery fire blooms around them like fireworks celebrating their love.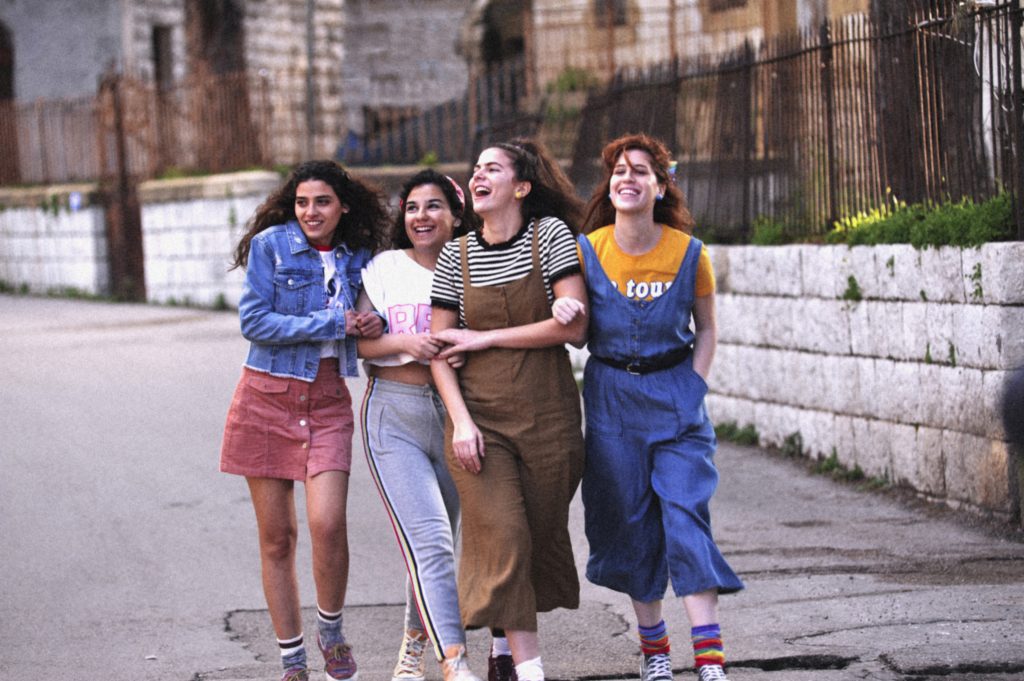 However, the violence finally intrudes and with it comes death, grief and trauma. This section of the film is by far the most effective and original. Using the physical media – and an attendant nostalgia – the directors cleverly recreate, animate and bring alive the artifacts from the past. It brings home the reality of a civil war lived as a teenaged girl. It also manifests as a different form of remembering: the media is the message and also the memory. When Maia develops some old film, the whited out decayed image is a perfect metaphor for her own suppression of the past.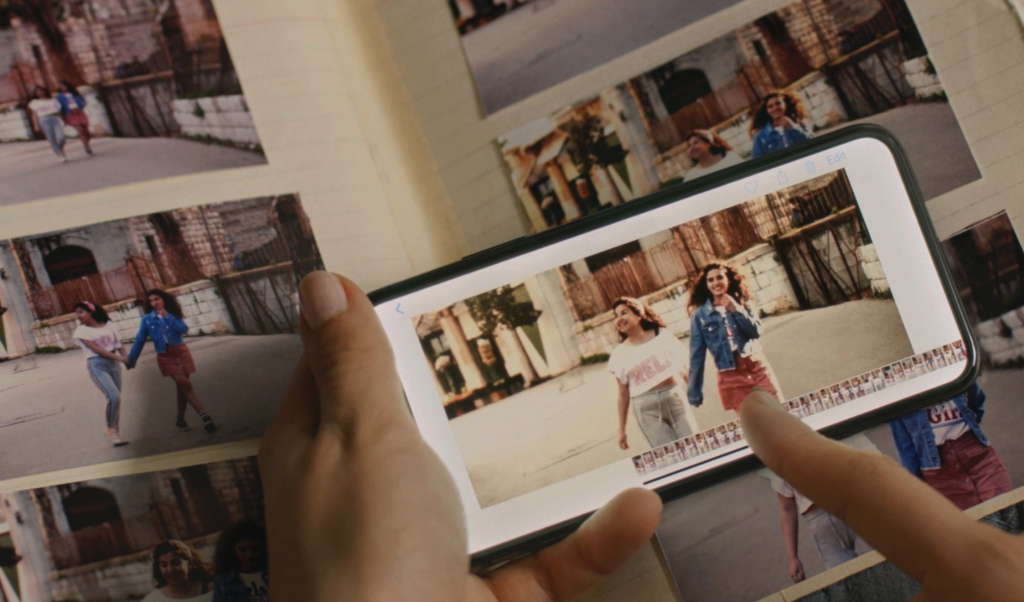 The latter parts of the film, bringing the story up to the present day, fall more into conventional melodrama. Alex is already creating her own memory box but via vines and messages and a digital media that feels less tangible. And yet based on Hadjithomas' own letter and experiences, Memory Box is also dedicated to 'the children' and obviously has a very personal meaning. As such, the return to Lebanon and particularly a scene where old friends shrug of the years to dance one more to Blondie have an exuberant cathartic quality which in some ways is at the heart of this startling film.