With Sundance kicking off the year's festival circuit, we now head from one tremendously cold city to another, as Hot Corn will be present at the 69th annual Berlin Film Festival. Considered to be one of the most prestigious on the calendar, it's a true celebration of world cinema (with a fair few big Hollywood endeavours thrown in for good measure – they've got to keep that red carpet busy, after all) – and what transpires is one of the most exciting weeks of the year in cinema. To get you excited too, we're running through our top picks of what to keep a keen eye out for from this year's ever-impressive programme.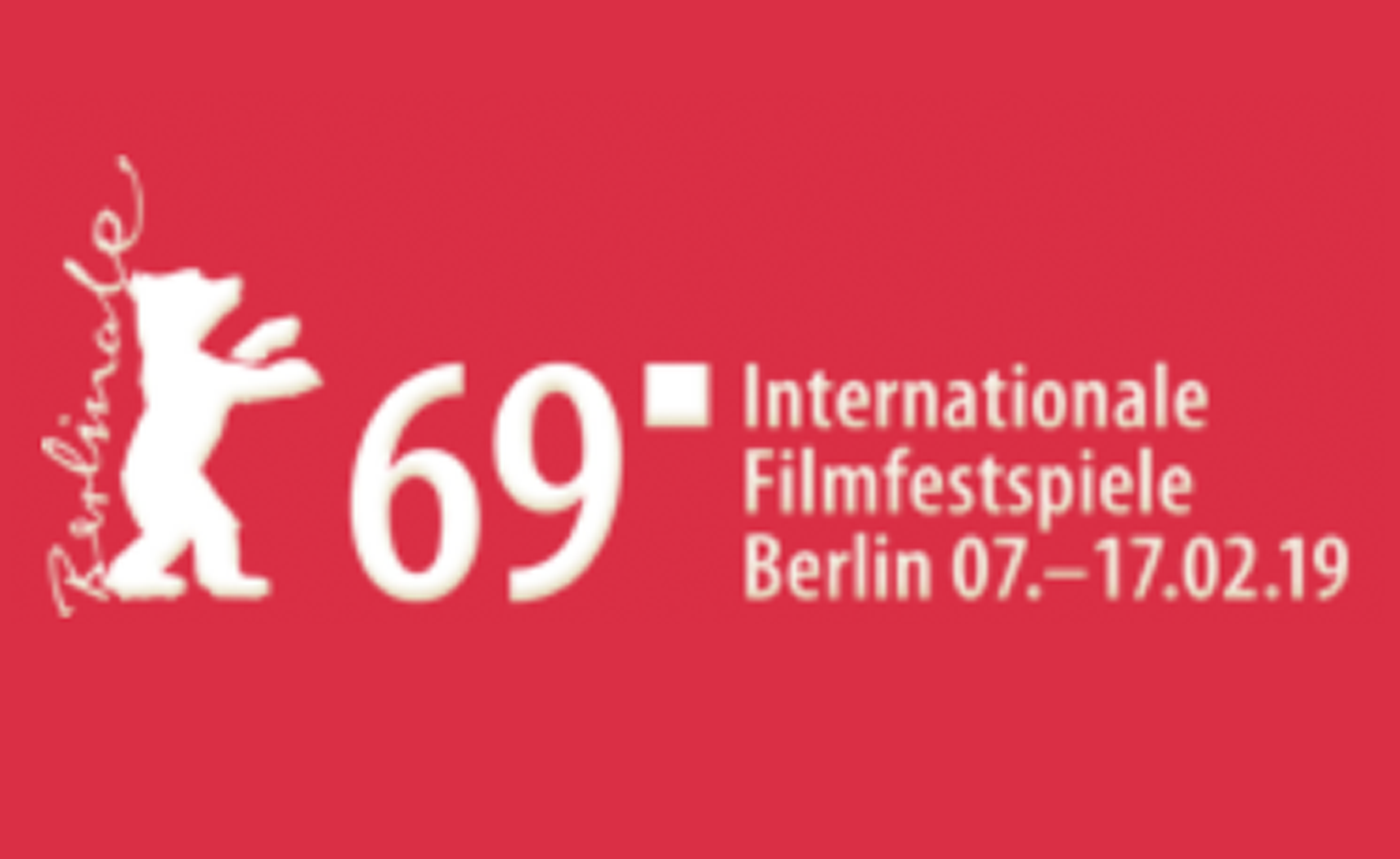 Amazing Grace – We have to admit, we hadn't anticipated a new Sydney Pollack film on the programme in 2019, but here we are. The venerable director, who passed away a decade ago now, was hired to film Aretha Franklin in concert in 1972 in Los Angeles, and the footage has never been seen before. Until now. There is an odd ethical standpoint here however, for the Queen of Soul hadn't wanted this film to be released. Yet it's here at Berlin, and even if she may have had apprehensions, the idea of spending some time in the company of this genius one last time sounds good enough to us.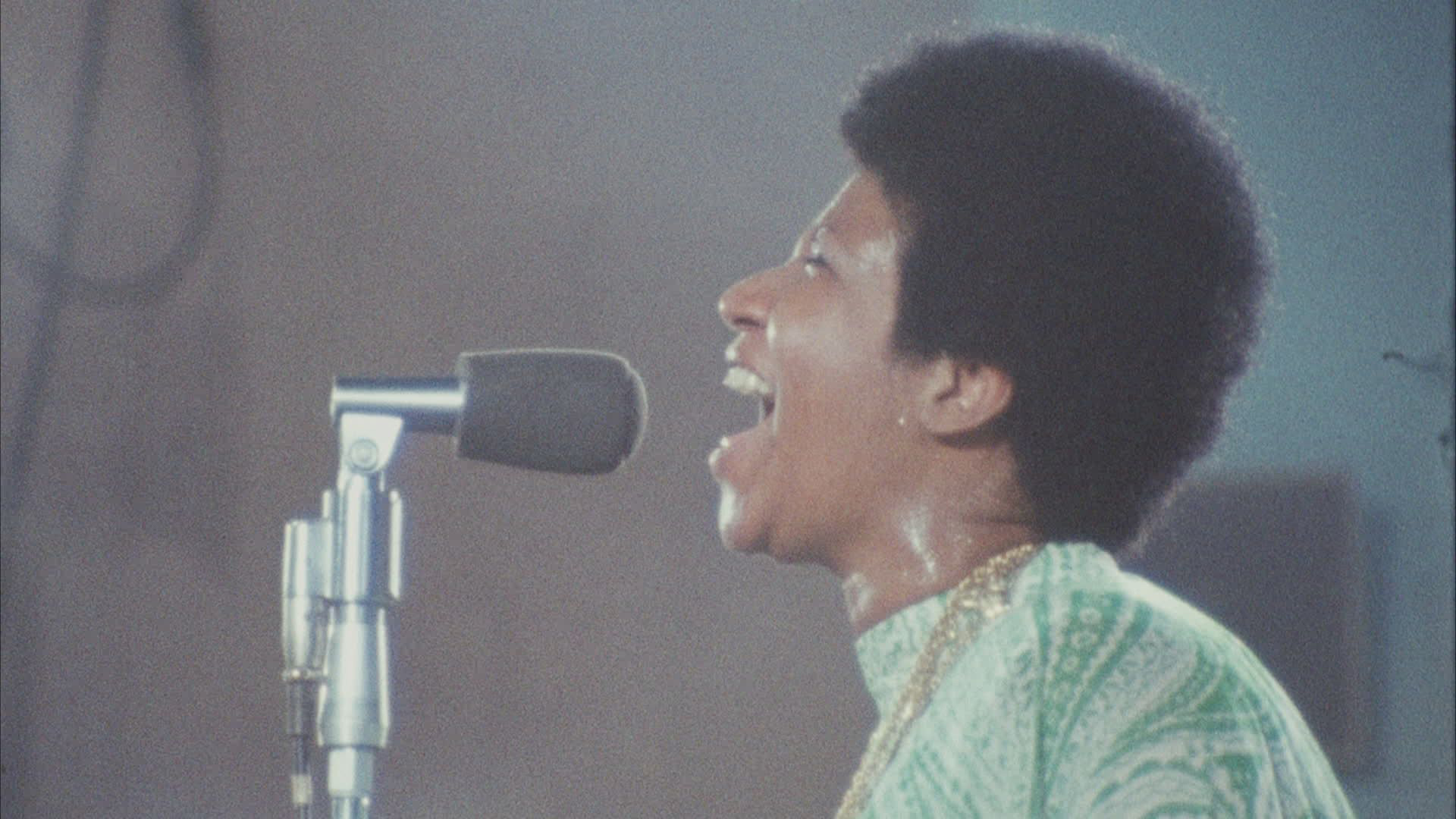 The Golden Glove – Director Faith Akin is no stranger to the festival circuit, and here he returns with arguably his most shocking and controversial film to date, with The Golden Glove. Telling the story of a serial killer striking fear into locals in 1970s Hamburg, this is a film we'll likely be talking a lot more after it premieres, too.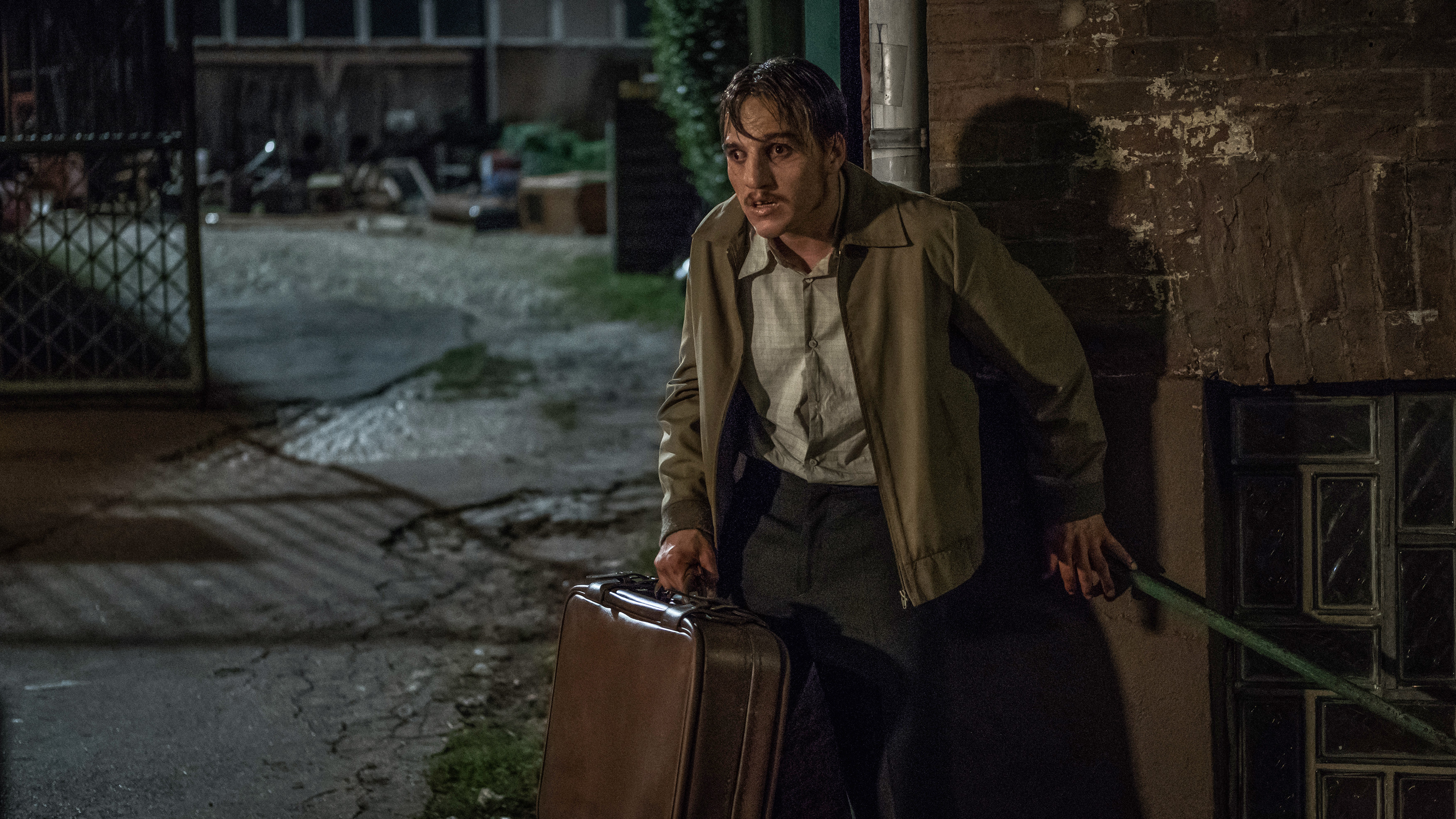 By the Grace of God – Few things illicit as much excitement as a new Francois Ozon endeavour. The filmmaker is impossible to define, seamlessly moving between genres and cinematic styles. His latest is on the more serious side of his work, focusing in on sexual abuse in the Catholic church that studies a rather vital theme: the truth.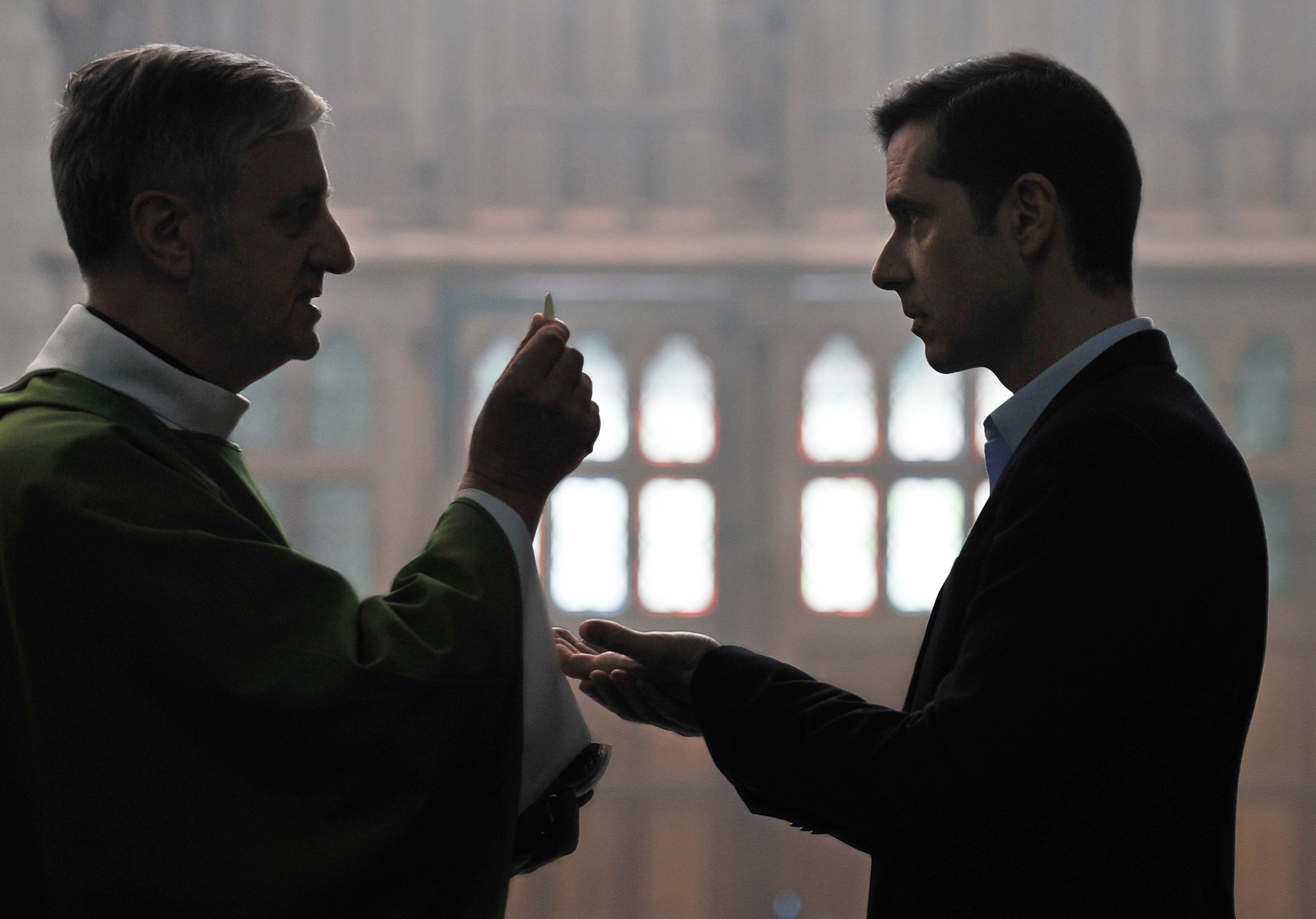 The Kindness of Strangers – Usually we're not ones for ensemble, life-affirming dramas (see: Life Itself), but the talent involved in this, the opening film of the festival, is really encouraging. Not only is Lone Scherfig on directing duties, but the cast consists of Zoe Kazan and Andrea Riseborough. Consider us well and truly on board. And we haven't even mentioned Bill Nighy or Tahar Rahim yet.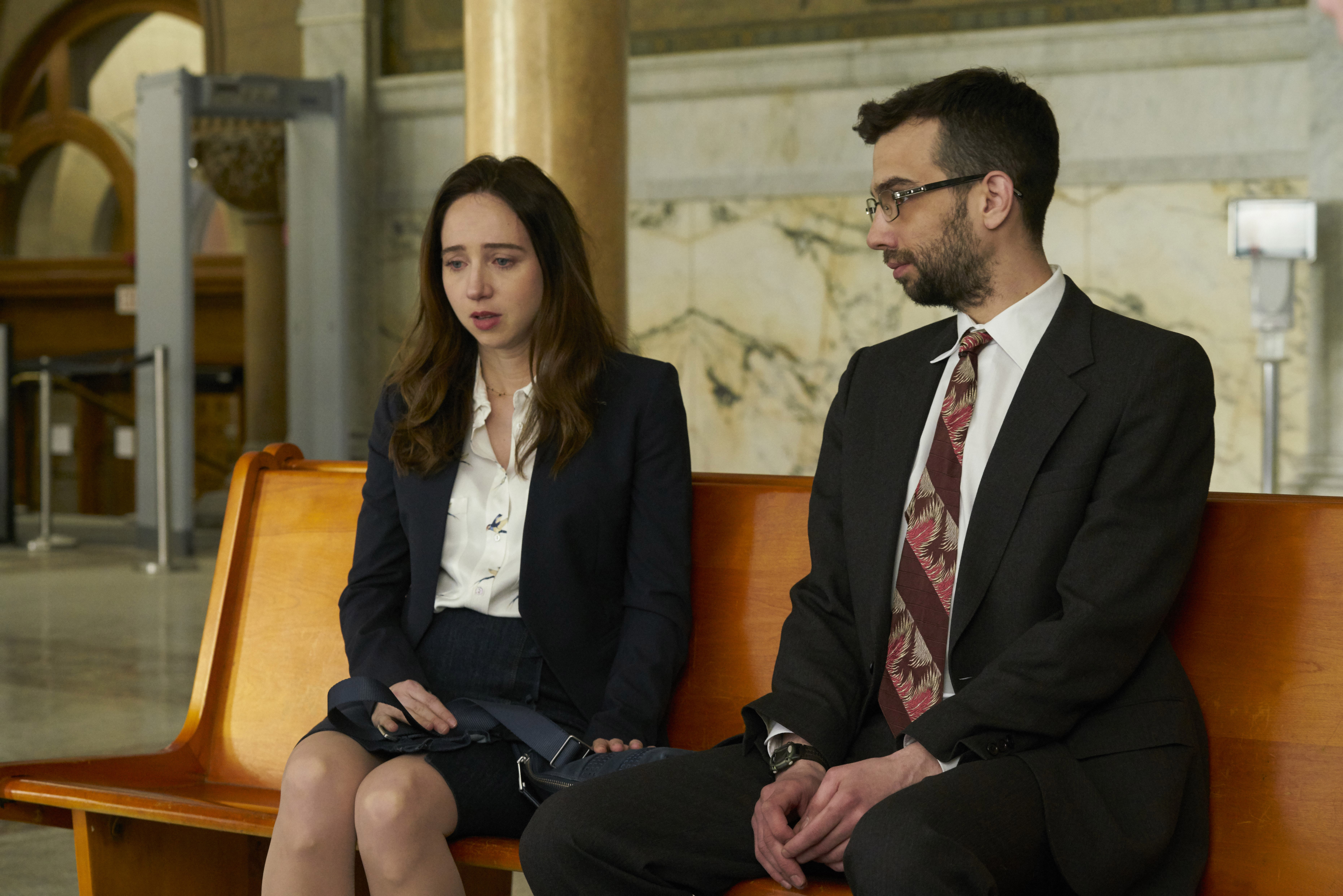 Mr. Jones – Another favourite of the Berlinale, Polish auteur Agnieszka Holland returns to the Competition with a film set in the Soviet Union, telling the true story of a Welsh journalist breaking news of the famine to the Western world in the 1930s. British actor James Norton plays the eponymous lead role. He was once rumoured to be in the running for the soon to be vacant James Bond berth, so will be interesting to see how he gets on in covert missions.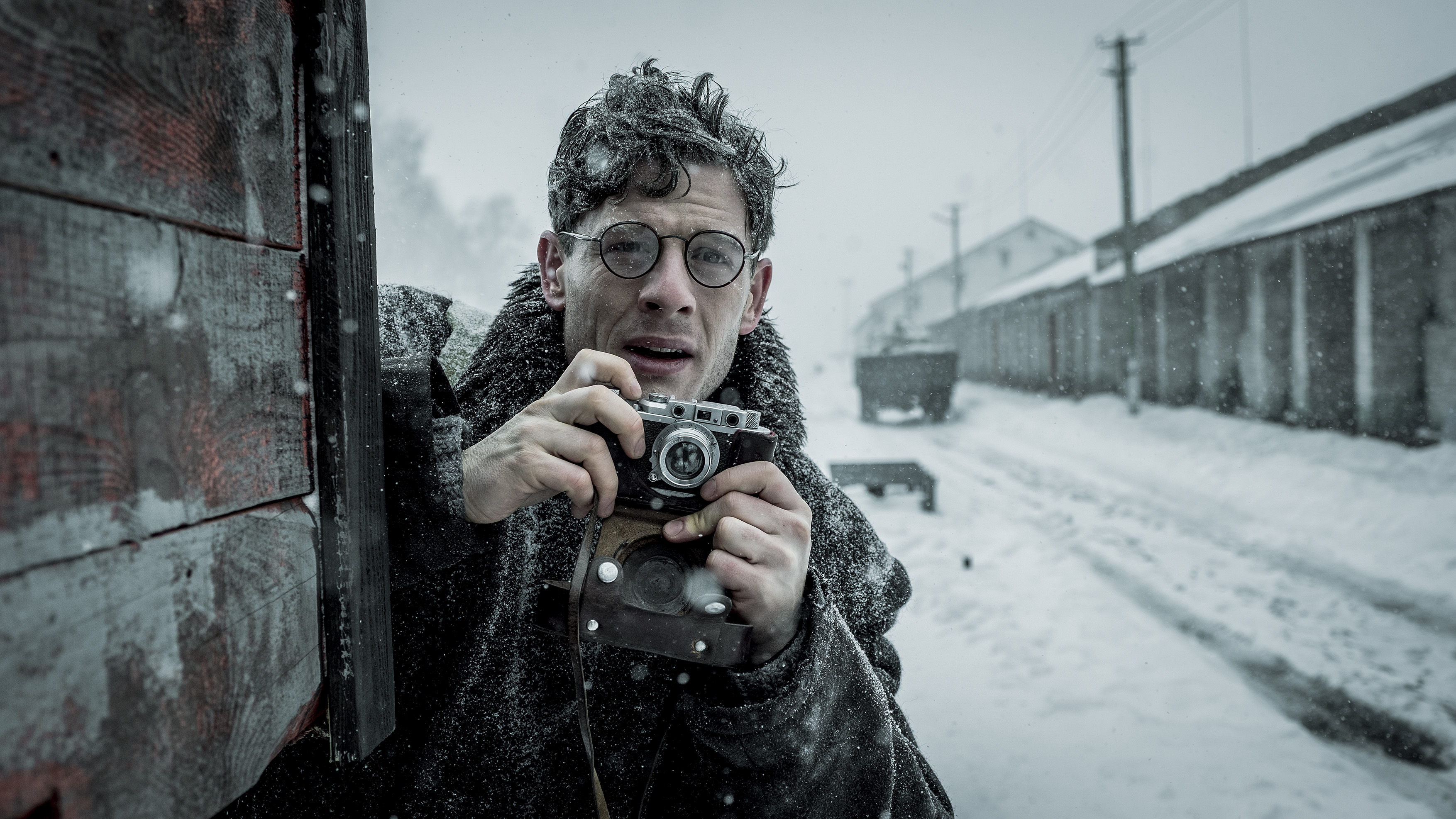 The Boy Who Harnessed the Wind – Coming to the festival with the word 'Netflix' behind it is an automatic stamp of quality at present, and gives us much hope for Chiwetel Ejiofor's directorial debut – which tells the true story a young boy in Malawi who helps his village by building a wind turbine after he read about them in a book. Not too shabby, all I learnt was from books when I was younger was that if I run hard enough into a wall at King's Cross Station, I would be transported to wizard school. Ended up with a bruised head and quashed dreams.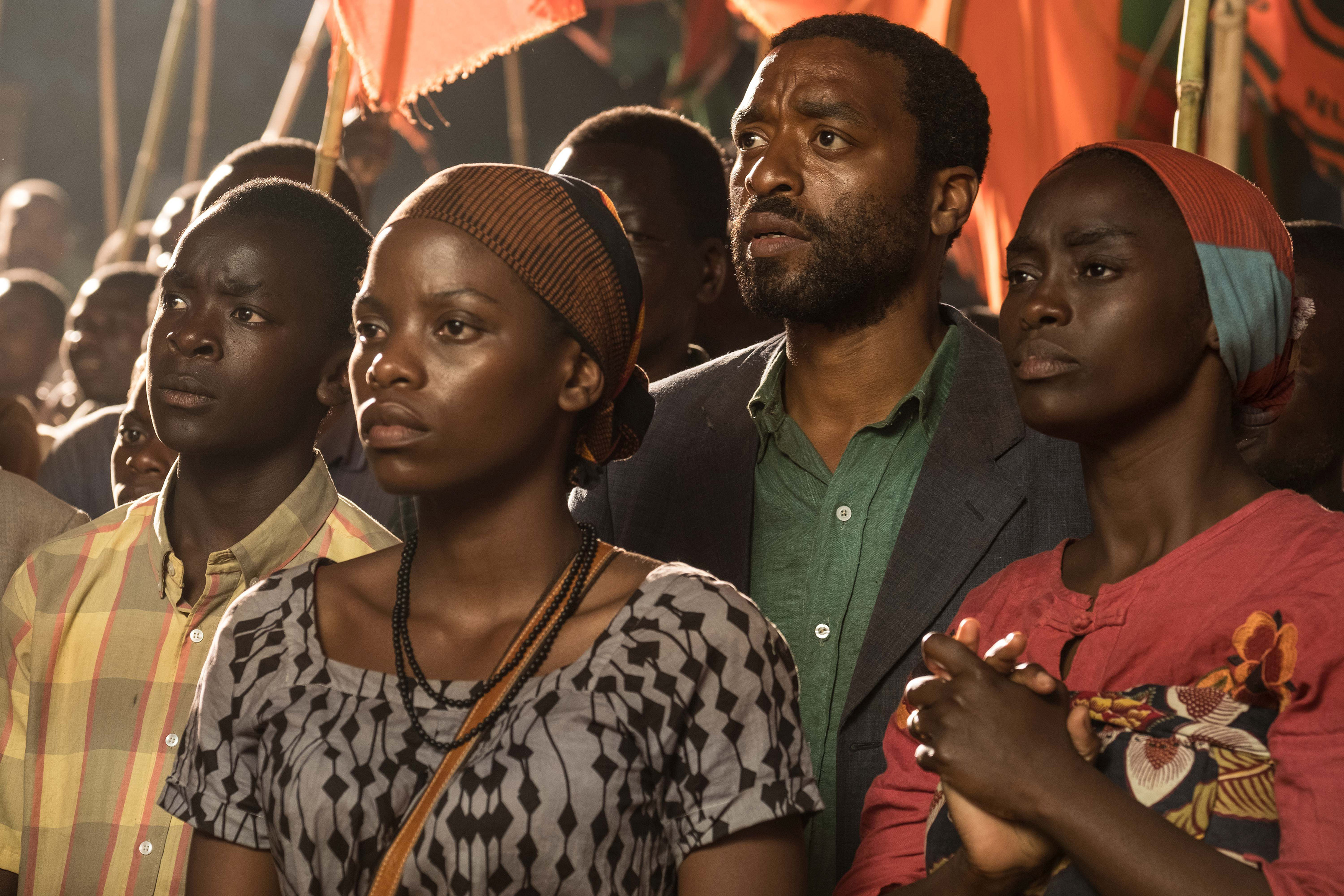 Photograph – There have been few films in recent years that have touched our hearts quite in the same way that Ritesh Batra's The Lunchbox managed. After a deviation into the English language, the Indian filmmaker returns to his homeland for his latest, in a tale of a struggling street photographer in Mumbai. Yet again it's a film about unlikely and elusive love – and we know this is an area the director excels in.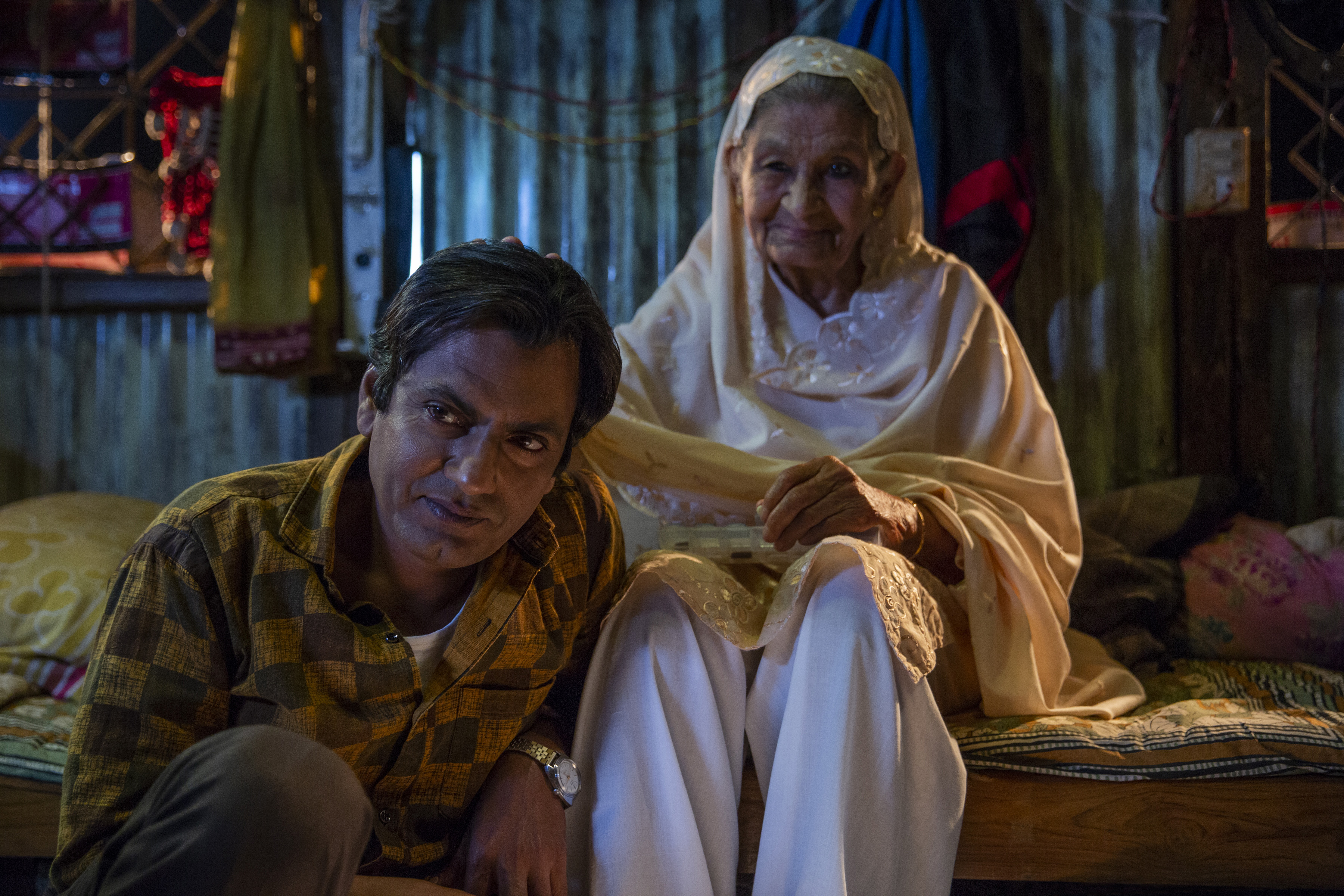 Light of my Life – Casey Affleck is both behind and in front of the lens in this picture, playing a father trapped in the woods alone with his daughter. Featuring a breakthrough role for newcomer Anna Pniowsky, there's also a part for the excellent Elisabeth Moss in this seemingly pensive and eerie piece of cinema.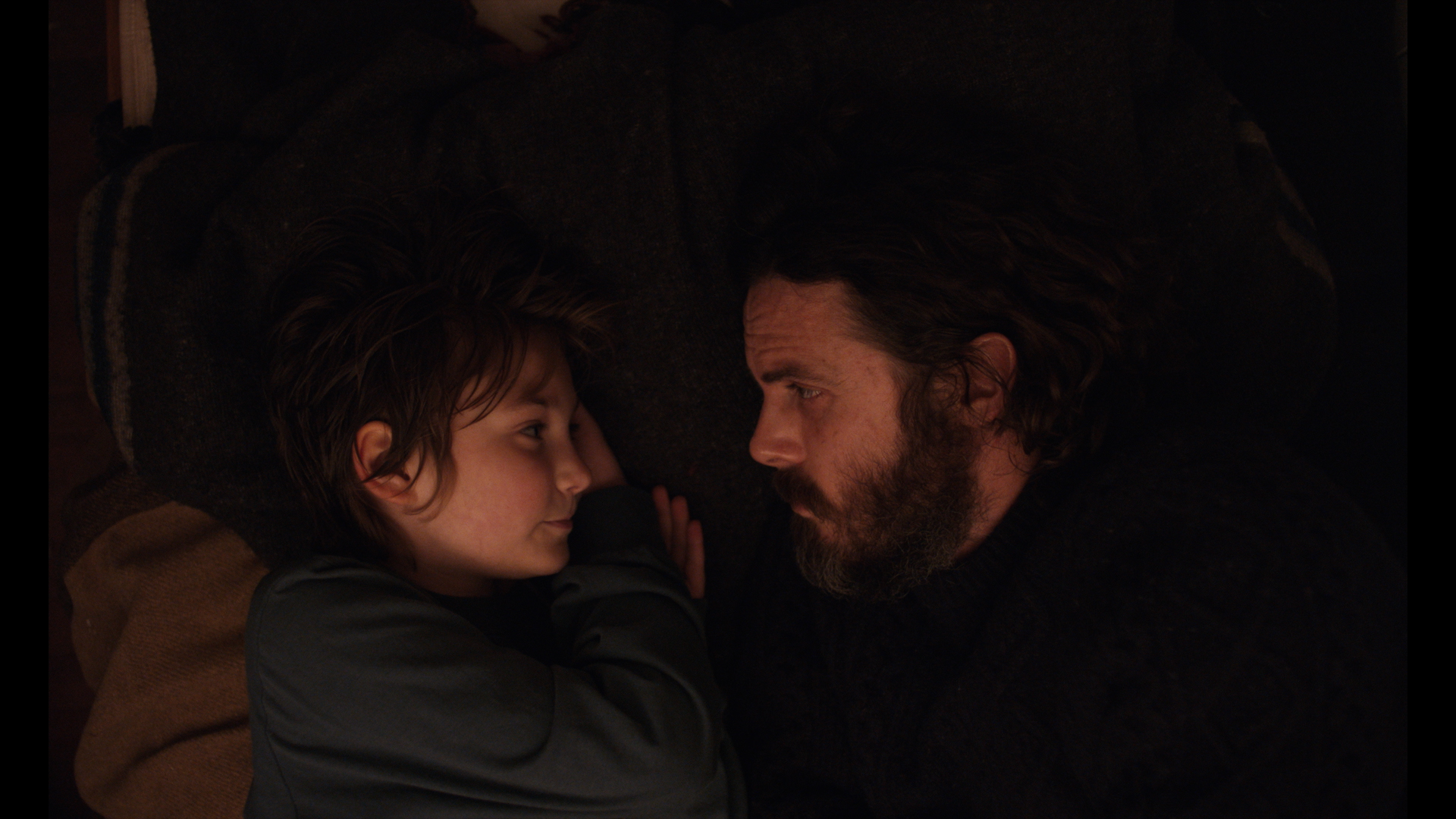 The Souvenir – Reviews from Sundance suggest that Joanna Hogg's new film is quite something, and as established fans of her work already, needless to say we believe the critics. What also helps matters, somewhat immeasurably, is that the film stars Tilda Swinton in the leading role. That's more than enough for us.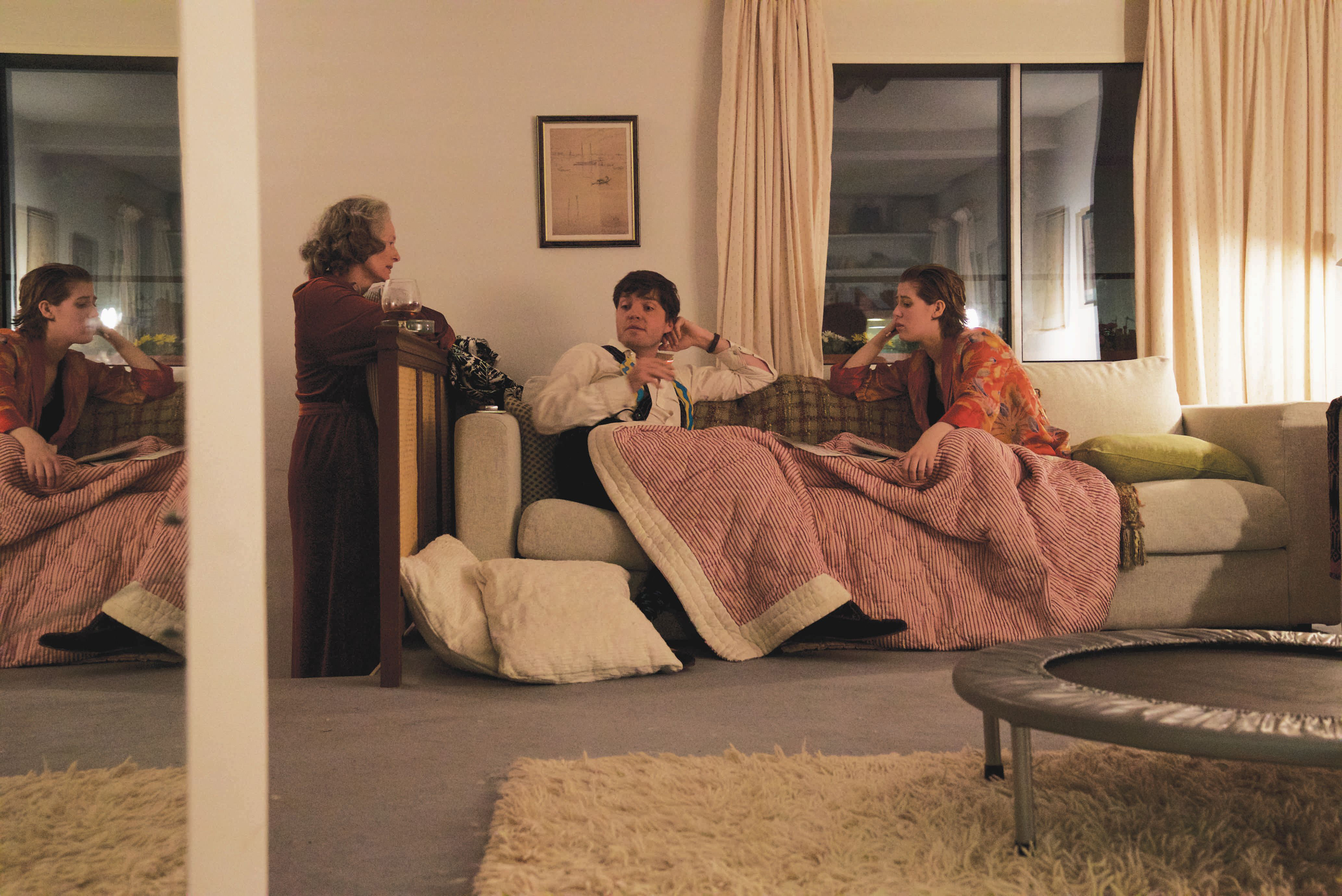 Mid90s – It's cold in Berlin, and with that in mind, the idea of stepping foot into a woozy, sub-baked California summer for 85 minutes is rather tempting. Jonah Hill's directorial debut is a rich and tender coming-of-age tale that marks this actor as a real force to be reckoned with behind the lens. Plus, he's got a real eye for music because the soundtrack is banging.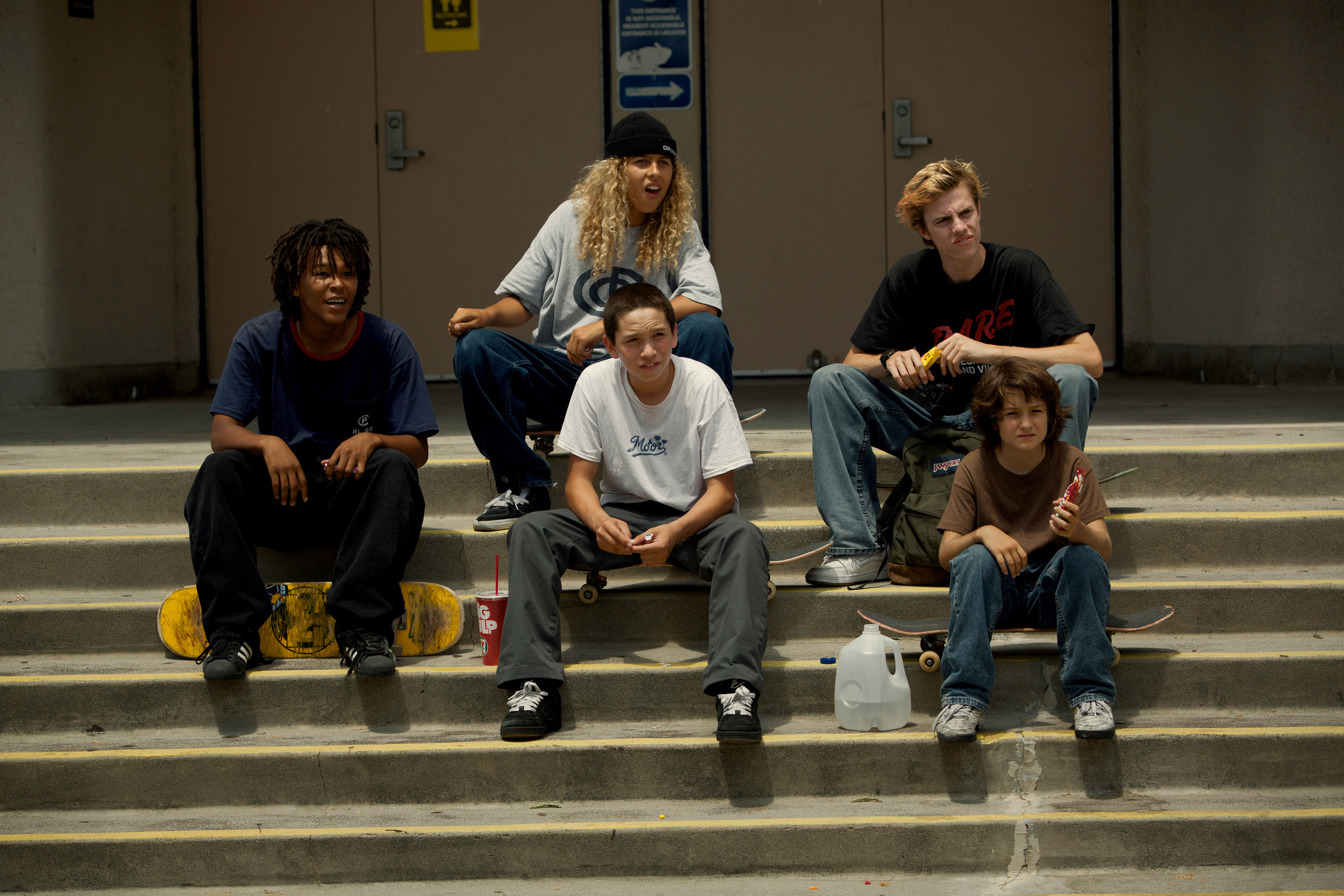 The 69th Berlin Film Festival 2019 runs from February 7-17th