If you watch Channel 4 in the mornings, you might feel like Ray Romano never went away. But despite its ubiquity on daytime TV, Everybody Loves Raymond actually stopped back in 2005 after a nine-year run and 210 episodes. That leaves a gap of 14 years where, save for a few Ice Age sequels, guest spots and under-the-radar shows, our beloved Ray left a sizeable hole in our hearts. Now, I was never a fan of the show; I tend to file it under alongside other generic late '90s sitcoms like King Of Queens and Mike & Molly. It's only in these increasingly acerbic times that I can appreciate the gentle kindness of Ray and his befuddled brood. In short, there's never been a better time to welcome him back.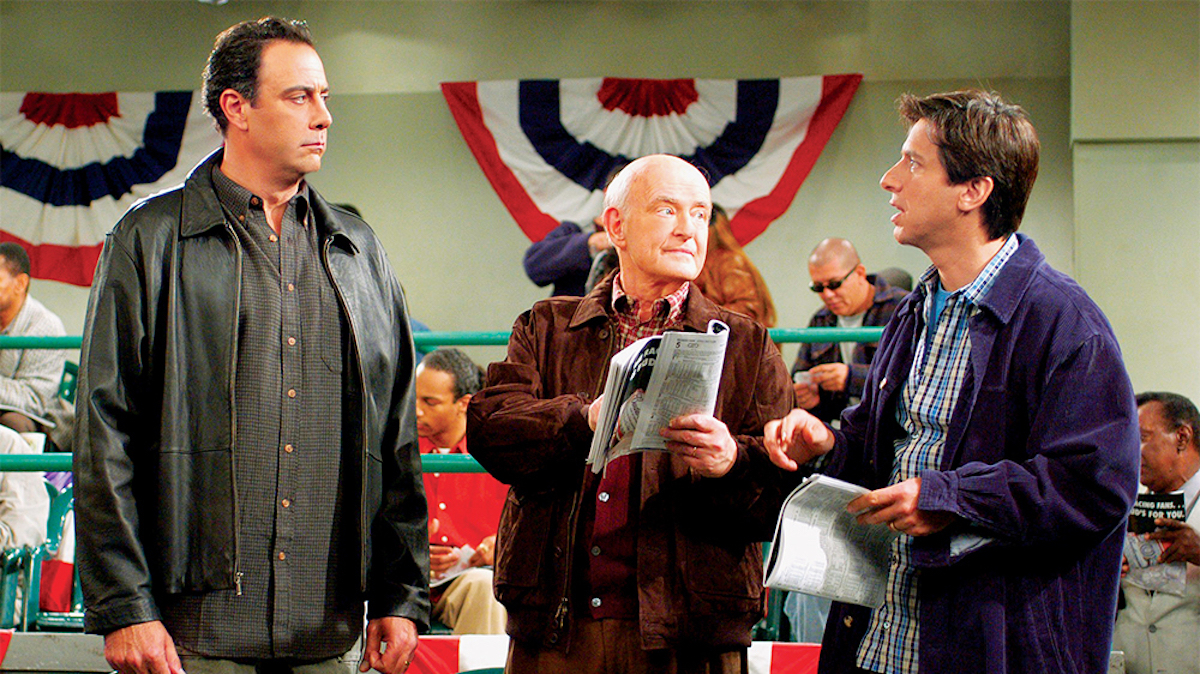 The first sign of an alternative Ray Romano to the one presented on the small screen was the woefully underseen and truly wonderful indie dramedy Rob The Mob, where he played a reporter on the trail of Michael Pitt and Nina Arianda's modern day Bonny & Clyde routine. Romano's understated performance was a quiet revelation in itself and laid solid groundwork for what was to come. After turns in Parenthood, Vinyl and The Big Sick, Romano landed a lead role in the surprisingly great (and again underseen) TV adaptation of Get Shorty, alongside Chris O'Dowd and Sean Bridgers. This time, Ray moved even further away from the cuddly image portrayed in Everybody Loves Raymond, playing a desperate B-movie producer who gets in over his head making films funded by a Cartel outfit.
In early 2018, Netflix announced it had inked a deal with Jay and Mark Duplass to release four films by the prolific indie darlings, the first of which was to star Romano. That film, Paddleton, is set to be released on the streaming platform later this month and features Ray as a perpetual slacker helping his best buddy (Mark Duplass) arrange euthanasia after a terminal cancer diagnosis. The leap from the most mainstream of mainstream sitcoms to indie credibility is one that Romano seems to have taken in reverse and makes the 2018/19 Raynaissance even more impressive than the 2012 McConnaissance.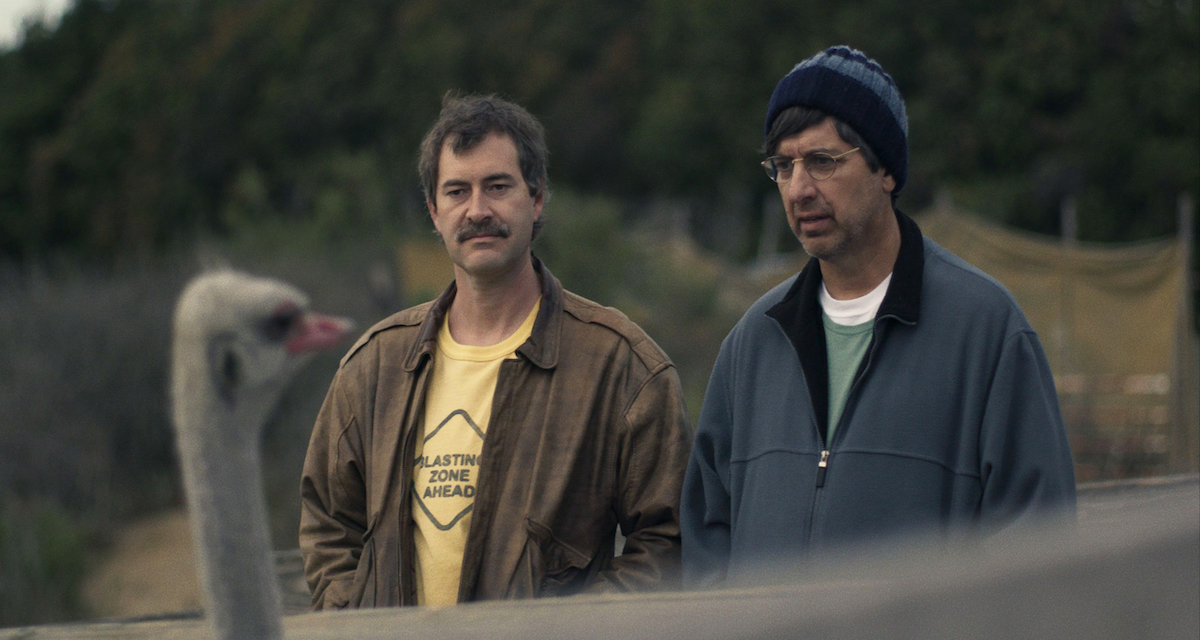 Not that Ray has totally shed his old, lovable self. This week sees his first comedy special for Netflix, as good a reminder as any that he's still here and still deserving of our love. In a world of edgy comics, button-pushing and trigger warnings, there's something deserving about how un-edgy Ray's comedy remains. It's gentle, it's warm and it's very funny, not least when he talks about keeping snacks for his wife under the bed to atone for his lack of sexual prowess. What's clear is that whether it's old Ray or new Ray, we should just be glad we have any Ray at all.