Over the course of eight brilliant episodes, Mike Judge's quirkily addictive Tales From The Tour Bus chronicles the lunacy, violence, tragedy and mayhem of some of country music's biggest names. I already raved about it not so long ago, and that evaluation stands: if you haven't seen it then you'd better go watch it. I was already a fan of country music – proper country, not that jocks in stetsons nonsense that Nashville churns out these days. The condition struck me down at a tragically young age, my Iron Maiden t-shirt and Fender stratocaster swapped out for a lot of denim and an acoustic guitar. That affliction meant I was familiar with all of the names in Judge's series: Johnny Paycheck, George Jones, Tammy Wynette, Waylon Jennings. But there was one that I'd never come across before: Blaze Foley.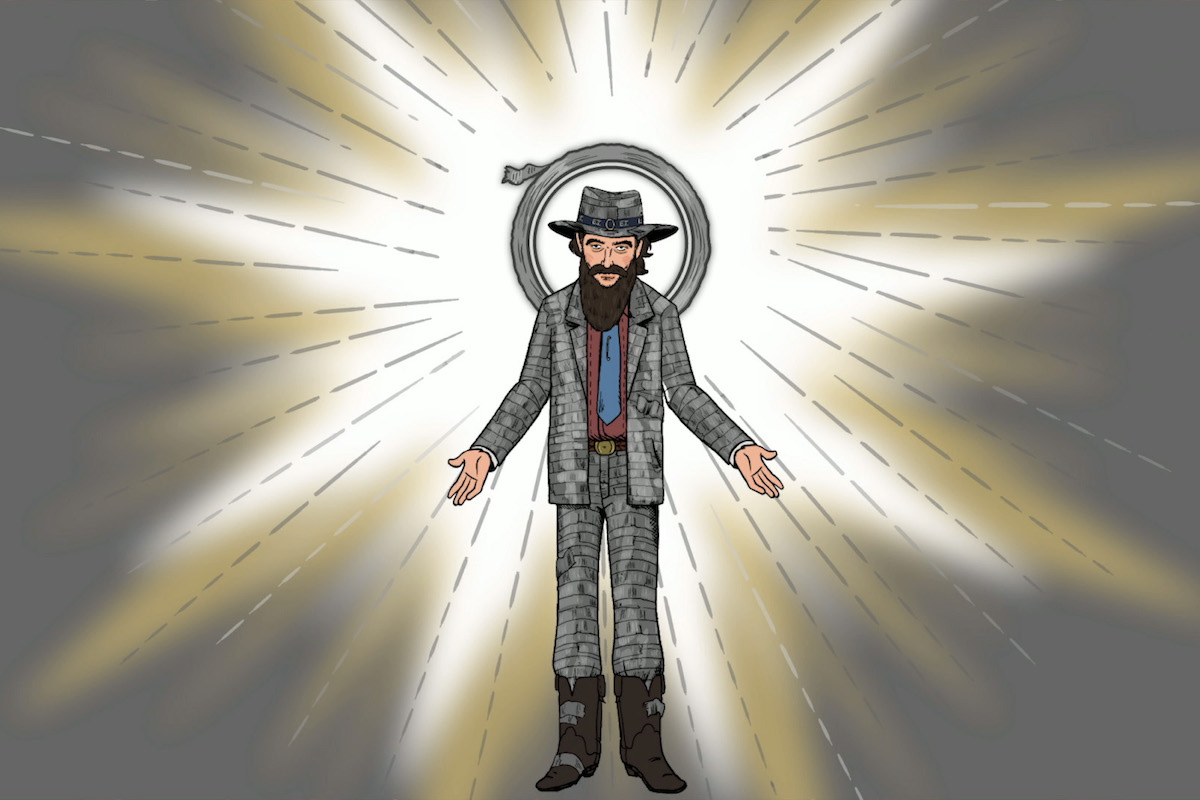 There's a good reason for that, as it turns out. It's abundantly clear throughout the episode dedicated to Foley's story that he wasn't really cut out for fame. He looked like a dangerous lunatic, he was mostly homeless, he had a serious problem with drink and drugs and his career reads like a series of impossibly tragic misfortunes: having the masters to one record confiscated by the DEA, losing another when his car was stolen and just plain losing a third.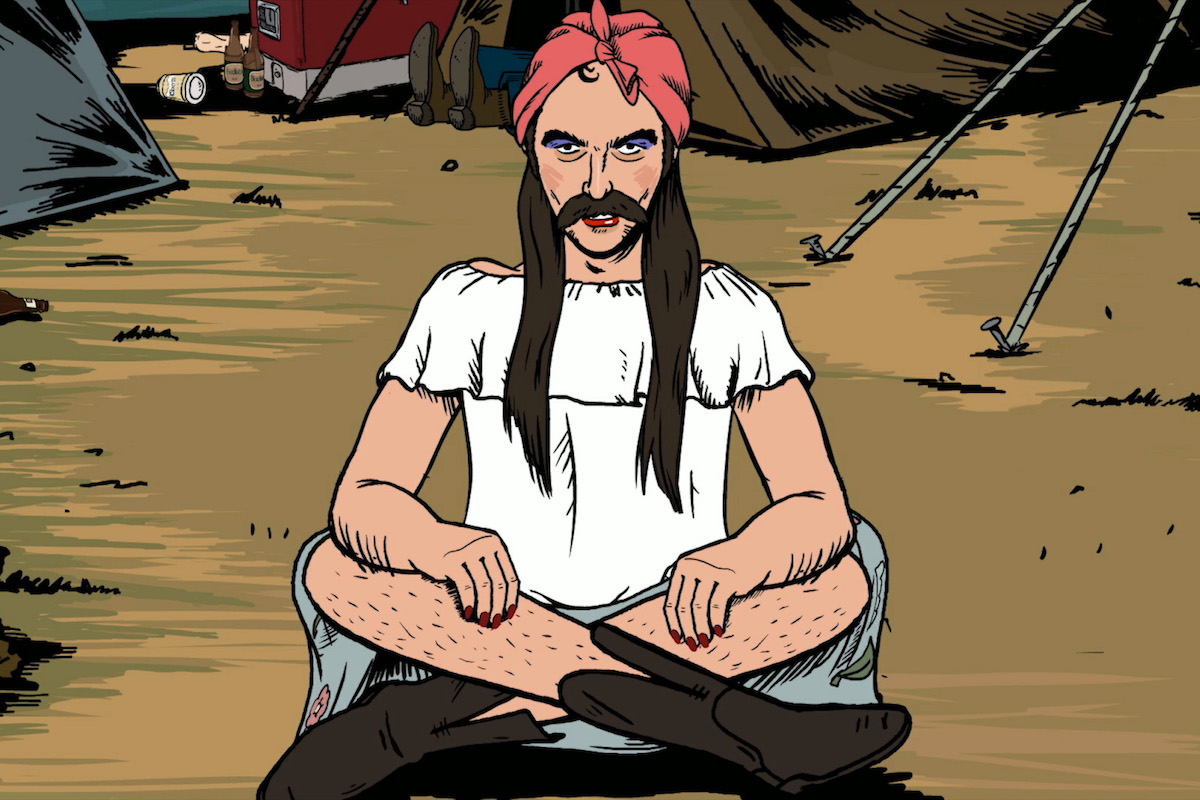 One of Foley's best buddies was Townes Van Zandt, a singer with an equally tragic story (watch Be Here To Love Me to hear that devastating story in full), even though he at least managed to achieve a relative level of fame and success before he died. Townes knew what most people never learned during Blaze's lifetime: the man could write a song. There are definite parallels between the two hard-living men with gentle voices and fragile souls, both unsuited to the world. Songs like 'If I Could Only Fly' and 'Clay Pigeons' showcase an aching for the peace Blaze never truly found, echoing the sentiments in Van Zandt's own songs like 'If I Needed You' and 'Kathleen'. And while success eluded Foley, his peers knew a talent when they saw it and his songs have been covered by Van Zandt, Merle Haggard and John Prine, to name but a few. Prine's version of 'Clay Pigeons' particularly stands out as an unbearably sad version of an unbearably sad song.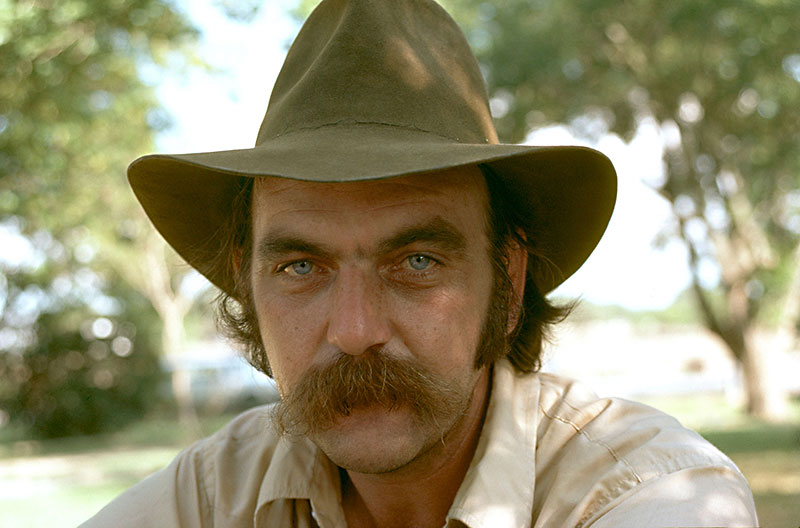 We tend to celebrate those who died without tasting fame, as if dying destitute and unknown somehow makes them more romantic and virtuous than their more successful counterparts. But when you look at Foley's career, there's no romance: just a wry, funny, talented, gentle life cut short and brilliance under-appreciated. But not only has Mike Judge given him a moment in the spotlight, he's also the subject of a new biopic Blaze, written and directed by Ethan Hawke. All the attention may come too late for Foley, who died in 1989, but at least more people will get to share in the big man's beautiful songs.
So don't skip out on this one just because it's a name you don't recognise. Give Blaze Foley 26 minutes of your time and you'll come away with so much: a story that is heartbreaking, funny and weird and songs that will stick with you for the rest of your life.