Thanks to extension of New York state's tax-incentive program until next year, New York City is playing an increasingly important role as a home base for television shows and films at a time when the demand for video content is soaring. The growth of TV production in the city had been "explosive" and had created thousands of high-paying jobs that support and patronize small local businesses. Film and TV production contributes nearly $9 billion annually to the city's economy and accounts for about 104,000 full-time jobs, up from 94,000 in 2011. The tax program's consistent growth has brought  substantial benefits to local economies in both spending and employment. Defending the wisdom of the credits, state and city officials point to the expansion of the city's studios.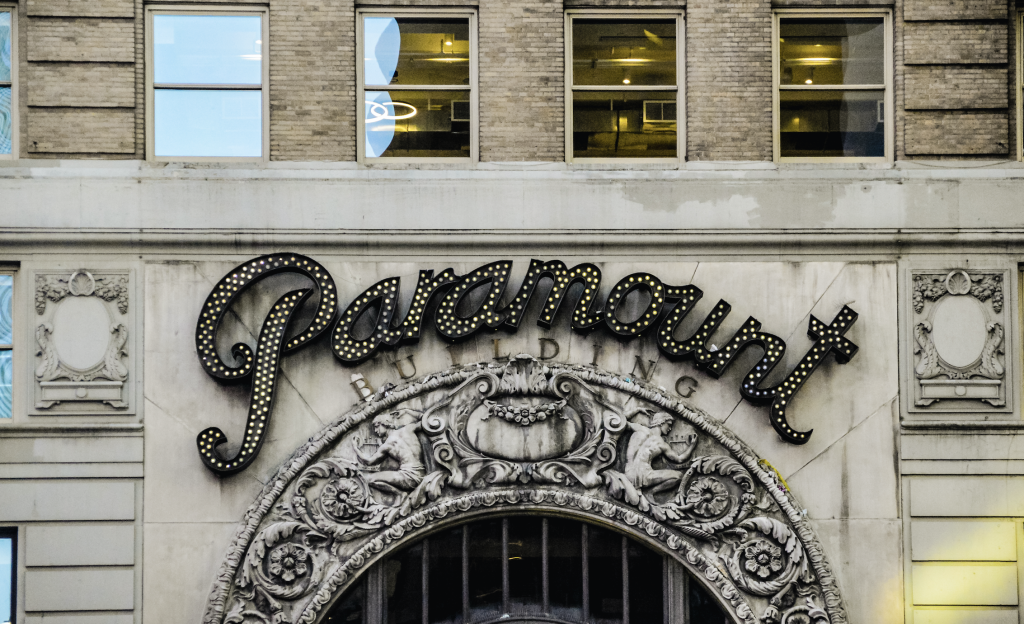 Two decades ago, the borough of Queens was the site of one of the most important developments in New York film history: the renovation and reopening of Astoria Studios. Representing the renaissance of the feature-filmmaking in the city, this reborn 1920 studio was soon joined by another important Queens moviemaking complex, Silvercup Studios, which has been home not just to feature films but to tv hits like Sex and the City and The Sopranos.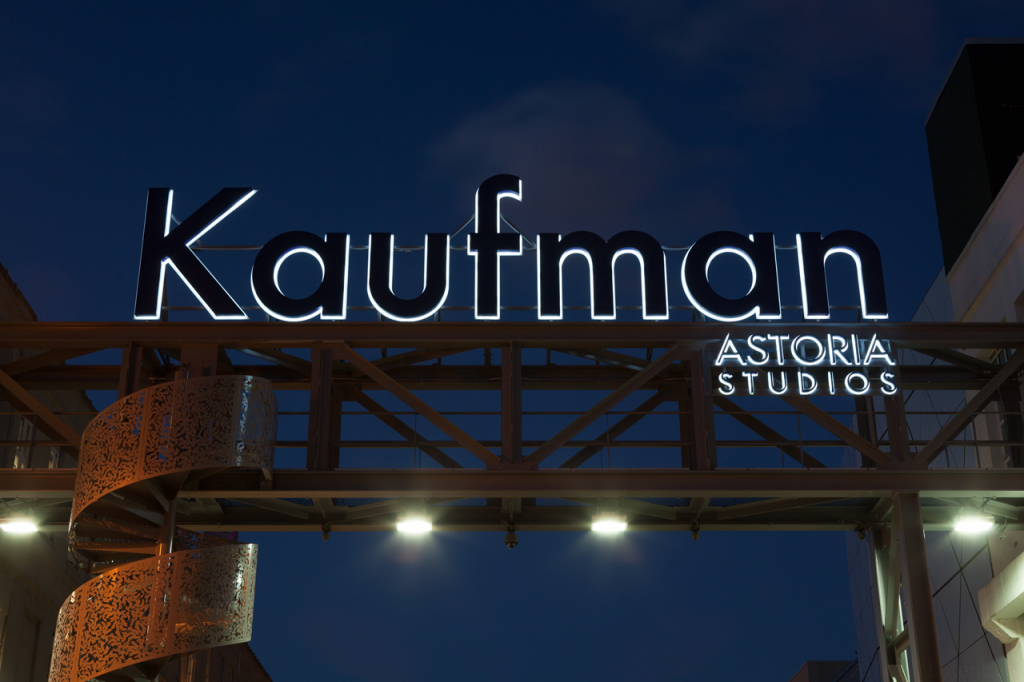 When Kaufman Astoria Studios was first built in 1920, it was home to Paramount Pictures and produced more than 100 silent films. More recently, its popularity has only grown as shooting, pre- and post-production of films (The Bourne Legacy, The Secret Life of Walter Mitty, Birdman, Men in Black) and television shows (Orange Is the New Black, Sesame Street, Nurse Jackie) takes place 24 hours a day. The studio features more than 500,000 square feet of space encompassing sound stages, offices and service spaces—along with the City's only outdoor stage facility.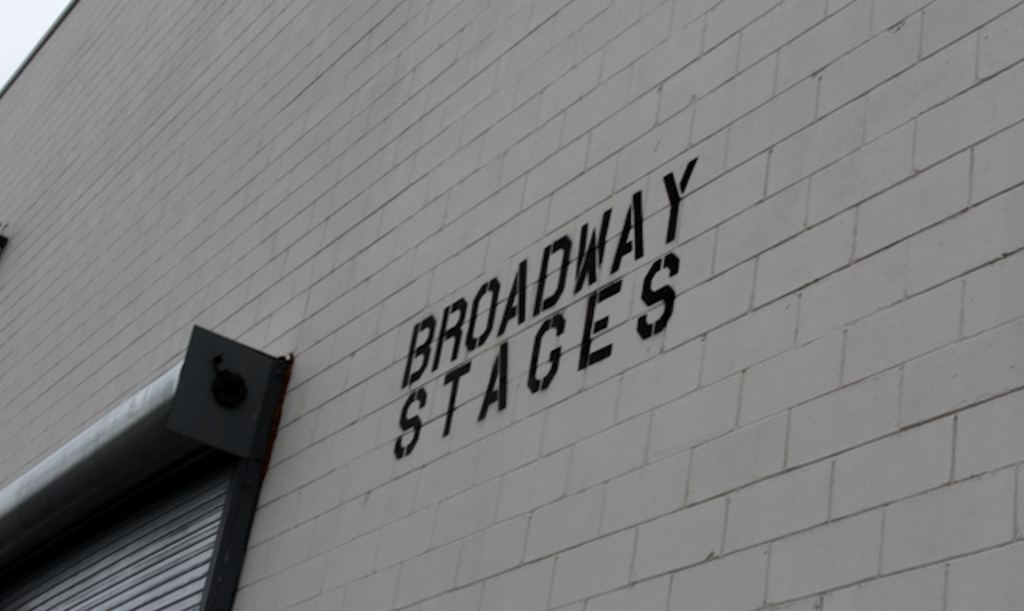 Broadway Stages has been one of New York's largest full-service film, television and music production facilities for more than 30 years. The company's 28 stages, located throughout Brooklyn, are equipped to handle every conceivable size, style and type of production, whether it is for film, episodic television series, television pilots, miniseries, music, commercials or studio photography, including CBS' Emmy-winning TV series, The Good Wife, and the orginal Netflix shows Master of None and Unbreakable Kimmy Schimdt.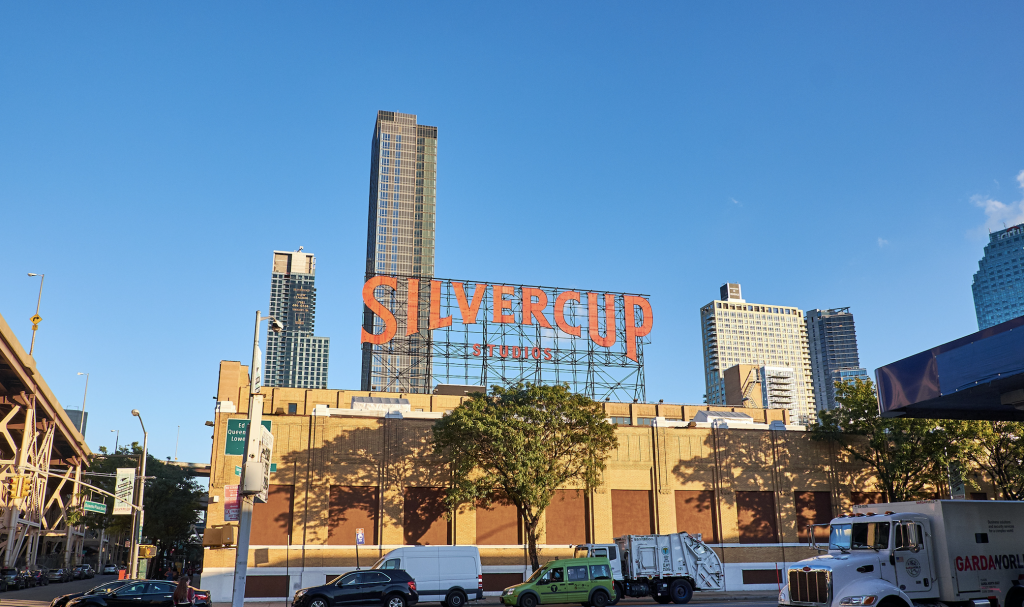 Silvercup Studios opened its first studio in 1983 in the former Silvercup Bakery, and throughout its 33 years of operation, it has hosted the production of hundreds of feature films, television series, and commercials. Mainly know as soundstage for Gossip Girl, 30 Rock and Girls, the 400,000 square feet space now is the house of hit shows Quantico, Elementary and Divorce. Opened in 2004, the Steiner Studios has been teeming ever since. The soundstage has expanded its mammoth campus within the Brooklyn Navy Yard with 225,000 square feet of new space to host The Great Gatsby, Trainwreck, Nerve, Zoolander and so many. More production brings more jobs, brings more money, brings more happiness.