In the heart of South America is located one of the smallest countries of the continent. Modest in size yet owner of an attractive cultural identity. While Mexico's cinema started with its president as the protagonist, in Uruguay the first film was Carreras de bicicletas en el velódromo de Arroyo Seco (Bicycle race at the Arroyo Seco cycle track). It dates from 1898 and it was shot by the entrepeneur Félix Olivier. From that historic milestone to the end of the 20th century Uruguayan cinema was always somewhat precarious and of infrequent productions.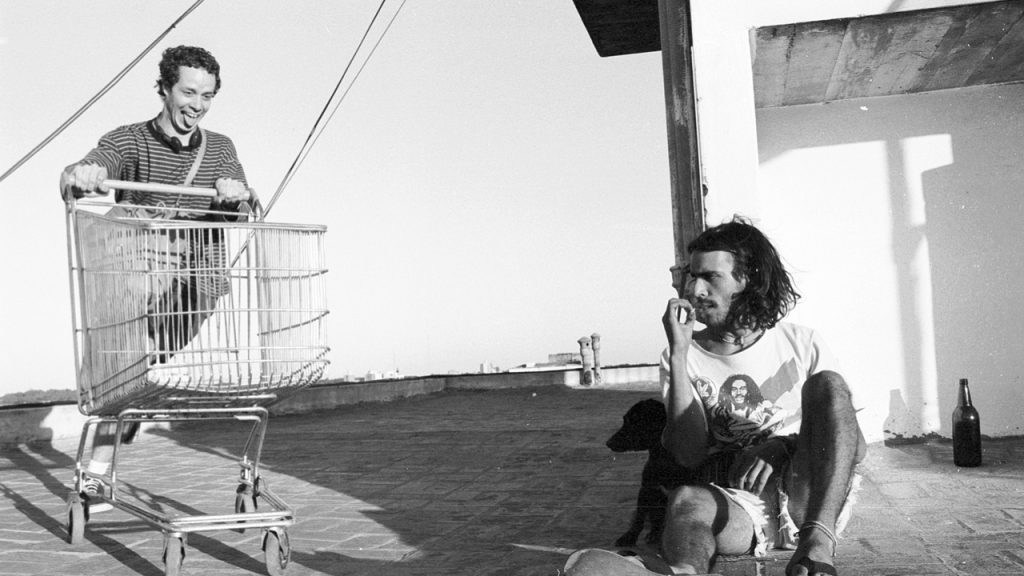 Up to 1993 only little more than 50 films had been made in Uruguay. In the final years of the century began what Uruguayan academic and critic Jorge Ruffinelli called "Nuevo Cine Uruguayo" or the boom of Uruguayan cinema. 25 Watts (2001), written and directed by Pablo Stoll and Juan Pablo Rebella, is always mentioned in different lists and reviews making it one the most cherished and appreciated movies in Uruguay. It is internationally acclaimed as well, considered to be closer to European cinema perhaps.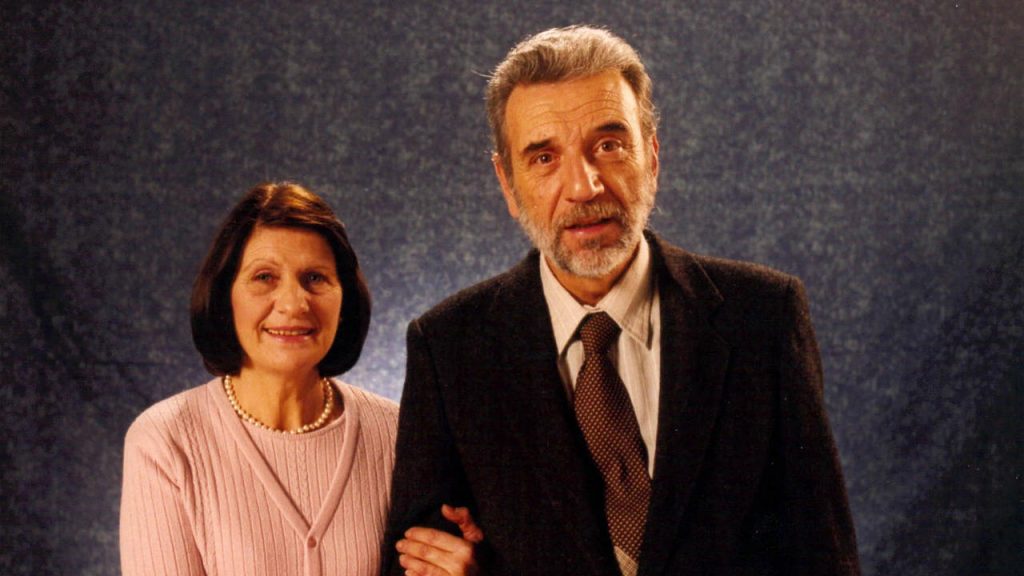 The movie portrays Uruguayan youth from an intimate angle. However, at the same time there is a certain punk or pop spirit in its attitude and style that captivates the audience. Later, the same couple of filmmakers made Whisky (2004) which was also praised around the world. The movie tells the story of two siblings in their senior years. The refreshing style of the creative duo is still present here enabling the audience to genuinely connect with it.

Not only are there independent films. In American mainstream industry or hollywood movies some Uruguayan directors, writers, and producers have moved up. It is the case of Juan Feldman who arrived in Hollywood with absolutely no contacts and this year made his first feature as a producer. The Prey explores action, sci-fi and thriller genres.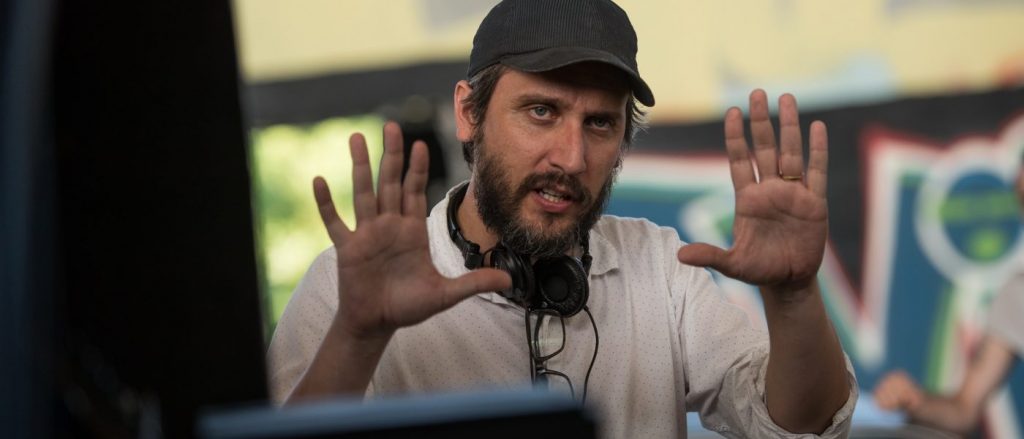 The story is set in a cave in Afghanistan where a group of soldiers are trapped with a foreign being more terrifying than war itself. There is also Federico Álvarez and Rodo Sayagués who directed and wrote the horror blockbusters Evil Dead (2013), remake of the 1981 original of the same name, and Don't breathe (2016). These two have done remarkably well at the box office.