Even a year or so after his passing, it's still hard to believe the great Bill Paxton has left us and we'll never see him crop up in any future productions. Outside of playing the lead in HBO series Big Love, Paxton was primarily known for his stellar supporting turns in the likes of Near Dark, Aliens, Weird Science and Apollo 13. 1992's neo-noir One False Move was one of those rare occasions where he headlined a film, albeit in a feature that didn't receive it's due at the time. According to IMDB, the film was initially intended for a direct to video release but apparently due to strong word of mouth – the late, prominent US critic Gene Siskel voted it his favourite film of that year – it managed to find a limited cinema distribution State-side, where it went on the earn a little over $1m. It never cropped up on screens over here in the UK.
Written by and co-starring the then virtually unknown Billy Bob Thornton, it's a character study wrapped up in a pulpy crime yarn. Paxton plays Sheriff Dale "Hurricane" Dixon in small town Star City, Arkansas. A well-respected family man, he finds himself (much to his initial delight) teaming up with two seasoned LAPD detectives as they await the arrival of three criminals en route to the town who have previously committed a number of vicious drug-related murders back in Los Angeles. Thornton plays one of trio alongside Michael Beach and Cynda Williams, the latter of whom grow up in Star City and still has some unfinished personal business there involving Dixon.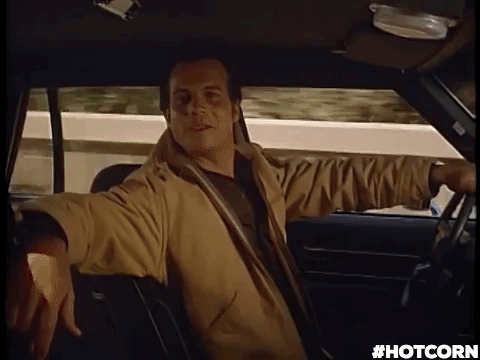 There's an unrushed and leisurely flow to the reverse fish-out-of-water scenario, as the Los Angeles law enforcers adjust to the lifestyle and procedures of a small town sheriff and his department. Paxton even admits to the two during a relaxed evening of food and drink in his backyard that he's never even had to draw his gun in the six years he's been sheriff. But alongside the seemingly idyllic pastures of Star City there's also a creeping feeling of dread as the criminals – leaving an increasing trail of death and destruction in their wake – inch closer to town and the inevitable violent and messy showdown.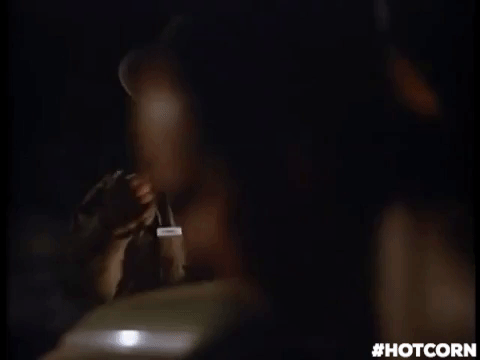 It's a film packed with powerful performances – Thornton's grubby, rat-tailed appearance is worlds away from his now manicured Hollywood personality – but Paxton really is the commanding presence here. It's fascinating to watch Dixon's cocky demeanour being slowly stripped away as he begins to realise the potential severity of the situation – which holds none of the glamour he initially perceived – while also coming to terms with a past indiscretion which may have a big implication within the case. It's a criminally underrated turn in an equally unappreciated film and stands as a glowing testament to Paxton's versatility and his ability to effortlessly carry a film on his own.