When Cary Fukunaga disembarked on the Venice Lido in 2015, he brought with him the phenomenal Beasts of No Nation, starring Idris Elba. He also opened a Pandora's box for film buffs and festival directors to deal with in the shape of Netflix, for this was the streaming behemoth's first appointment on the international film festival circuit. Since then, we have seen Netflix at various festivals often followed by a somewhat perfunctory theatrical release, with the likes of Okja and The Meyerowitz Stories placed soon after their release on the streaming site. Those last two films both screened in Cannes in 2017, but this was to be Netflix's last hurrah on the red carpet in the French Riviera. This year, Cannes festival director Thierry Frémaux announced that no Netflix film would be playing due to a lack of agreement over distribution and the cursory theatrical release of the company's films.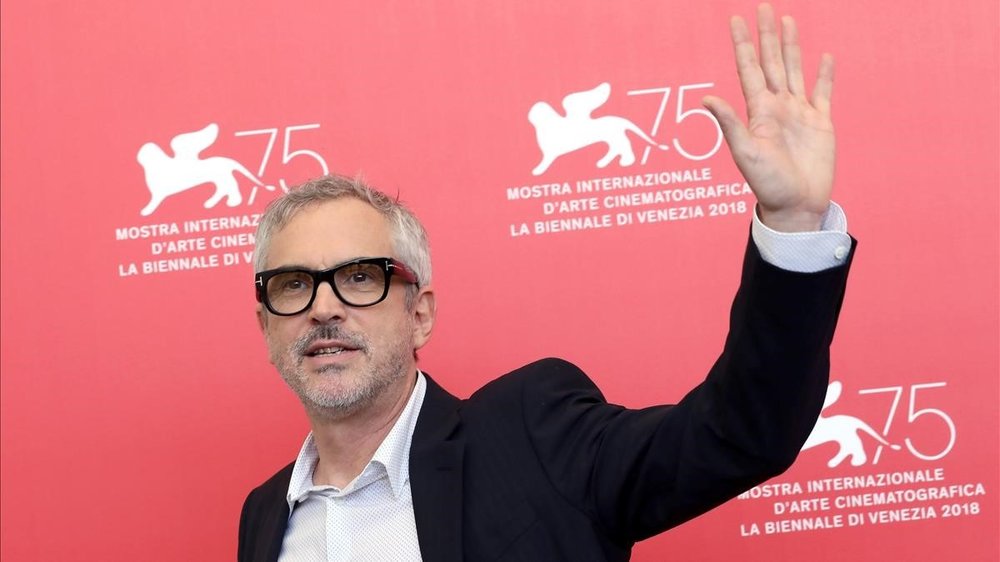 Cut to Venice on Saturday night, and what do we see? Roma picking up the Golden Lion for best film. Alfonso Cuaron's black and white hymn to the Mexico City of his childhood was a firm favourite across the board, with both professionals and popular juries voting it best film. Fellow Mexican and Cuaron's close friend Guillermo del Toro was jury president in Venice and he stated that Roma was voted best film unanimously by the jury, which included Christoph Waltz, Naomi Watts and Taika Waititi. So, no surprise that it won. Yet Roma is a Netflix movie and will only have a limited outing in theatres before heading for the site, thence to be watched on TVs, tablets and – whisper it – telephones.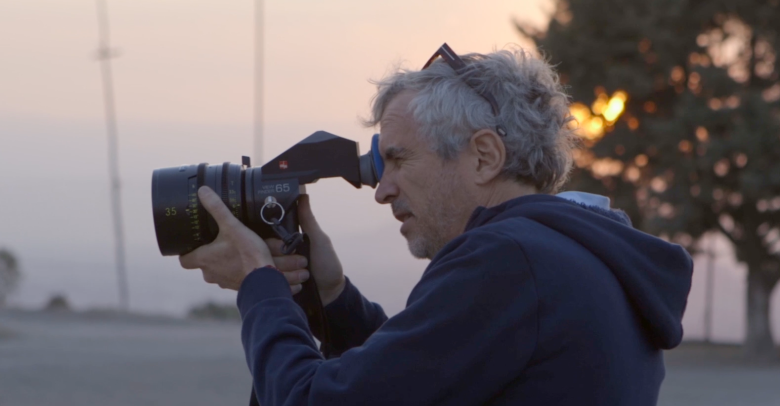 So, was Venice right to embrace Netflix (which also screened two other Netflix productions: the Coen brothers' The Ballad of Buster Scruggs in competition, as well as Alessio Cremonini's On My Skin)? Festival director Alberto Barbera has been taking a lot of flak for his decision. The latest criticism comes from the CICAE (the International Confederation of Art Cinemas), which sees the promotion of Netflix as being detrimental to cinemas. However, Barbera has countered these types of accusations by saying that he is merely adapting to new trends in viewing. Director Jacques Audiard, whose The Sisters Brothers earned him a best director award, also entered the fray, albeit while acknowledging both sides of the argument: "It's always difficult to make films. The world is changing and I don't know if people still want films. That's the problem with Netflix. Are we talking about theatres or cinema when it's on the tablet? That's not cinema."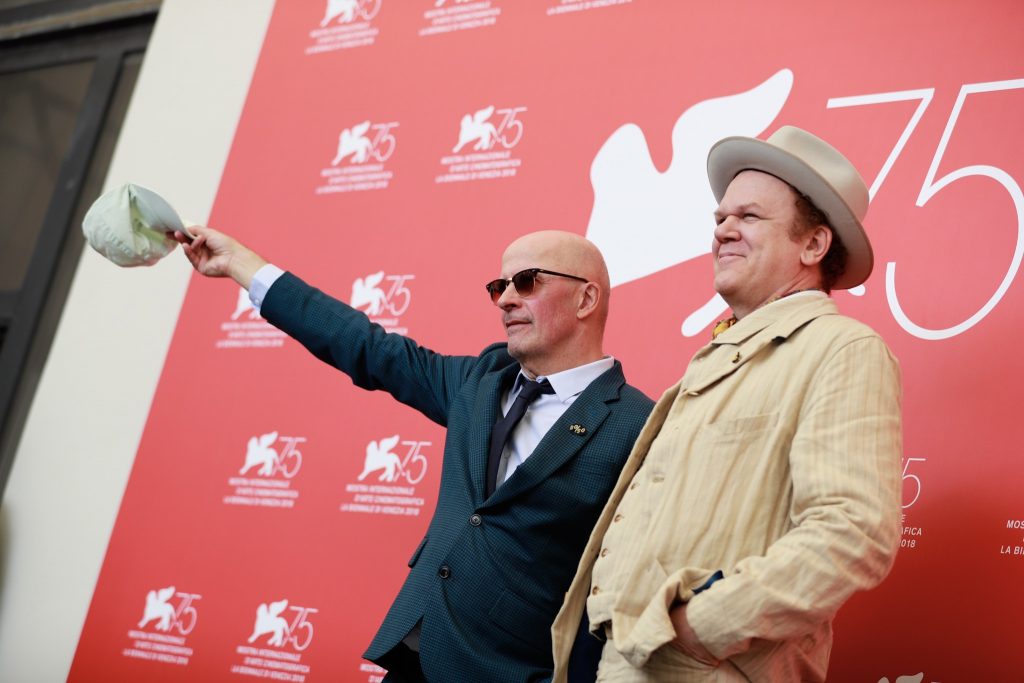 It would appear that Audiard is not alone in seeing both pluses and minuses. Filmmakers need the support that financial giants like Netflix can provide; the world is changing and so are viewers' preferences for how and where they watch; festivals want big names. It seems there is no easy answer. Frémaux and Barbera are both have valid reasons for choosing for or against screening Netflix-produced movies at their respective festivals, but with Cuaron's Roma not just a festival favourite, but also a possible Oscar winner, it would appear that Venice – at least for now – might be on the winning side.