It would be very easy to dismiss Steve McQueen's latest film, Widows, as being his weakest. Four movies in, he's tackled profound themes in each passing endeavour. Hunger focused in on starvation, Shame was addiction and 12 Years a Slave was racism. His latest is somewhat more mainstream, as he delves into the action thriller genre with WIDOWS. Genre movies generally aren't considered (unfairly, in our opinion) on equal terms as their counterparts, but Widows is an exemplary, near-perfect thriller. Whatever this man touches turns to gold, and I firmly believe this movie should be up for Best Picture, having been in the audience of the world premiere at Toronto. Lucky is an understatement.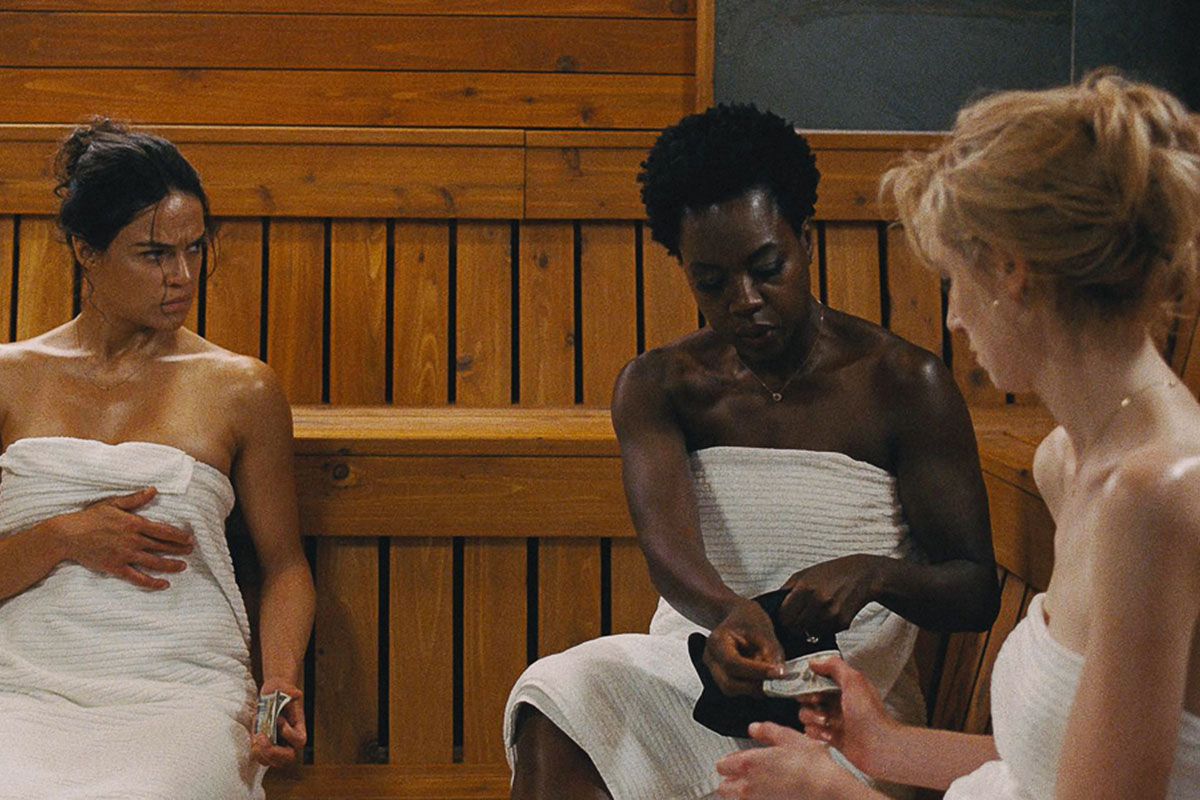 Based on a Lynda La Plante novel, and the subsequent ITV drama series back in 1983, the narrative is simple; a collective of widows join forces to undertake a heist after their husbands are killed during a failed robbery. But simplicity is not the word you would use here, as McQueen takes his audience on a myriad of twists and turns, with several moments that evoke an audible gasp from the watching crowd. Or maybe that was just me.
The ensemble is incredibly strong, we have Viola Davis, Michelle Rodriguez and Elizabeth Debicki (our standout character in this film) as the widows, with supporting roles also for Liam Neeson and Colin Farrell, while there's a frightening turn by Daniel Kaluuya as the chief antagonist. McQueen has maintained his distinctive, artistic sensibilities, not compromising on his style to appease a mainstream crowd, so while accessible, some of the camerawork and the score are completely in-line with this special filmmaker.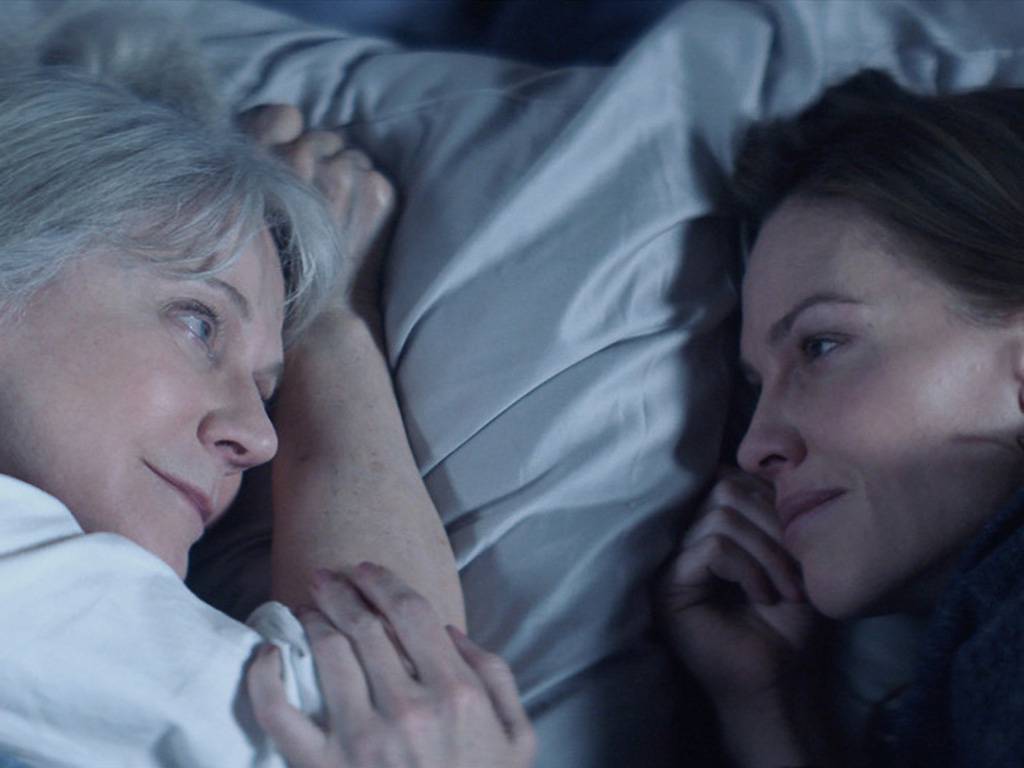 When the film finished it was only 10am, and we already knew there wasn't going to be anything better today. We were right – though that's not to say things went downhill too rapidly. WHAT THEY HAD, by Elizabeth Chomko was next up, a moving family drama focusing in on a mother (Blythe Danner) suffering from Alzheimer's – and the consequences it has on her nearest and dearest. Her long-term husband (Robert Forster) is desperate for her to stay at home, her kids less so, as son Nicky (Michael Shannon) and Bridget (Hilary Swank) feel she may be better off in a care home.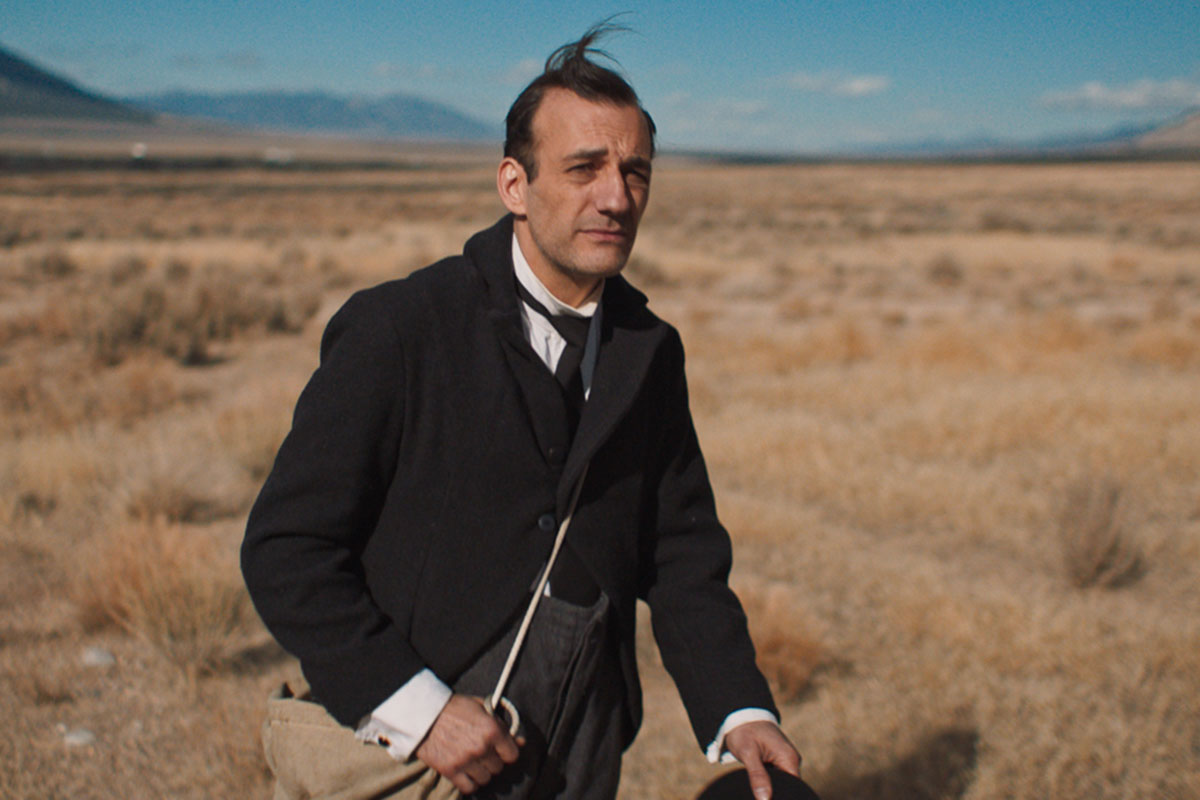 It's a profound film, and Chomko places her viewer in a very neutral position, as through intellgent, emotionally-driven conversation, we see both sides to the argument. Some moments made us cry (we have festival fatigue, it's more surprising when we don't cry), but the film didn't know when to end. It lost any sense of subtlety in the closing moments and while we were on board throughout, by the close of play we just felt a little exhausted – as a movie that could've, and should've, finished about a quarter of an hour earlier. But it's still very watchable, and Swank in particular excels, proving that while she doesn't make many movies, when she does it's always worth looking out for.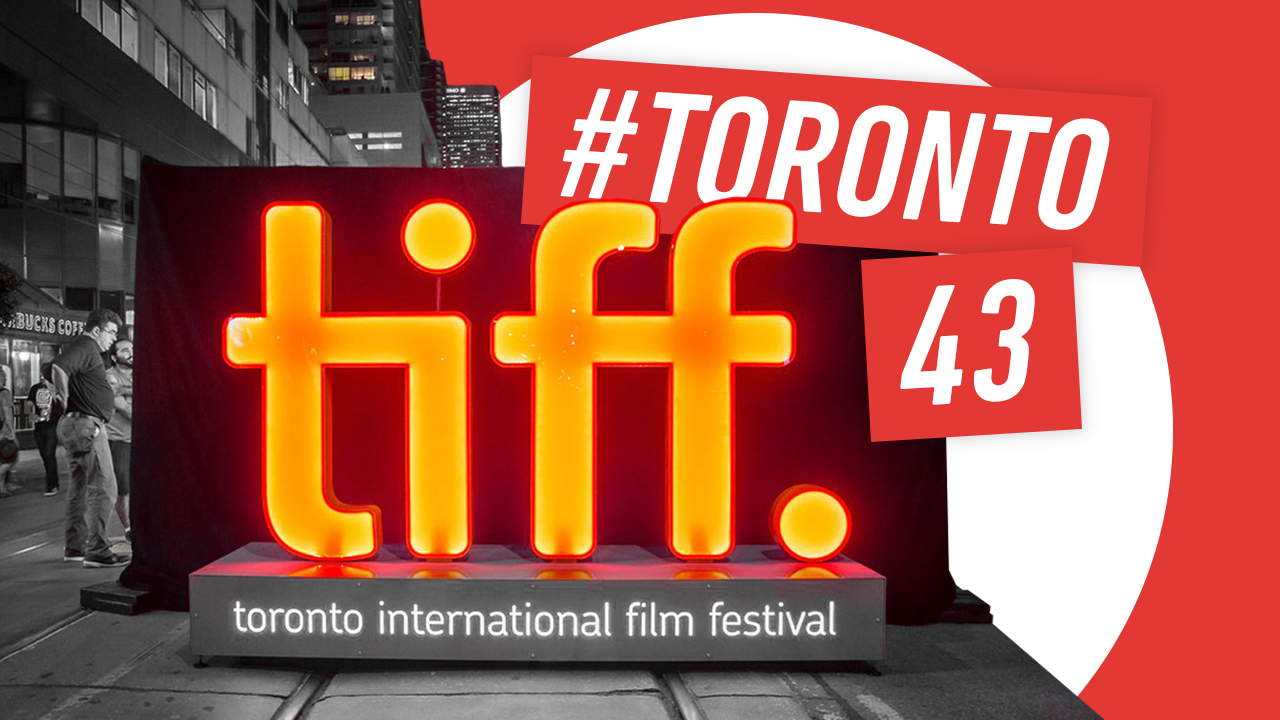 We ended the day on Maxime Giroux's THE GREAT DARKENED DAYS, one of a handful of Canadian-French production on this year's programme – which is something you won't find me complaining about. This unique production, set during the Second World War, focuses in on a man who enters Charlie Chaplin lookalike competitions, a draft-dodger who finds himself in America, before setting off on a dark and dangerous adventure, a hallucinatory fever-dream, turning the notion of the American Dream on its head. With a supporting cast consisting of Sarah Gadon, Romain Duris and Reda Kateb, and a wonderful use of the music of REM, there is plenty to be admired about this intriguing movie. It also reminded me of one of my favourite bits of trivia – of the time when the real Charlie Chaplin entered in to a lookalike competition of himself. He came third.