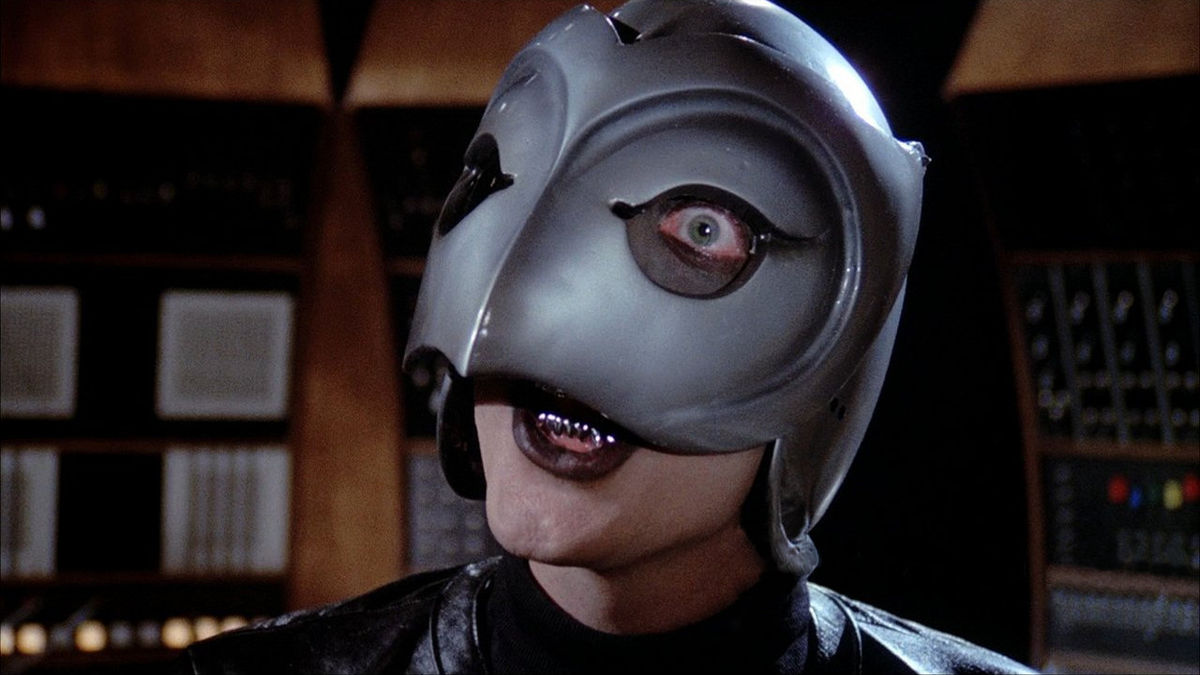 Phantom of the Paradise – Two years before his breakout commercial horror hit Carrie, Phantom Of The Paradise saw revered seventies movie brat Brian De Palma in a lively and altogether more playful mode with this uproariously kitsch comedy-musical. A meek songwriter returns to haunt the popular venue of an infamous music impresario (Paul Williams, who also provides the fantastic rock-vaudevillian soundtrack) who has betrayed him and stolen his work. A perfect example of De Palma's genre-hopping skills, the film's surreal and delightfully baroque aesthetic offers a heightened stage musical within the confines of a cinematic setting. There's no doubt that, had Phantom Of The Paradise been a smash upon initial release, a theatrical spin-off would have been a certainty. This is an impressive and hugely ambitious piece of operatic cinema which rightfully deserves a place amongst the more recognised genre standouts of that era and beyond.
Watch Phantom of the Paradise on CHILI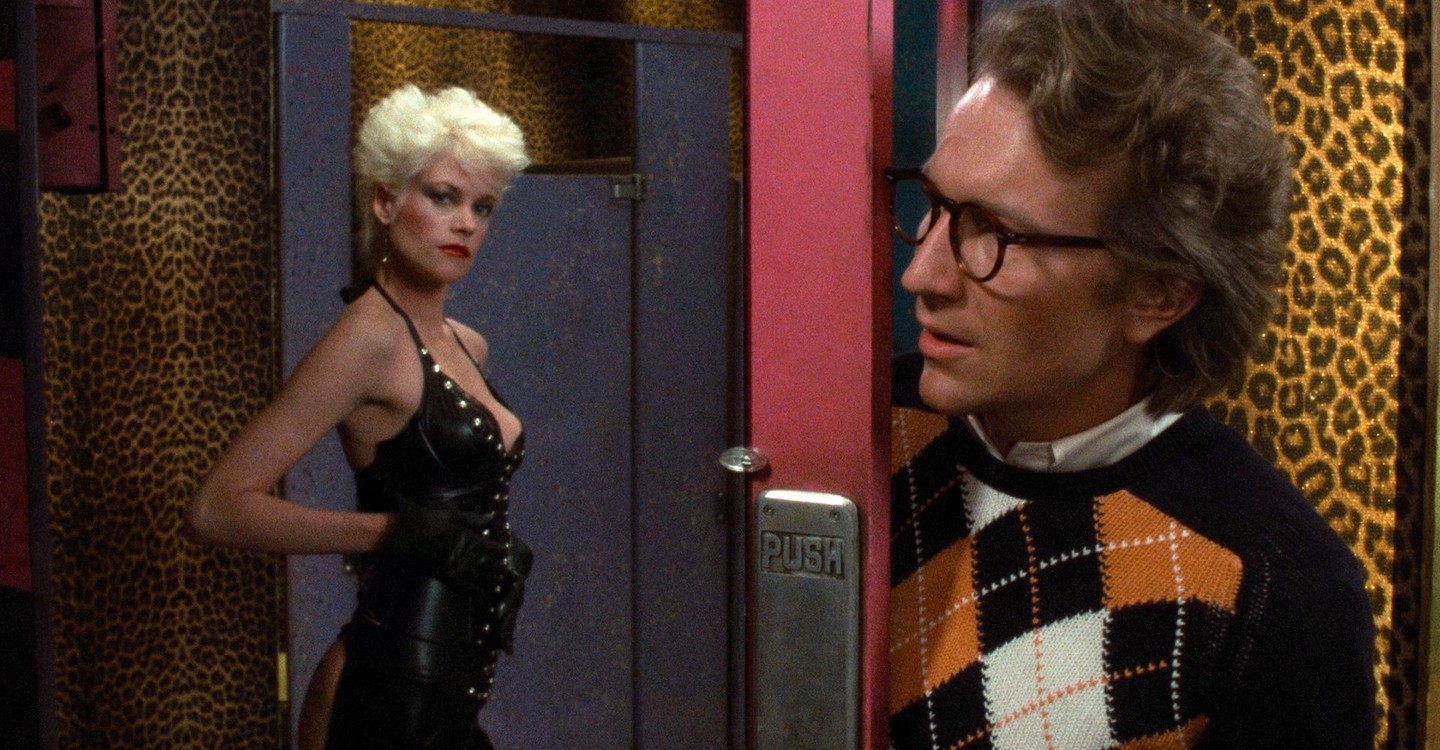 Body Double – Crucified by critics and initially ignored by audiences, Body Double has grown in reputation in the 30-plus years since it was released, and is now seen by many – particularly fans of De Palma – as one of the director's best works. When a struggling actor (Craig Wasson) is offered a house-sitting job in the Hollywood Hills, his voyeuristic tendencies prove to be his undoing when he witnesses a brutal murder which leads him on a hunt for answers and into the arms of an adult film actress (Melanie Griffith) who might be in danger herself. Body Double is a deranged and gloriously OTT Hitchcock homage with softcore furnishings and a knowing funny nod to the filmmaking process. It's so alluringly eighties that as soon as the end credits roll, you might be inclined to track down the nearest pastel suit and wear it with the sleeves rolled up.
Watch Body Double on CHILI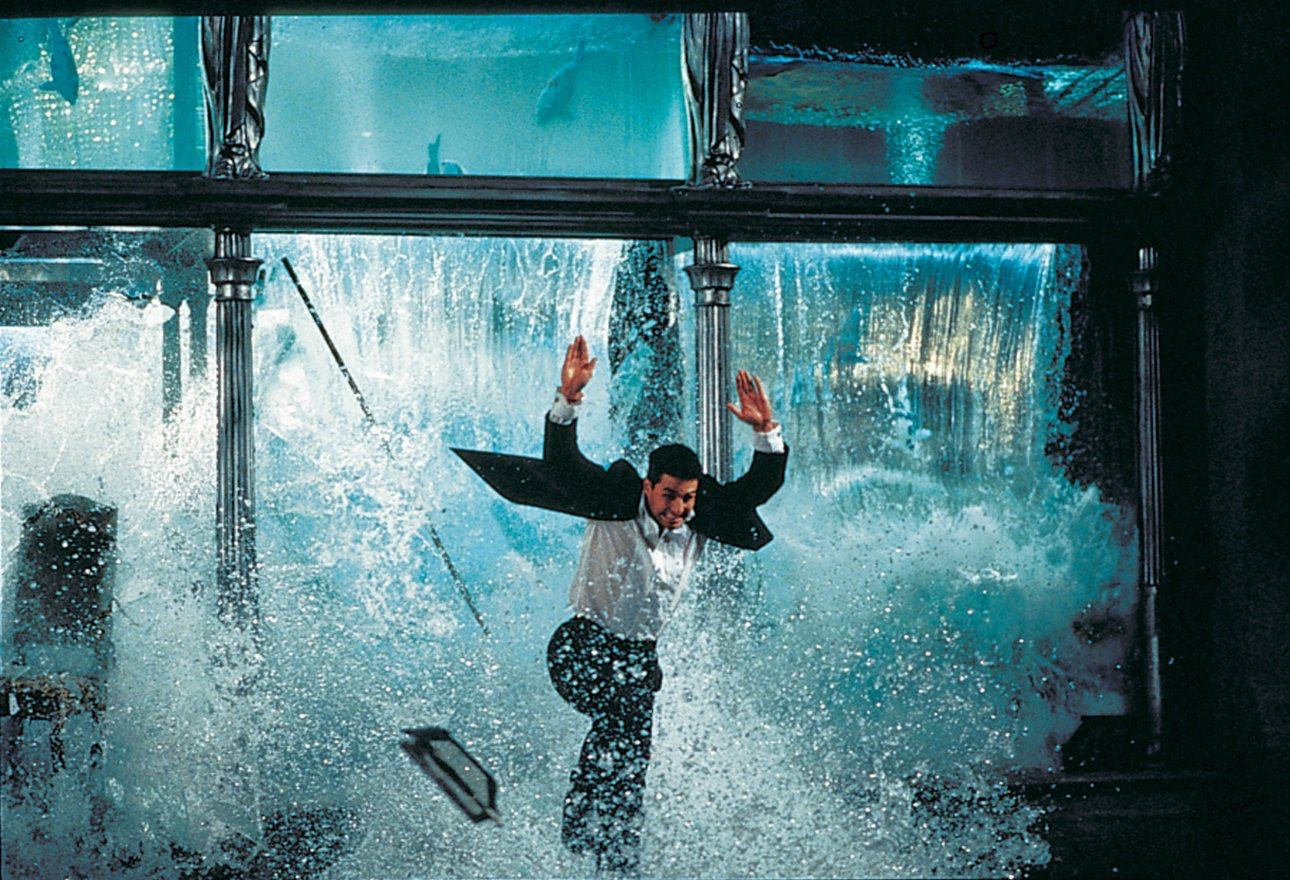 Mission: Impossible – While this summer's Mission: Impossible – Fallout has wowed audiences around the world and upped the action stakes considerably, it doesn't hurt to give credit where credit is due. De Palma's original exploits of indestructible agent Ethan Hunt really paved the way for each subsequent adventure with its awe-inspiring set-pieces coupled with dialled-down moments of suspense. The film also marked the last time De Palma really managed to pull off his brand of Hitchcockian flair in a huge summer blockbuster. Now is as good a time as any to delve back into that first mission and reminisce about an era where Emilio Estevez was a box office draw, the telephone box was a viable communication tool, and the kind of information that could result in the destabilisation of the world if it got into the wrong hands was stored on a floppy disc.
Watch Mission: Impossible on CHILI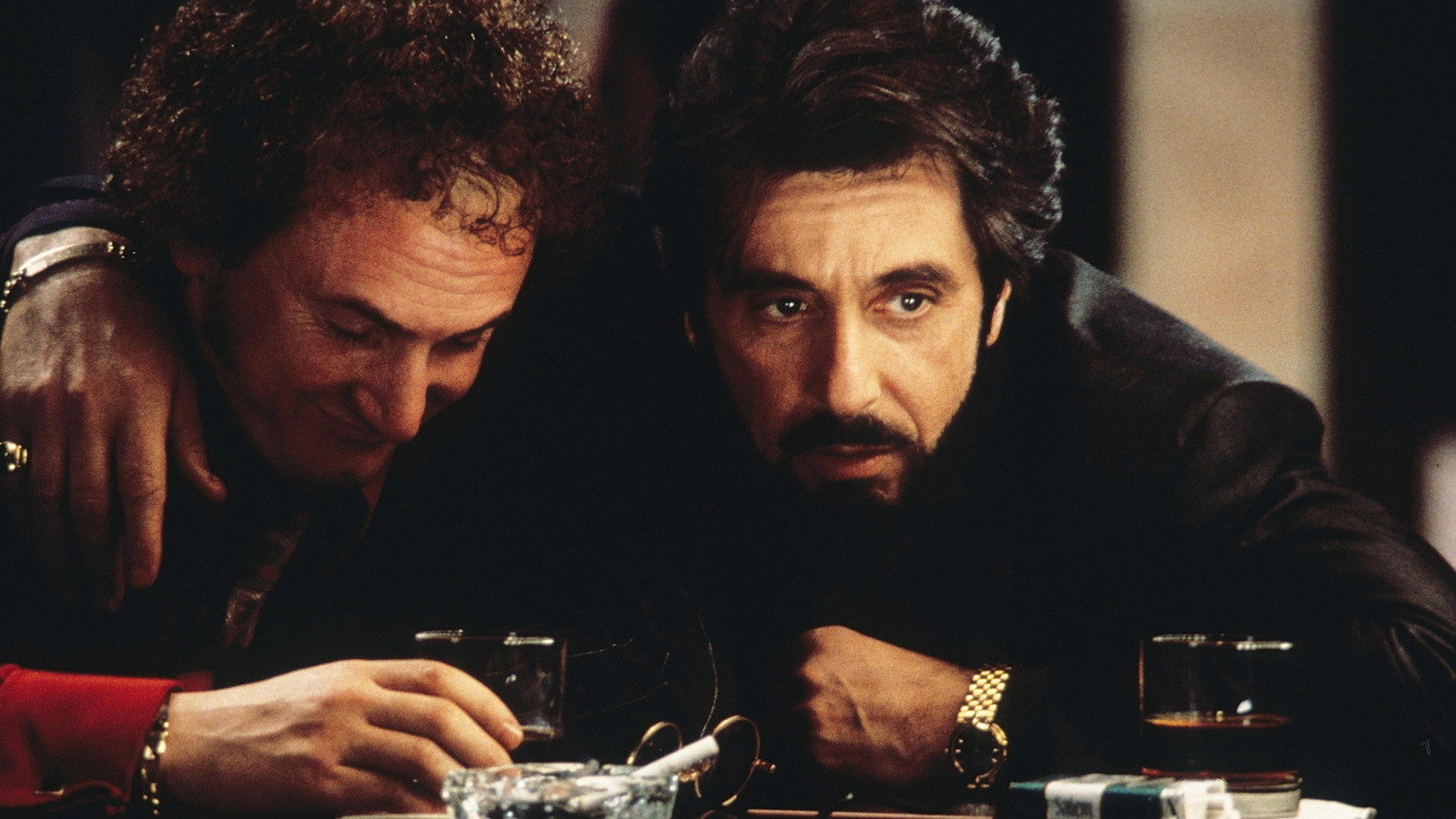 Carlito's Way – Another film from De Palma which failed to make much of an impression on the big screen before exploding on video, Carlito's Way features another showy performance from Al Pacino who stars as a Puerto Rican criminal and once heavy hitter on the street, fresh out of jail and ready to go straight. His past proves increasingly difficult to escape however, and the situation isn't helped by his corrupt and perennially coked-up lawyer (an almost unrecognisable Sean Penn). Reteaming with his Scarface lead, Carlito's Way is an altogether smaller and more intimate affair than that 1983 cult classic, although it's still packed with De Palma's signature tension – the train station chase towards the end is pure heart-in-mouth stuff – and Penn even manages to upstage an old pro like Pacino with the kind of stunning, chameleon-like performance he seldom gives these days.
Watch Carlito's Way on CHILI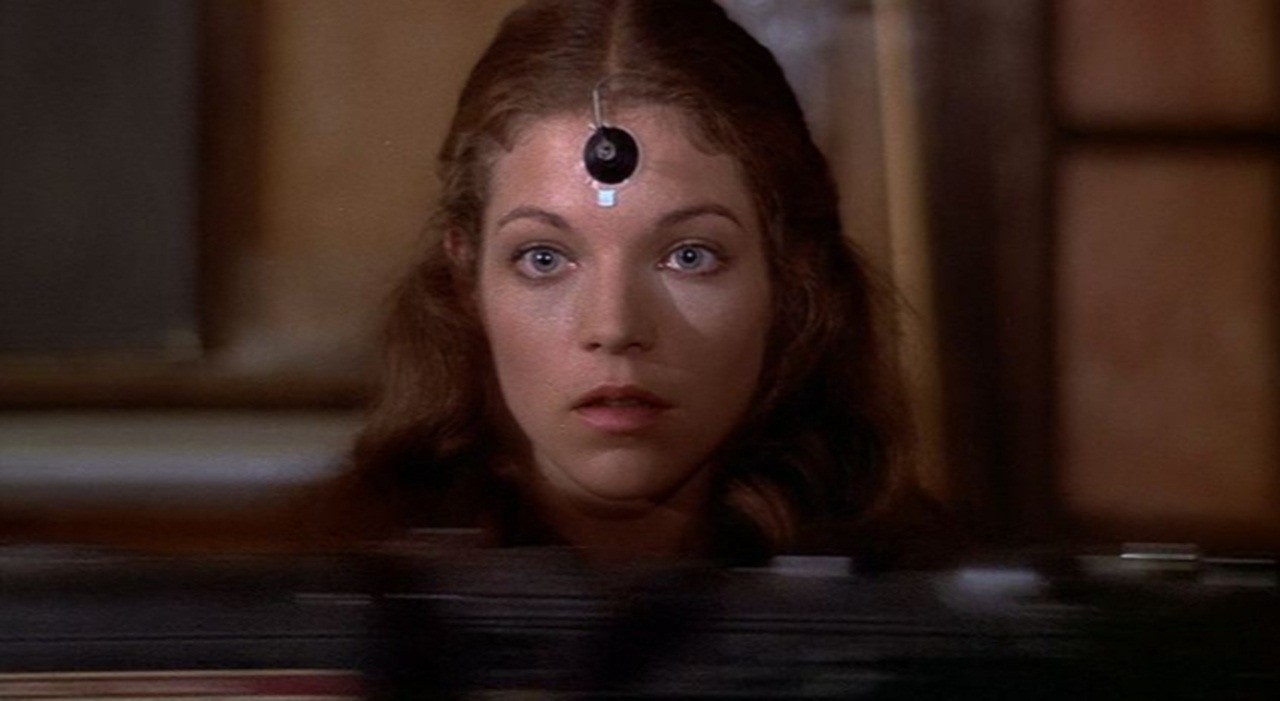 The Fury – Not content with unleashing one tale of adolescence goes awry via the latent power of telekinesis with his 1977 classic Carrie, De Palma decided to revisit a very similar milieu four year later with this disturbing thriller. It stars Kirk Douglas as a grizzled former CIA agent on the hunt for his teenage son who has been kidnapped by a shadowy intelligence organisation who are intent on mining his psychic powers for their own despicable means. Schlocky as hell, The Fury may lack the creepy finesse and outright terror that De Palma brought to his Stephen King adaptation but there's still much fun to be had here, from John Cassavetes' cold-blooded villain to composer John Williams' wonderfully eerie score. An action-packed set piece at a mall threatens to give Carrie's prom massacre a run for its money in the mayhem and destruction stakes, and that twisted and perverse De Palma touch is very much evident throughout.
Watch The Fury on CHILI