Do a Google search for Ava Gardner and one of the adjectives you'll see bandied about the most when referring to the actress is 'sultry', a word I myself used to describe the star in a review of her autobiography. With her raven hair, dazzling green eyes and fabulous figure, Gardner became one of the world's most desired women. She was famously given a contract with MGM when Louis B. Mayer saw her screen test. He sent a telegram to the studio, saying: 'She can't sing, she can't act, she can't talk, she's terrific!' Terrific she may have been, but for years she had to make do with bit parts in a variety of second-rate films. In the meantime, she got rid of her North Carolina accent and polished her style. The Killers saw Gardner finally get the chance to shine, leading to a successful career as a leading lady, as well as keeping her name in gossip magazines thanks to her three volatile marriages to three equally famous men. So was she just a sultry sex bomb, or was Ava Gardner more than just a pretty face? Here's a handful of her most notable performances.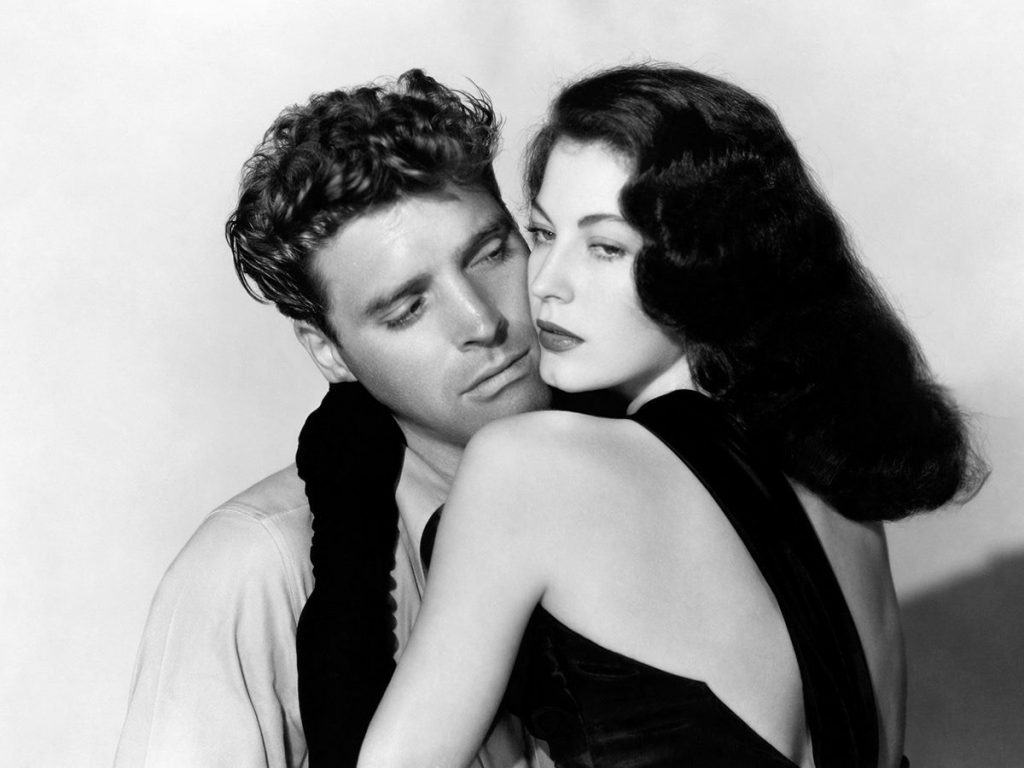 THE KILLERS – Based on an Ernest Hemingway short story of the same name, The Killers places Gardner's Kitty alongside Burt Lancaster's Pete. This was Gardner's first starring role and Lancaster's movie debut, but what the pair lack in experience they make up for in screen-stealing beauty. Lancaster in particular looks so young and almost puppyish as the ex-boxer turned criminal, a perfect dupe for Kitty. The film is classic noir, all long shadows and startling chiaroscuro effects, while the story deals with a New Jersey robbery and the various intrigues amongst the gang members leading to betrayals and worse. The film, which earned praise from Hemingway, has aged well and deserves its classic status.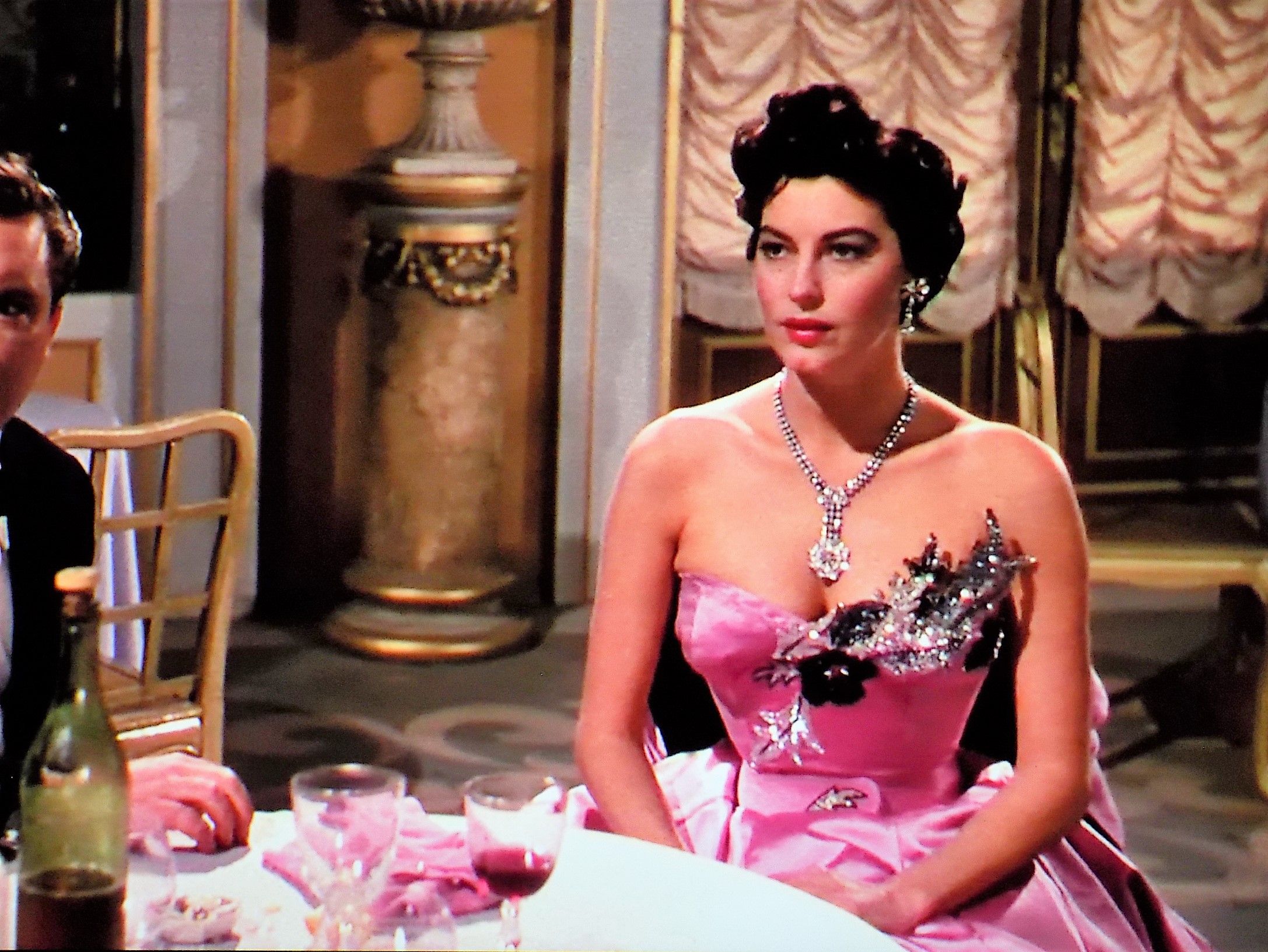 THE BAREFOOT CONTESSA – It was hard for Ava Gardner to shake off her sex goddess label, and she was hardly helped by MGM, which called her 'the world's most beautiful animal' on publicity posters and the trailer for this film. In The Barefoot Contessa, Gardner assumes a fairly decent Spanish accent and even has some Spanish dialogue. She plays an erstwhile gypsy dancer who becomes a Hollywood star and then an Italian count's wife. Directed by Joseph L. Mankiewicz (All About Eve), the film also stars Humphrey Bogart as the director who discovers the dancing gypsy. Rossano Brazzi (Summertime), who went on to marry a real-life baroness, plays the dashing Italian count. The film exudes glamour and there is some nice humour and camaraderie between the two co-stars, as well as all the melodrama of a Mexican telenovela as secrets, lies and betrayals start piling up. Worth watching for Gardner's costumes alone.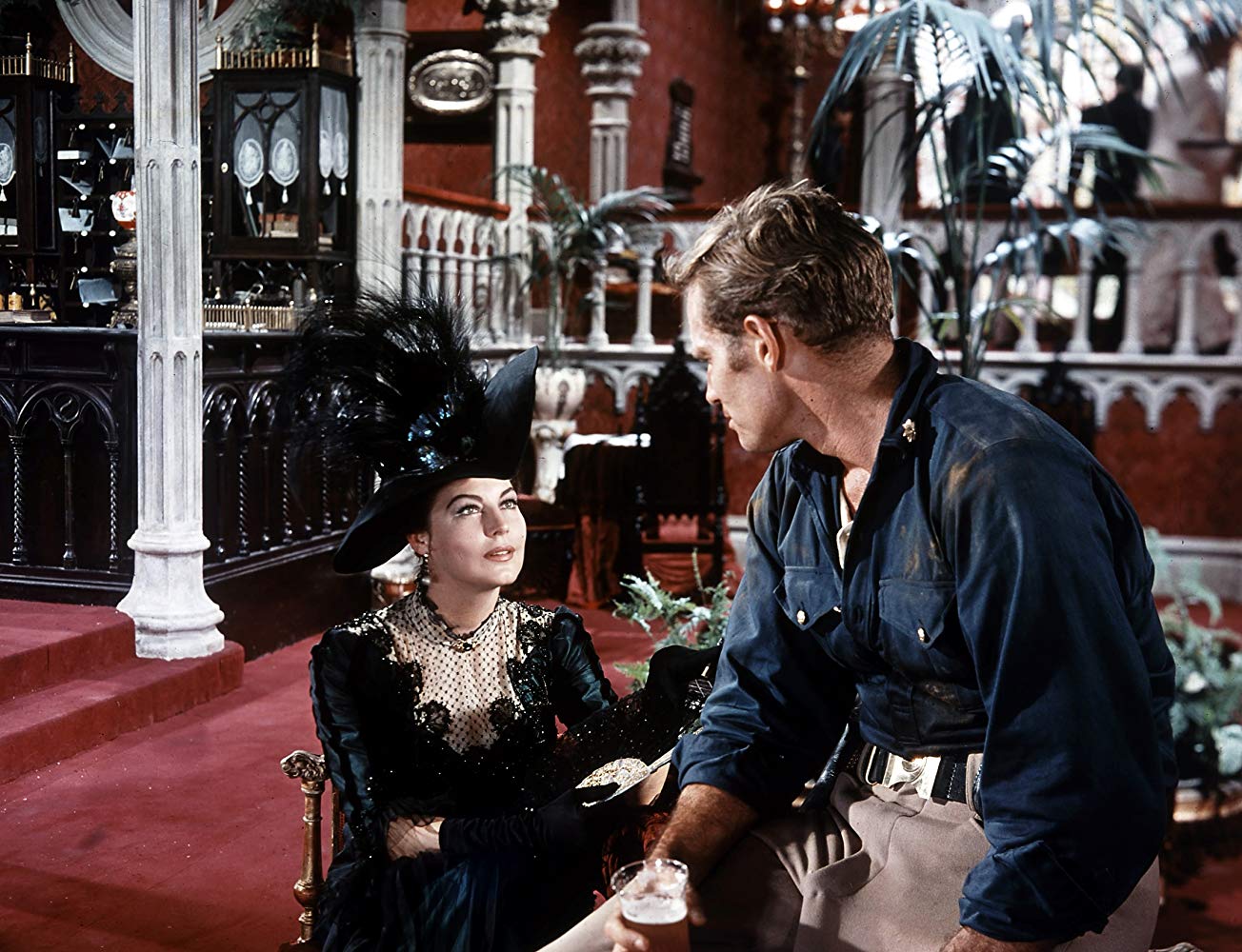 55 DAYS AT PEKING – Fair dues to this film for tackling the very unsexy subject of the Boxer Rebellion in 1900 China and casting Ava Gardner, David Niven and Charlton Heston to carry it off. With no fewer than three directors helming (Nicholas Ray, Andrew Marton and Guy Green), this epic historical adventure was a commercial flop and gained few plaudits despite a positive legion of Hollywood stars from both sides of the pond making up the cast. Nicholas Ray, who had directed Rebel Without A Cause, had a heart attack on set and would never direct again. As with most western films of the age that dealt with the east, 55 Days At Peking lacks cultural sensitivity, with actors such as Flora Robson playing Chinese characters, and its contentious subject matter understandably still raises hackles today. That said, it is not a terrible film, containing multiple battle scenes and a sweeping score that befits its epic tale. Gardner was apparently difficult on set and earned her character a premature death because of her shenanigans.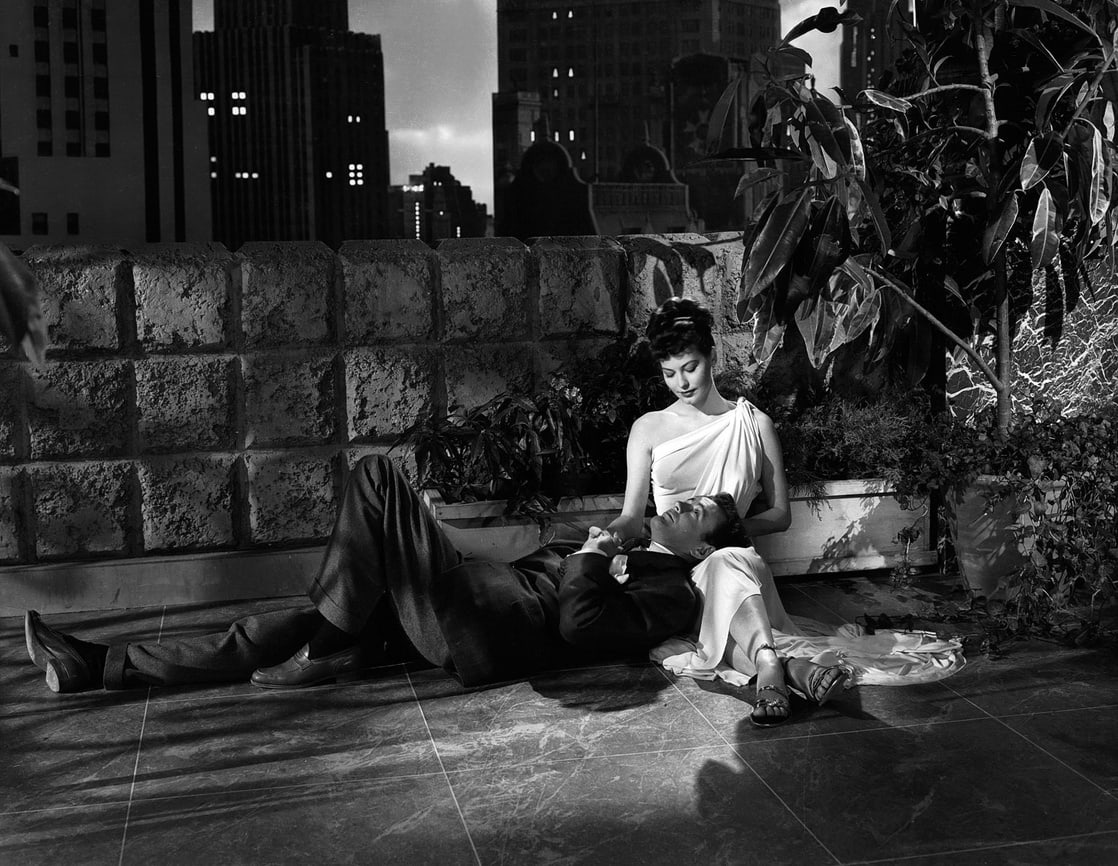 ONE TOUCH OF VENUS – Returning to safer – and sillier – territory is One Touch of Venus. This comedy fantasy directed by William A. Seiter, who had previously worked with comedy legends the Marx Brothers and Laurel and Hardy, this is the story of a man who falls in love with a statue. Robert Walker plays the besotted lead while Ava Gardner is, of course, the statue of Venus who comes to life on being kissed. Much silliness ensues, with people falling in love all over the place. The film boasts music by legendary Kurt Weill (though much of it was cut), including the song Speak Low, ostensibly sung by Gardner, though in reality her voice was dubbed. Gardner glides through the action draped only in a toga; a goddess amongst mere mortals. Lovely.