'I love playing strong women, even if they're nuts,' Karen Black once said and the quote can serve as a great introduction to this unconventional edgy actress who left her mark on decades of quality cinema. Born in the suburbs of Chicago into a well off and culturally advanced family – her mother wrote children's novels and her father was an engineer, Karen first made her splash on Broadway in 1965 before landing a role in Francis Ford Coppola's You're a Big Boy Now. She got solid TV and film work throughout the 60s with her most significant appearance in Easy Rider (celebrating its 50th anniversary), playing a prostitute who – along with Toni Basil – accompanies Peter Fonda and Dennis Hopper on an acid trip during the New Orleans mardi gras.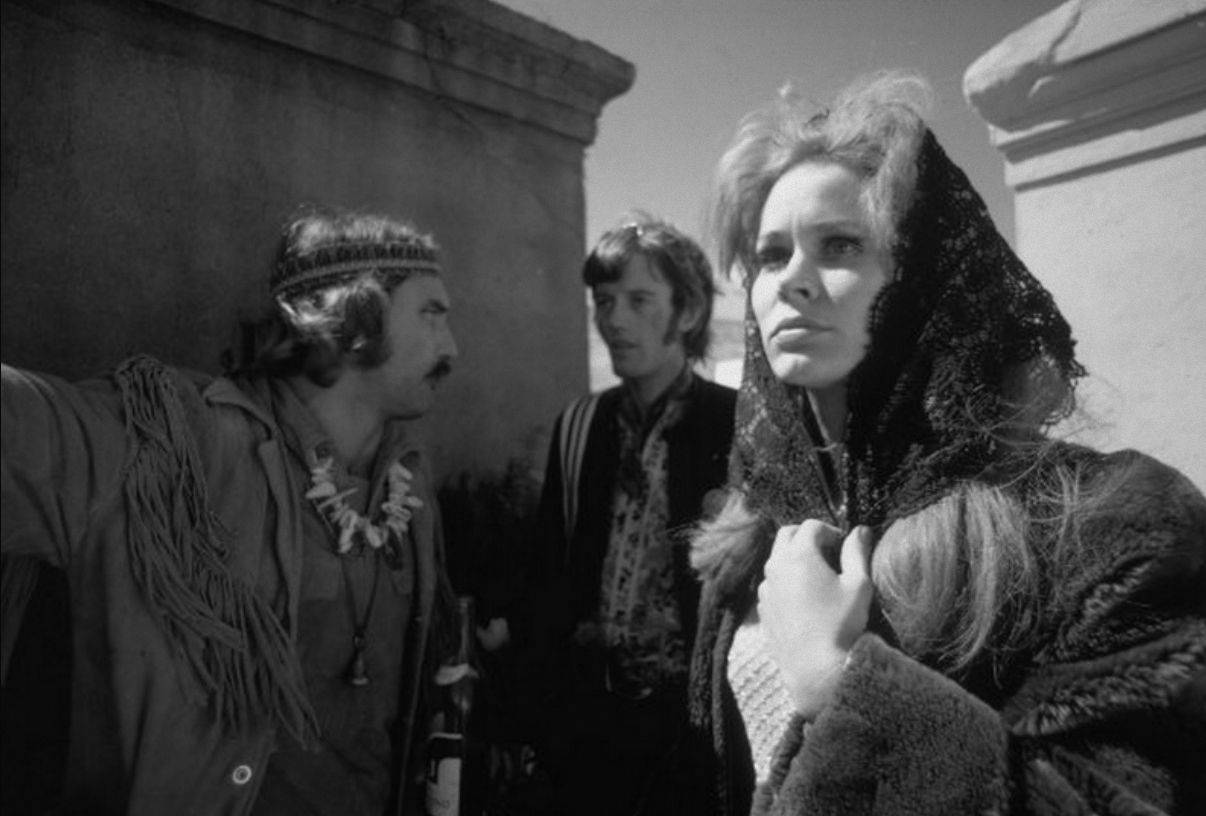 It was a relatively small role, but Karen had a knack of standing out and Easy Rider was a film that had an enormous impact on the culture, placing her in the forefront of that cultural revolution. There was a mixture of hardness and vulnerability, fragility and resilience that would serve her well in the new decade. That new decade started with Five Easy Pieces (1970), in which she contended with a barnstorming performance by Jack Nicholson and more than holds her own as his much put upon girlfriend.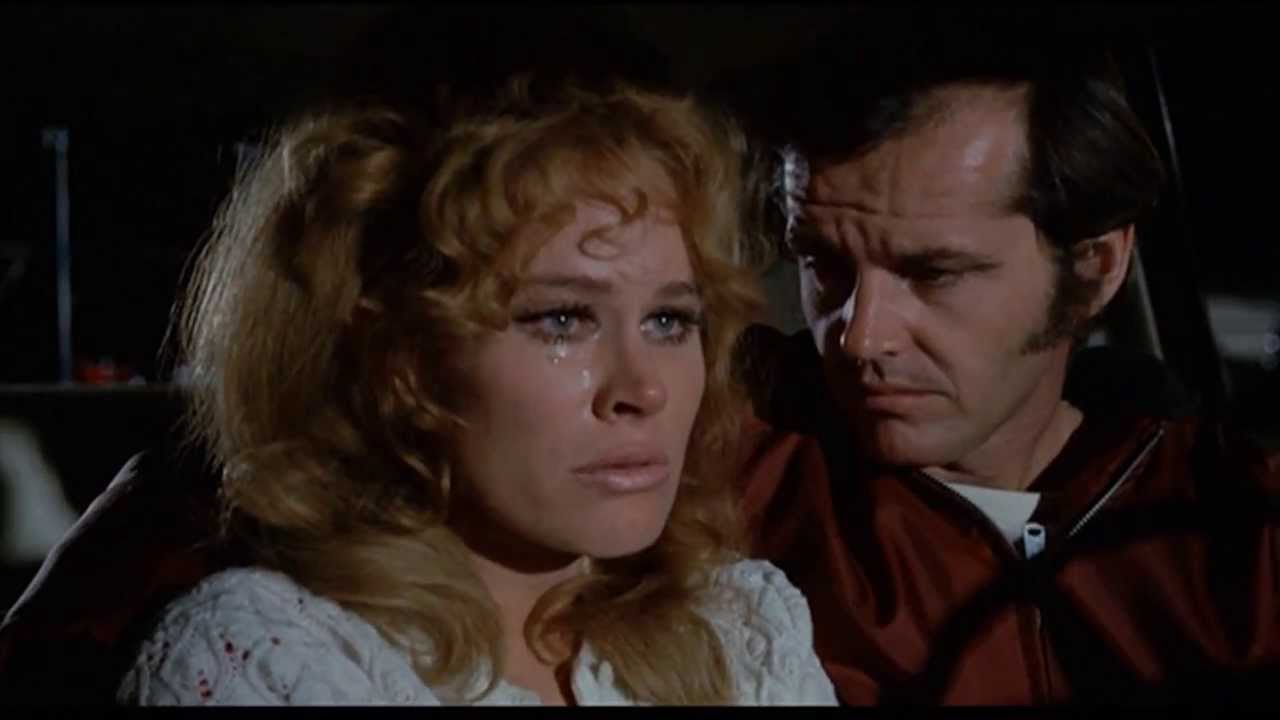 Throughout the 1970s, Black's movies would go from big budget blockbusters, such as the first sequel to Airport – Airport 75 – in which she played the resourceful air hostess to the quirkier art films like Robert Altman's Nashville (also starring Henry Gibson). In the latter, she played Connie White, an ambitious singer, and had the opportunity to show off her vocal talents as well.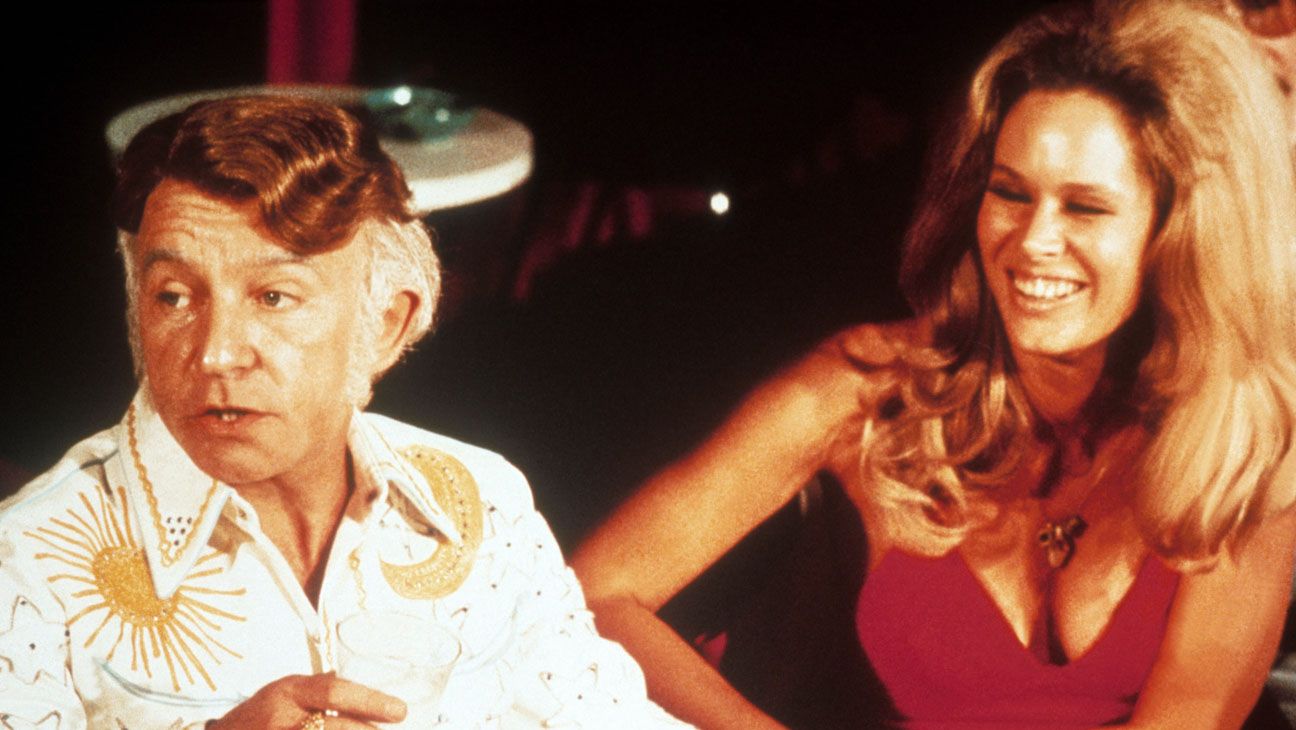 Iconic roles in The Great Gatsby (1974) and Day of the Locust always kept her in the public eye in prestigious and challenging work while Drive He Said (1971) and Cisco Pike (1972) aligned her with a counterculture of new filmmakers. She also starred in Alfred Hitchcock's last film Family Plot, alongside Bruce Dern. Though by no means a classic, Hitchcock's final movie is an underrated caper and Black and Dern are excellent.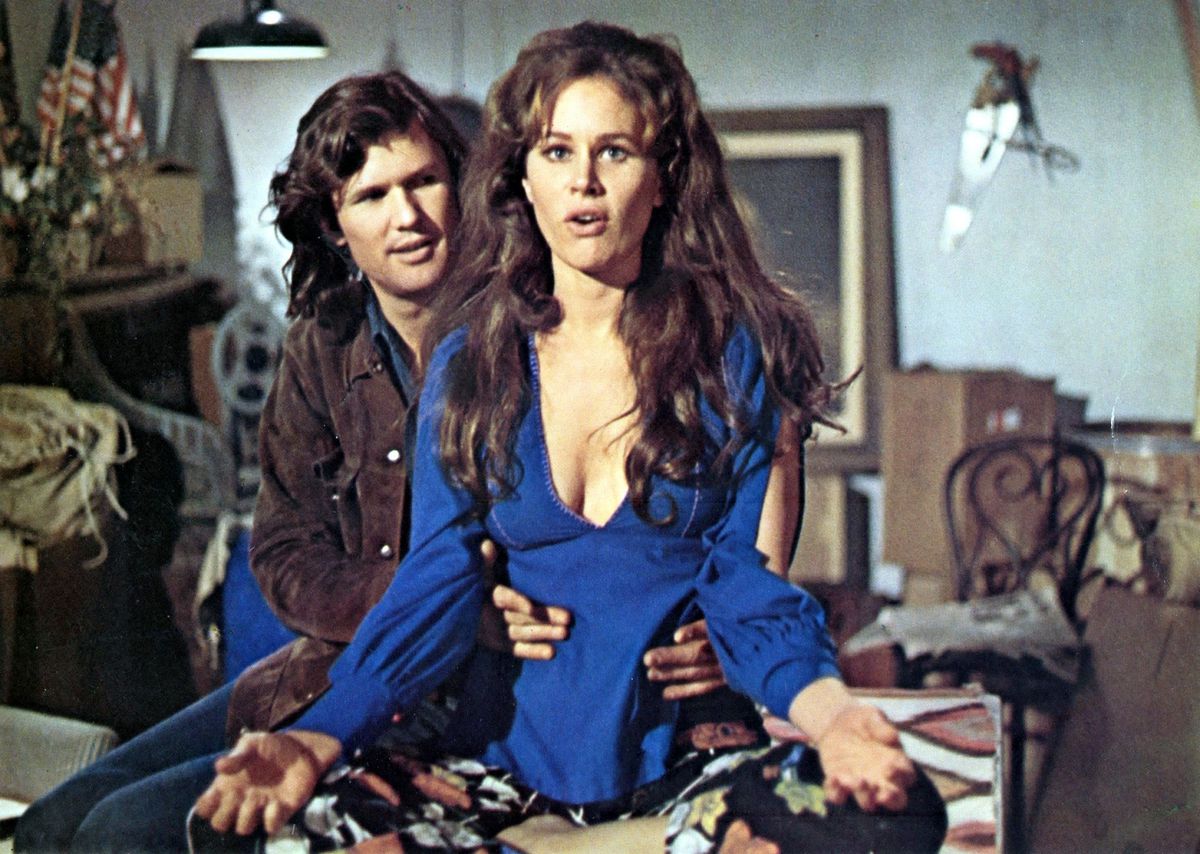 The seventies also saw Black star in Trilogy of Terror, a made for TV anthology movie of horror stories in which Black played multiple roles. Based on short stories by Richard Matheson, the show was well received with Black's versatility drawing a lot of the plaudits. Initially reluctant, Black had been persuaded to take the job by the casting of her then husband Robert Burton, but the film would open a new genre to her. She would work again with cult director Dan Curtis in Burnt Offerings in 1976, though at the same time she would blame the success of the show for future typecasting.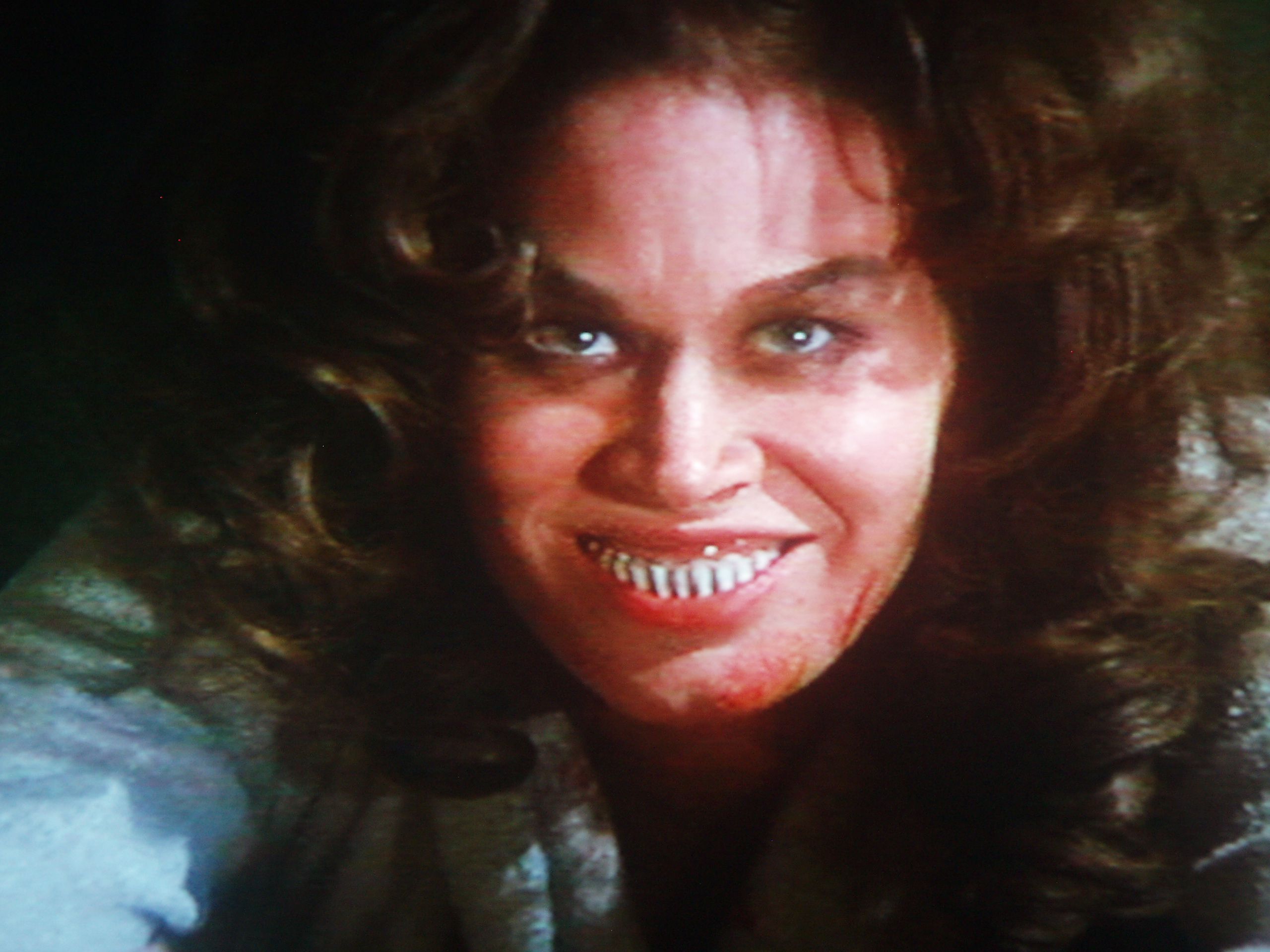 In the 80s and 90s, Black solidified her horror icon status in films such as Invaders from Mars (1986), Mirror, Mirror (1990), Children of the Night (1991), and Children of the Corn IV: The Gathering (1996). With the new millennium she struck out as a playwright and continued to star in films up until her death in 2013, including a role in Rob Zombie's House of a 1000 Corpses (2002).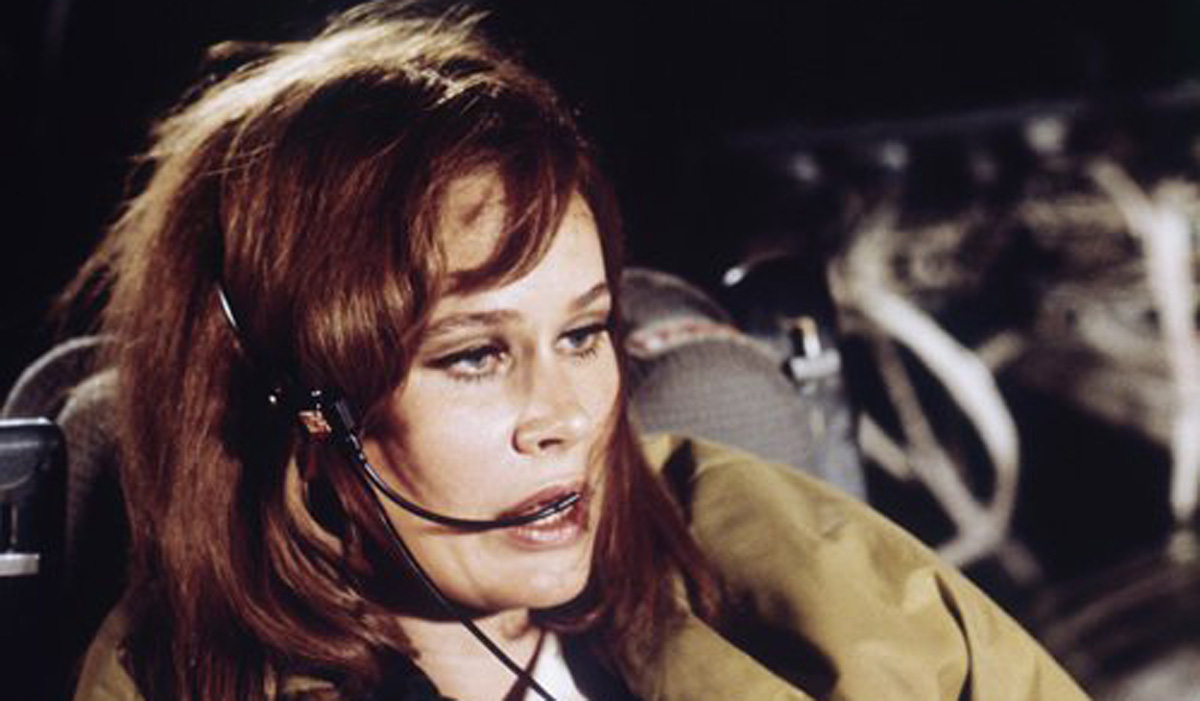 Throughout a career spanning five decades Karen Black had consistently worked through a wide series of genres. Whatever film she was in, her distinctive slightly cross-eyed looks made her stand out, but it was her raw talent in embodying often marginal figures that won her admiration throughout the industry and audiences worldwide.