JAB WE MET (2007) & LEAP YEAR (2010) – Leap Year by Anand Tucker had Matthew Goode and Amy Adams in lead roles. JWM was about a girl who goes out of the way to meet her boyfriend but ends up meets a guy who helps her complete the trip but eventually ends up "making connection" with him. Leap Year had a similar story line. Imtiaz Ali was more than happy about it and added, "I have heard that Leap Year takes inspiration from my film. I am happy and don't want to get into things such as copyright or plagiarism. It feels good to know that Hollywood films can also take elements from us". Definitely a proud thing to be happy about, Mr. Ali!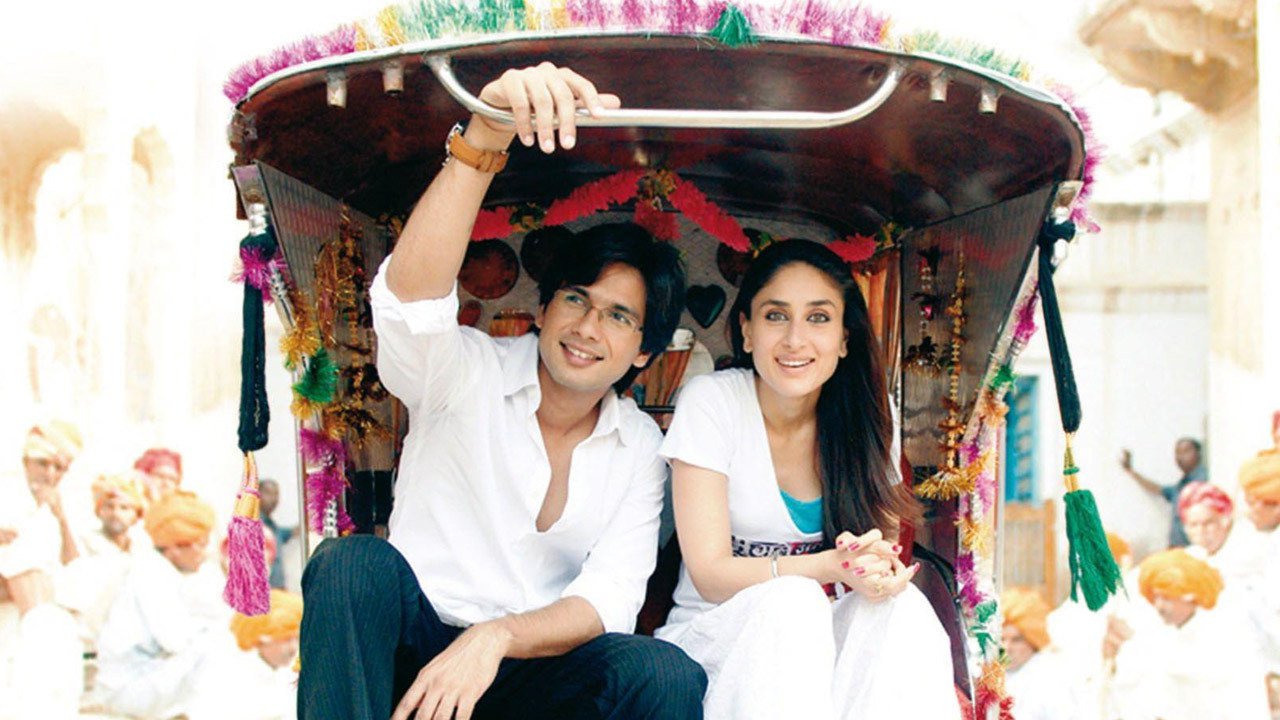 A WEDNESDAY (2008) & A COMMON MAN (2013) – Starring Oscar Award winner Ben Kingsley and Ben Cross, A Common Man was an official remake of Neeraj Pandey's A Wednesday. Director Rutnam re-worked the screenplay of this highly suspenseful thriller. A Common Man was so successful that it ended up winning awards like Best Picture, Best Director and Best Actor awards at the Madrid International Film Festival.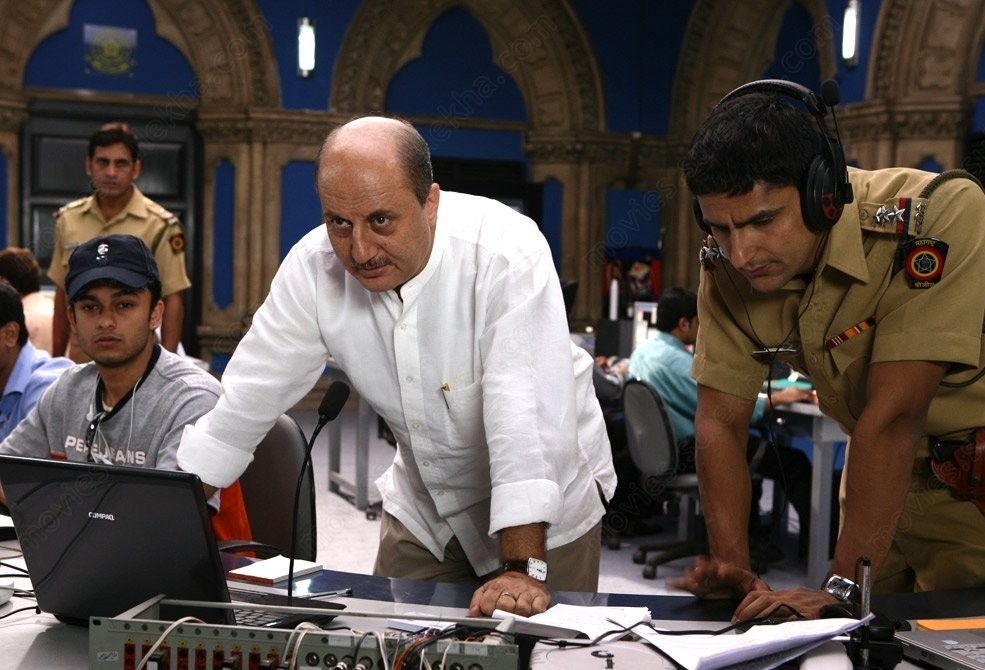 VICKY DONOR (2012) & DELIVERY MAN (2013) –  Produced by actor John Abraham, Vicky Donor starred Ayushmann Khurrana and Yami Gautam in the lead roles. The 2012 romantic comedy dealt with the subject of sperm donation and infertility. The film received positive response from the audience and critics alike and it performed well at the box-office. The Bollywood film apparently inspired the 2013 film Delivery Man starring Vince Vaughn and Cobie Smulders in the lead role. Although there are reports that while Vicky Donor is inspired from 2011 film Starbuck, Delivery Man is the official remake of the French-Canadian film Starbuck.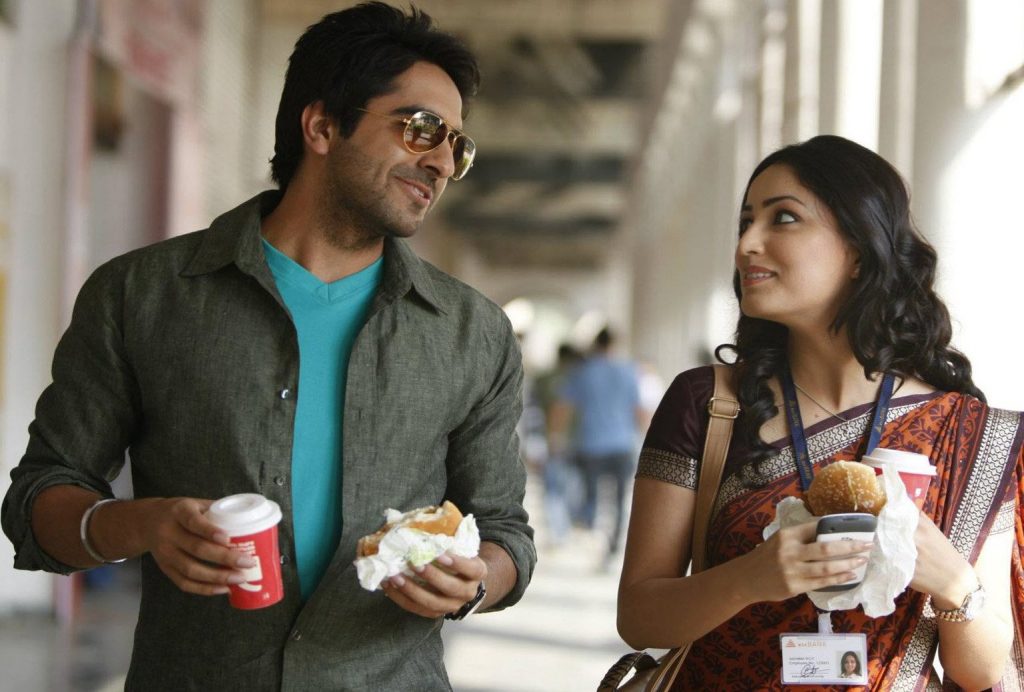 ABHAY(2001) & KILL BILL VOL.1 (2003) – Quentin Tarantino himself admitted while having a private conversation with Anurag Kashyap that the infamous animation-action sequence in Kill Bill was inspired from Kamal Haasan starrer, Abhay. Anurag Kashyap also later admitted in media that: «Sight and Sound critic Naman Ramchandran first told me this. So when I met Quentin in Venice I asked him whether the Manga sequence in Kill Bill was inspired from an Indian film and he excitedly remarked: "Yes, I saw this Indian serial-killer film which showed violence as animated"».