In terms of screenwriting greats, they didn't come any greater than William Goldman. A brief glance through his works turns up iconic films from Butch Cassidy & The Sundance Kid to The Princess Bride, Misery to Marathon Man. He also lifted the lid on the inner workings of Hollywood with his books Adventures In The Screen Trade and Which Lie Did I Tell? Goldman died at home in New York on Friday, aged 87, after a battle with colon cancer. Rob Reiner, who directed two of Goldman's scripts, said that the screenwriter remained acerbic to the end; "I told him I loved him," Reiner tweeted, "He smiled and said 'f–k you'."
To mark the passing of a true legend, here are five of our all-time favourite films written by William Goldman.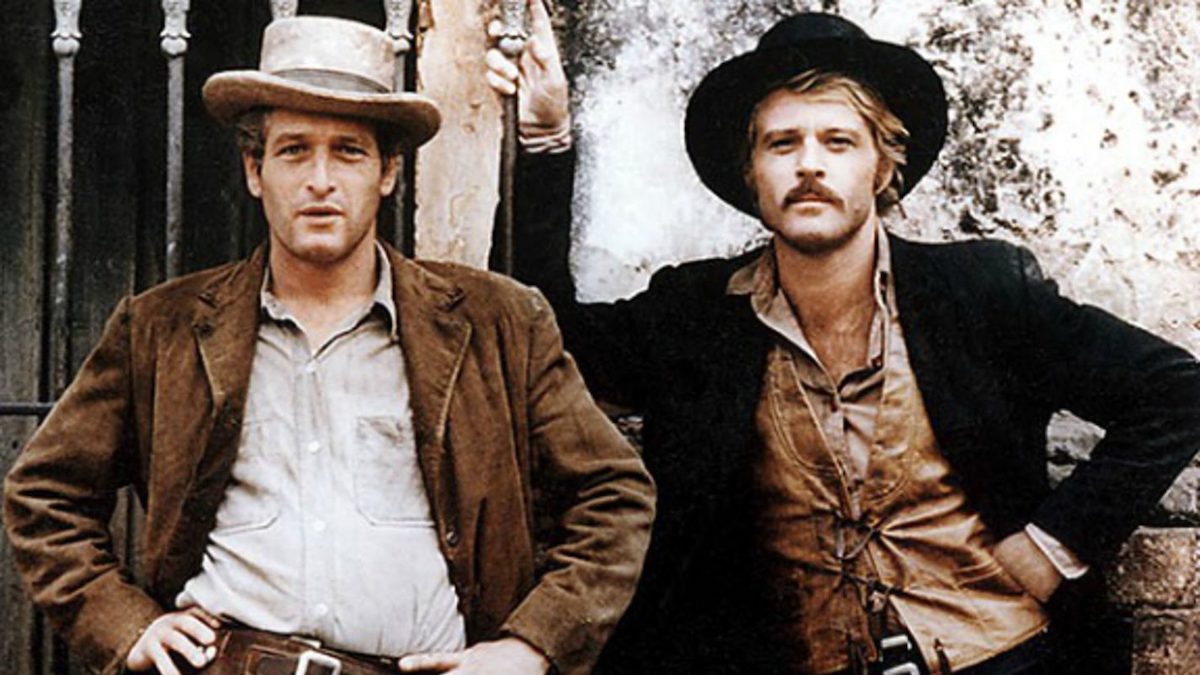 BUTCH CASSIDY AND THE SUNDANCE KID – There aren't many writers who can claim to have won an Oscar for their first original script (although plenty are convinced they will), but Goldman pulled off the impossible with this now-iconic western. Starring Paul Newman and Robert Redford as the eponymous bandits, it's easily the wittiest and most poignant western ever made, Goldman casting Butch and Sundance as men out of time, chasing their lost era right to the bitter end. Goldman's words have never sounded better than when they're coming out of Newman's mouth: "Boy, I got vision and the rest of the world wears bifocals."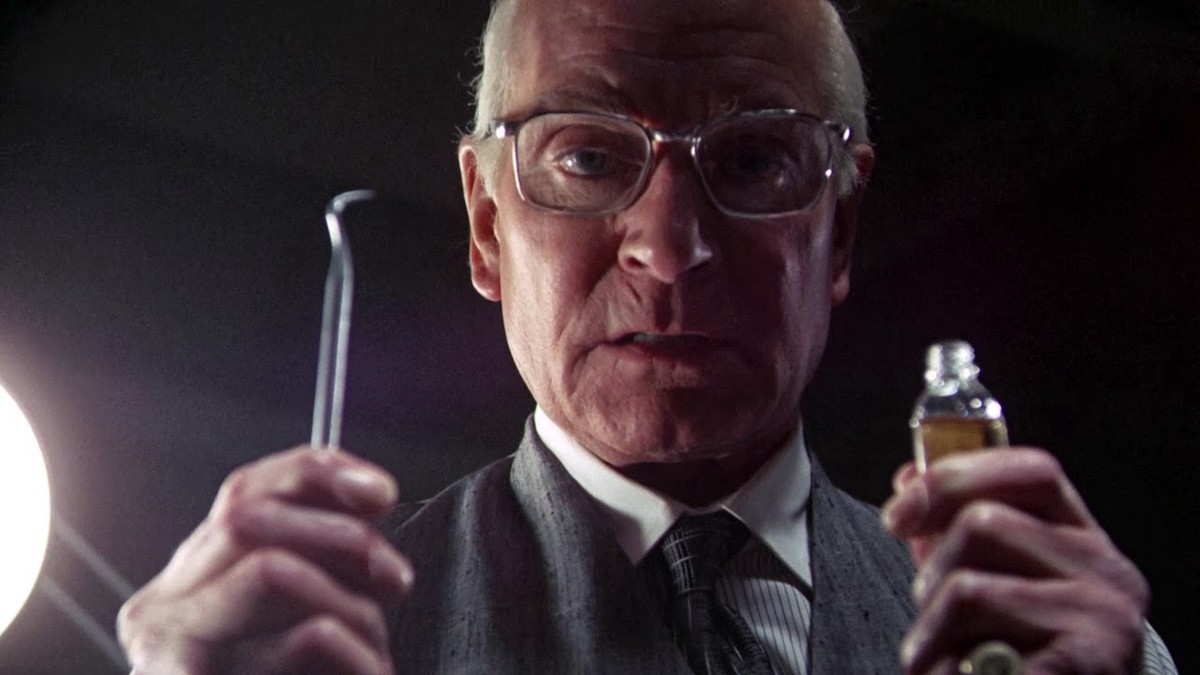 MARATHON MAN – Goldman adapted his own novel for this superbly taut thriller about a history student who gets drawn into a plot involving rogue agents and a Nazi war criminal. Dustin Hoffman puts his nervy energy to excellent use as Babe, a student and long-distance runner who is unaware that his brother is a government agent chasing Laurence Olivier's Nazi doctor, Christian Szell. Goldman proved he could write an iconic set-piece as easily as snappy dialogue – and gave birth to countless cases of odontophobia – with the scene where Szell goes to work on Babe's fillings with a drill. "Is it safe?"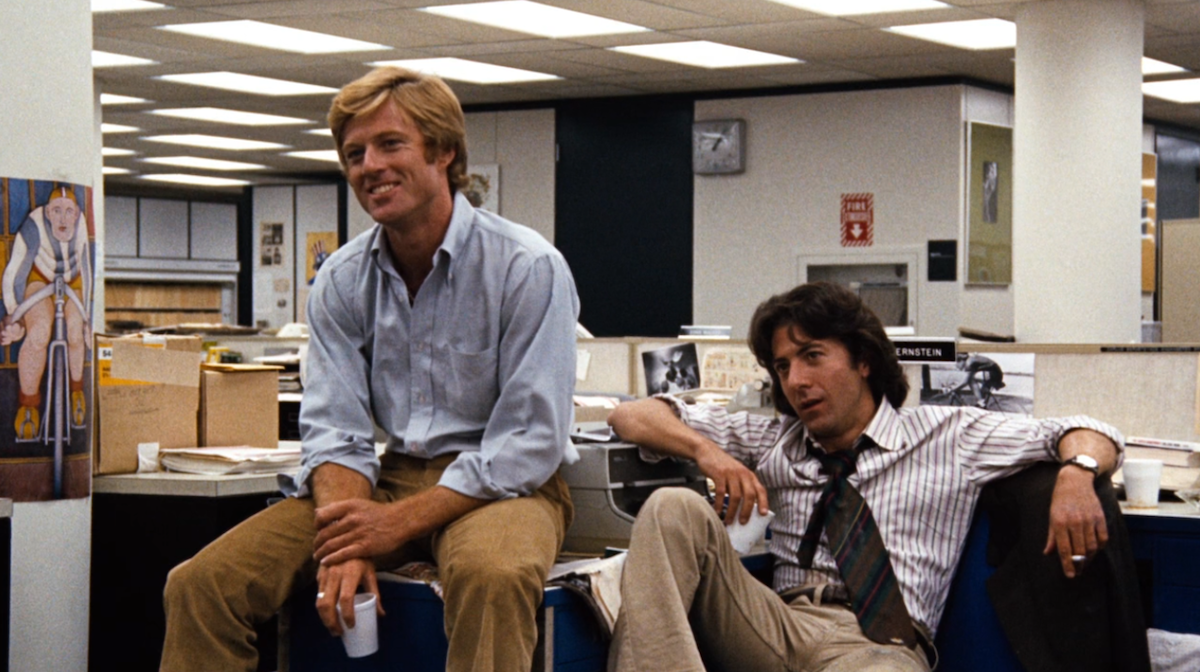 ALL THE PRESIDENT'S MEN – Of all Goldman's films, none feels more relevant today than this story of two intrepid reporters uncovering dirty deeds at the highest levels of American politics. Hoffman and Redford play Bob Woodward and Carl Bernstein, the Washington Post reporters who uncovered the Watergate scandal and led to Nixon's downfall, in Alan Pakula's unshowy film of Goodman's script. Turning the drudgery of information gathering into compelling cinema is nigh-impossible, but Goldman made it look easy.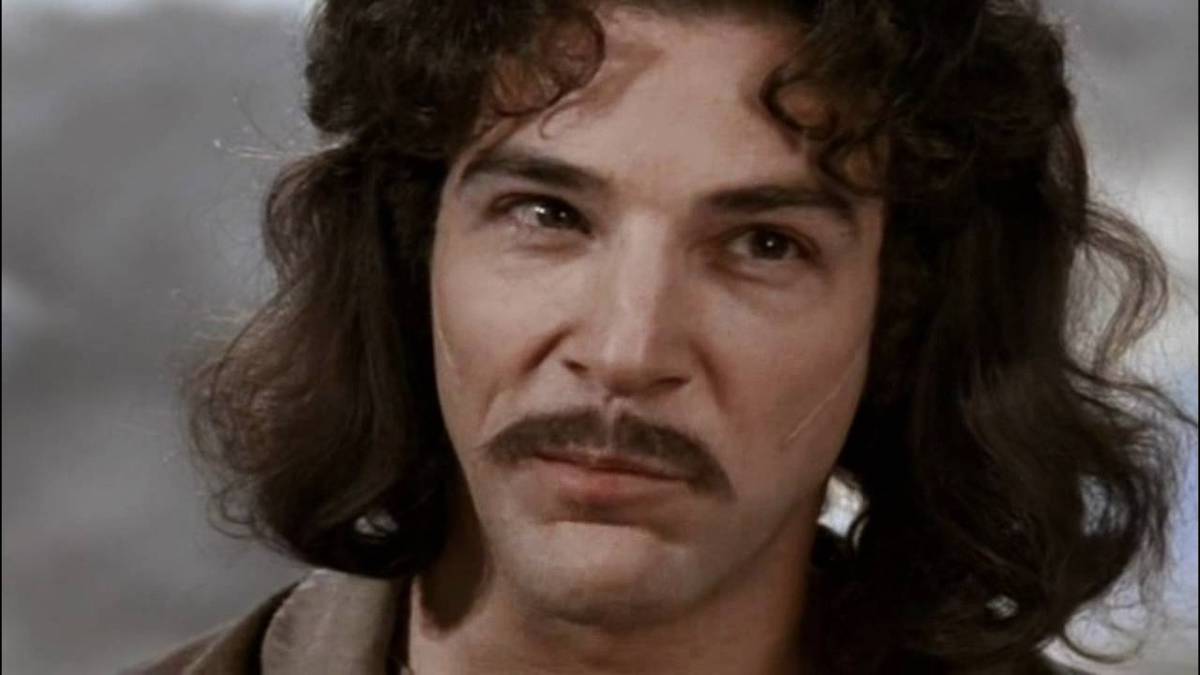 THE PRINCESS BRIDE – "As you wish." For millions of fans, those three words are the most romantic in the English language. Goldman wrote the novel in 1973 ­– an ambitious work that was part meta-fairytale, part-historical fiction and part memoir – but it took 14 years and numerous recastings and false starts for the film to come into being. Goldman's wonderful wordplay and disregard for convention made The Princess Bride into one of the funniest, most romantic adventure stories of all time, with no small amount of help from a stunning cast and 12 words that will follow Mandy Patinkin for the rest of his life: "My name is Inigo Montoya. You killed my father. Prepare to die."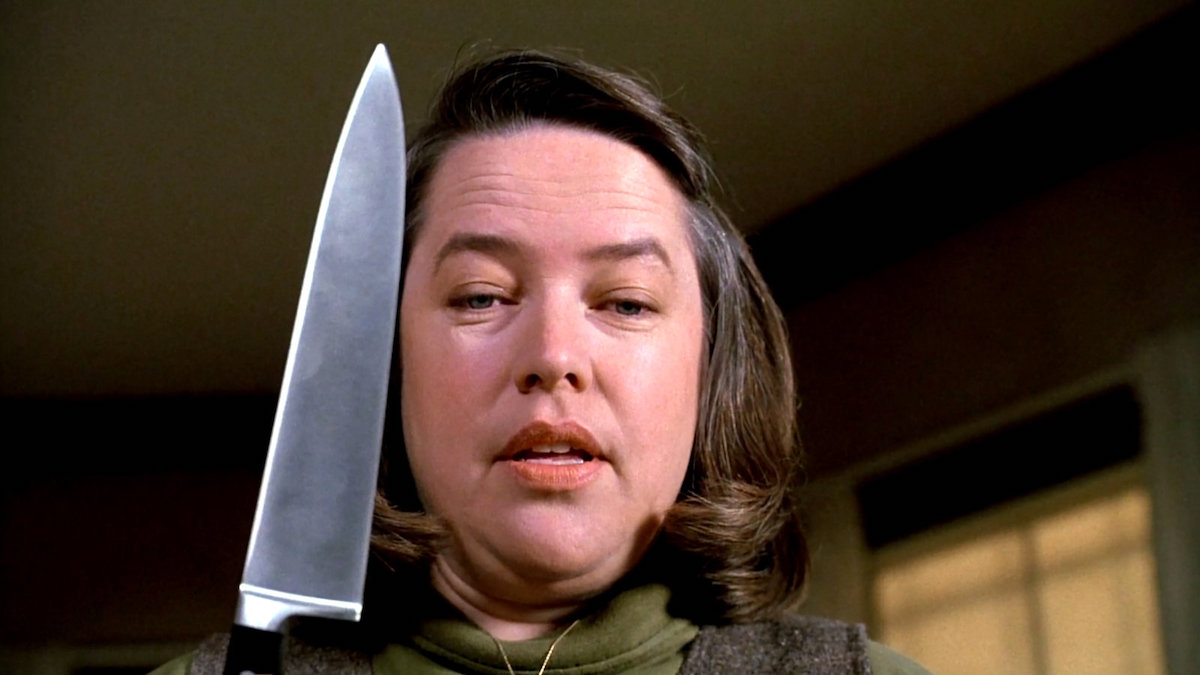 MISERY – Goldman had already written scripts that defined the western, thriller, drama and fantasy genres, so why not have a go at horror? As it turns out, he happened to be pretty damn good at that too, turning Stephen King's novel about an obsessed fan into a vivid nightmare that had audiences all over the world wincing and rubbing their ankles. As is to be expected from Goldman, nothing is overplayed or oversold. There are no sexual overtones, no cheap scares, just mounting terror and a chilling performance that would turn the unheard-of Kathy Bates into an Oscar-winning star.