Try if you can to cast your mind back to a time when Steve Martin assumed the mantle of comedic box-office king, sharing the title with the likes of Chevy Chase, John Candy and Eddie Murphy. Amongst the more inherently zany, audience-pleasers of that era like The Jerk and The Man with Two Brains, 1987's comedy romance Roxanne was something of a departure for Martin, proving he was more than capable of playing a grounded character and plausible romantic lead. The film remains a thoroughly charming affair, with Martin flexing both his comedic chops and his scriptwriting skills to craft a warm and often very humorous contemporary take on the famed 18th century French play, Cyrano de Bergerac.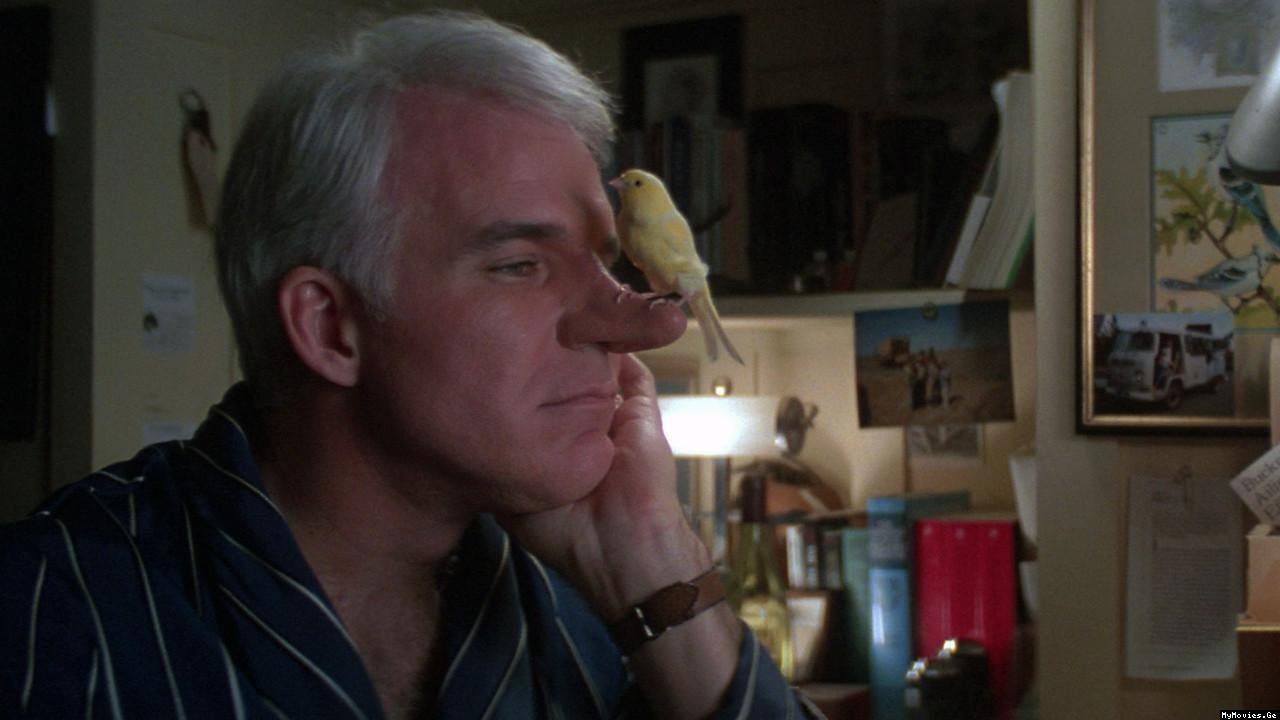 Martin plays C.D. Bales, the fire chief of the small town in British Columbia who has a big heart and an even larger nose. When he first meet him – in a clever bit of mirroring the original play's opening swordfight – he's using a tennis racket to spar with a couple of inebriated sportsmen who have mocked his distended snout. A witty and erudite fellow, Bales is immediately smitten with a beautiful astronomy graduate Roxanne Kowalski (Daryl Hannah) who has taken up temporary residence while she awaits a new comet to pass by. Unfortunately for Bales, Roxanne already has her eyes on the handsome new fire instructor, who is himself infatuated with her. Bales reluctantly finds himself having to play mysterious matchmaker between the two, while his heart achingly yearns for Roxanne.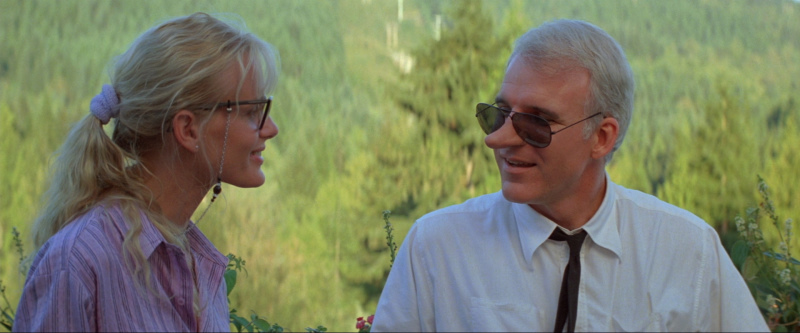 Part of why Roxanne stands out from many of Martin's other efforts from that era is that it doesn't lean much on his physical capabilities. It's his verbal dexterity which takes centre stage – Bales' puntastic takedown of a smug bar patron is the film's glowing centrepiece – with the slapstick largely relegated to the fire chief's painfully inept voluntary team. Hannah once again illustrates why she was considered something of an American sweetheart during the eighties, and what she lacks in dramatic range, she more than makes up for in screen magnetism.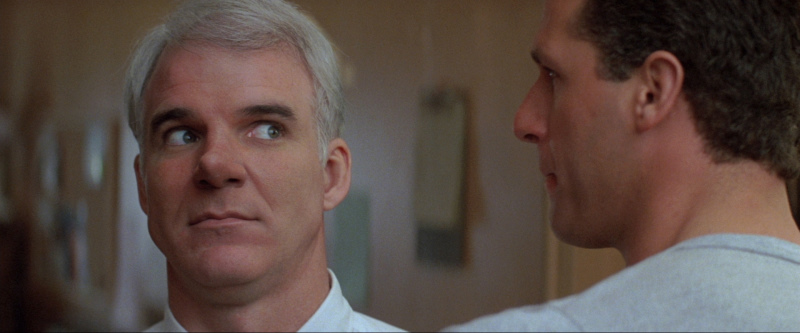 It's understandable why some fans of the comedian might not have embraced the film to the same extent as his aforementioned 1979 comedy classic. Roxanne is a more good-natured and dialled-down affair but it also signalled a mellowing and growth as an artist for Martin. Shrugging off the wild and crazy persona in which his first made his name wasn't necessarily a bad thing.