Britain is renowned, primarily, for it's comedy. Our droll wit, the ability to thrive in realism, such as in The Office, or equally with the more surrealist approach, illuminating the screen with the likes of Monty Python. Yet, and at the risk here of blowing our own trumpet, we're quite good at the horror genre too, except more often than not, the films don't take place in London. Perhaps it's the isolationism of the countryside, there's something ineffably eerie about the silence and the darkness, that unnerving notion of helplessness – if you scream, there ain't gonna be anybody close enough to hear you.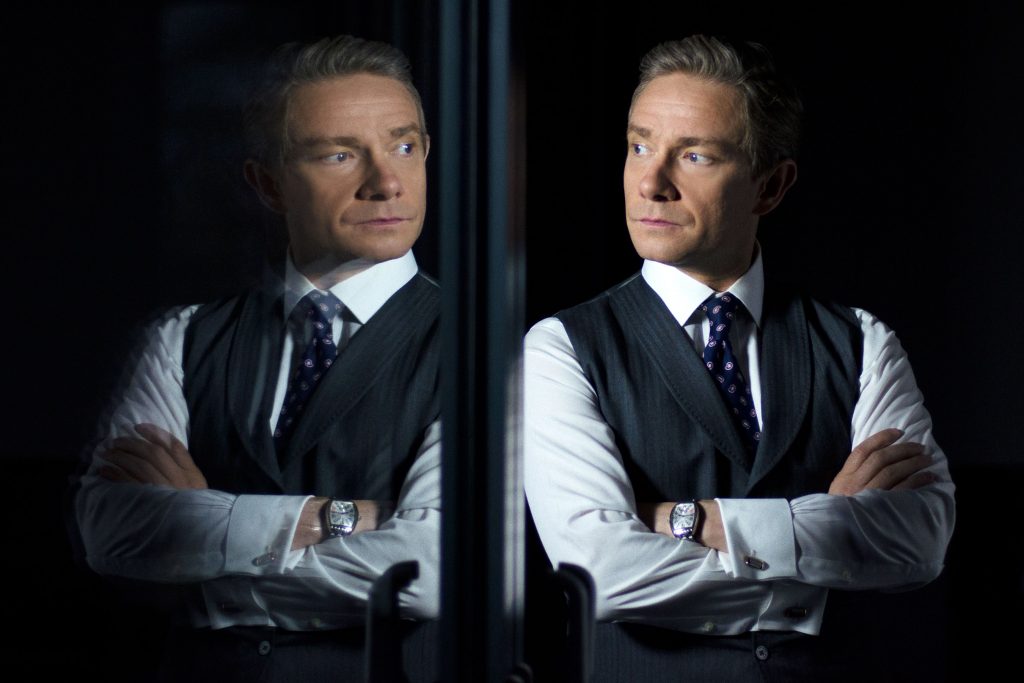 It's what makes The Blair Witch Project such a special, pioneering piece of cinema. Some weeks ago we saw the release of Andy Nyman and Jeremy Dyson's Ghost Stories; the latter behind hit sitcom The League of Gentlemen, which thrives in that small-town mentality as a catalyst to explore dark, bleak themes, which can be said of this particular movie too. Starring Martin Freeman, Paul Whitehouse and Alex Lawther, this nuanced, psychological horror is one of the finest the country has produced in a while, and it got me thinking – how many good horrors have taken place in the capital?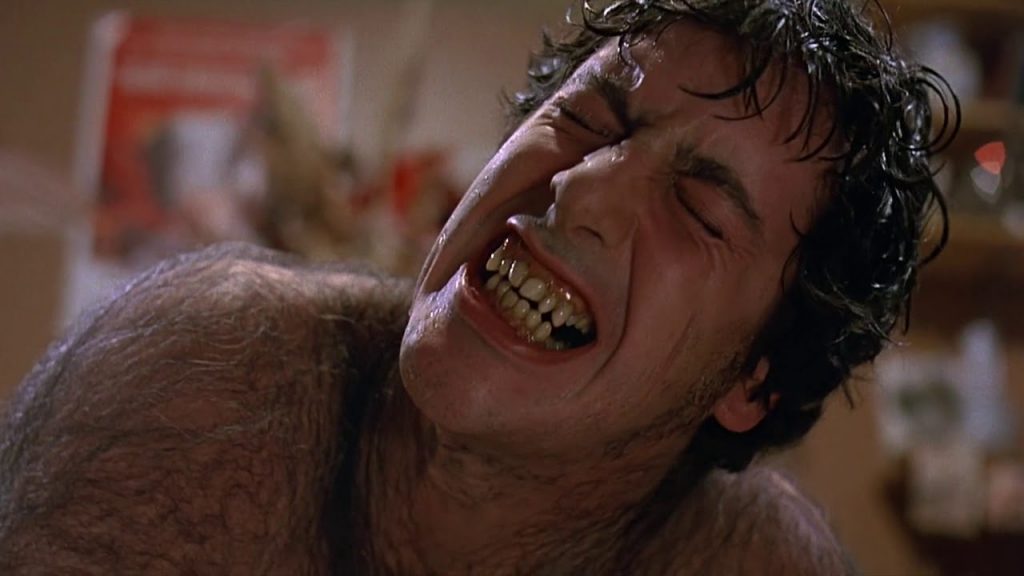 Well, surprisingly, there's actually been a few. For starters, there's An American Werewolf in London – and the clue here is in the title. But to have a horror play out on the busy streets is something of an anomaly, for there's still the problem of people, and in London there's lots and lots of people, and safety in numbers means safety in general, which doesn't exactly lend itself to the tropes of the genre at hand. So the way around this is to remove the public. Just take Christopher Smiths's Creep, which takes place in the iconic, labyrinthine halls of the London Underground, a great setting for a horror movie, and it works too for it isolates the protagonist, and removes her from the hoards of people living above ground.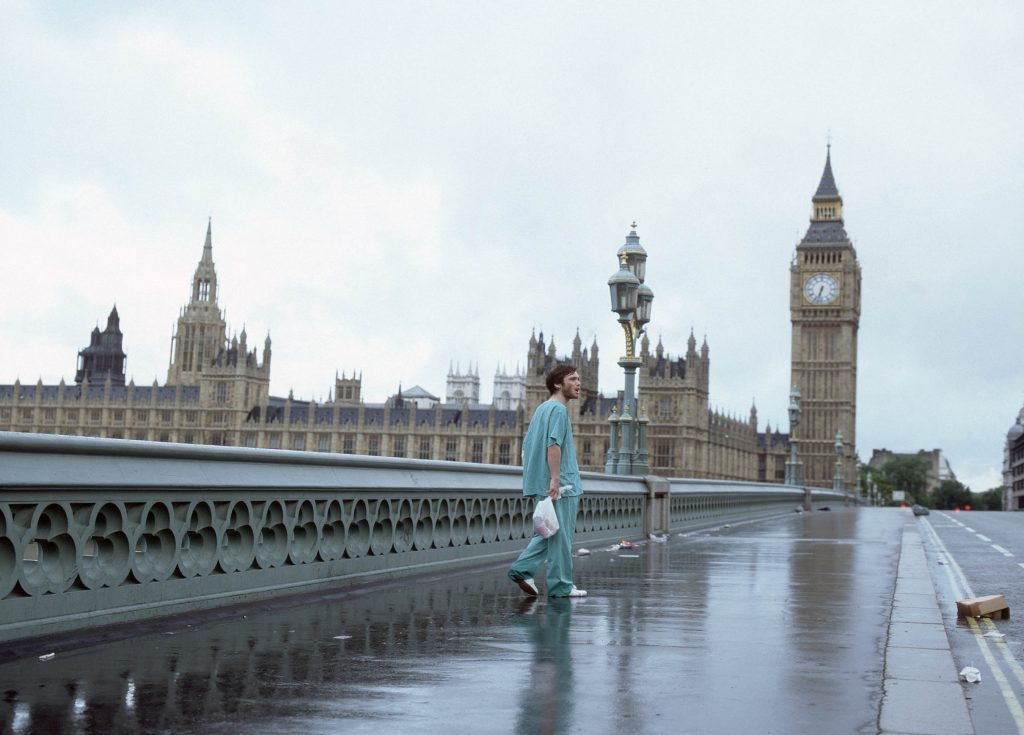 And then 28 Days Later – which quite literally removed all people, taking place in a deserted Westminster, again highlighting that in order to turn this landscape into a precarious, fearful one – you need emptiness. Perhaps the best way to use London in horror then, is to adapt real life cases. 10 Rillington Place is the perfect example of this, bringing out what was arguably the finest ever performance from Richard Attenborough, who played serial killer John Christie. It's in fact the crowded nature of the city that makes this such a great, chilling piece of cinema, for knowing somebody that twisted could live amongst you sends shivers down your spine.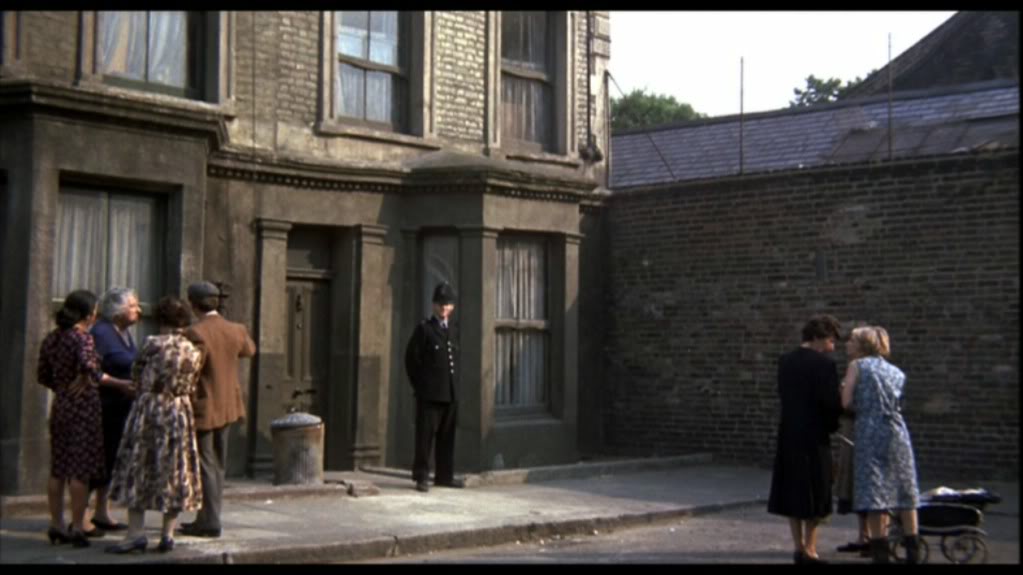 It's the fact there are so many people which makes this work, this notion that people like this could be passing you on the street, and you'd be blissfully unaware. It's just a shame this device isn't one we see explored in greater depth, and on a more frequent basis. So come on horror filmmakers, let's make more movies in London. Utilise the public, believe me, I've lived in this city long enough to know now that people can be pretty terrifying when they want to be.