Early spring, pleasant weather, the French Riviera. Every year world cinema and film industry get together in Cannes. Throughout its history Cannes Festival has been an advocate of cinema as the seventh art rather than a mere promoter of commercial movies. All of the classic auteurs in cinema have been in Cannes at some point of their careers. David Lynch, the Coen brothers, Wim Wenders, Federico Fellini, Luchino Visconti, Louis Buñuel… here in the Côte d'Azur winning directors make history. Although Cannes has been somewhat elusive for Latin American filmmakers, lately they have been getting more attention.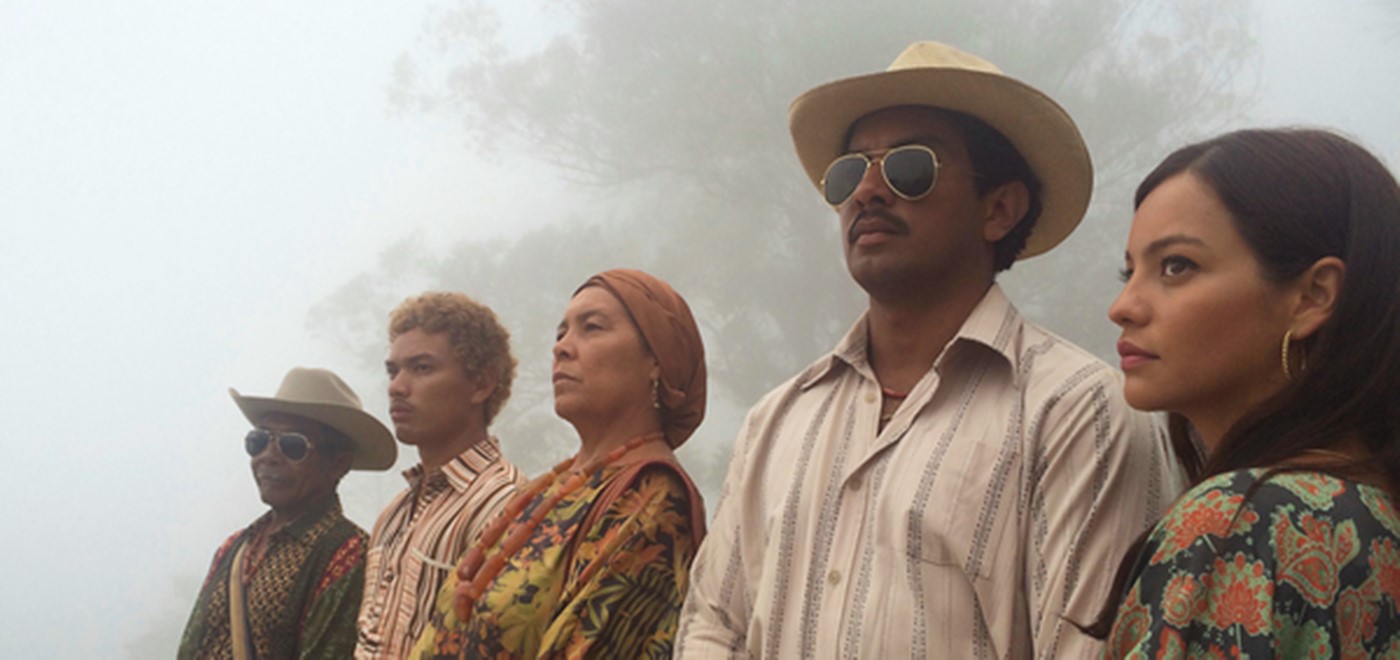 This year the 71st Cannes Film Festival will have a number of Latin American movies in its programme. Be it as part of the out of competition selection, the special screenings or the Cannes Classics selection, these films represent a culture spoken in Spanish. A refreshing trend that has always something new to offer. Specially Latin American movies. O grande circo místico by Brazilian Carlos Diegues, a Cinema Novo pioneer. Tells the story of a circus family throughout five generations. Un Certain Regard selection usually features relatively unknown directors, such as Luis Ortega with his film El Ángel, starring Chino Darín and Cecilia Roth. The movie is based on the real case of an Argentinian serial killer of the seventies.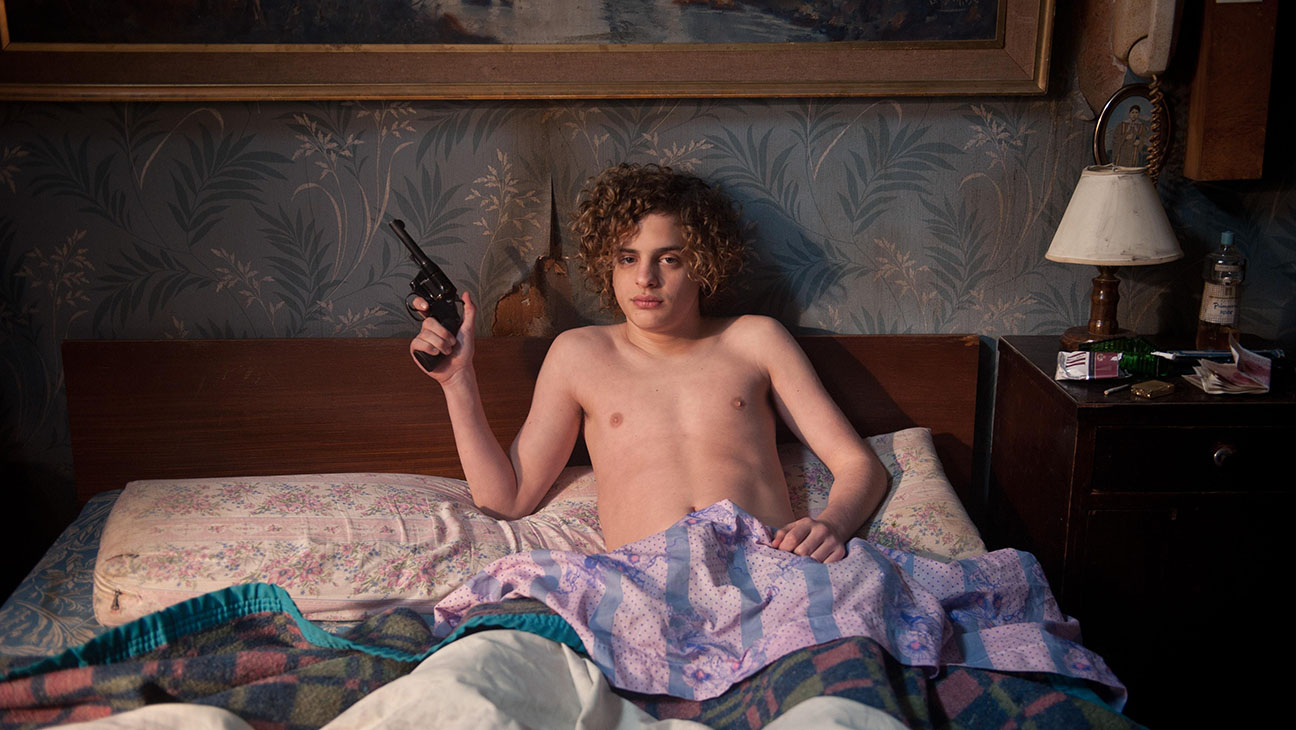 The Quinzaine des Réalisateurs (Directors' Fortnight) is a parallel and independent section of the festival. This year it celebrates its 50th edition and it will present some noteworthy Latin American réalisateurs. In fact, the opening film will be Pájaros de verano, an interesting piece by Colombians Ciro Guerra and Cristina Gallego. In it, director Ciro Guerra (El abrazo de la serpiente) narrates the devastating effects of drug-trafficking on a native tribe from north Colombia. Cómprame un revólver, by Mexican Julio Hernández Cordón is the story of a little girl who hides behind an Incredible Hulk mask and struggles to survive in a world of violence and drugs. Finally, as part of the section that discovers new talents, La Semaine de la Critique, a short film from Chile: Rapaz by Chilean Felipe Gálvez, an alleged thief faces public outrage on him.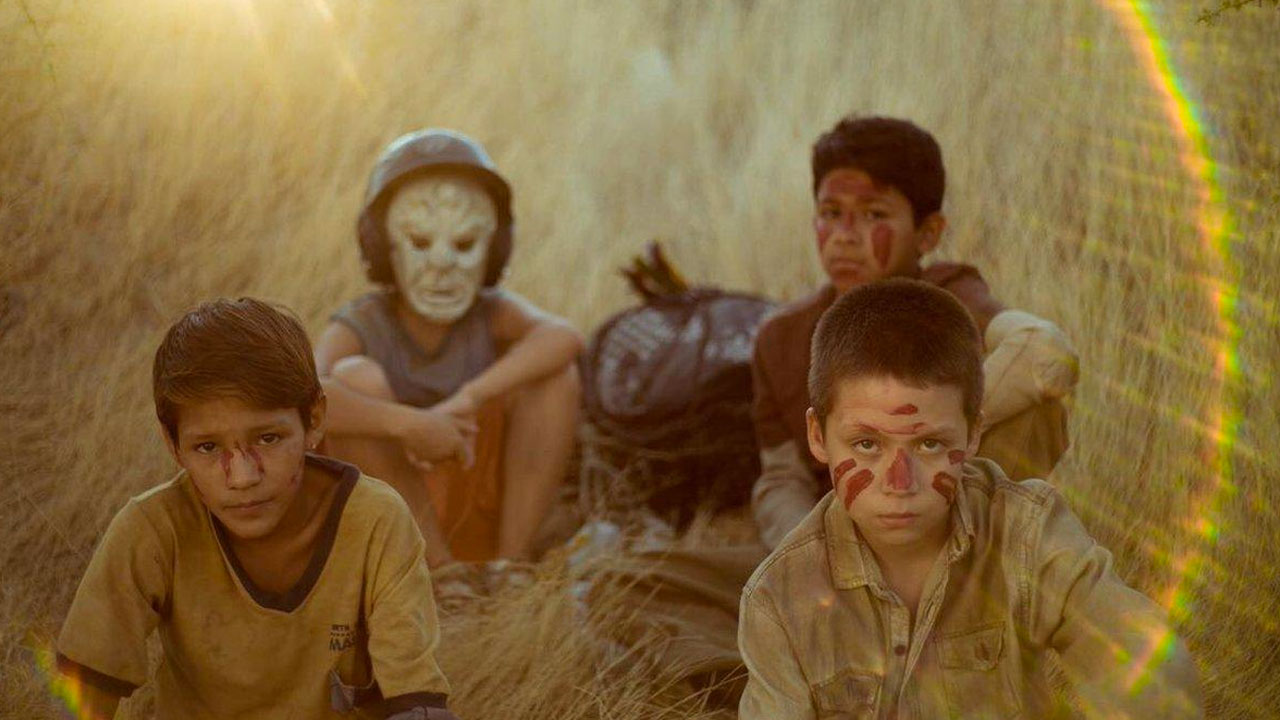 El Ángel photocall at Cannes Film Festival: