CANNES – So, the Cannes Film Festival came to an end last night with the final awards ceremony. How did Cate Blanchett's jury do? Pretty darn well, in my opinion. The first winner was Pawel Pawlikowski for Best Director (Cold War). This was one of my festival highlights: a heart-wrenching love story that flitted between the Iron Curtain and stretched over decades. It was a cinematic masterclass and will surely become a contemporary classic. Next up was the Best Actor gong, which unsurprisingly went to Marcello Fonte for his performance as a downtrodden dog groomer in Matteo Garrone's Dogman. He and co-star Edoardo Pesce were phenomenal as the frenemies in this great urban Western.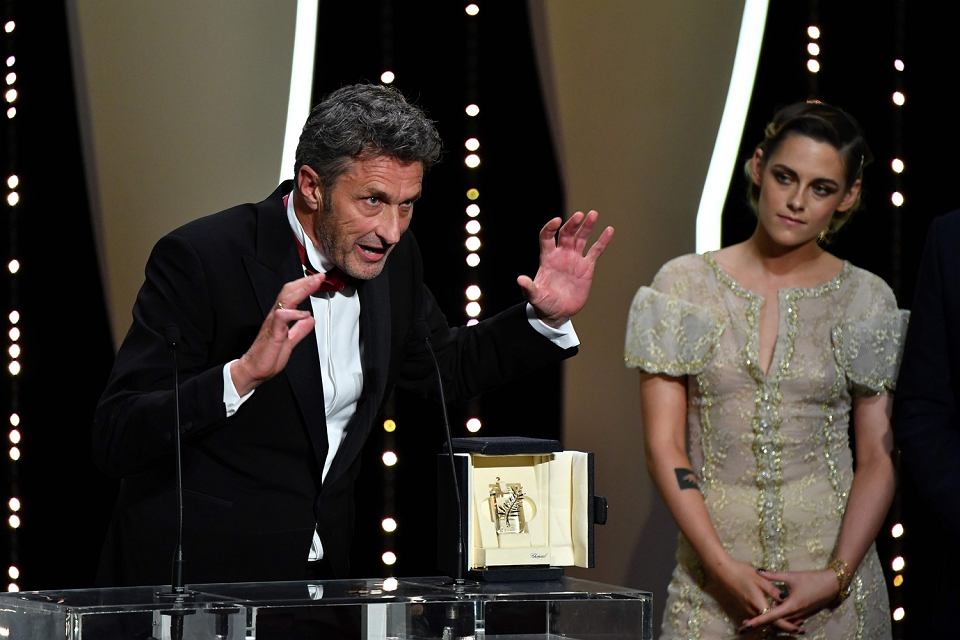 Jean-Luc Godard received the Special Palme d'Or for The Image Book. I missed it, but here's jury president Cate Blanchett on why he won: "We could not stop talking about it…It lingered with us, and it confused, and confounded, and provoked and angered and excited us". Chapeau, Monsieur Godard, for continuing to evoke so many emotions with your films. The Camera d'Or for best debut feature went to Belgian filmmaker Lukas Dhont for Girl, about a teenage transitioning whilst also struggling to become a prima ballerina at a prestigious dance school.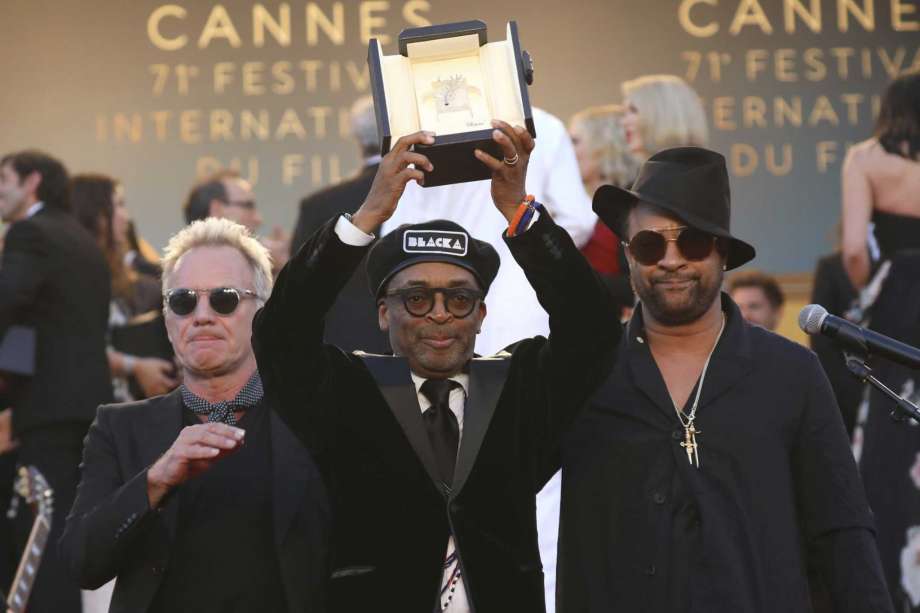 The central performance was wonderful and earned Victor Polster a Best Actor award in the Un Certain Regard section. The Grand Prize went to Spike Lee for BlacKkKlansman. While this is pretty much a comedy romp about Ron Stallworth's infiltration of the KKK, Lee radically changed the film's tone by introducing a coda, which was footage from the Charlottesville white power rally and the appalling, bloody aftermath. I can't comment on the Best Actress prize, awarded to Samal Yeslyamova for Ayka, as I missed the film, but it must have been an amazing performance for her to beat the likes of Joanna Kulig and Sakura Ando.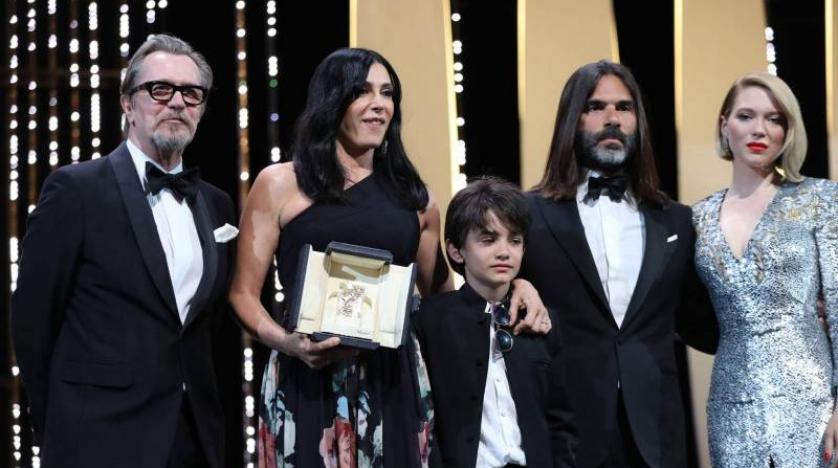 Alice Rohrwacher bagged the Best Screenplay award for Happy as Lazzaro, together with Jafar Pahani and Nader Saevar for Three Faces. Both films were deserving of recognition. Another woman in competition, Nadine Labaki, got the Jury Prize for Capernaum, about a young boy who sues his parents for giving him life. The children's performances were fantastic, and Labaki's film contained some incredible shots. A worthy winner. The big winner on the night was Cannes stalwart Hirokazu Kore-eda, who picked up the Palme d'Or for his superb Shoplifters.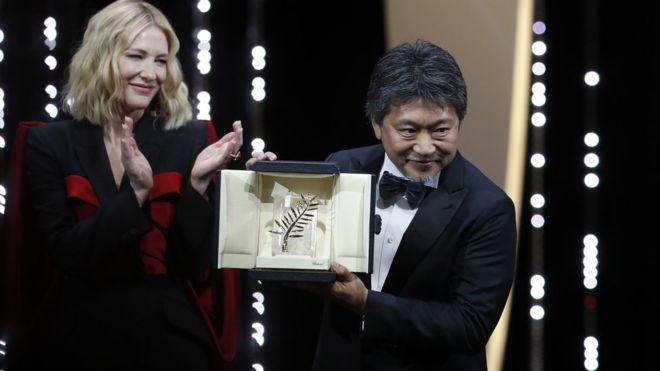 I'm a huge fan, so was thrilled that this story of a family of grifters should win. The film is funny, tender, surprising and devastating. As with all his films, it is imbued with warmth and great humanity. Inevitably there are films that get overlooked, but this was a particularly strong year with beautiful films that told important stories. Merci, Cannes, for sharing those stories with us.
Here's a funny video about the best of Cannes 71. See you next year!