BATTLESHIP POTEMKIN, Sergei Eisenstein, 1925.
"With Battleship Potemkin, Eisenstein not only laid the theoretical foundation for much of 20th-century cinematic narrative in 1924, but made one of cinema's great classics, applying dialectics to the collision of antithetical compositional elements and meaning. Its influence in British, Weimar and American cinema is huge".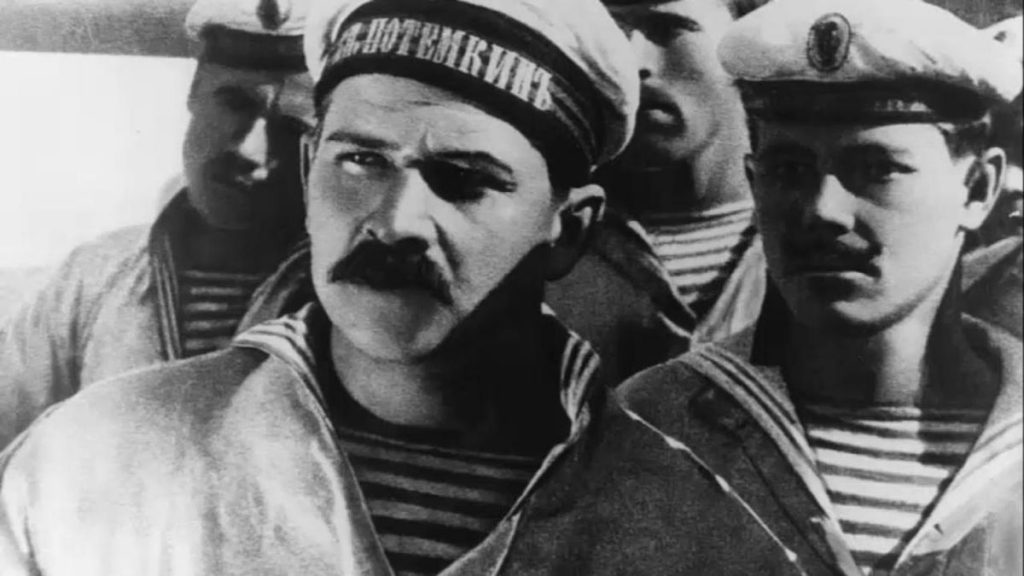 RAGING BULL, Martin Scorsese, 1980.
"Raging Bull immerses us into the failing and besotted life of LaMotta and his need for and pursuit of redemption. The humanity of the picture is extraordinary, as is Marty's execution."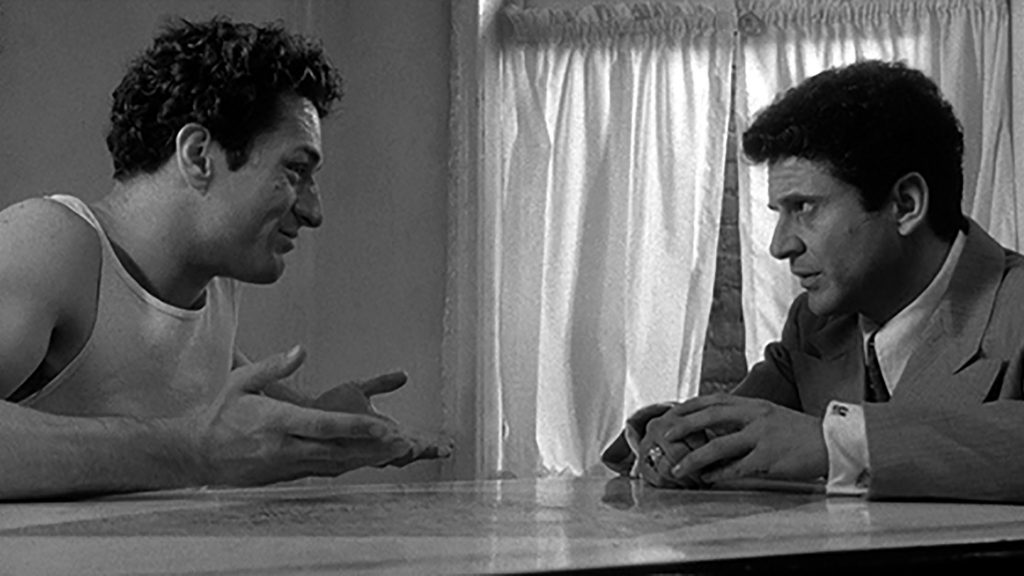 APOCALYPSE NOW, Francis Ford Coppola, 1979
"Coppola evoked the high-voltage, dark identity quest, journeying into overload; the wildness and nihilism – all captured in operatic and concrete narrative, with the highest degree of difficulty. A masterpiece."
CITIZEN KANE, Orson Welles, 1941
"Citizen Kane was a watershed: a life's linear history reassembled into a novelistic narrative by investigators querying its meaning. And done with Wellesian brio, to a grand scale."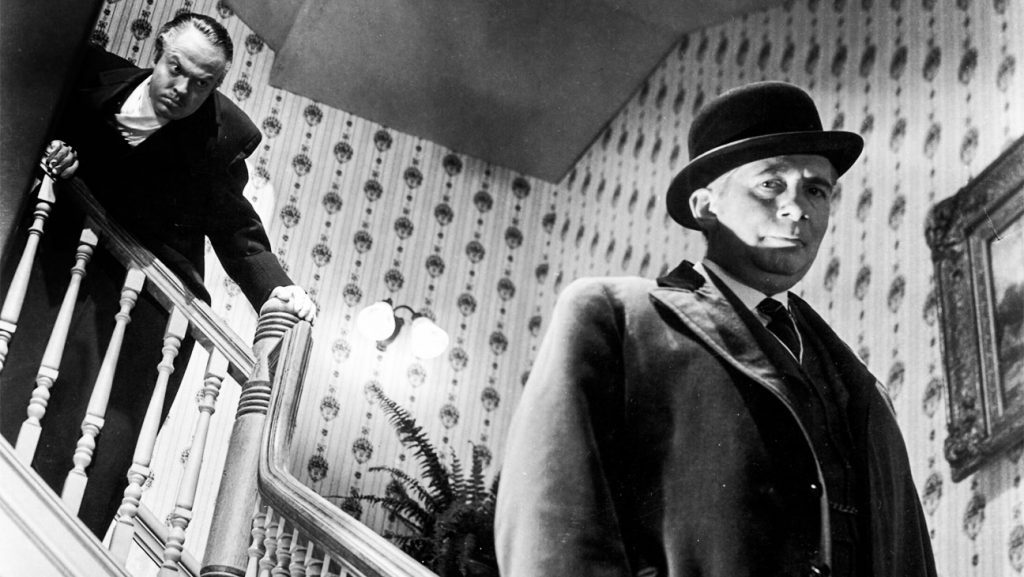 AVATAR, James Cameron, 2009.
"Upon the foundation of an entirely invented biosystem, Avatar is a brilliant synthesis of mythic tropes, with debts to Lévi-Strauss and Frazier's The Golden Bough. It soars because, simply, it stones and transports you."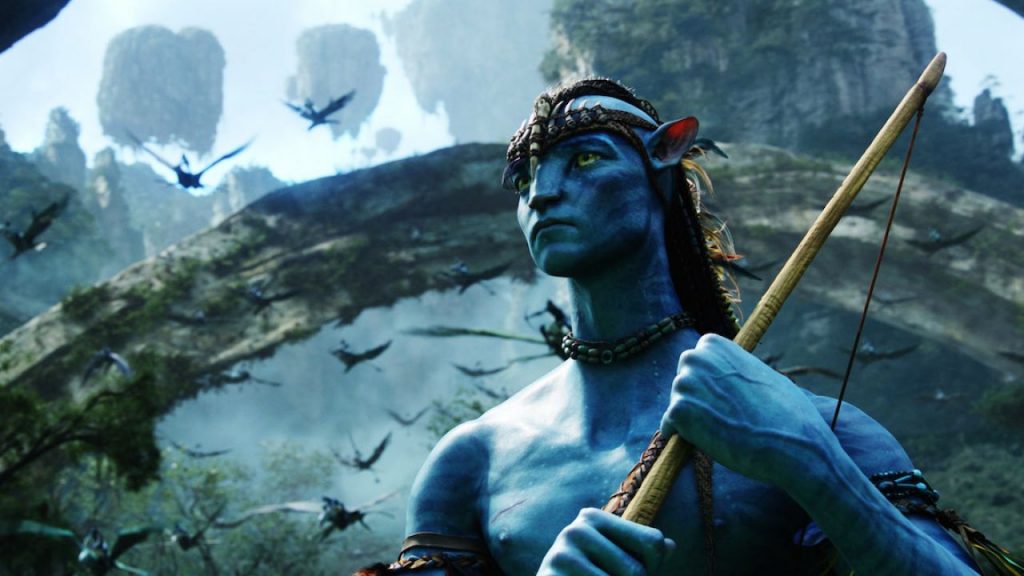 DR STRANGELOVE, Stanley Kubrick, 1964.
"The whole of Dr. Strangelove is a high-energy third act. On American Cold War policy and political-military culture, it is devastatingly more effective through hilarious ridicule than are any number of cautionary fables".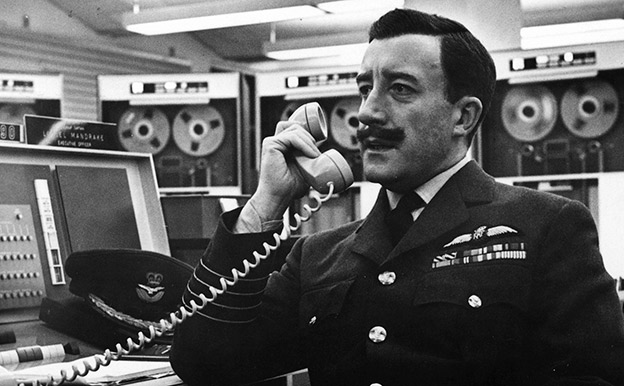 BIUTIFUL, Alejandro González Iñárritu, 2009.
"The profound struggle through the lower depths of Barcelona street life of a human soul, Biutiful is resplendent with grace, pathos and love. Pure poetry."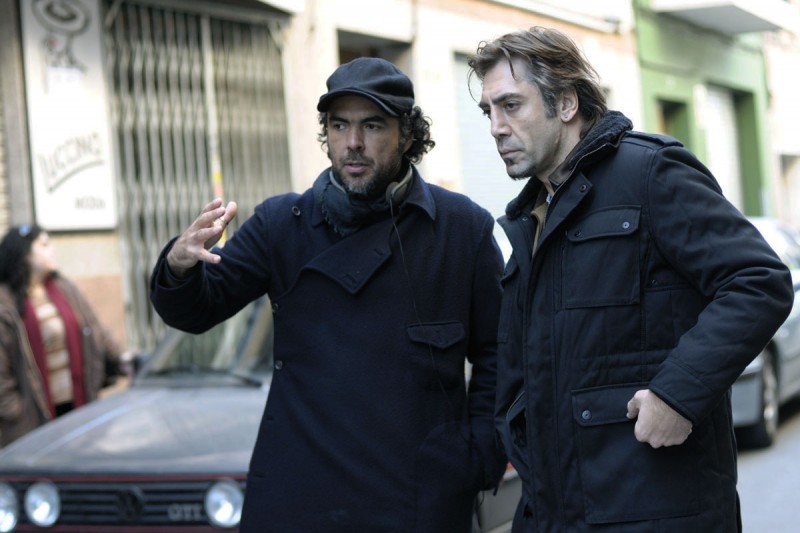 MY DARLING CLEMENTINE, John Ford, 1946.
"My Darling Clementine is possibly the finest drama in the western genre, with a stunningly subjective Wyatt Earp (Henry Fonda). It achieves near-perfection cinematically in many of its passages via its blocking, shooting and editing."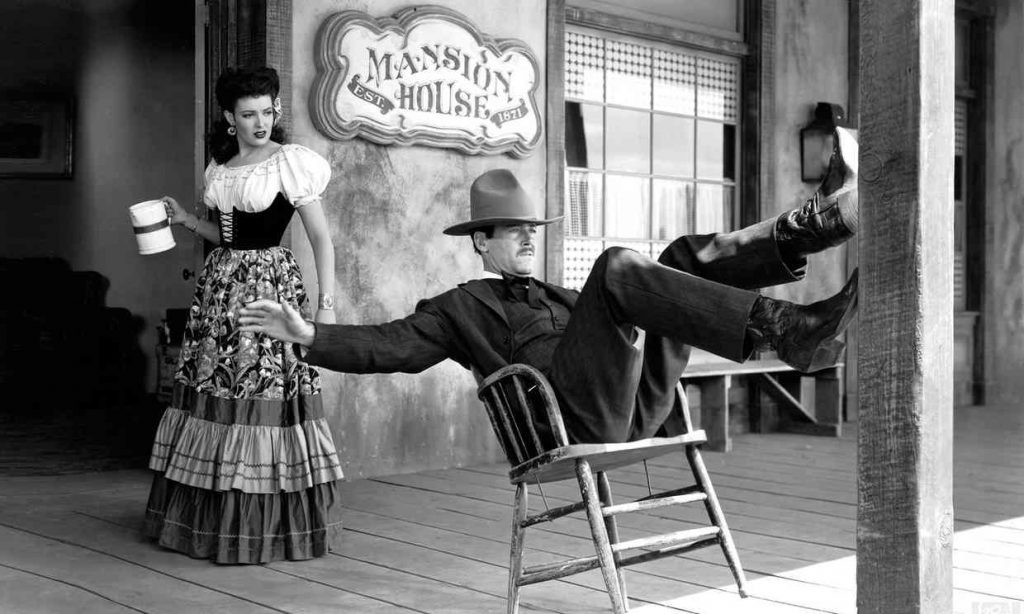 THE PASSION OF JOAN OF ARC, Carl Theodor Dreyer, 1928.
"Human experience conveyed purely from the visualisation of the human face: no one else has composed and realised human beings quite like Dreyer in The Passion of Joan of Arc."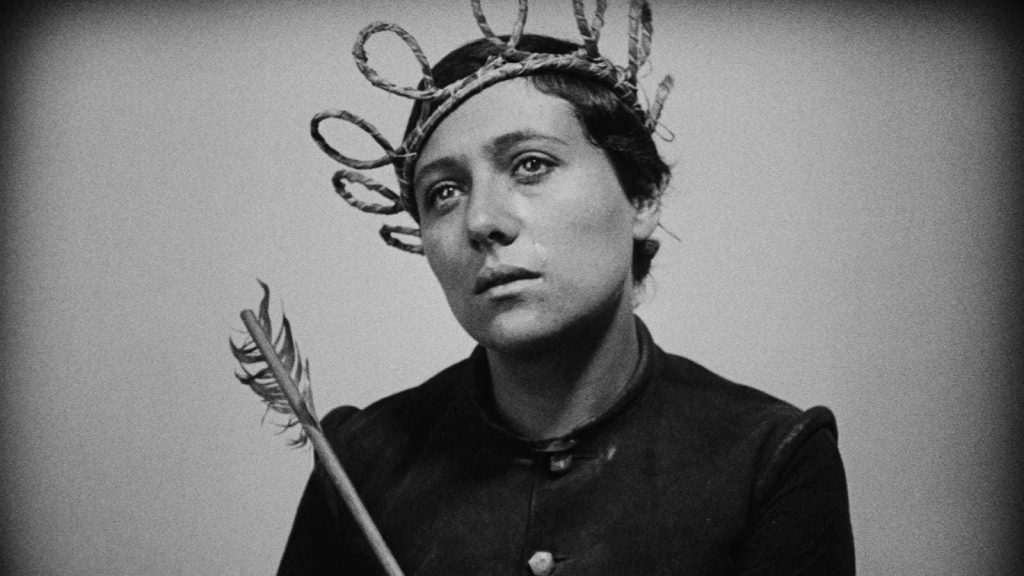 THE WILD BUNCH, Sam Peckinpah, 1968.
"The Wild Bunch: no other picture captures the poignancy of 'the last of', a fin de siècle sense of the west, of ageing, of the pathos of twilight."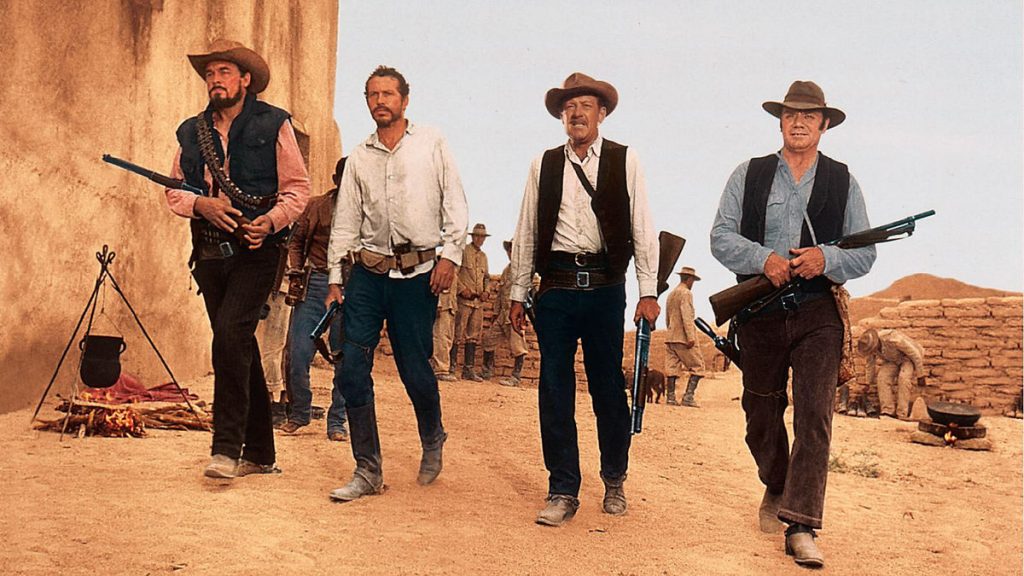 CONFESSIONS, Nakashima Tetsuya, 2010.
"And at number 11: Nakashima Tetsuya's 2010 Confessions – a Japanese masterpiece.  Frighteningly, formally rigidly controlled, it's unheralded high art".