CANNES – Dear Diary, I've just left the screening of Matteo Garrone's stunning Dogman, which recounts the true story of Marcello (Marcello Fonte), a petty criminal and dog groomer, who kills Simone (Edoardo Pesce), a violent thug who terrorises both the neighbourhood and the gentle dog man. As we watch Marcello's descent from the kind, popular local to social pariah, Garrone shows how even the gentlest creature can become monstrous after subjugation and ill treatment. The real monster is Simone, a hulking brutish figure and there is a great scene when we see this giant go into a bathroom to snort coke. We see his silhouette through the glass door looming over the diminutive figure of Marcello.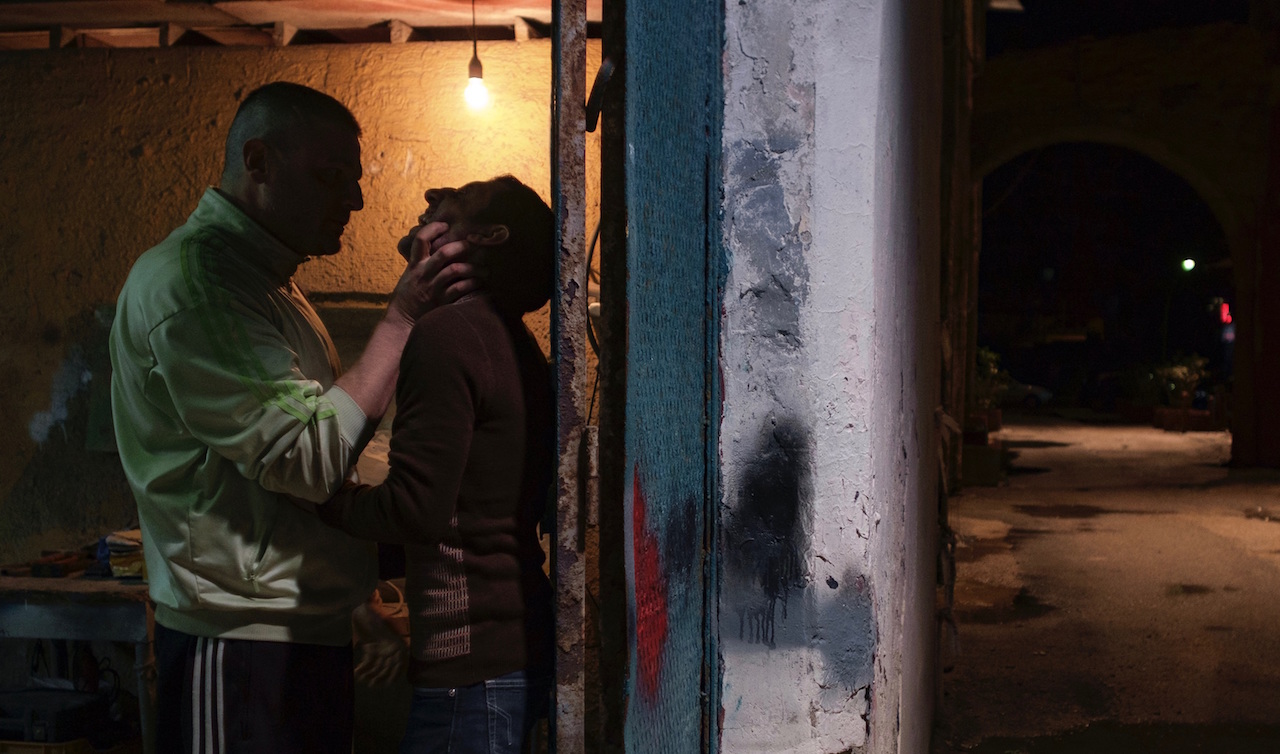 But there have been plenty of other monsters at Cannes this year, some real, some human. Muere, Monstruo, Muere is an Argentinian horror set in the remote Andes. There is plenty of blood and gore, for this particular monster likes ripping the heads off of its victims. But is the monster real or a figment of David's imagination? This was a slow-burning film.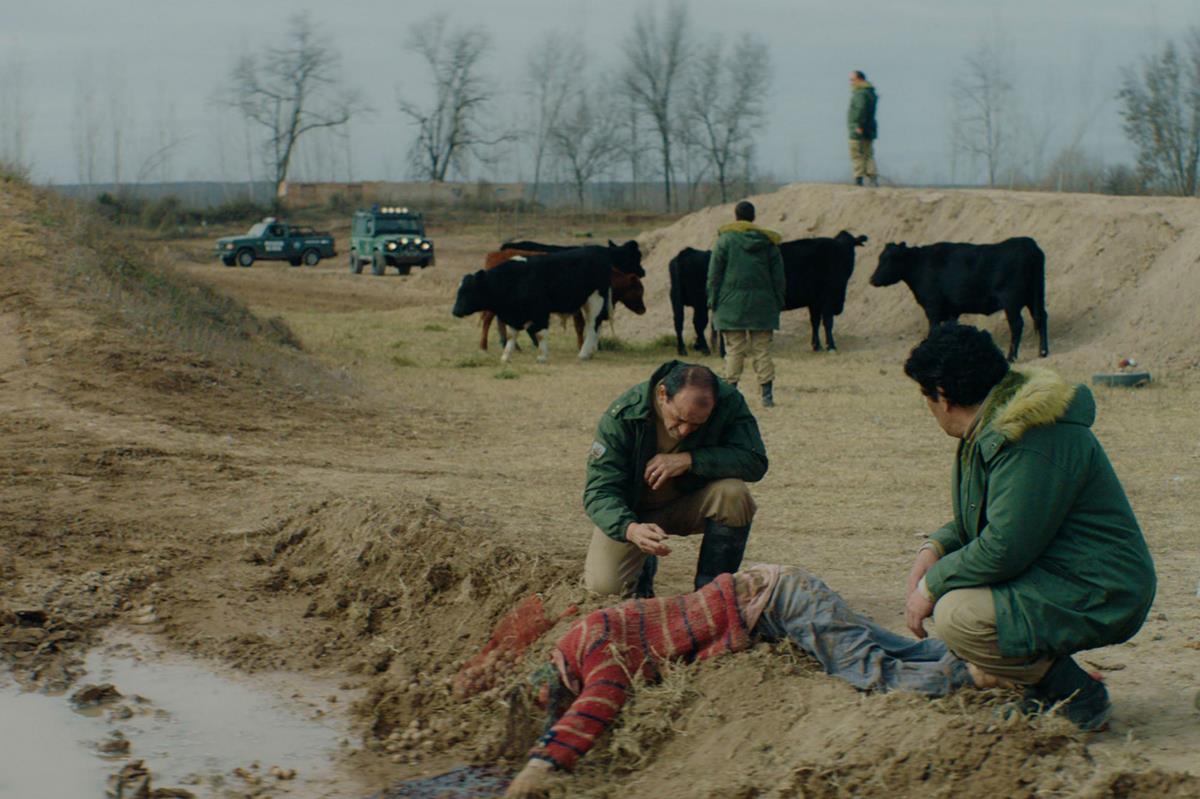 Scary monsters lurk in the shadows of David Robert Mitchell's Under the Silver Lake. Though ultimately disappointing – and like watching the world through the eyes of a horny teenage boy – there are some great images. Maybe if Mitchell had stuck with the B-movie horror and avoided focusing on women's boobs and butts, we might have ended up with a better film. With his camera down a cleavage or up a skirt, the director forgets to follow a coherent story that is of much interest to anyone.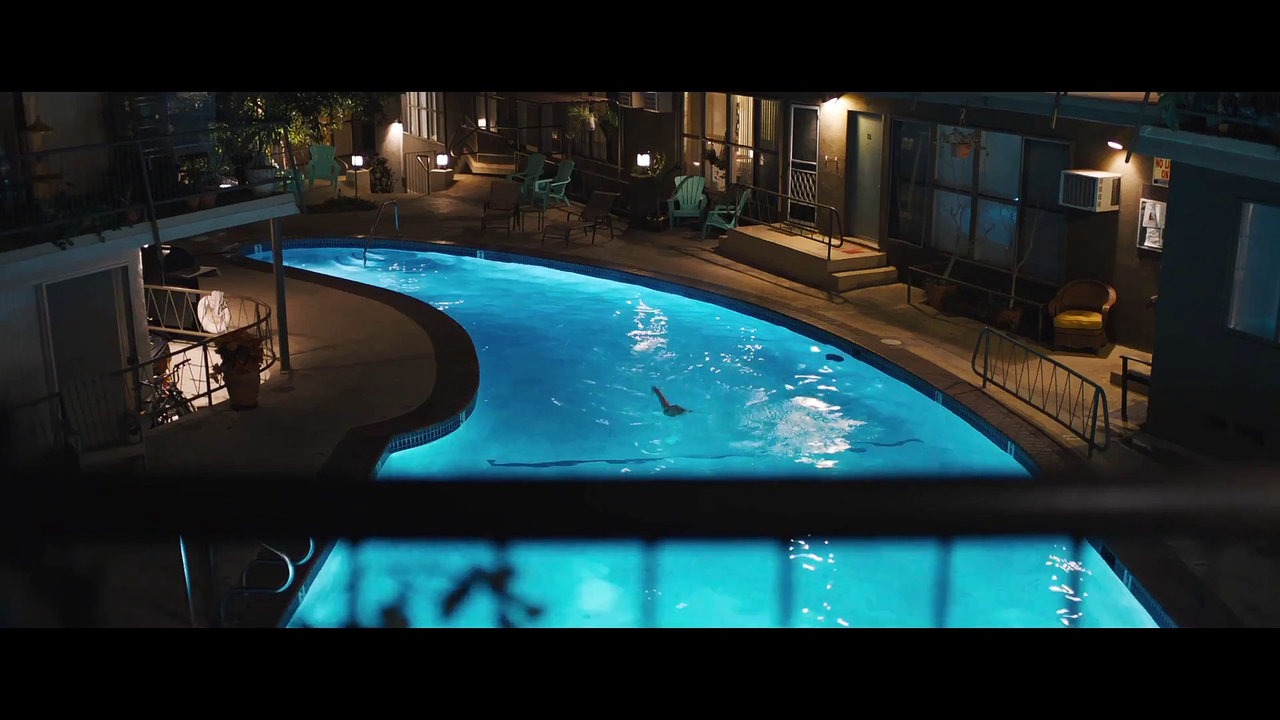 Spike Lee's BlacKkKlansman shows that there are plenty of monsters living among us in society and makes it very clear that we are far from eradicating the lynch mobs and cowardly white supremacists from our midst. With his devastating images of the rally in Charlottesville and the carnage that followed, Lee reminds us to be vigilant and vocal in our condemnation.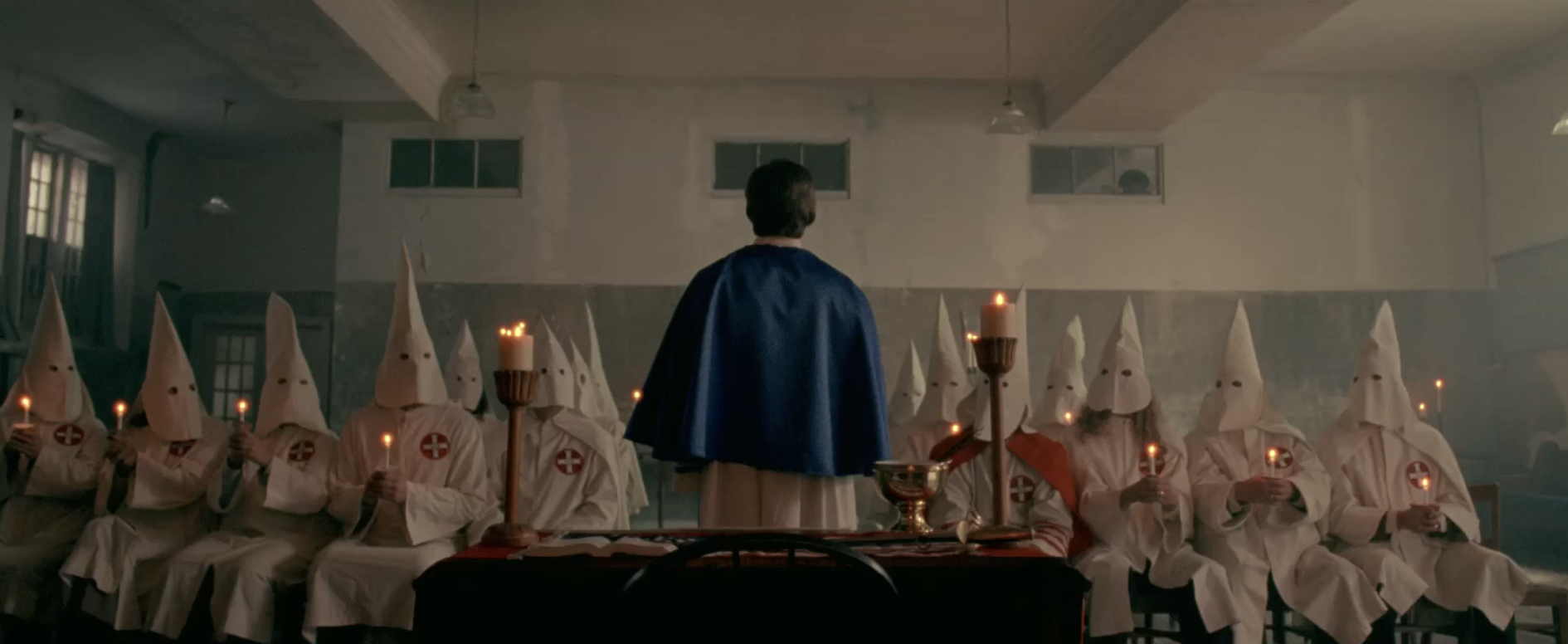 Disturbingly, Luis Ortega makes his psychopathic protagonist in El Ángel an attractive, almost adorable figure. Like Garrone's film, Ortega's is based on a true story, in this case that of the Death Angel Carlos Robledo Puch. Despite killing with nonchalance and with no sign of remorse, this cherubic-looking lad fools you into falling for his charms. There is something strange about leaving a cinema humming a tune and smiling at some great dance moves having seen the portrayal of a real-life callous sociopath, yet this is what Ortega pulls off.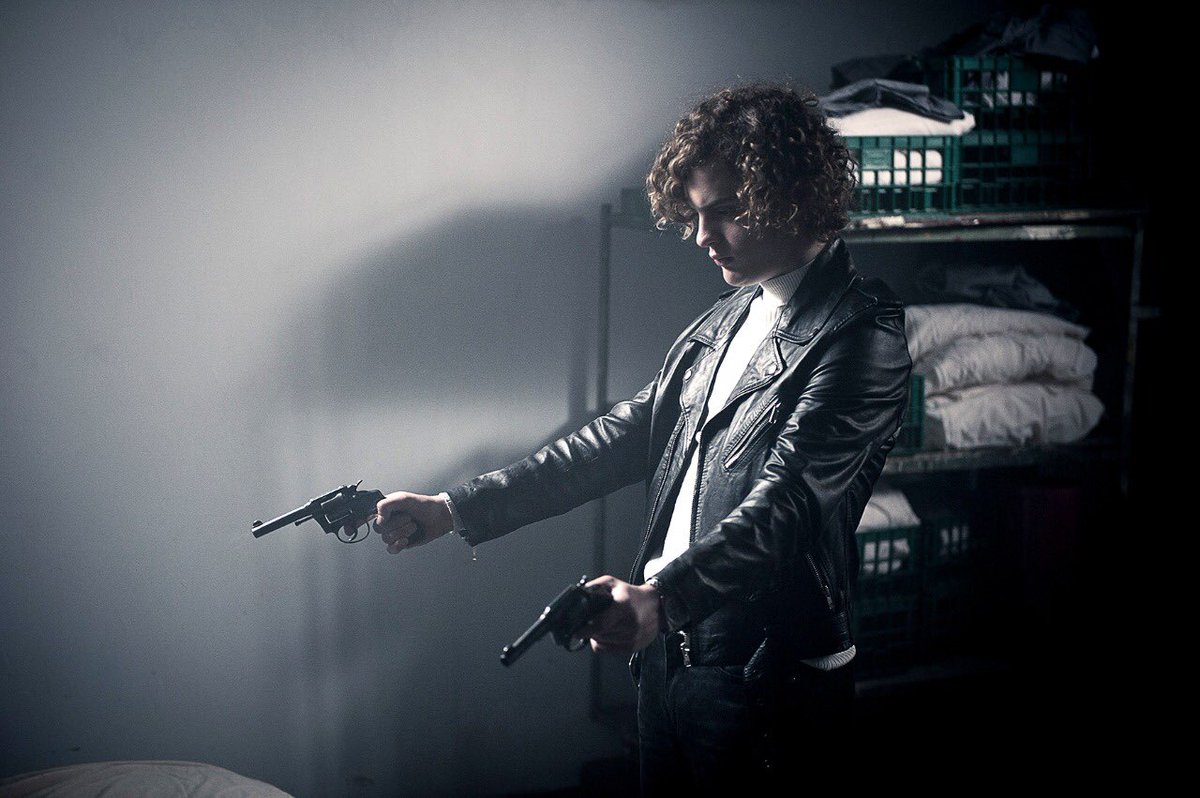 So, monsters are not just the stuff of fairytales and fables, but are very real creatures living among us. The films in Cannes show how wars, religious or political beliefs, society or simply how our brains are wired can create monsters, and that is very scary indeed.