CANNES – Dear Diary, today's musings are all about oppression. There are plenty of films in Cannes that deal with the topic head on, most notably the two beautiful black-and-white films Cold War and Leto. The first is Pawel Pawlikowski's love story that flits between east and west. It is a devastating, subtle look at the Soviet Union's hold over its citizens and the consequences of defying its sinister might. Leto is Kirill Serebrennikov's ode to the musicians who searched for artistic authenticity and freedom in Soviet Russia. In a cinematic twist, the director finds himself under house arrest for corruption. However, many actors and directors support him, stating that the charges are a ploy to create conflict among Russian artists. Leto is a declaration of Serebrennikov's desire for artistic freedom.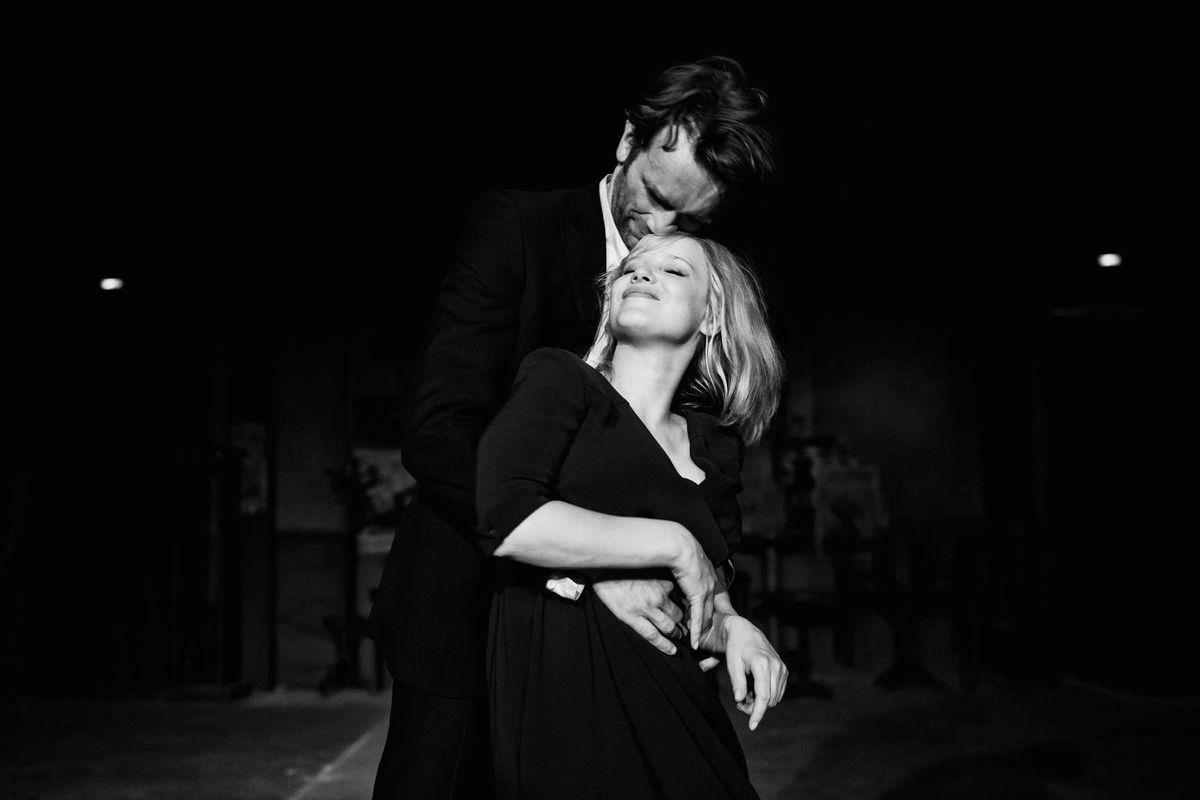 He is not the only director unable to come to Cannes. Jafar Panahi – in competition with 3 Faces – is also banned from leaving his country. He has not left Iran since 2010, after being found guilty of «colluding with the intention to commit crimes against the country's national security and propaganda against the Islamic Republic». This has not in any way curtailed his filmmaking, and he continues to direct award-worthy films despite being forbidden to do so. His own story sounds like something out of a spy film, with Closed Curtain being smuggled to Cannes in 2013 inside a cake. His is a story of amazing courage and defiance in the face of oppression.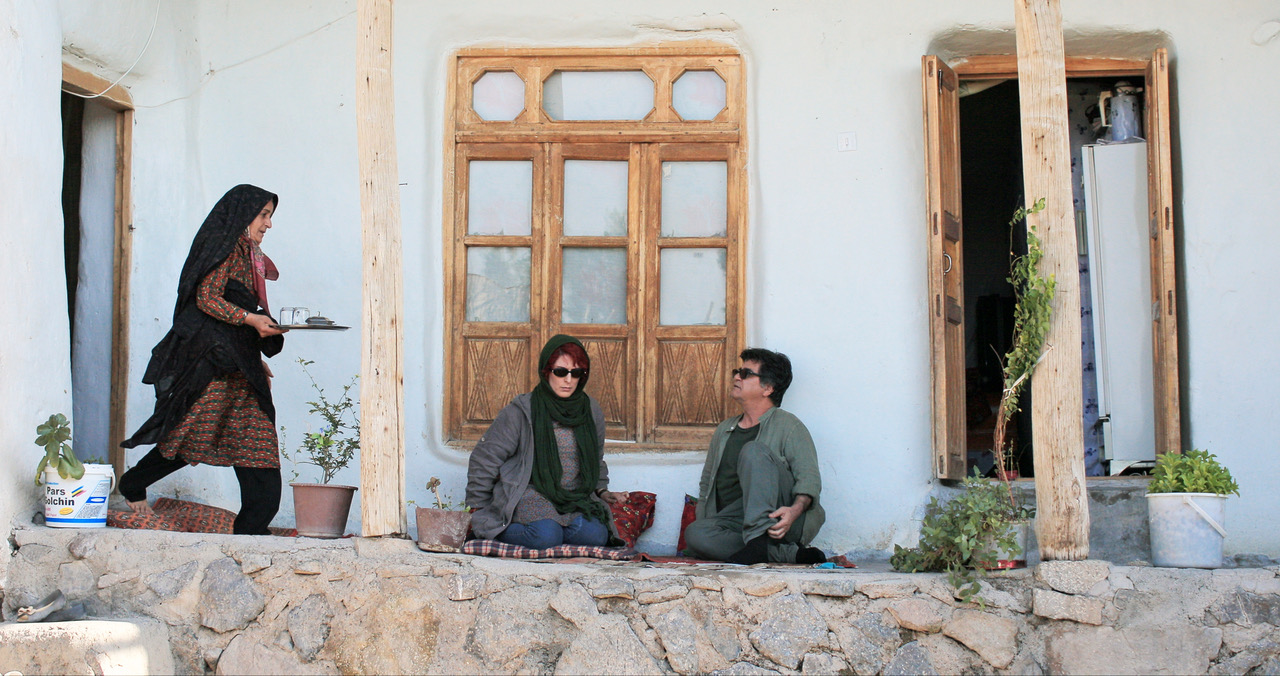 The oppression of women is also the theme of Panahi's film, but it's a subject that's been broached here in Cannes. Cate Blanchett and 81 female colleagues, including Salma Hayek and fellow jury members Kristen Stewart and Léa Seydoux, walked the red carpet en masse to represent the number of female directors who have been in competition in Cannes since its inception. Their protest was to highlight this paltry figure, but also to demand equality and a safe working environment for women. It was a powerful moment and a fitting one considering the dearth of women in competition this year.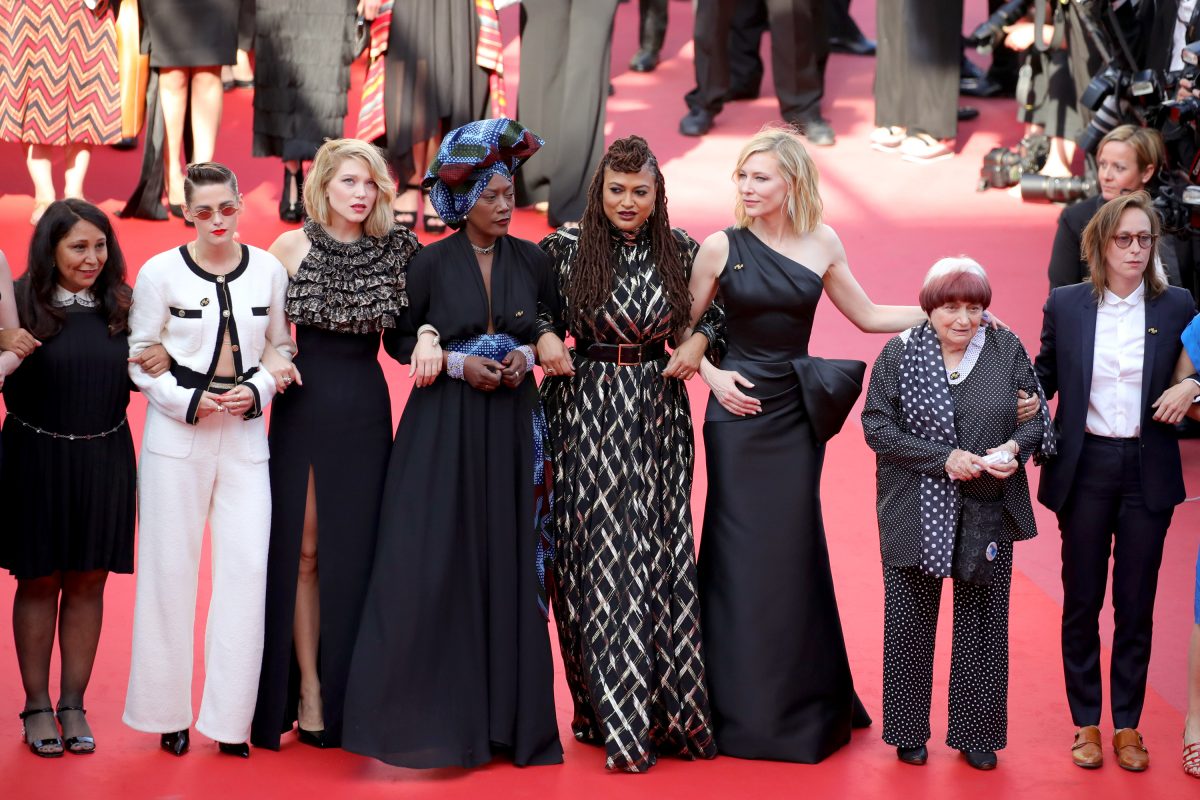 One such female director is Eva Husson, and although her film Girls of the Sun is not a strong contender for the big prize (to put it mildly), her film focusses on the plight of women at war who have been bought and sold, raped, and had their husbands killed and children taken. Fahrenheit 451 takes on the suppression of knowledge and vocabulary. And with BlacKkKlansman, Spike Lee made it clear that far from making progress since the 1970s, the power of the far right in the USA and around the world is as serious and insidious as ever. Filmmakers and filmgoers of the world unite: we have nothing to lose but our chains!