Dear Diary, well the weather has turned against us and it's been freezing cold and raining cats and dogs here on the Croisette. However, Kore-eda has brought his usual ray of warmth to the festival with the charming, bitter-sweet Shoplifters. So, the latest recurring theme is that of what it is to be a parent and what it is to be a family. The film that kicked the festival off was Asghar Farhadi's Everybody Knows, in which a family was reunited for a wedding. Penélope Cruz is a mother, Laura, whose daughter has been kidnapped and much of the focus is on her despair as well as on the secrets and lies that a family keeps.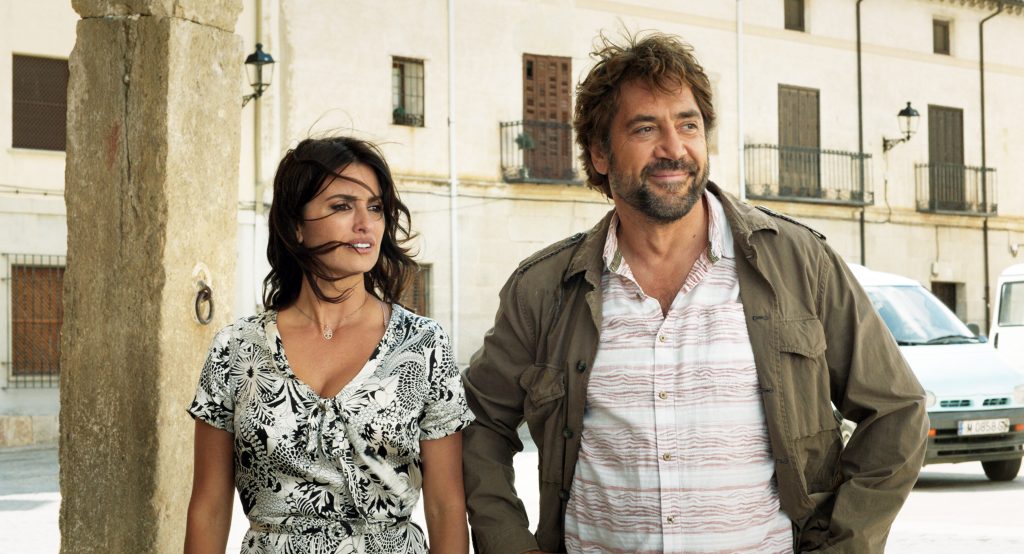 And there is nothing that this mother will not do in order to save her child. There is a similarity between this film and the risible Girls of the Sun, directed by Eva Husson. The film revolves around Bahar (Golshifteh Farahani), commander of an all-female battalion fighting ISIS. Her husband is dead and her son has been kidnapped. Like Laura, Bahar will stop at nothing in the quest to find her son. This was an important subject trapped in a very bad film.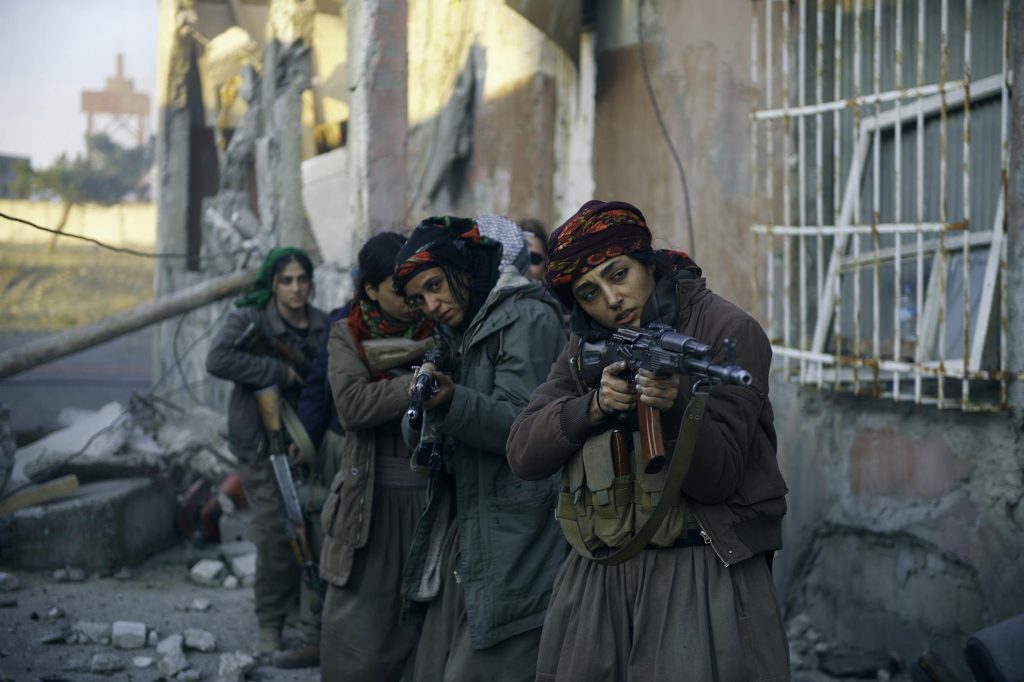 Less extreme parenting appeared in Christophe Honoré's Sorry Angel, though it is not your conventional kind. In this story, Jacques is a gay dad who shares the parenting of his beloved son Loulou with the mother. However, the dad to beat all dads was in Girl: Mathias works like a dog, is a single parent, supports his child going through a sex change and is prepared to make huge sacrifices in the search for his daughter's happiness.
Let's just say that Mike – from Kirill Serebrennikov's Leto – is not a contender for the super dad award. His partner talks of his queasiness at getting his hands dirty and his fathering is one of distant love rather than being hands-on. But he is still a better parent than any of the four we saw in Luis Ortiga's entertaining and disturbing El Ángel.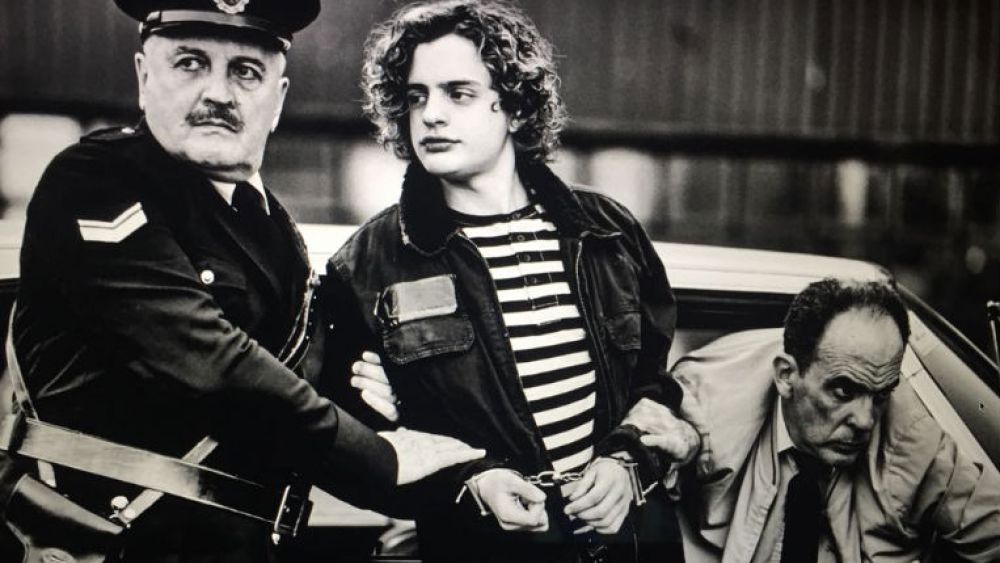 Parenting is also a part of Border, another of my festival favourites this year. The film examines what it means to be human, but also what it means to be a parent. Yet, as always, Kore-eda claims the prize for best family portrayal in his tender depiction of family life. Shoplifters contains a family that is far from conventional, and is far from perfect, but Kore-eda never condemns his characters for their shortcomings.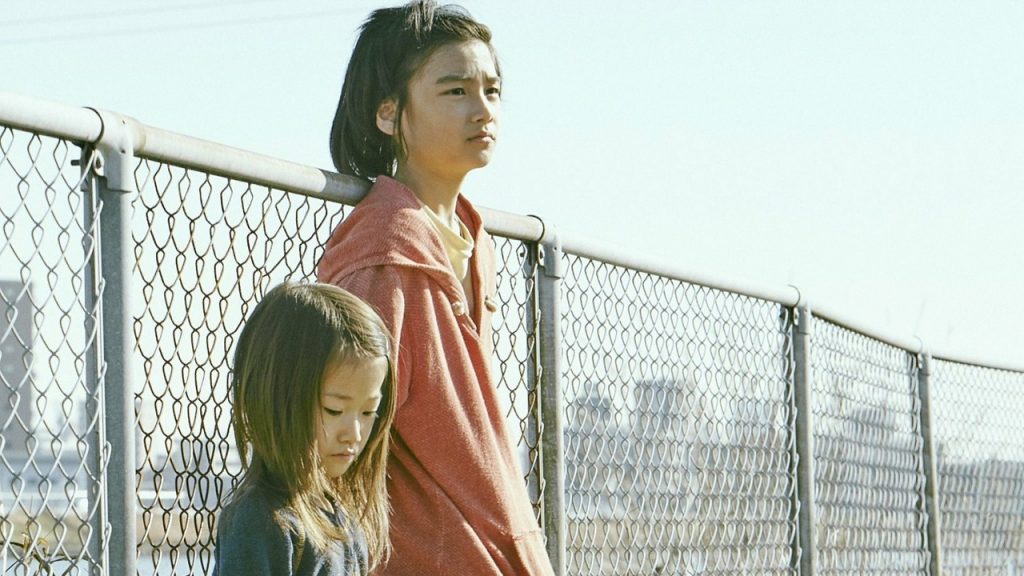 As a director, he is like a benevolent parent and is always forgiving without shying away from even the worst traits in his protagonists. Here, the question of what it means to be a parent and how a family unit is composed is investigated to the extreme. His timing is perfect: three days ago a Japanese MP said that single mothers were a burden on the state. It is clear that the role of family and parenthood is one that is a political, as well as an emotional question, and – just like the families portrayed in these films – the answer is never simple.