Based on Laura Hillenbrand's bestselling book, Unbroken: Path to Redemption begins where the hit movie Unbroken concludes, sharing the next amazing chapter of the unbelievable true story of Olympian and World War II hero Louis Zamperini. "The first film covered my dad's life until the end of the war," says son Luke Zamperini of Louis, who died in 2014 at age 97. "But that was far from the end of his incredible journey."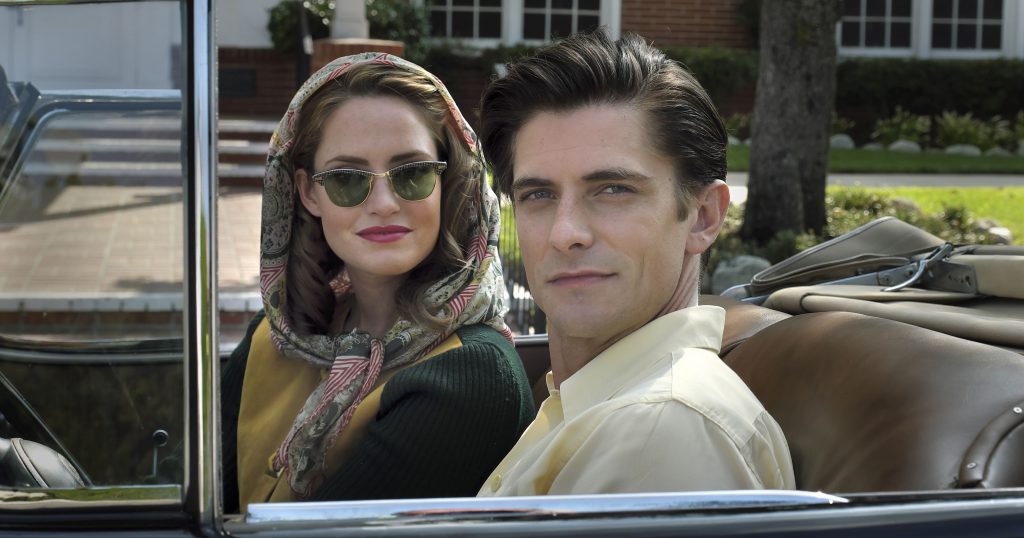 Haunted by nightmares of his torment, Louie (Samuel Hunt) sees himself as anything but a hero. Then, he meets Cynthia (Merritt Patterson), a young woman who captures his eye—and his heart. Louie's wrathful quest for revenge drives him deeper into despair, putting the couple on the brink of divorce. Until Cynthia experiences Billy Graham's 1949 Los Angeles Crusade where she finds faith in God and a renewed commitment to her marriage and her husband. Now, her most fervent prayer is for God to help Louie find the peace and forgiveness he so desperately needs.


Unbroken: Path to Redemption will be released Oct. 5 by Universal 1440 Entertainment. Matt Baer, who produced Unbroken four years ago, is producing Path to Redemption. The new movie stars Samuel Hunt as Zamperini and Merritt Patterson as his wife, while Will Graham plays his own grandfather, evangelist Billy Graham, who preached to Zamperini decades ago and died last month.
Watch here the first trailer for Unbroken: Path to Redemption