WES ANDERSON Wes Anderson is one of those filmmakers people either seem to love, or hate. Thankfully for his box office receipts, the majority falls into the former – and we no doubt be thrilled he's back on the big screen, and with a feature that is completely, and unashamedly in line with his sensibilities as a director. Complete with his distinctive wit and whimsicality, not to mention his ability to combine comedy with the darker sides of life – Isle of Dogs mark another animated endeavour following Fantastic Mr. Fox. And that was pretty good – so this should be too.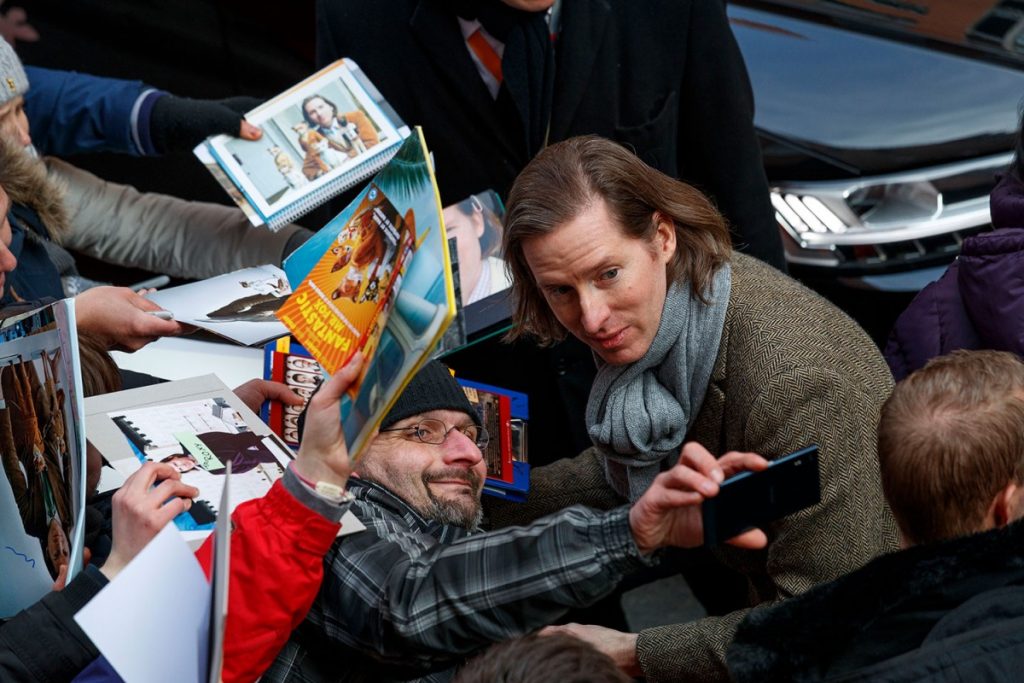 POLITICAL UNDERCURRENT While on the surface this film is about, well, it's about dogs – it has a distinct pertinence attached, scrutinising over the theme of compassion, and specifically, humanity's lack of it. The dogs are demonised, thrown (literally) onto the scrap heap, purged from society, for being different. A worryingly relevant subject matter given the Western world's shift towards the right – especially in both the UK and in America with Brexit and Trump, respectively. Though the film wasn't intially set up to pose such pointed messages, it's timely release has made such parallels somewhat inevitable, and enriches the material at hand.

JAPAN We love Japan. A fascinating nation with a wonderful culture (and lovely food, too). It's actually a thing, there are many 'Japanophiles' around the world, those have become completely engrossed by the East Asian country. Anderson is evidently aware of this fact, as a film that celebrates Japanese tradition and culture, in a playful manner that those – from within the country itself, as well as out – should truly appreciate.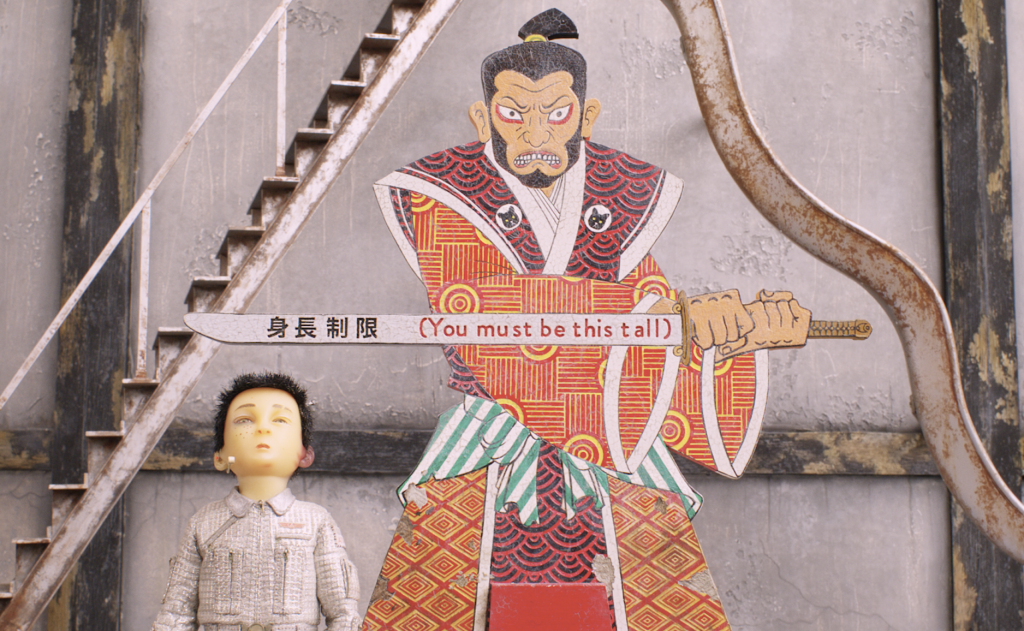 DOGS If there's one thing we all love as much as Japan. It's dogs. Scroll through social media for a few moments and you're likely to find a video of someone's pet canine doing something totally adorable. Ig's why we're all on Facebook, after all.  So while cat lovers may not be as inclined to see this movie, dog lovers prepare to fall in love – especially since Anderson has given his characters very human like traits, they converse in hilariously mundane ways, evidently inspired by Nick Park's Creature Comforts in that regard. So while these dogs aren't quite cuddly little things, their scrawny, dirty appearances are still quite endearing. A dog is a dog, after all.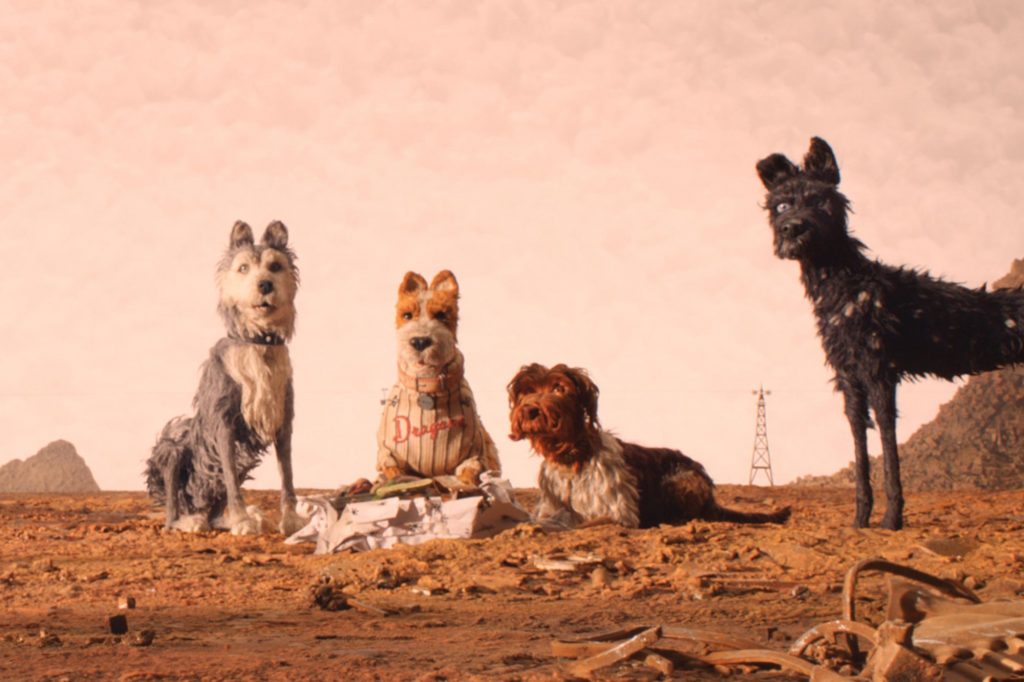 THAT CAST Bryan Cranston. Edward Norton. Bob Balaban. Bill Murray. Jeff Goldblum. Greta Gerwig. Frances McDormand. Scarlett Johansson. Harvey Keitel. F. Murray Abraham. Yoko Ono. Tilda Swinton. Ken Watanabe. Fisher Stevens. Liev Schreiber. Courtney B. Vance. Anjelica Huston. Impressive, isn't it?