Don't worry, we're not putting the fear of God into you, but from a purely cinematic perspective, it's always intriguing to see how the most famous man of all time (second maybe to Elvis) is portrayed on screen. How does anyone truly get into the head of Jesus Christ? A person everyone in the world has their own opinion on, their own interpretation. To watch an actor embody such a revered figure is never not fascinating – especially when it just so happens to be Joaquin Phoenix.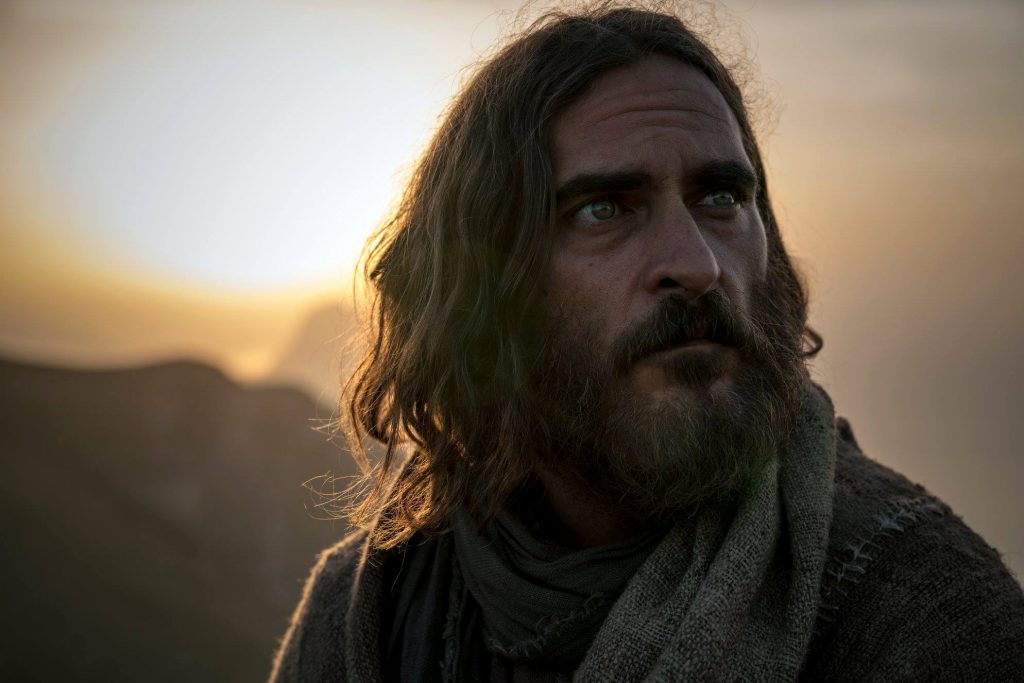 As debut features go, Lion was quite a first-feature for Australian director Garth Davis. Nominated for six Oscars, it was an emotional endeavour that made him a real force to be reckoned with in the industry. He's evidently ambitious too – to tackle an epic biblical tale of this nature is quite the undertaking, but he's shown that he has the ability to pull it off, so we, much like Jesus' disciples,  have faith.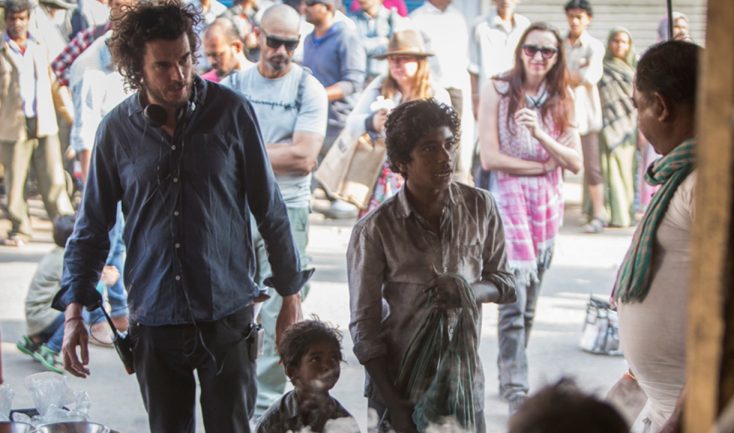 3 – JOAQUIN PHOENIX & ROONEY MARA
Not many actors working today are quite as dependable as Joaquin Phoenix and Rooney Mara. To have them in the lead roles, of Jesus and Mary Magdalene, respectively, instantly gives the viewer hope that this tale has been left in very safe, respectable hands, for both actors bring such subtlety and nuance to whoever they portray. Plus, the pair are now an item in real life, having got together on this very set – which really enforces the authenticity of their on-screen connection, and in turn, enriches the narrative at hand.
4 – JOHANN JOHANNSSON FINAL SCORE
Recently film fans across the world mourned the tragic passing of the wonderful film composer Jóhann Jóhannsson. The two-time Oscar-nominated Icelander is renowned primarily for his work on the likes of Sicario and Arrival, and his score on Mary Magdalene marks his very final piece of work. Considering this is a film that is so much about the atmosphere, transporting the viewer back thousands of years – it simply couldn't have been left in better hands. It's just immensely upsetting it will be for the last time.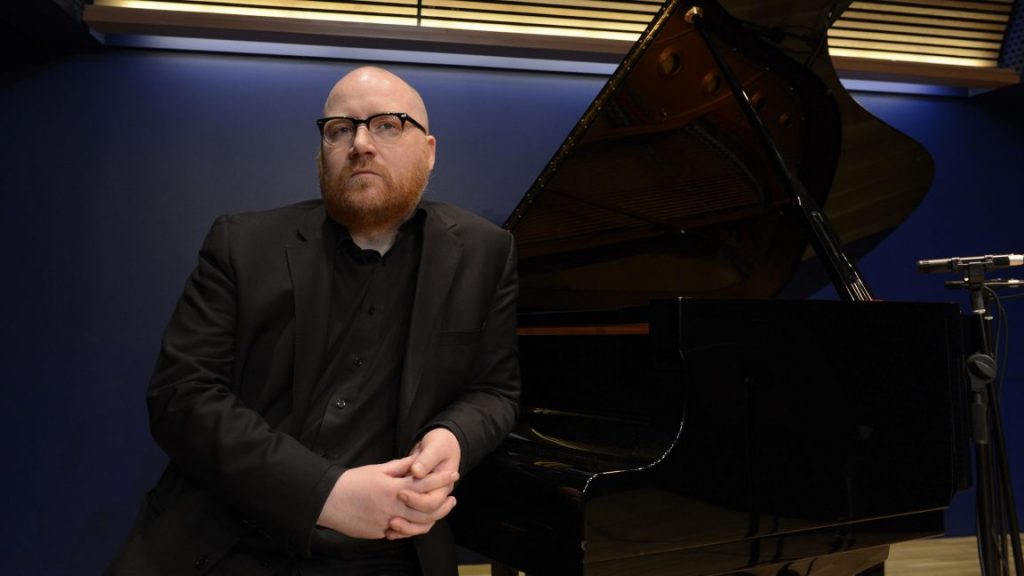 5 – INTERNATIONAL CAST
Naturally all of the focus here is on the film's leading duo of Phoenix and Mara – but the rest of this star-studded cast cannot be sniffed at, in what is a true accomplished, international ensemble. From Britain we have Chiwetel Ejiofor (Peter), while he's joined by the French duo of Tahar Rahim (Judas) and Denis Ménochet (Daniel). Then there's also the immensely talented Greek actress Ariane Labed (Rachel), while the filmmaker has hired one of his compatriots in Ryan Corr (Joseph) too. This not only ensures quality across the board – but also box office sales in many countries, and that's never a bad thing.