March 23, 1998: Robin Williams accepted the Academy Award for Best Supporting Actor for Good Will Hunting. The comedian was nominated three other times but this was his only Oscar win.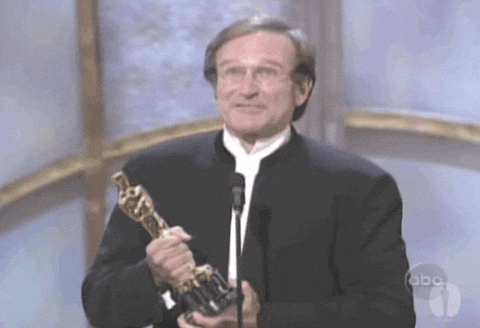 March 29, 1993: When 11-year-old Anna Paquin won Best Supporting Actress for The Piano, she became the category's second youngest winner. Only Tatum O'Neal was younger, at 10.
March 29, 1989: Tom Cruise and Dustin Hoffman present Jodie Foster with the Best Actress Oscar for The Accused: "This is such a big deal and my life is so simple".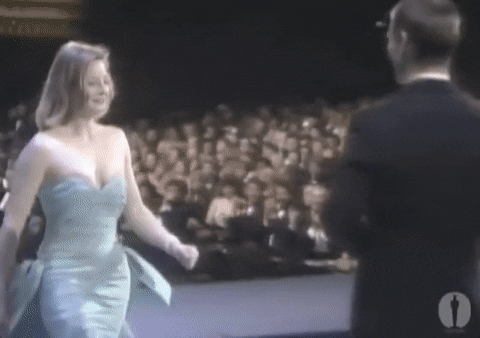 March 29, 1989: Daniel Day Lewis wins the Oscar for Best Actor for My Left Foot at the 62nd Academy Awards.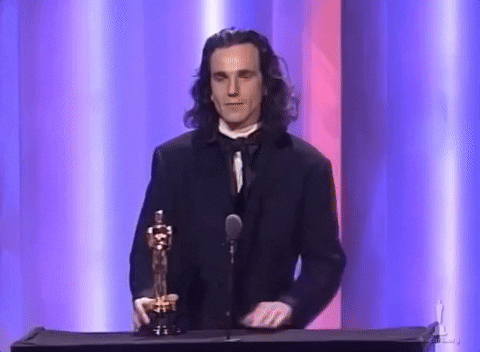 5 – JENNIFER LAWRENCE & JACK NICHOLSON
February 24, 2013: Backstage, following her Best Actress Oscar win for Silver Linings Playbook, Lawrence is talking to ABC News when Nicholson interrupts her interview to hit on the actress.