It's hard to believe, but Indian movies rarely meet the bench mark that the Oscars sets for the global film fraternity. Each year, the Indian film fraternity submits the best of Indian cinema, which includes several film industries and movies of different languages. And every year, they are rather snubbed. Some of the latest Academy Award nominations received by Indians include Jayashri Ramnath for Best Original Song in Life of Pi, A. R. Rahman for Best Original Song and Best Original Score for 127 Hours and Slumdog Millionaire, and Resul Pookutty for Best Sound Mixing for Slumdog Millionaire. However, India has never won an award for any of its films. Three movies did make it to the nomination list, and here they are.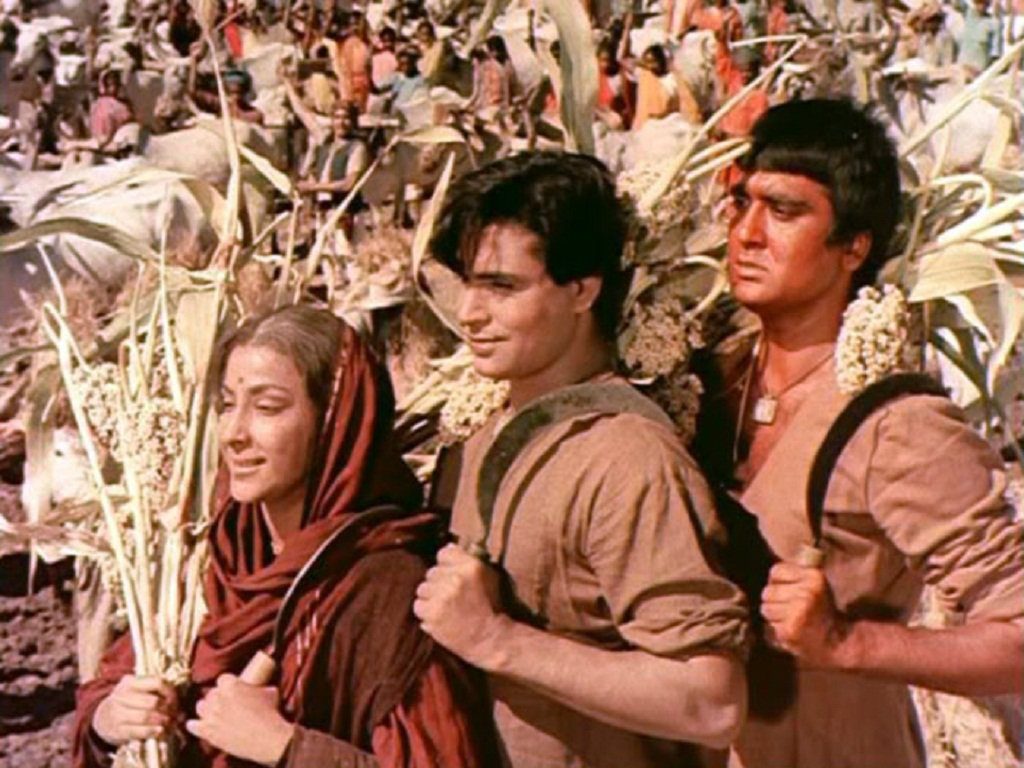 The film, directed by Mehboob Khan in the year 1957, was nominated for the 'Best Foreign Language Film' in 1958 in the 30th Academy Awards. The film lost to Fellini's Nights of Cabiria by one vote. Mother India is a 1957 Indian epic drama film, which portrays the story of a poverty-stricken village woman named Radha (Nargis), who in the absence of her husband, struggles to raise her sons and survive against a cunning money-lender amidst many troubles. Despite her hardships, she sets a goddess-like moral example of an ideal Indian woman.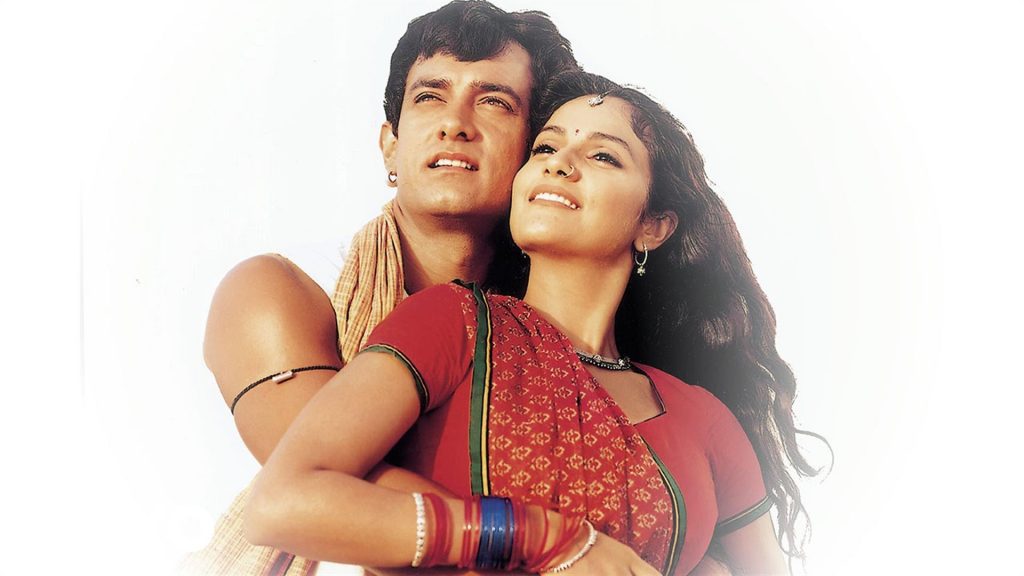 Lagaan was shot in the year 2001, by director Ashutosh Gowariker. The film was nominated for 'Best Foreign Language Film' in the year 2002, in the 74th Academy Awards. Unfortunately, it was also the year Danis Tanović made his popular Bosnian film, No Man's Land, and it went on to win the Award. Once again, we lost the race, but Lagaan won many awards both nationally, and at international film festivals. Released worldwide as Lagaan: Once Upon a Time in India, is a 2001 Indian epic sports-drama film set in the Victorian period of India's colonial British Raj. The story revolves around a small village whose inhabitants, burdened by high taxes, find themselves in an extraordinary situation as an arrogant officer challenges them to a game of cricket as a wager to avoid the taxes. The narrative spins around this situation as the villagers face the arduous task of learning the alien game and playing for a result that will change their village's destiny.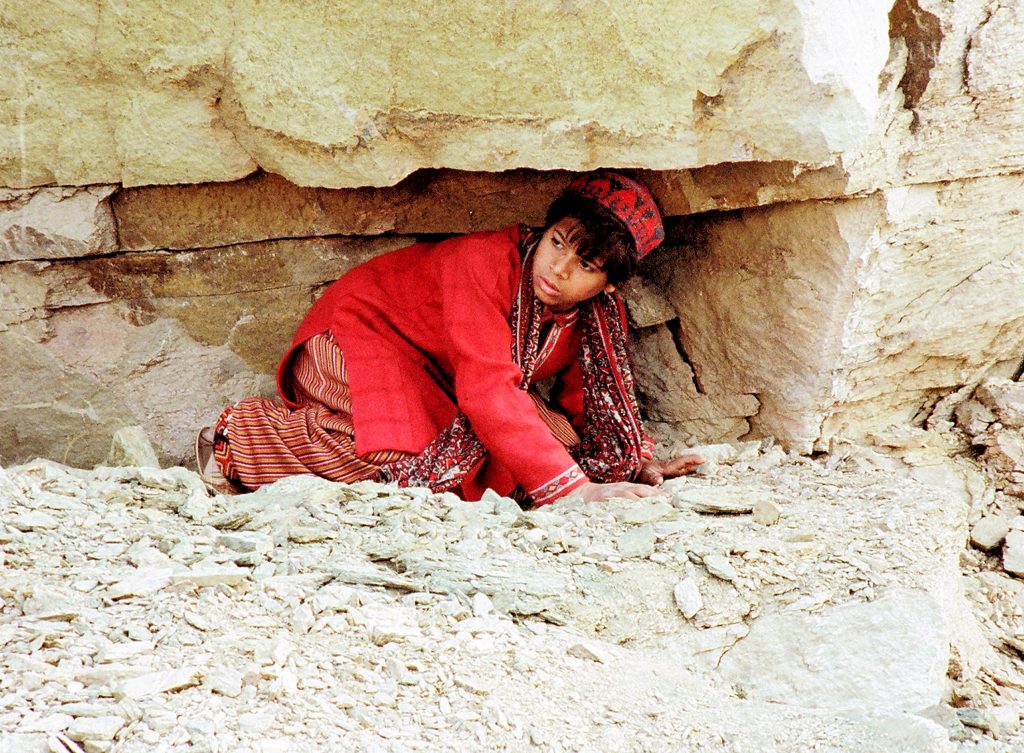 Ashvin Kumar's short film of 2004 was the first time India received a nomination in the Best Live Action Short Film category. The film revolves around the story of a young Pakistani boy, who accidentally crossed the Indo-Pak border, while playing a game of cricket. While the Oscar went to British film, Wasp, Little Terrorist also received a nomination at the European Film Awards and an honorable mention by British Academy of Film and Television Arts.
Here's the trailer for Little Terrorist: