He always wanted the Oscars to be all about him. The seemingly formidable, dangerously influential Hollywood producer Harvey Weinstein effectively invented the 'Oscar campaign', and with it came a toxic culture that was emblematic of a much greater, inherent issue at the heart of the industry; one dominated by power-hungry, abusive white men – and he was the face of the operation. Well, at this year's Academy Awards, so often a self-referential exercise, it will be all about him, just not for the reasons he'll have wished for.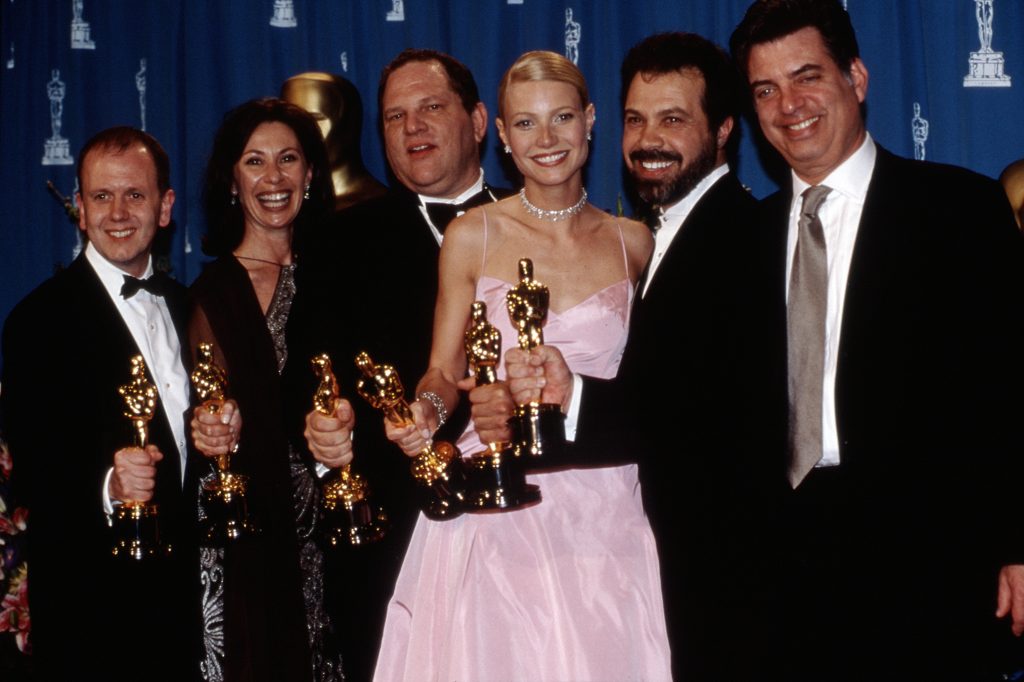 Weinstein helped to shape the Oscars as we know it, whether it's garnering success for films he's championing, or help take down those that threatened such films. Just take Shakespeare In Love back in 1999, a film he produced, which somehow managed to pick up the Best Picture award, despite going up against the favourite Saving Private Ryan. He also worked on the Italian drama Life Is Beautiful that same year, and lead star Roberto Benigni won Best Actor – another huge turn up for the books (albeit deserved). He had another nomination four years later with Martin Scorsese's Gangs of New York, and during the campaign his company Miramax wrote an article, in- house, purporting to be from the hand of esteemed filmmaker Robert Wise (who merely signed his name), just to design and manufacture the perfect quotes to then share with the Academy voters.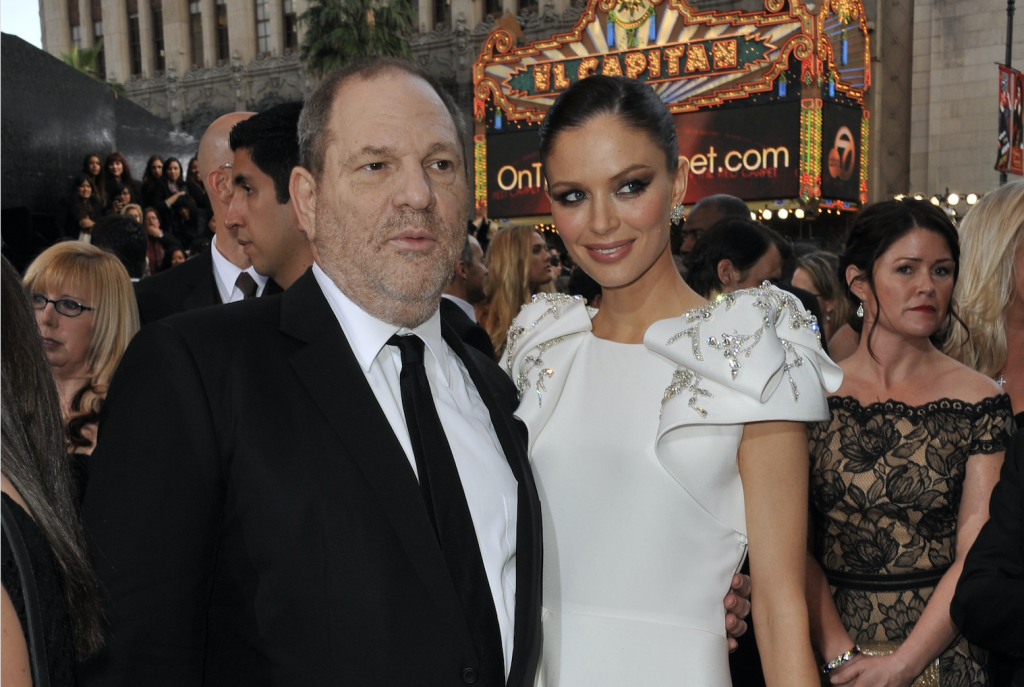 With Weinstein involved, the winners were not not necessarily the best, most resourceful pictures, but those that came with the best tactical campaign strategy, and in light of what we've seen come to learn; intimidation may have played a part too. We're seeing the repercussions instantly with this year's nominees. Not many of the nine Best Picture contenders could be deemed an 'Oscar film'; (perhaps only Dunkirk and The Post?) a term that will, hopefully, no longer cease to exist. Perhaps an 'Oscar film' will soon mean the best, those with the most heart, the most ingenuity, and not the most cliched and predictable – films we just know will win awards despite not always deserving too.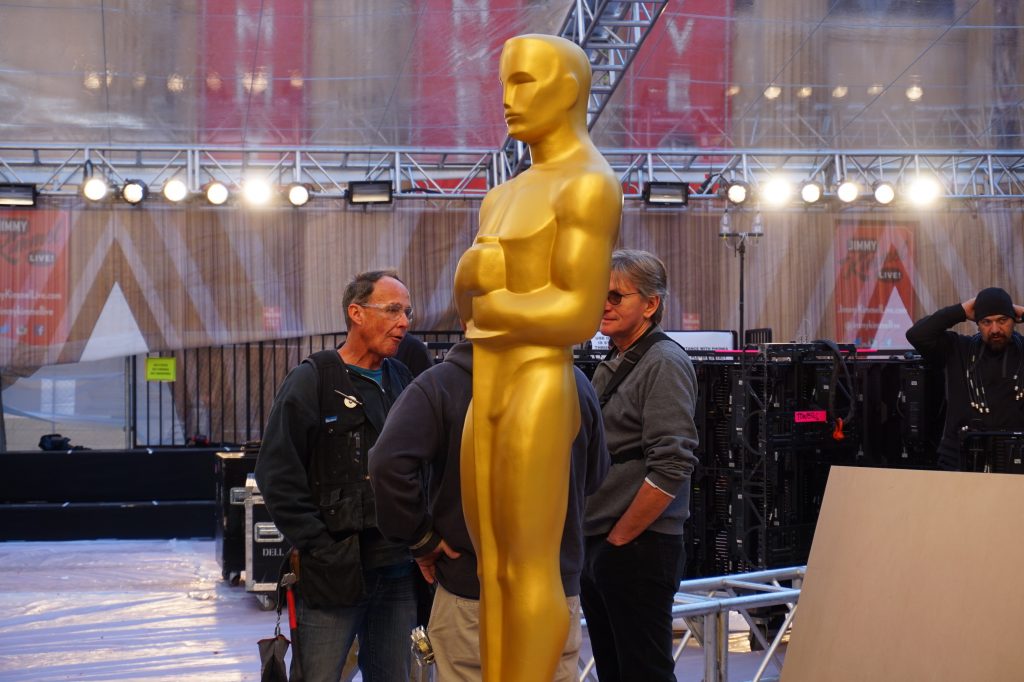 This year, it's not just the fact we have films made by female directors (Lady Bird) and black directors (Get Out), it's also the stories being told, such as the gay coming-of- age narrative in Call Me By Your Name – all three in the reckoning. Is the industry already wafting out the lingering stench Weinstein left behind? It may seem soon, but these are signs that it's an industry waking up, at last, and vying to progress. Given it has allowed something like this to occur, for as long as it has done, there's no doubt it's an industry that needs to change, after all.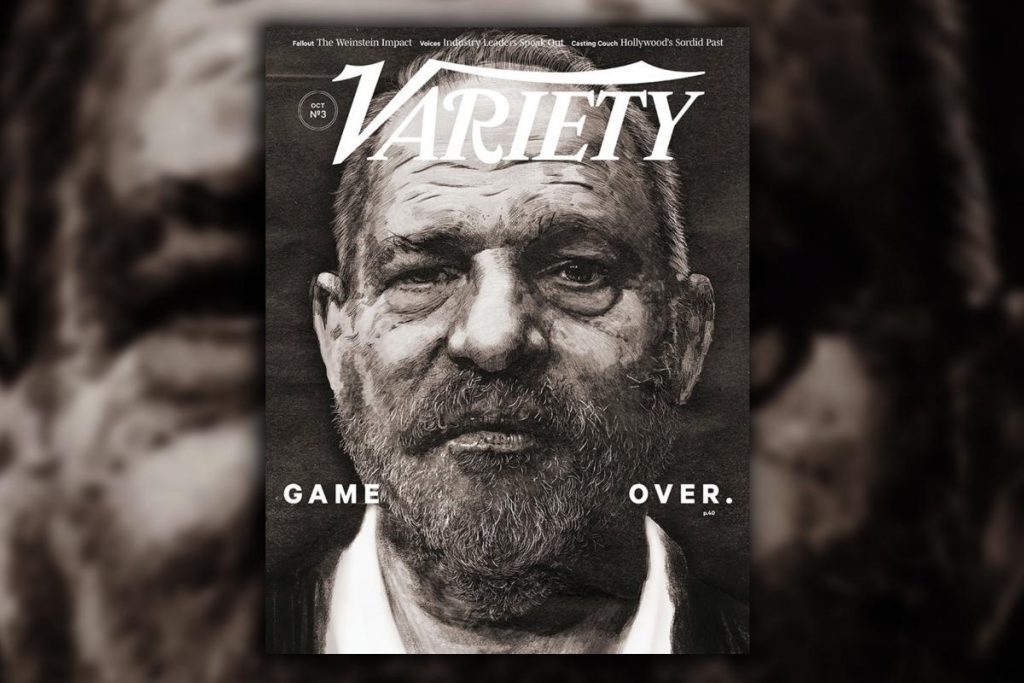 It does go without saying that this shift has been helped along also by the Oscars So White movement, as well as the natural, and somewhat defiant resistance against Donald Trump's America – but pushing Weinstein, and all of the other Hollywood stars accused of sexual harassment, out of the industry represents change. We had a man who always seemed to get whatever he wanted. Well now he can't have what he wants, and it opens up the playing field and adds a greater sense of surprise to an annual event that is often so easy to predict.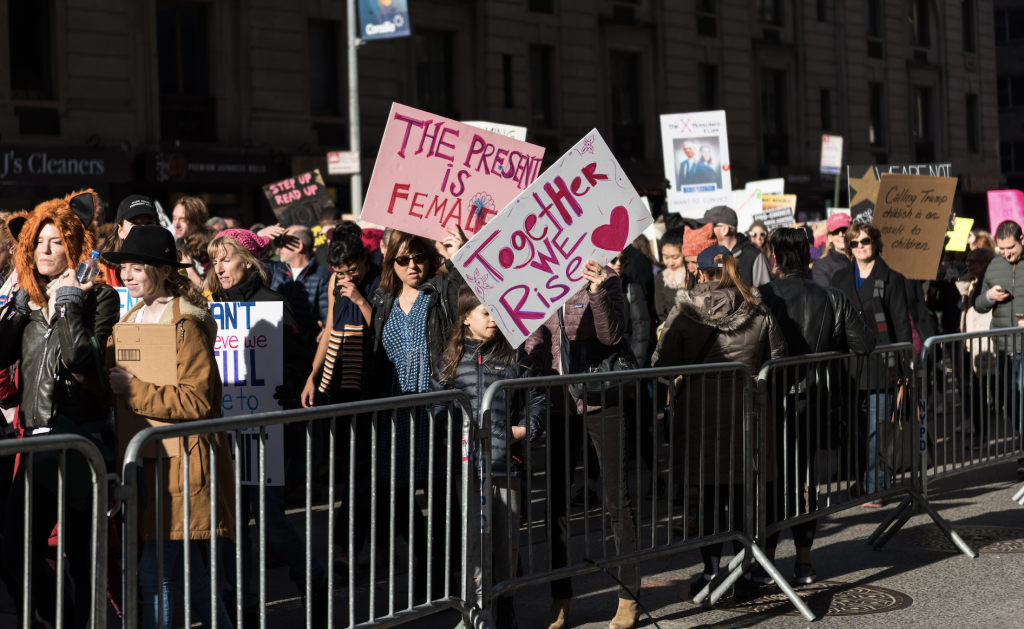 Film, and Hollywood in particular, is an integral aspect of an art-form that, at its core, is a reflection of society – and given the countless, bleak accusations of late, we've witnessed that happen in an all too damning way. But if society we start to change, and address these poisonous issues – which it appears we are with the #MeToo and #TimesUp movements, the industry should follow suit; and we couldn't be more ready. It won't happen overnight, this post-Weinstein world remains one that is white and male dominated – but progression is evident, and with Weinstein now out of the picture, it feels as though we can only move in the right direction.