Other than Shakespeare, it's unlikely that there's any author who has had as many cinematic adaptations of their work as Charles Dickens. These myriad interpretations offer wildly differing takes on classic, timeless tales that we all know and love, even if we've never read a single page of the source material. Such is the strength of Dickens' storytelling fervour that it has lent itself to adaptations from the very dawn of cinema, the early silent film adaptations proving just how easily his dramatic premises and characters could be represented visually, flourishing without any reliance on dialogue.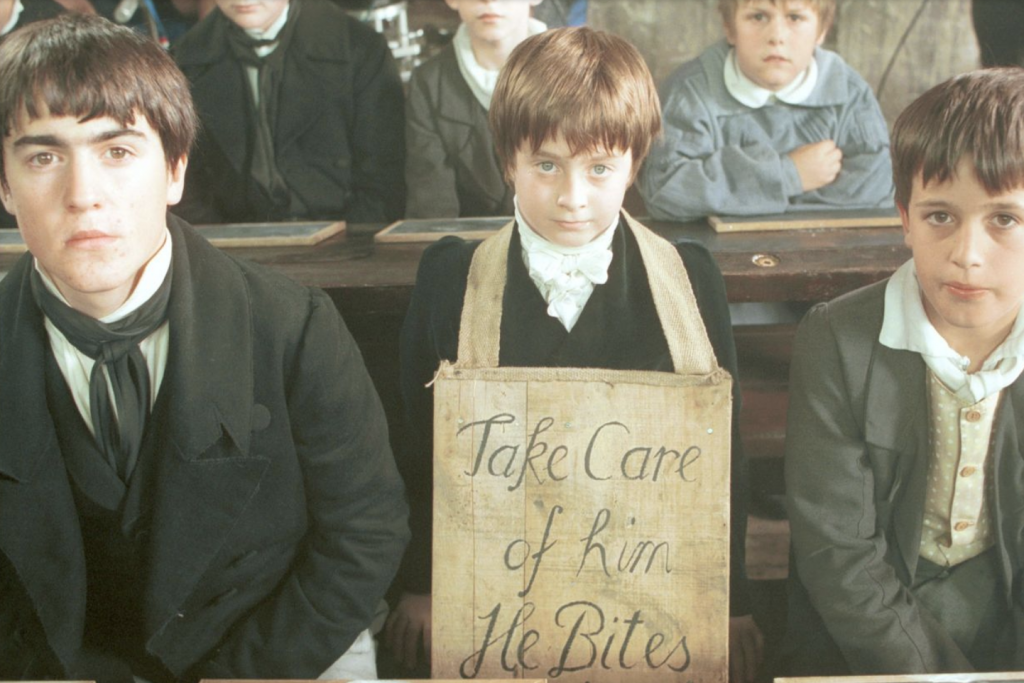 There are roughly 100 films based on Dickens' work, the very first arriving in 1913 in the form of Thomas Bentley's David Copperfield. It's a testament to the compelling timelessness of Dickens' works that they've lent themselves to be endlessly reinterpreted over the 105 years since then.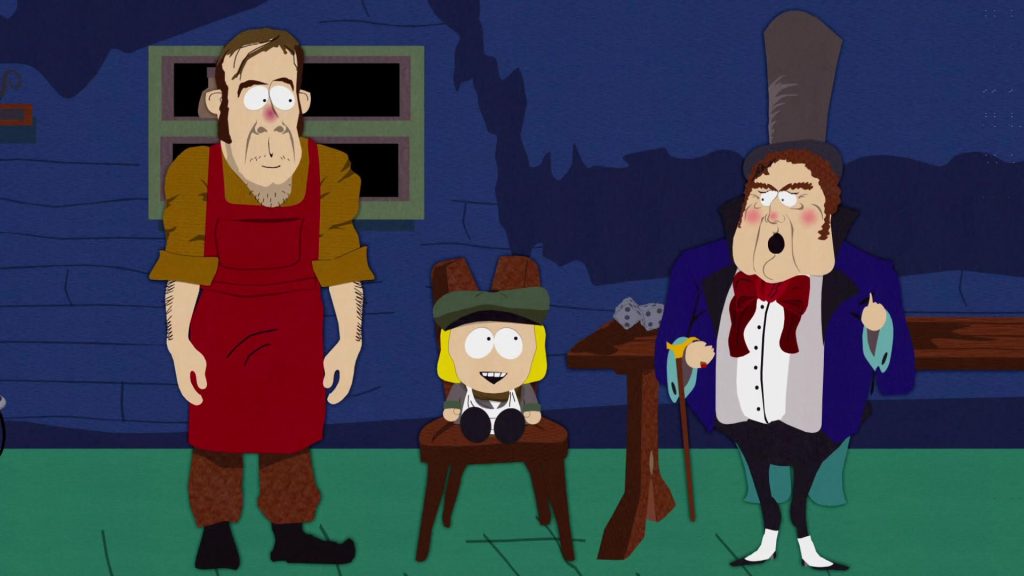 Perhaps it was the fact that many of the wordsmith's tales were initially presented in episodic fashion in the newspapers of the day, serialising his stories over different editions, increasing the need for regular cliffhangers to ensure readers would keep returning, and so tapping into that mainstream sense of melodrama that always had people wanting more. Naturally this approach allows for textured narratives that absorbed readers and, in more recent days, viewers.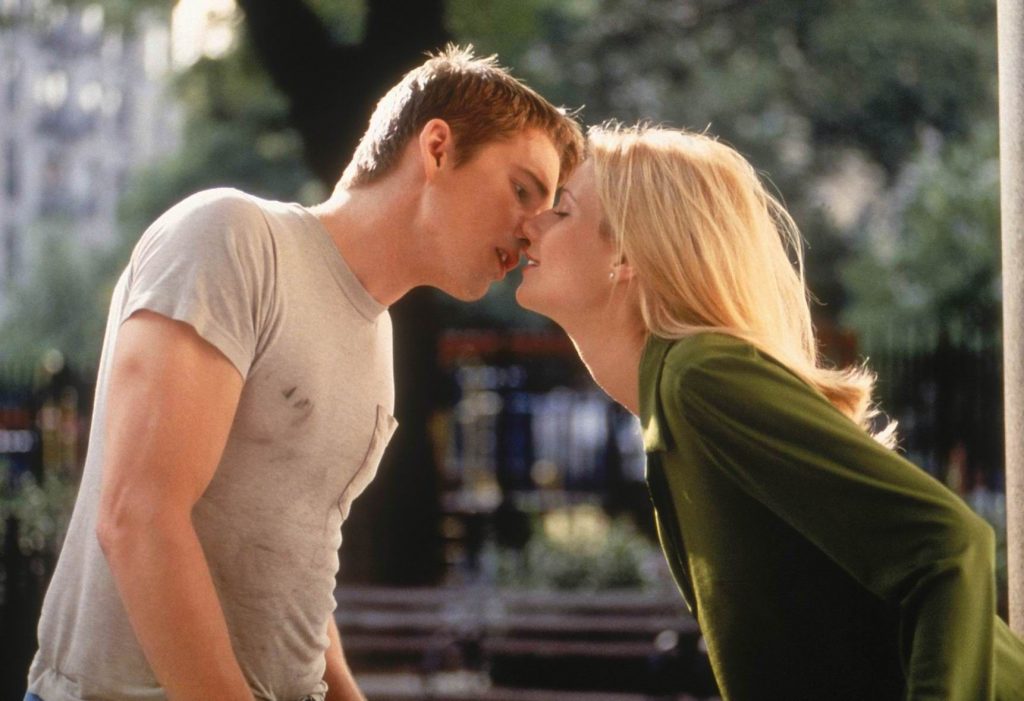 Many of his novels have illuminated the screen. Great Expectations has had several reincarnations – some almost a century apart, from Paul West and Robert G. Vignola's 1917 production to the 2012 endeavour by Mike Newell, starring Ralph Fiennes and Helena Bonham Carter (as Miss Havisham, of course). There are five Nicholas Nickleby films that spring to mind, and eight David Copperfield features, too.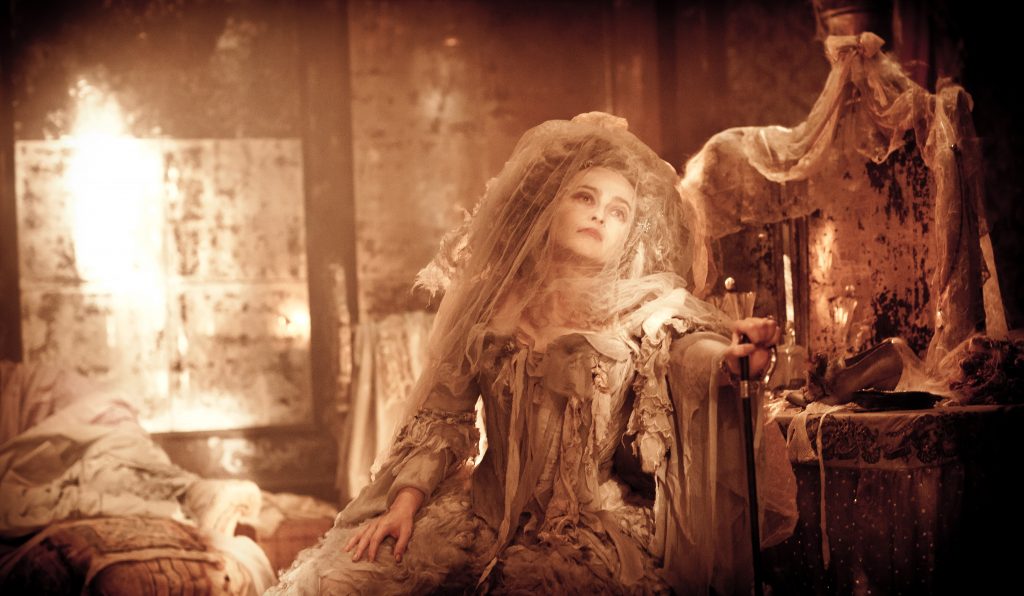 There's somewhere in the region of six noteworthy adaptations of A Tale of Two Cities, and heck, some poor sod even attempted to bring the somewhat dull Hard Times to the big screen, a novel I had a hard time reading. In fact make that two, with productions in 1915 and 1988, respectively – the latter of which was submitted, but not accepted, as Portugal's submission to that year's Academy Awards.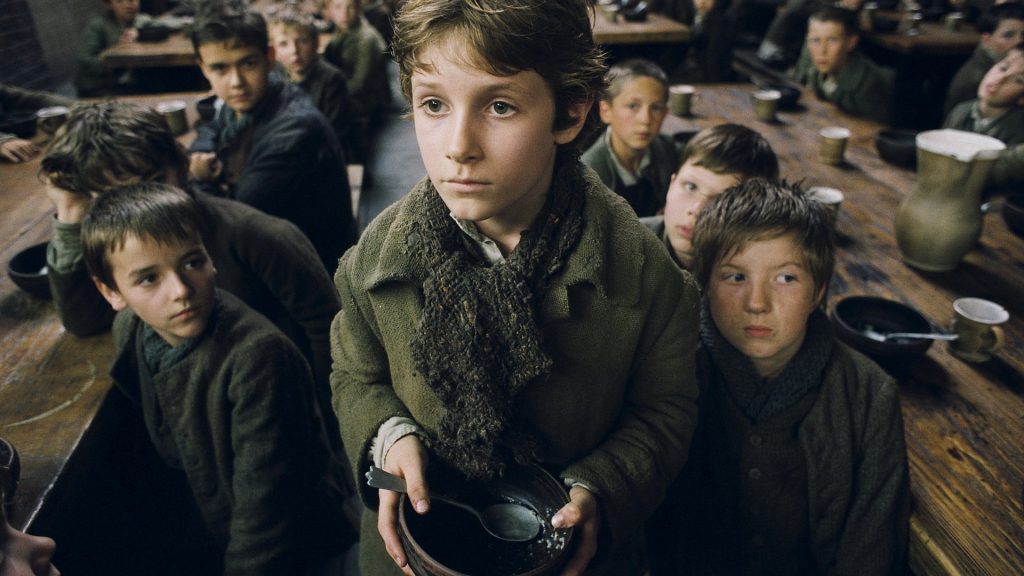 But the one novel that truly stands out, in regards to multiple cinematic versions, has to be A Christmas Carol. And the list of franchises that have tried their hand in retelling this timeless tale is remarkable: Bugs Bunny, Mickey Mouse, The Muppets, Dennis the Menace, The Flinstones and The Smurfs have all had a crack at it. This is a testament to the accessible message of this film, one that has an easy notion of morality that children can understand, one drenched in humanity – a bitter old man looking back over his life and realising if he's nicer good things happen (who'd have funk it?)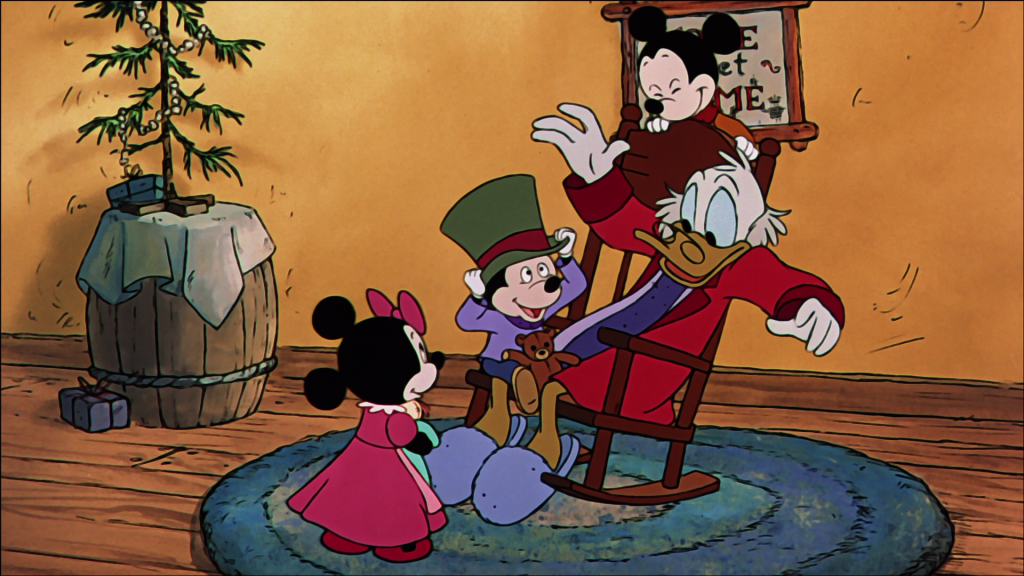 Scrooge, as a character, has had so many variations on screen too, and even if not directly, it's a role that has inspired many a screenwriter. He's someone who is so ingrained into the fabric of culture, that the word 'Scrooge' has become a term of itself to describe grumpy individuals. Even Bill Murray has given the role a good go in one of our all-time favourite Christmas movies Scrooged.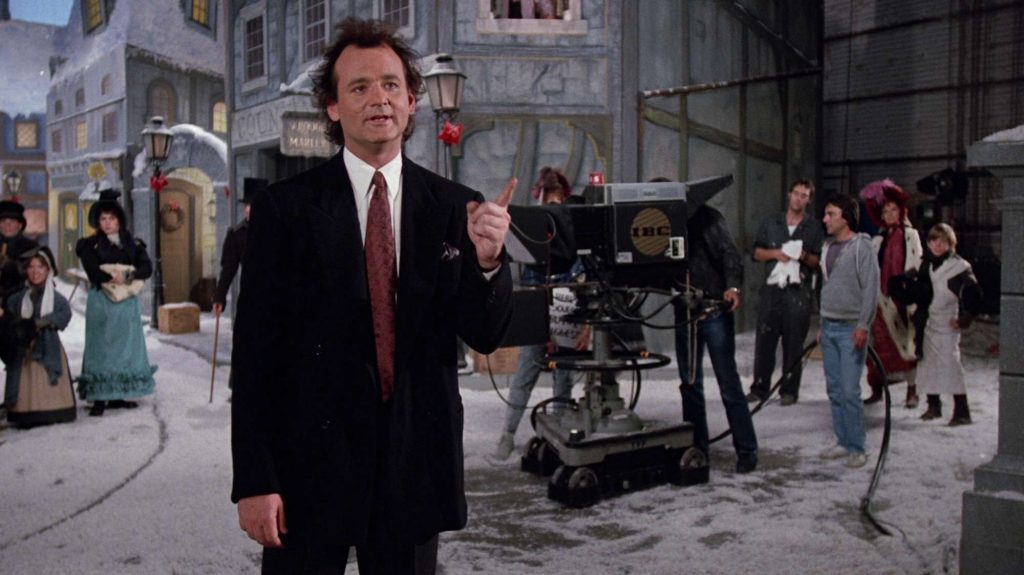 But our favourite ever Dickensian adaptation has to be the hit musical Oliver!, based on Oliver Twist. It's a shining example (along with The Muppets Christmas Carol) of just what can be achieved when bringing this incredible writer's work to the silver screen. The songs help too – though we can't really credit Dickens with that part.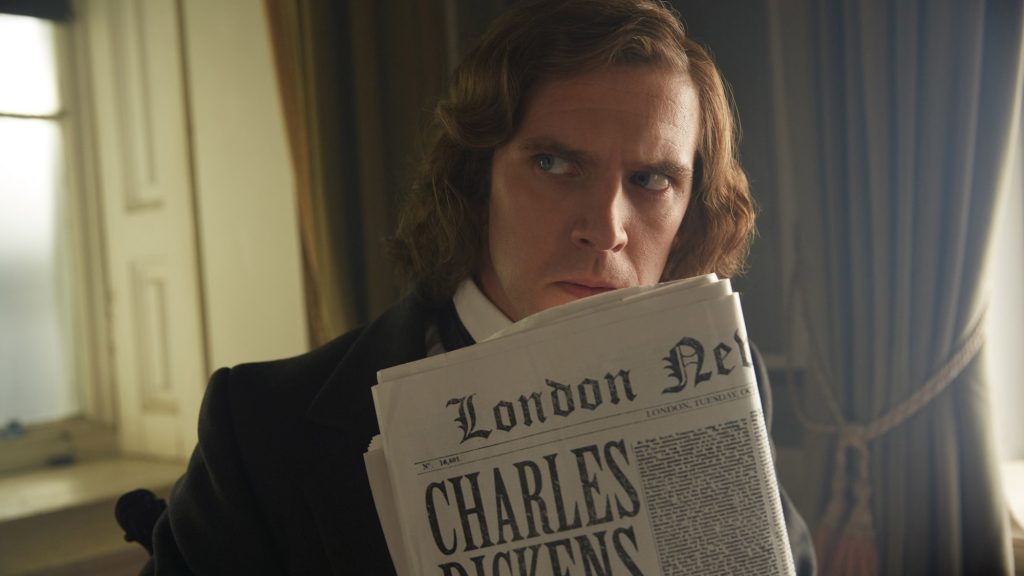 It's not just Dickens' work that has been brought to life on screen, but the man himself. In recent years, actors Ralph Fiennes and Dan Stevens have both embodied the wordsmith, in The Invisible Woman and The Man Who Invented Christmas. The former is a somewhat sombre affair while the latter takes a far more light, frivolous approach – emblematic, in some ways, of the authors diverse writing style.