Sometimes a low-budget independent feature comes along which is hard to define, yet manages to sweep you up in the mysterious nature of it all. Electrick Children is one of all films. The story of a deeply religious teenager who confuses divine intervention with analogue audio recordings is an engaging oddity from the then first-time filmmaker Rebecca Thomas – who has gone on to helm episodes of Stranger Things – which manages to be offbeat without being off-putting.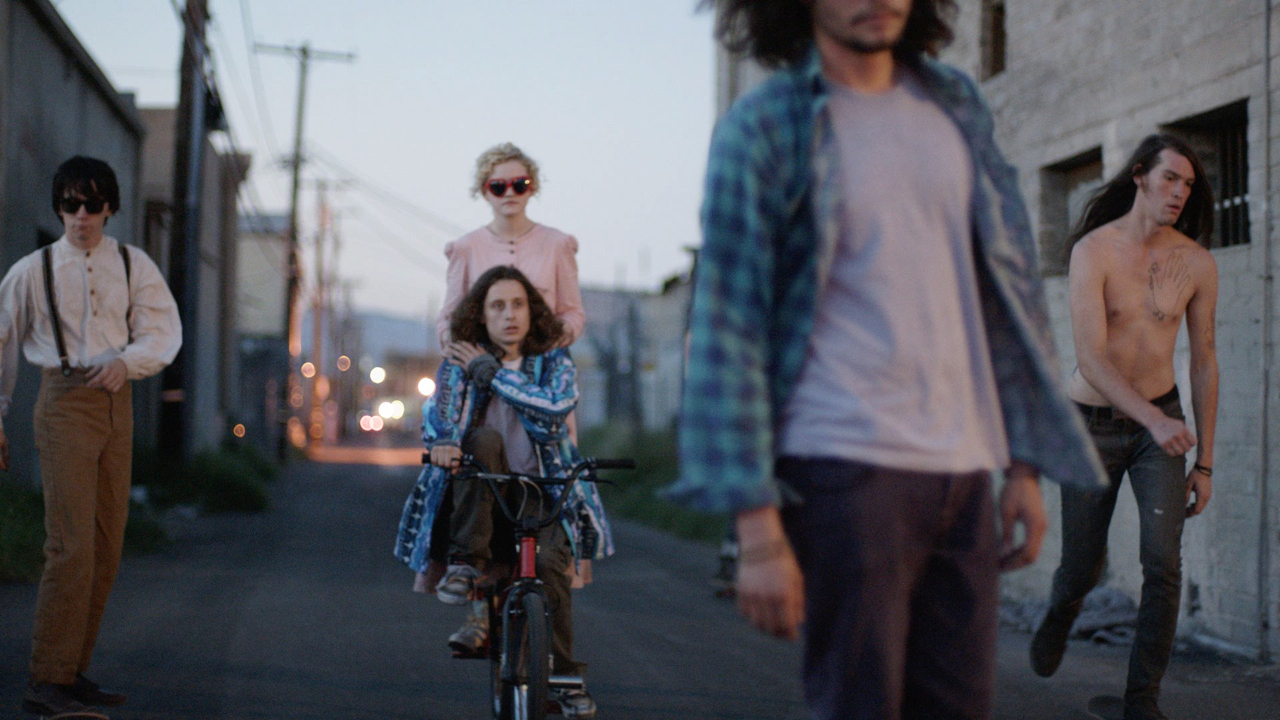 Rachel (Julia Garner) lives an antiquated and remote existence in a fundamental Mormon sect. Chancing upon an old blue cassette tape and player one night in the basement of the home she shares with her unconventional family, she presses play and discovers music for the first time. Three months later, and discovering herself to be pregnant, she believes the cause is some act of immaculate conception brought on by her listening to the cassette. Escaping from her home, she travels to Vegas in an attempt to gather information about the origins of the song.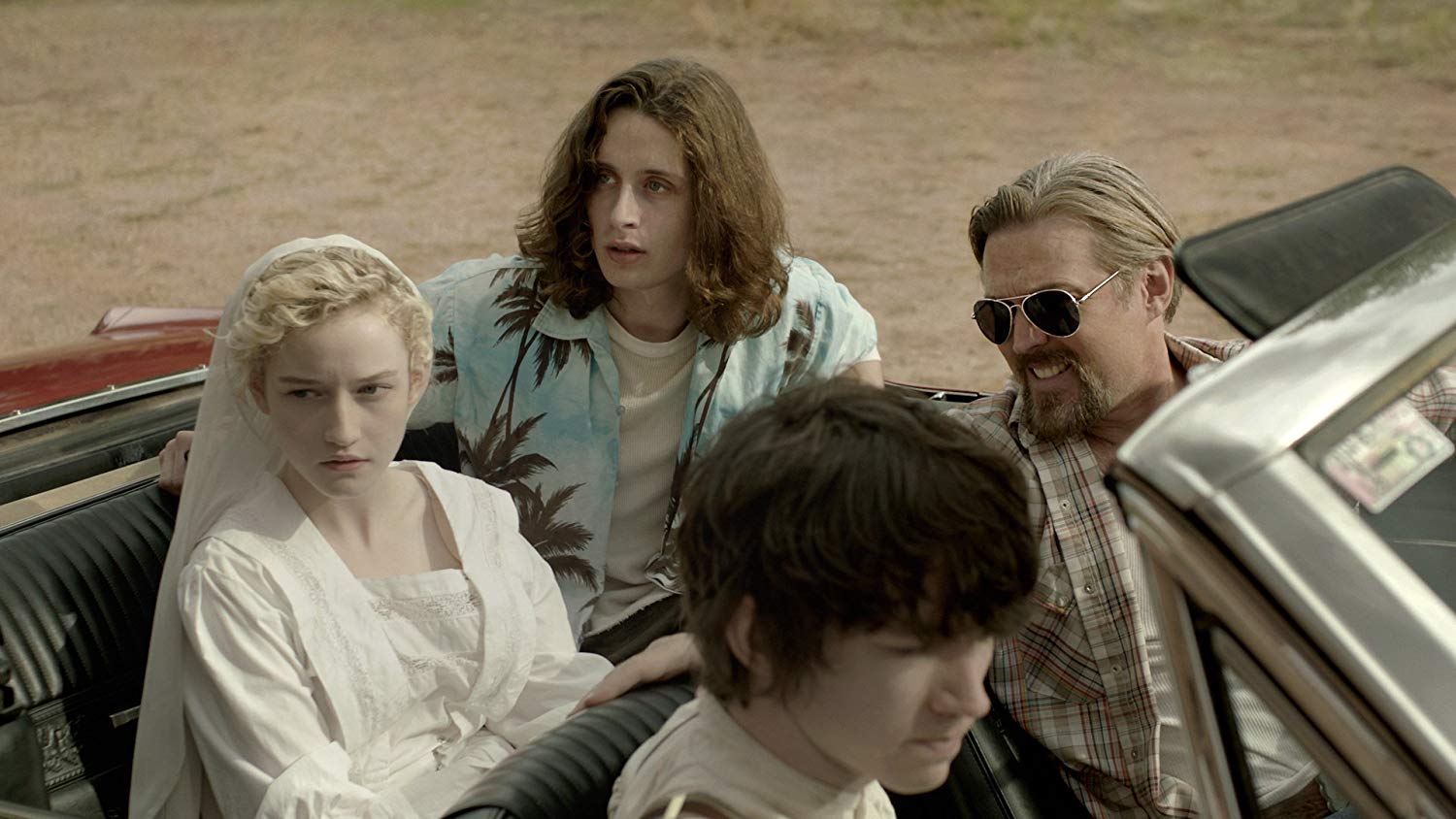 With its frankly bizarre premise, Electrick Children might appear at first to be following a self-conscious desire to crank up the quirkiness inherent in the lead character's situation. While it does make some nods to that kind of hip indie cinema model of late – nu-gaze soundtrack, dream-like visual palette, mannered performances – Thomas brings a measured and heartfelt approach to the material, which distinguishes it from an exercise purely in style. The director isn't interesting in setting up familiar tropes, and the unseen incidents and activities linked to Rachel's predicament are also left purposely ambiguous, leaving an air of mystery and otherworldly intrigue.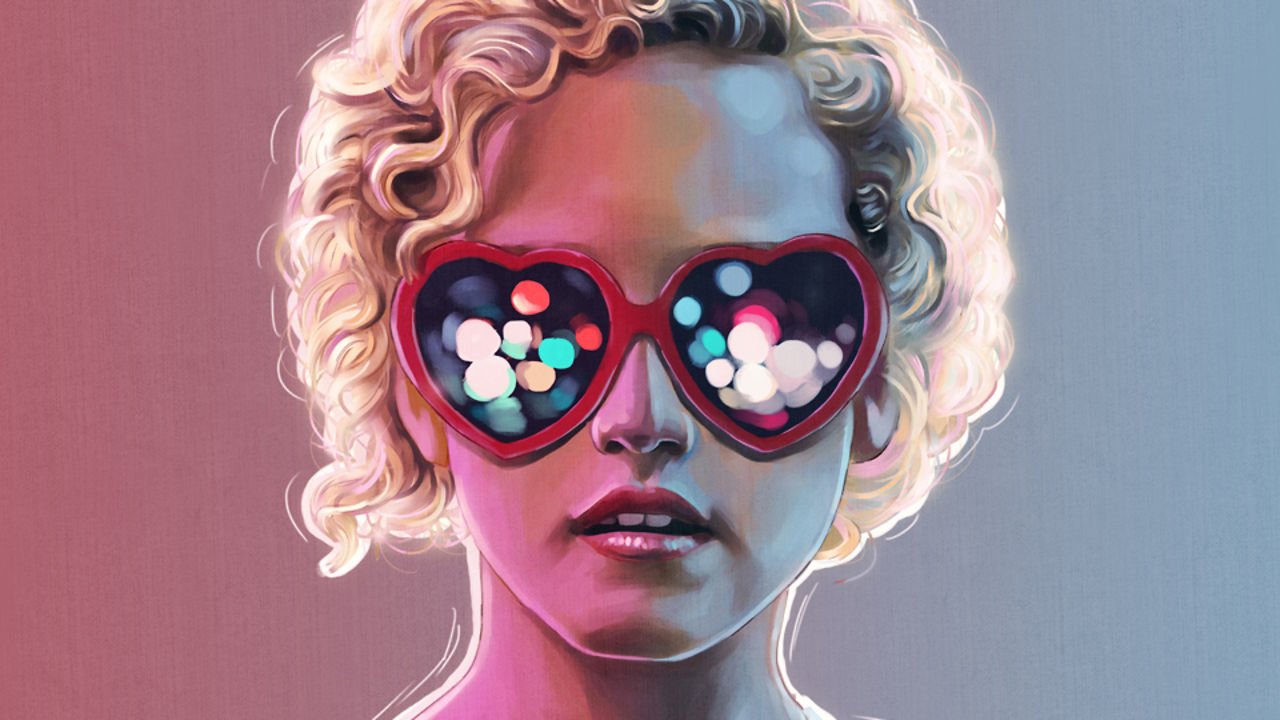 Helping to further establish that vibe is the ethereal presence of Garner. This was break-out role for the actress, who has since gone on make her name in a number of similar small-scale cinema titles, as well as sizable roles in popular small screen fare like The Americans and Netflix's Ozark, where she plays the memorable part of a member of one the local criminal families. But her role here in Electrick Children is something else. She's able to project a wide-eyed innocence – and indeed, wide-eyed strangeness – which is fascinating to witness as she makes her journey to the outside world.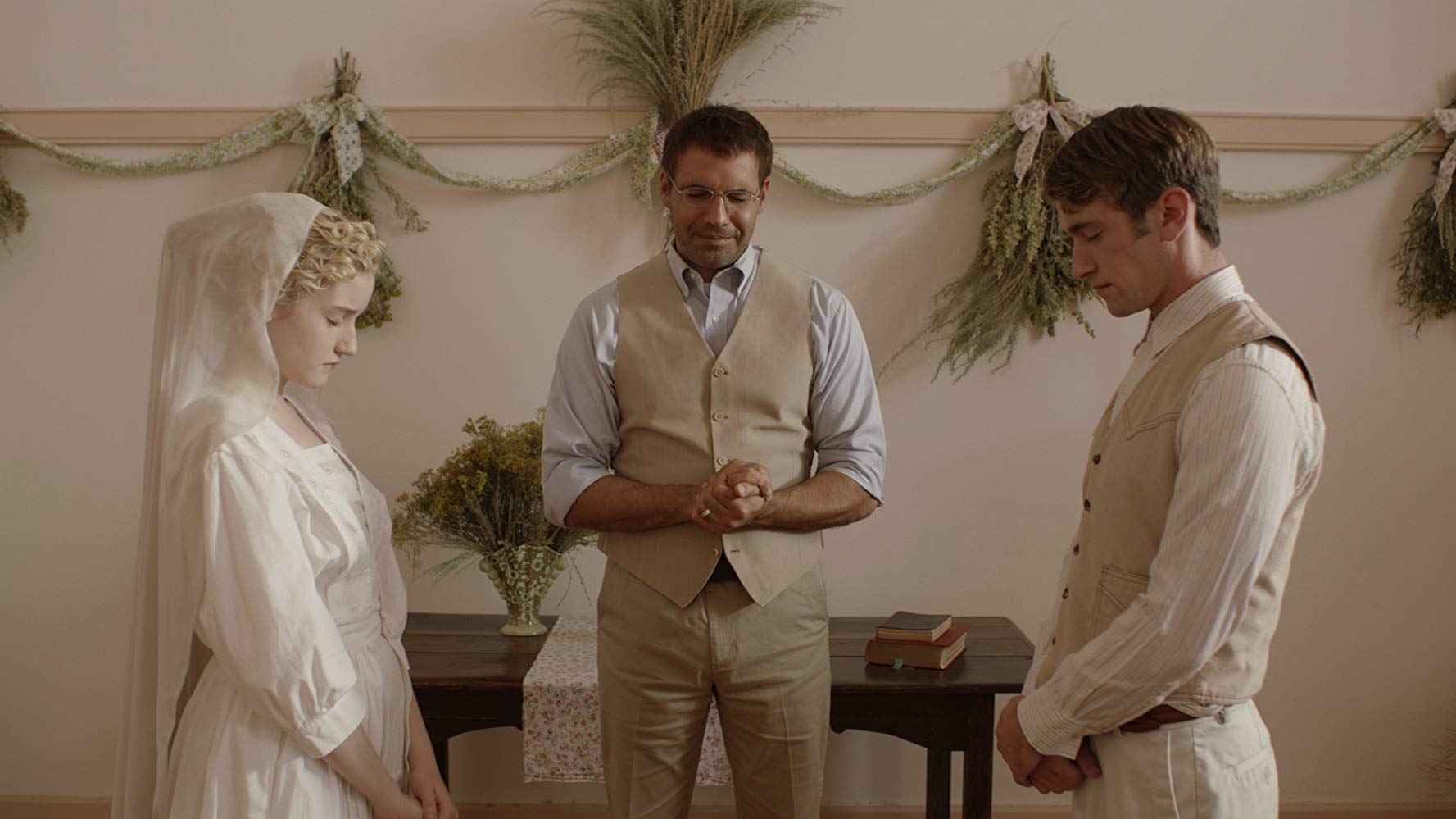 The film itself flits around a little, at first coming over as a solemn drama set in a regimented cult environment, à la Martha Marcy May Marlene (which Garner also featured in), before briefly flirting with a fish out of water-type scenario when Rachel enters normal civilisation for the first time. If Thomas stumbles, it's an issue which befalls many debut directors, and she can't quite muster the same solid grasp of storytelling she shows with the visuals and her ability to elicit strong performances. As a result, the film loses a little of its appeal in the third act, and a fitting resolution fails to materialise at the end. Nevertheless, Electrick Children is still an imaginative and beguiling glimpse into confused adolescence.
Watch the official trailer of Electrick Children: