Probably worth making this clear from the offset – but I love James Bond. At the risk of annoying the 007 loyalists, it's worth pointing that out. This article isn't so much a criticism of our favourite secret agent, no, this is a love letter to Ethan Hunt and his merry gang of emissaries. Because Fallout, the sixth instalment into the Mission: Impossible franchise is the best yet – and it's a better spy blockbuster than anything to have come out of the world of Bond in a long, long time.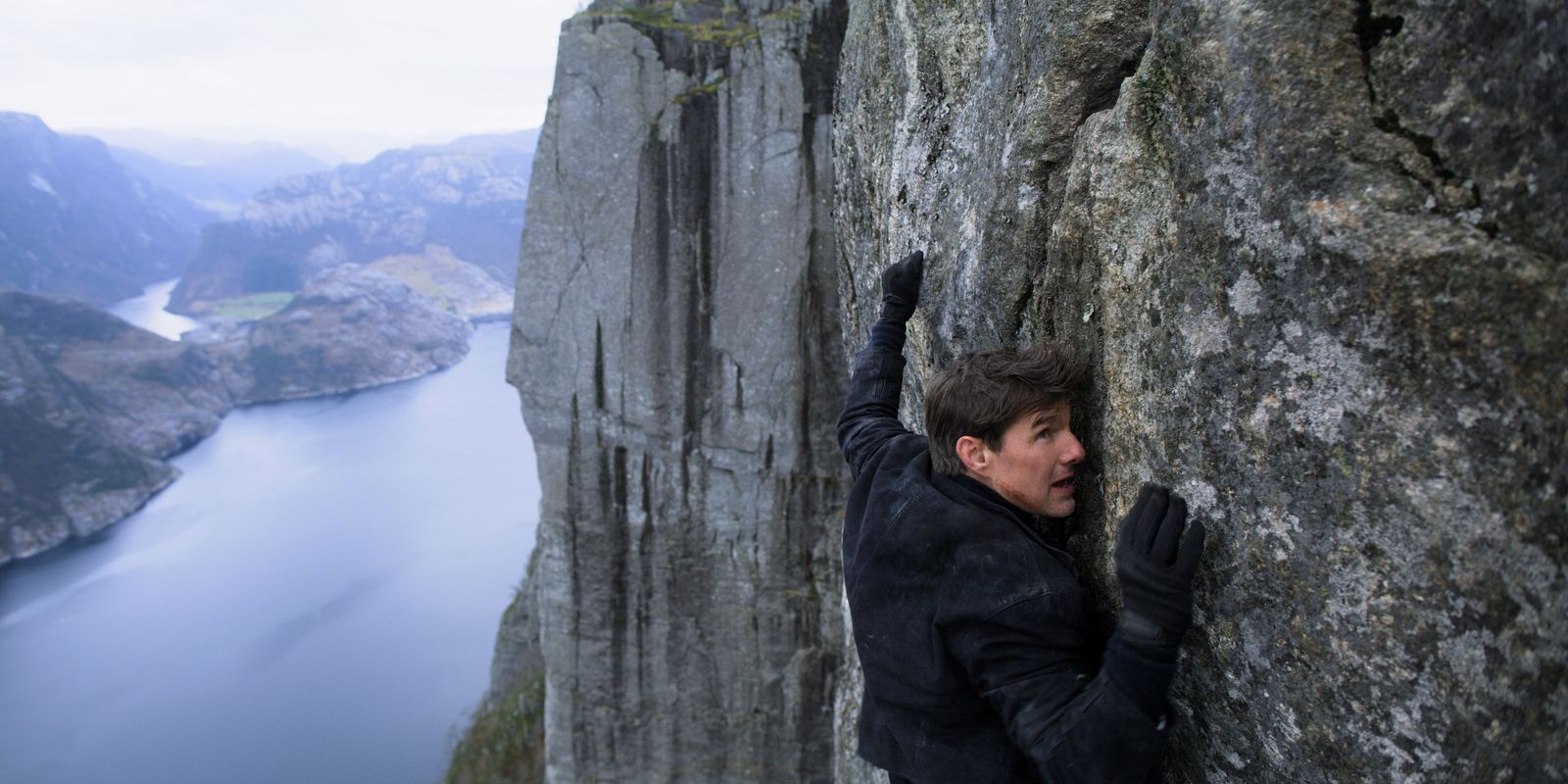 Maybe it's the fact the film is free of any traditional obligations. The iconic theme music aside, there aren't any specific one-liners, or character traits that have to be ticked off. With James Bond it's more than just a movie, it's a brand. We need 007 to be a certain way, to do certain things, to enforce that comforting sense of familiarity, with the franchise not truly allowed to deviate too far away from what we know and love. With Mission: Impossible, the characters can effectively do as they please, putting all the emphasis on the narrative at hand, and the never-ending myriad of twists and turns.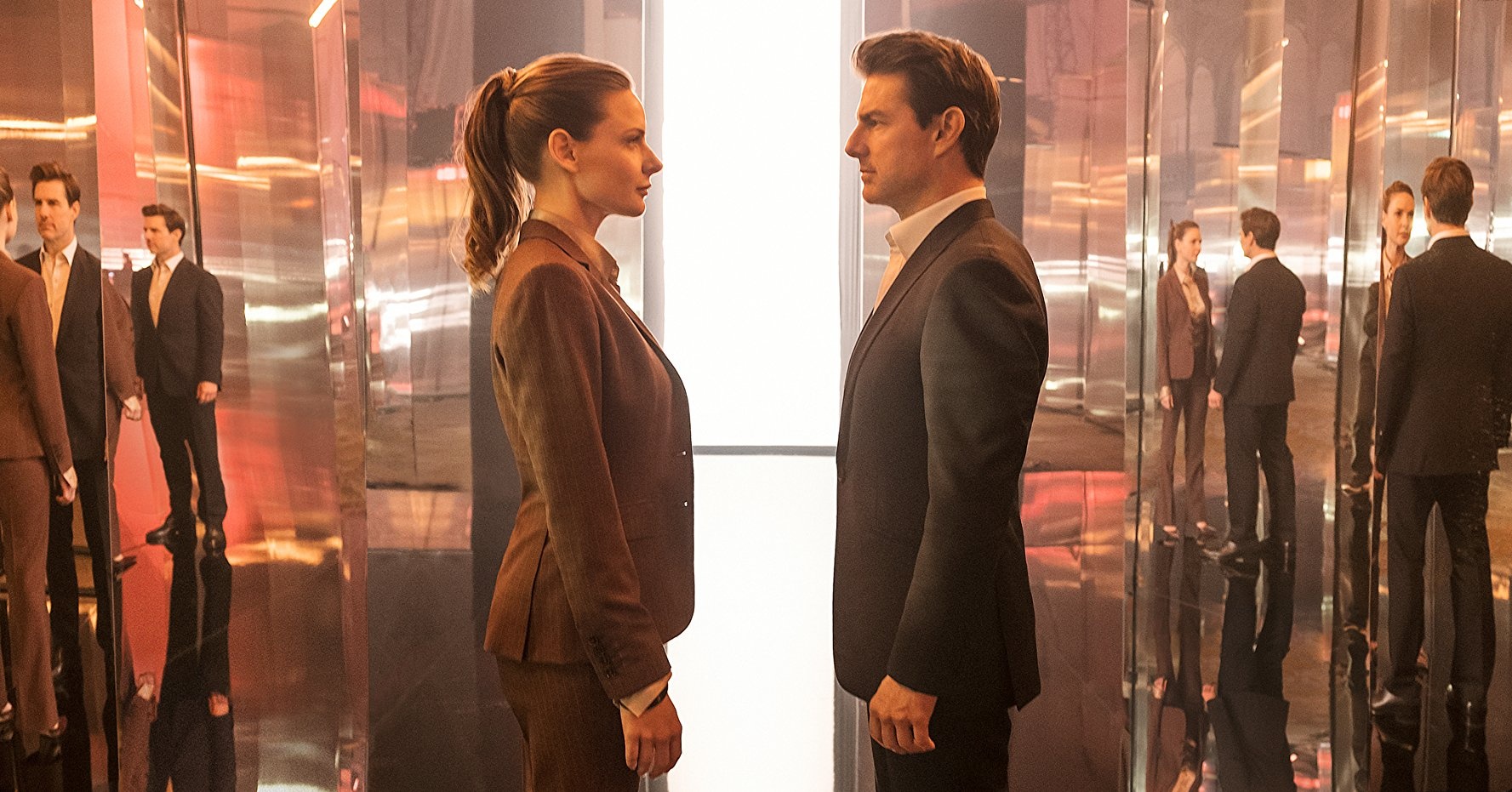 There's also Ethan Hunt, who is fast becoming of the great blockbuster heroes. It's his endearing, almost perverse longing for danger. 007 is a more calculated protagonist, meticulous in his eye for detail, using his intellect as his greatest tool. Hunt, on the other hand, opts for instinct, his greatest asset is his stupidity, the ability to act first and worry about the consequences later. But for audiences, it's the latter that is more entertaining to follow, because he acts how we all wish we would, but never have the courage to do so.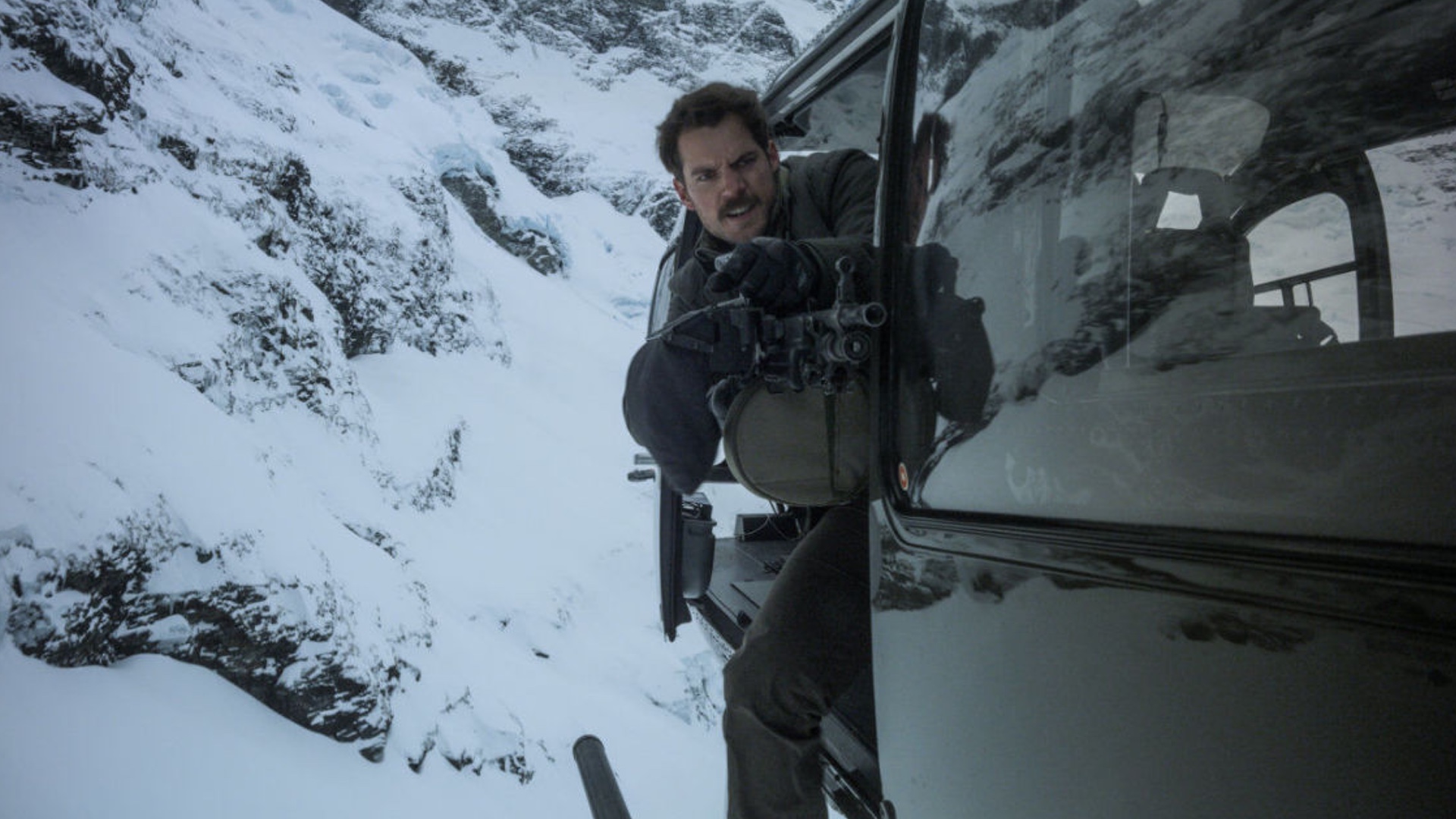 There's also a greater sense of camaraderie within the Mission: Impossible franchise. Bond is something of an isolationist, he goes about his business by himself, and while he takes all the help he can get from the likes of Moneypenny and Q – generally speaking, when it comes to the nitty gritty, he's got to go it alone. But Hunt is surrounded by his team, and rather than have them positioned back in some fancy building in London, they're doing the groundwork too, out on the field assisting when called upon, which allows for more sharp dialogue amongst them, as they play off each other wonderfully.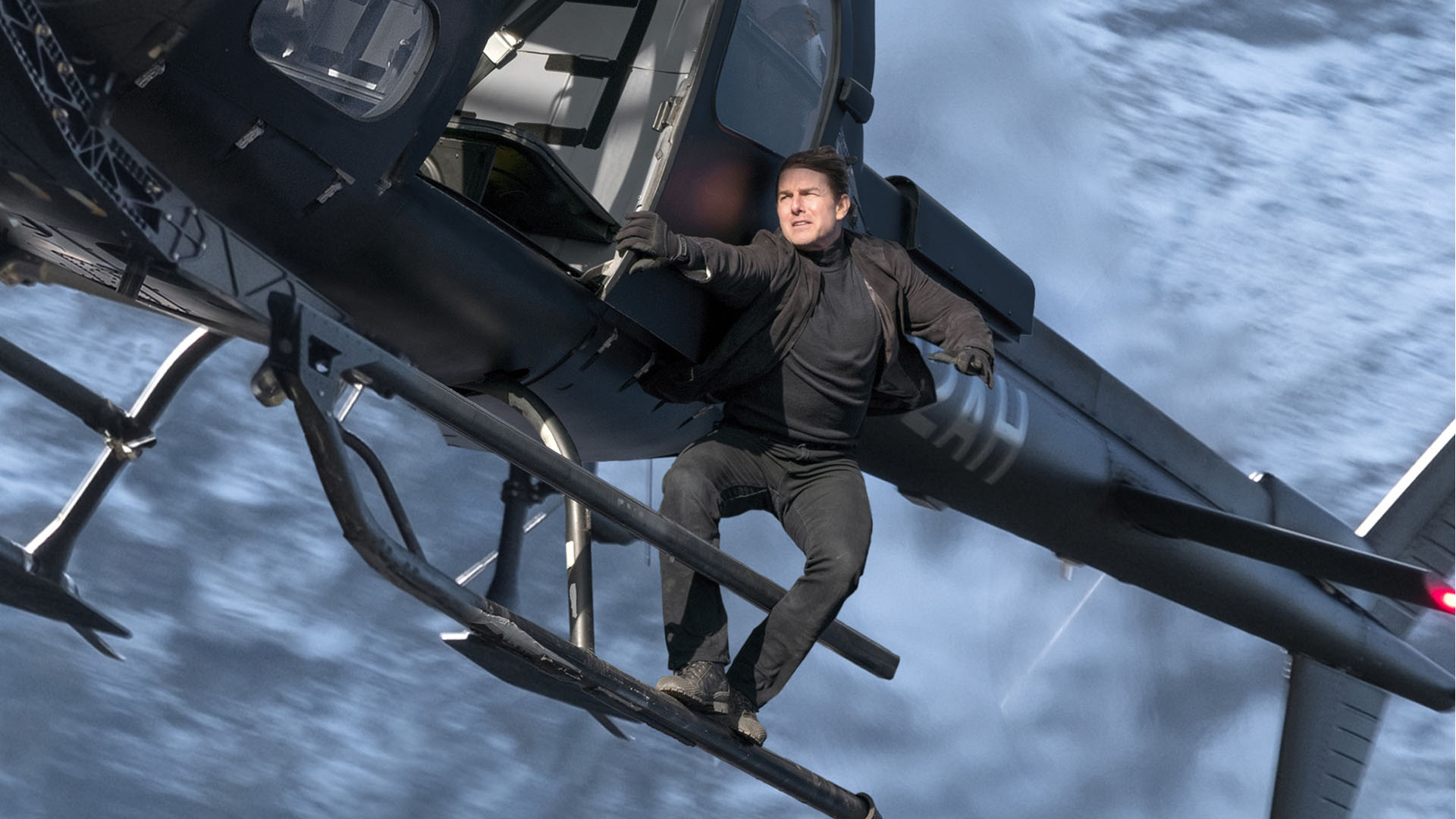 Stunt-wise, there's not a great deal between the two series, both take risks, both production teams spending a lot of money destroying things for our amusement – but that said, Tom Cruise does do his own stunts, and some of them are simply breathtaking, with a ridiculous sequence on the top of a mountain that makes for a striking finale to the latest instalment. His antics in Dubai in Ghost Protocol were quite something, too. The sleight of hand in the new movie is great too, the way the audience are so often lulled into a false sense of security, victims of the same tricks the heroes play on their greatest adversaries, as you never quite know who to trust.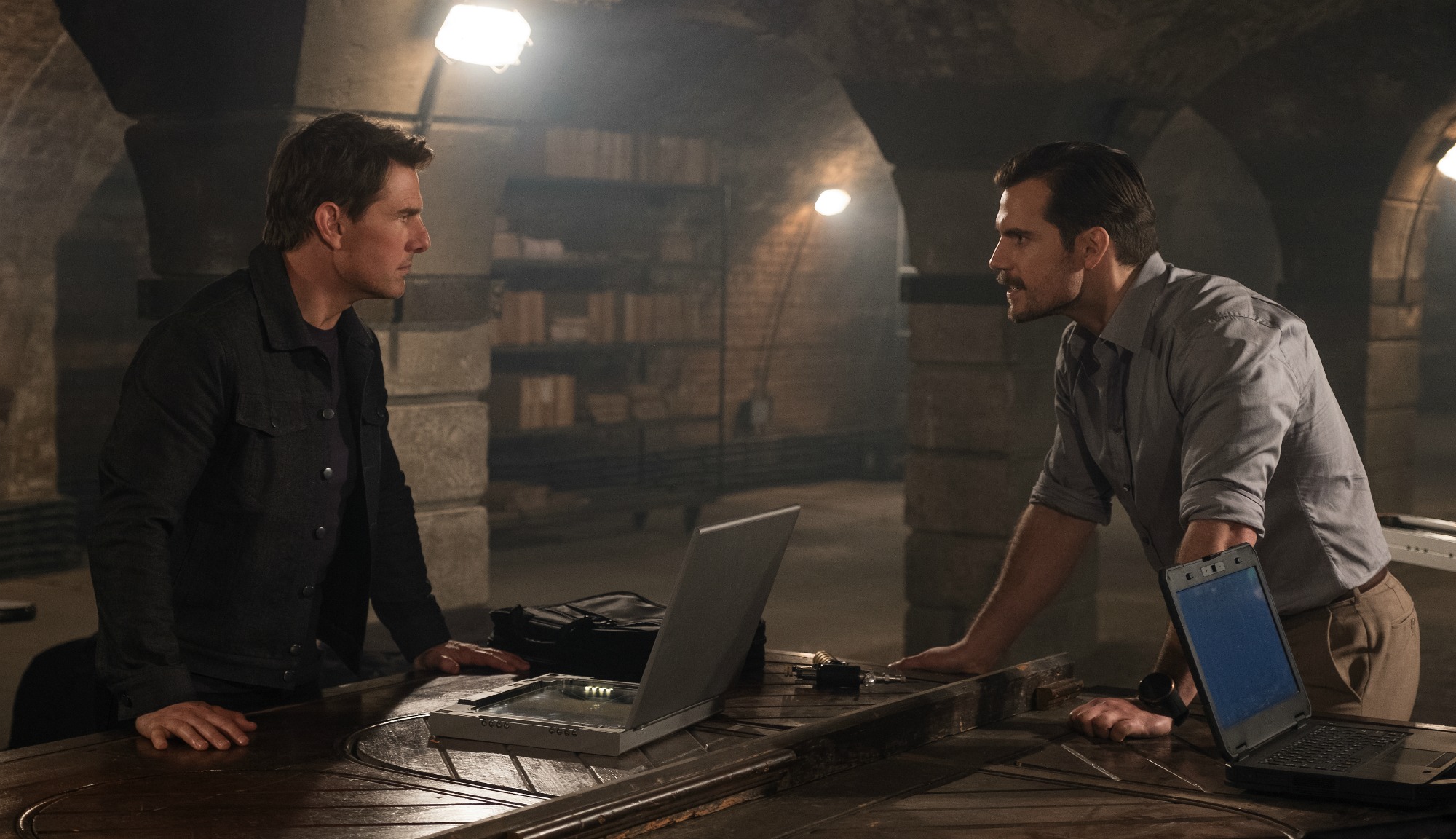 But let's not take anything away from 007. He's still the main man, and he always will be – and the way we have started to go behind the curtain and learn more about him as a person has given the role some real edge, more so than we have for Ethan and his team. He always be the number one spy in cinema, make no doubt about it – but while Bond remains at a similar level to what it always has, Mission: Impossible is steadily getting better, and better – and should be commended accordingly. I mean, it's not quite Fast & Furious, but then what is?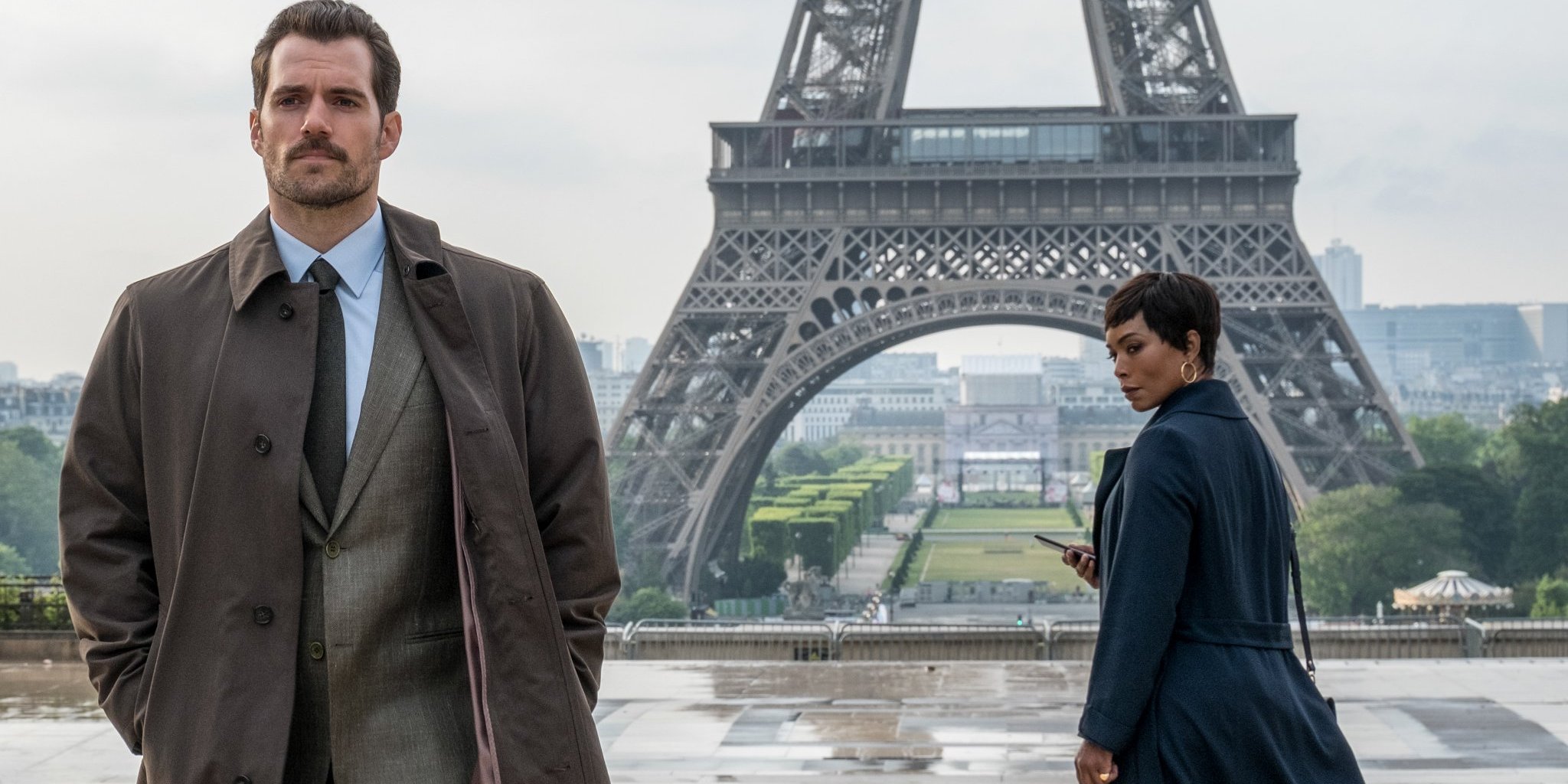 Mission: Impossible – Fallout is out in cinemas now.