LONDON – Martin Scorsese is synonymous with the gangster flick; it's a sub-genre he once innovated, and now, 46 years after Mean Streets, it's a genre he's come back to renovate, in The Irishman, the late masterpiece we've been waiting for from this truly special filmmaker. Based on Charles Brandt's novel 'I Heard You Paint Houses', we delve deep into the underbelly of the mob through the eyes of a reposeful, diligent member, Frank 'The Irishman' Sheeran, played by Robert De Niro. From delivery driver to the mob's most reliable hitman, under the guidance of Russell Bufalino (Joe Pesci), Frank rose up through the ranks, so much so, he became deeply embroiled in the controversial disappearance of his life-long friend Jimmy Hoffa (Al Pacino).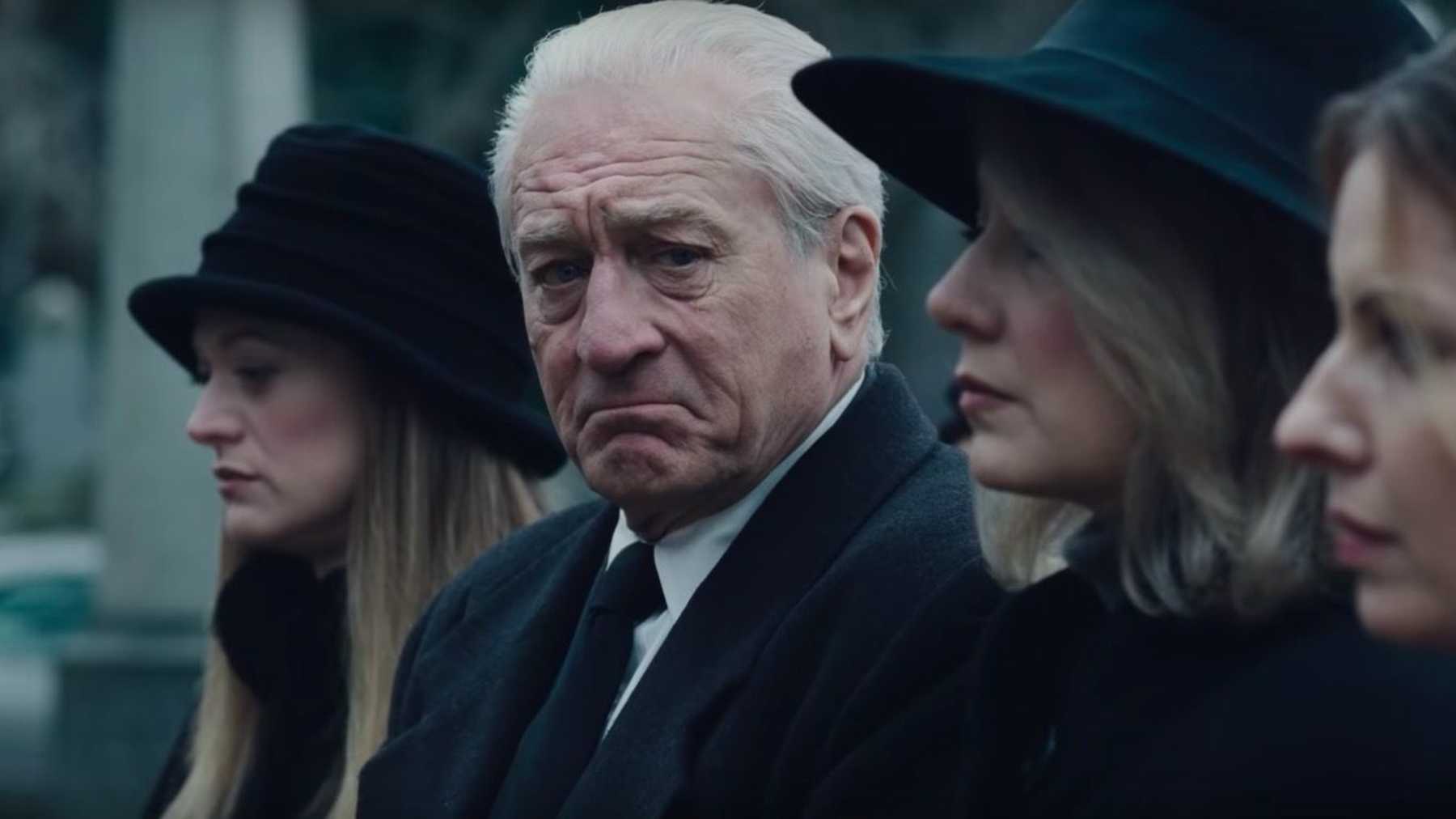 Above anything else, this film is about reflection. Beginning with De Niro's Frank as an elderly man (they didn't need ageing technology for that), looking back at his life's work and misdemeanours. His biggest regrets, his fondest memories, his closest friends, and his closest enemies – some of which crossed into both categories. It provides this tale with a real profundity, it's a film that scrutinises on the notion of nostalgia – and it's why it's just so perfect for Scorsese and the cast he has assembled. For they too have lived lives so full, and it feels like a big last hurrah for them too, as while the characters are reflecting, in many ways so are the audience, on their wondrous careers.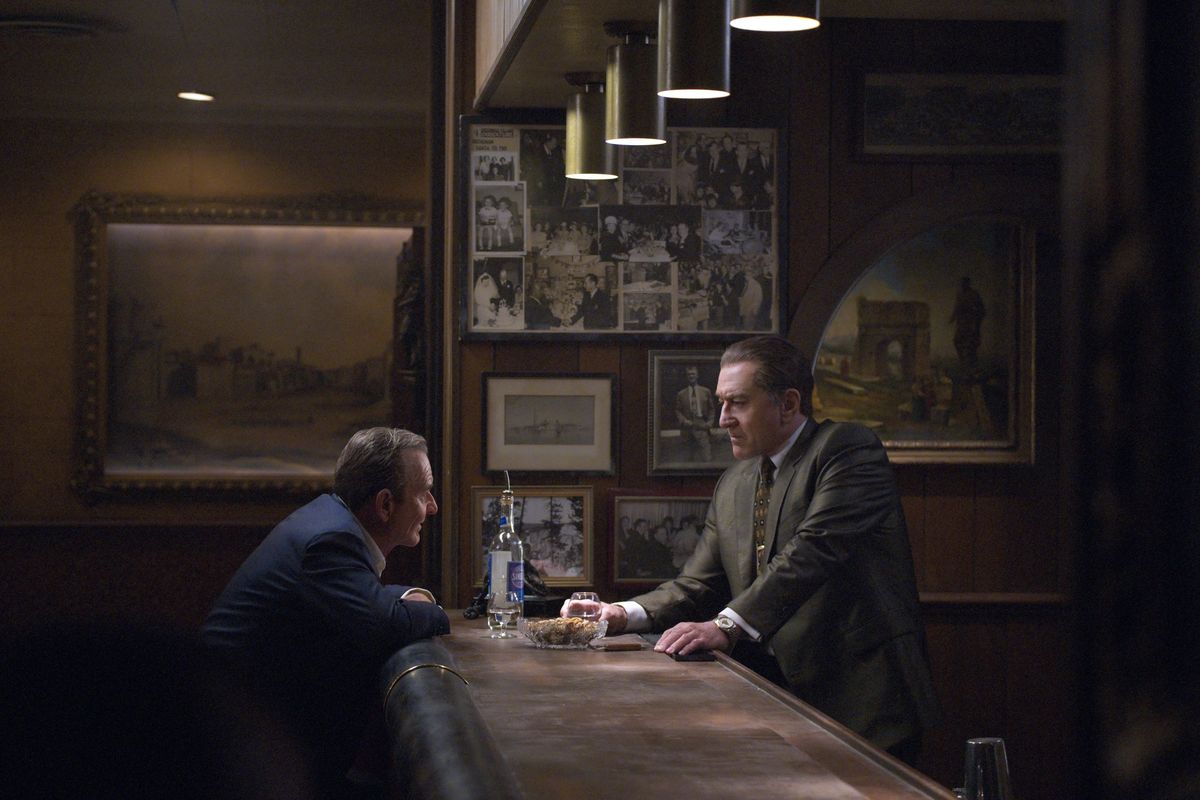 They all turn in such remarkable, nuanced displays. It's nothing short of a pleasure to see Pesci back on the screen, while it's De Niro's finest performance since Casino (the last time he worked with Scorsese, of course). Al Pacino provides the film's heart in what is a moving display, and one that just makes us wish he had worked with Scorsese before this point. But fear not, this is far from being a mere gangster greatest hits, this film may be enriched by its affection for the actors, but it's not powered by it, it's sentimental but never overly so. Scorsese is showcasing his unrivalled cinematic language, with such a distinctive and resourceful means of storytelling.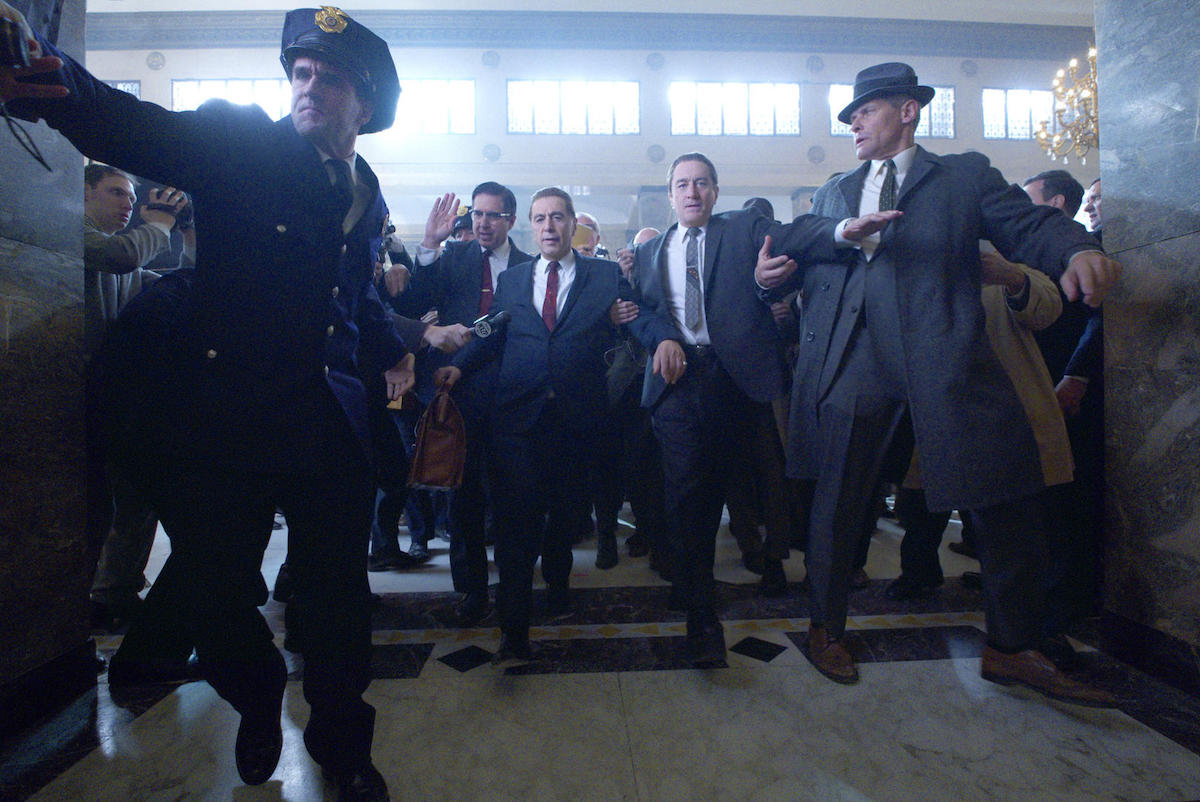 It's his use of music and the way he uses his camera – with one truly memorable sequence whereby we follow different strangers down corridors, changing hands along the way. Sounds mundane, but that's the point, it is. But Scorsese turns mundanity into beauty, the everyday into something so sumptuous. So much so you never once question the film's run time, standing at almost three and a half hours. But think Once Upon a Time in America by Sergio Leone, and this feels similarly essential, it's an odyssey of sorts, had it been any shorter it might've felt rushed.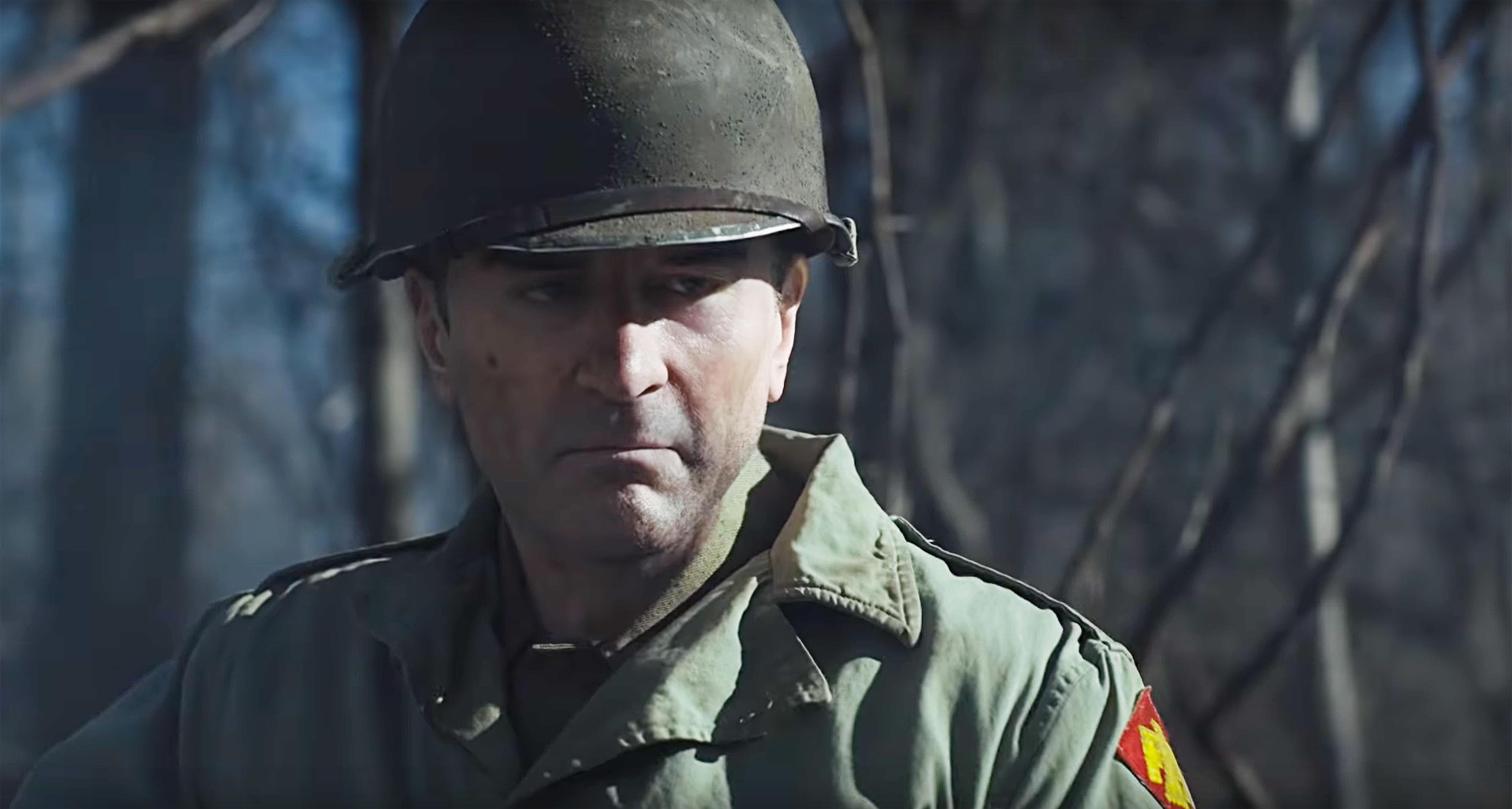 Then we have the de-ageing technology, which you barely notice. It's been utilised effectively, and such is the strength of the filmmaker and the acting on show that you just buy into it right away. Well, on their faces anyway – there's a little bit of rustiness when it comes to their physicality and movement; they may have the faces of 40 year old men, but they get out chairs like they're 70.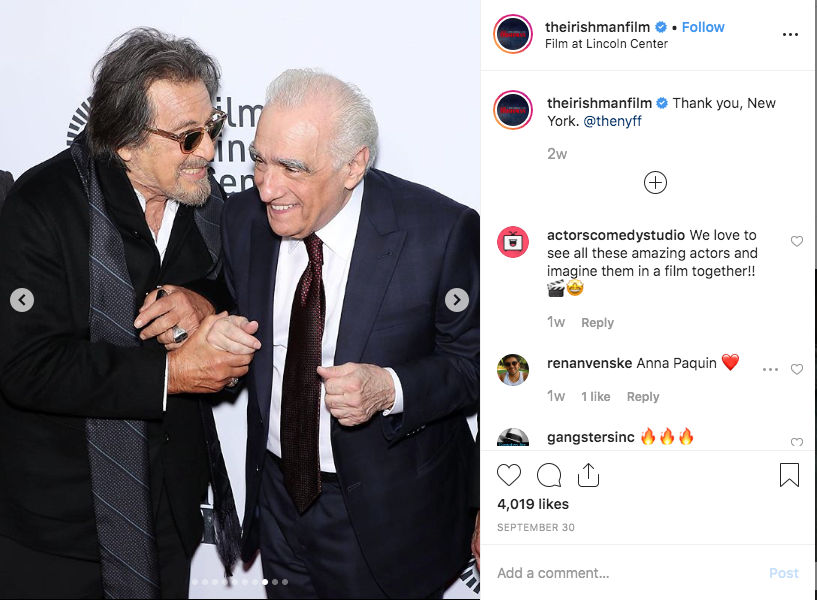 But it's a small qualm, and while you could argue that this is a film that could've been made back when they were all more youthful and in their prime, this film just feels as though it had to be made now. It's about life, it's about love, regrets and memories – and given the leading cast-members, and the man behind the lens have developed so much more of all of the above as they get older and wiser, it brings an added depth to this film, making it an emotive, compelling ride that has become an instant classic in the genre it sits within; the genre Scorsese loves best.
The Irishman is released in cinemas on November 8th and on Netflix on November 27th.