People are sick of sequels and people love sequels. For every Men in Black splat, there's a Spider-Man Far from Home. When there were early rumblings of the fourth film in the Toy Story series being on the cards, many fans were concerned, and rightly so. For here was a trilogy which had achieved pretty much perfect closure at the end of the third film. The character arc of Andy was complete, having witnessed him grow from an excitable eight year-old in the first film to a college-bound adult, ready to say goodbye to the toys who helped shaped him and pass them on to a deserving and similarly loving owner. Goodbyes were said and new friendships were forged as cinema-goers also made their tearful exits, knowing that all was good and they'd just witnessed the happiest of endings.
What stops Toy Story 4 from becoming a cynical and unnecessary retread is, perhaps unsurprisingly, the toys themselves. Where the evolution of a flesh and blood character can be quite limiting, the very fact that toys can be swapped and passed around to different owners and find themselves in a whole a number of different scenarios does offer dramatic flexibility. The film's masterstroke however, is making Woody – once the most cherished of all toys in Andy's collection – literally a much lesser figure in the eyes of new owner Bonnie. She's happy to more or less discard him during playtime and let him gather dust in the closet.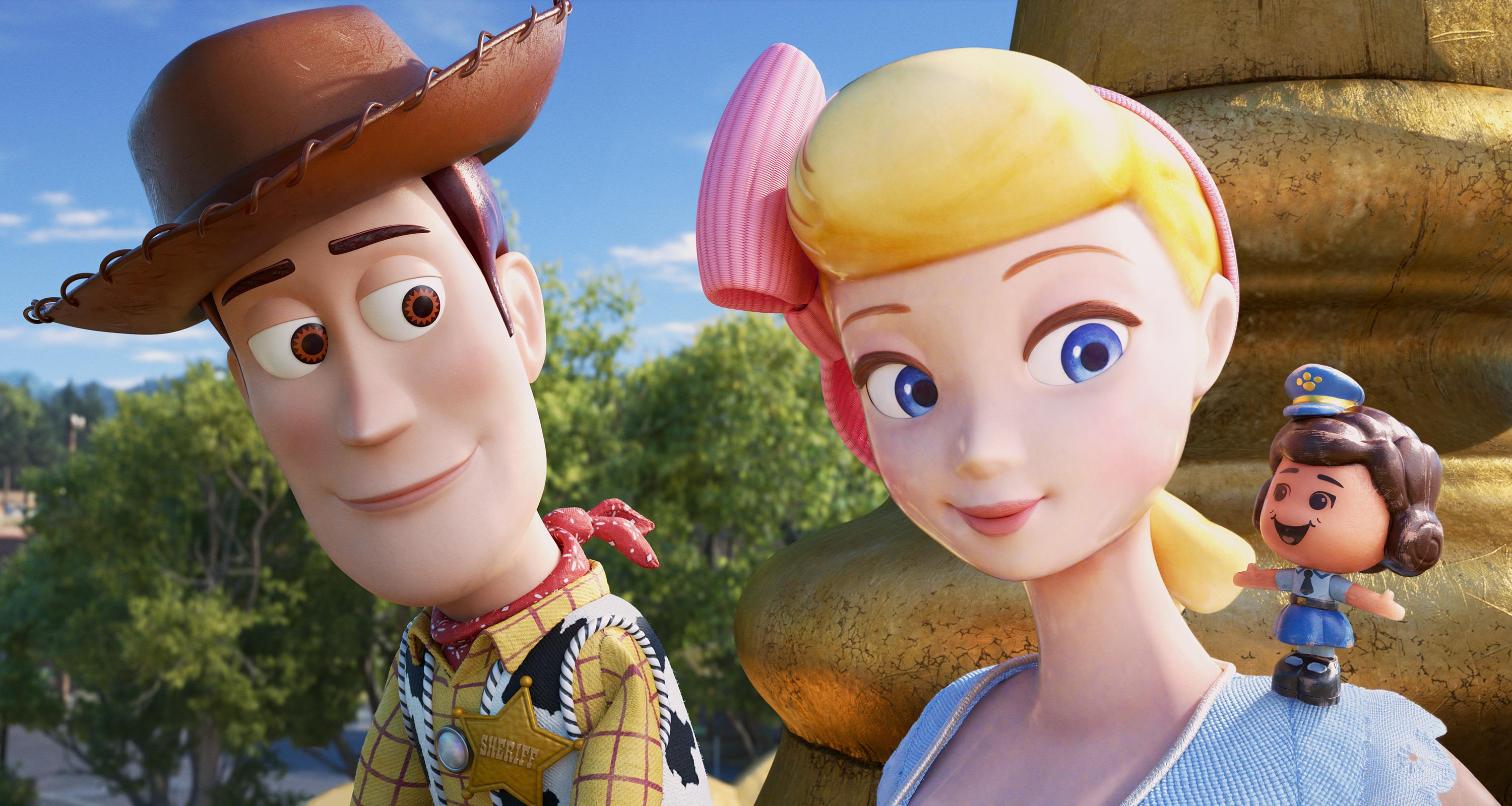 When, as a means of quashing his own insecurities, Woody sets his sights on saving bespoke plaything Forky from ending up as rubbish and giving him a purpose in life, it all becomes crystal clear. The first three films weren't really about the development of Andy. The series as a whole has been about Woody's evolution, thus giving the fourth instalment not only legitimacy and justification, but also offering the kind of fitting conclusion to the character and his world that could only really have been achieved with another sequel.