MACAO – Soviet cosmonaut Valentina Tereshkova was the first woman to fly to space when she launched on the Vostok 6 mission June 16, 1963. American Sally Ride twenty years later became the first American woman astronaut. In movies the crew of the Discovery in 2001: A Space Odyssey was exclusively male but Ellen Ripley (Sigourney Weaver) was an important crew member in Alien and Jodie Foster went where no man has gone before in Contact. More recently we've had a spate of spaced out women from Sandra Bullock in Gravity, Natalie Portman in Lucy in the Sky and now Eva Green stars in Alice Winocour's third feature Proxima.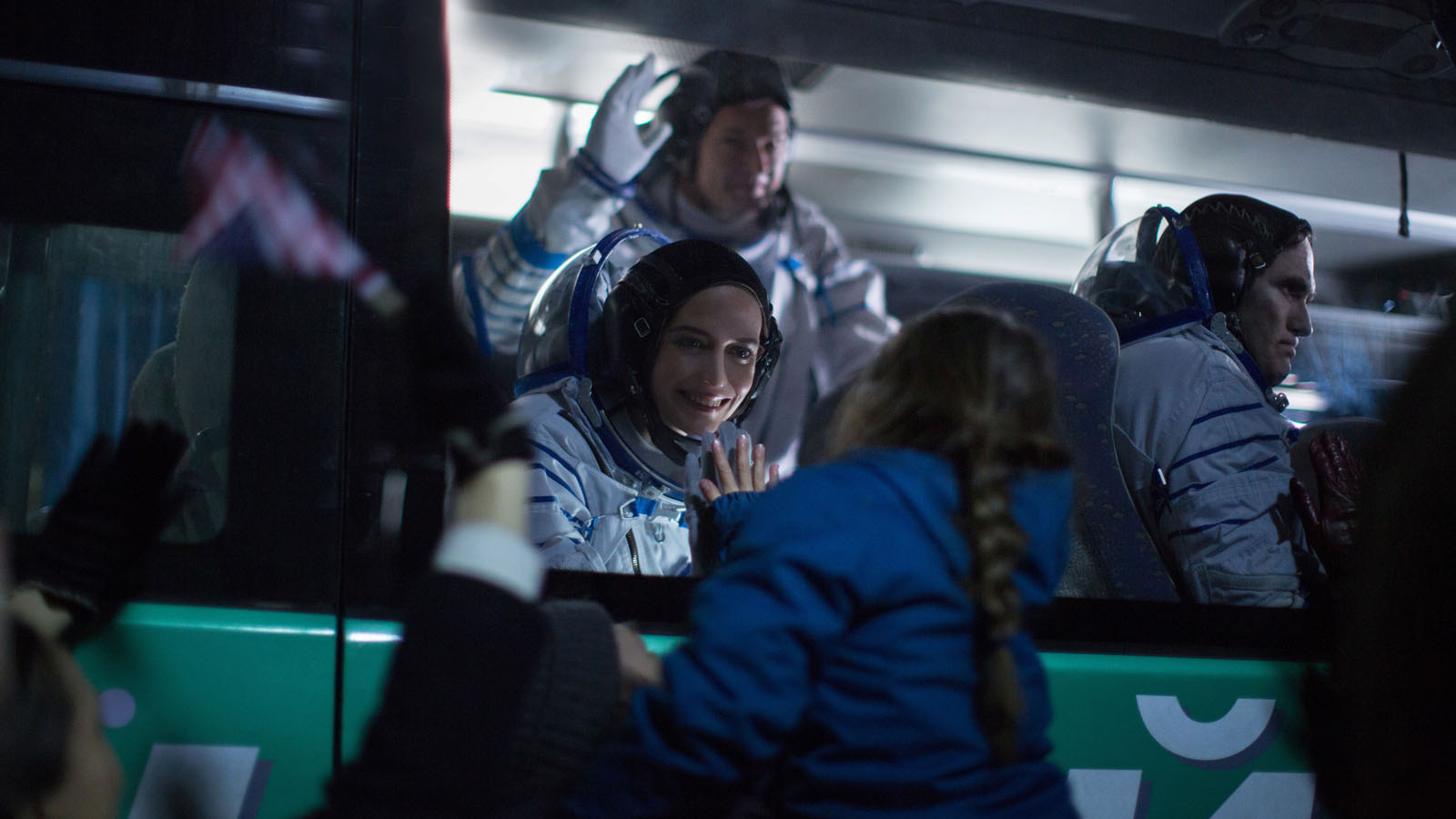 Sara (Green) is a divorced mother to a beautiful child Stella (Zélie Boulant-Lemesle). This is obviously a spacey household as even the cat is called Laika. And sure enough, Sara has been chosen to crew a mission to the International Space Station that will see them separated for a year. Fortunately, Stella's father Thomas (Lars Eidinger) is still on the scene and is more than willing to lend a hand to see that Sara achieves her ambition. Filmed in many real facilities of the European Space Agency, there's a down to earthness about the proceedings, an insistent emotional tug which threatens to keep Sara grounded. In fact, the rooms and training sites all look grimy and low tech. It's a wintery landscape with the local supermarket offering the only colour. Sara seems to becoming more and more alive to an awareness of the world around her in sharp detail and her heart is breaking as she looks forward to a year of not seeing her family, though she must stoically soldier on.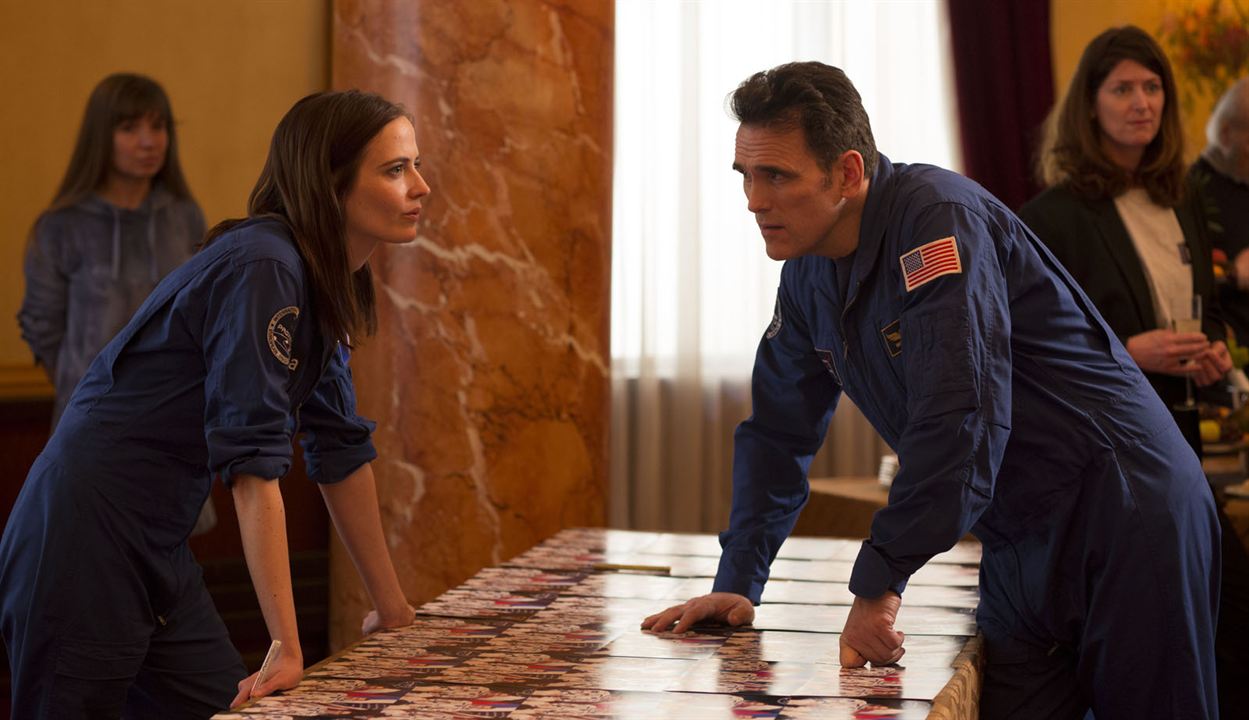 Her situation is made worse by fellow astronaut Mike (Matt Dillon), an aggressively breezy American, who immediately questions Sara's commitment though another crewmember Anton (Aleksey Fateev, who you might recognise from Loveless), offers some more moral support. Winocour offers the possibility of melodrama but then withdraws it. The tension between Mike and Sara looks set to turn sexual but they are too driven towards their goal to risk it for such slight return. Training also seems to be not entirely risk free, but the many dangers are to do with the pull from Stella and how their relationship is already suffering from her prolonged absence.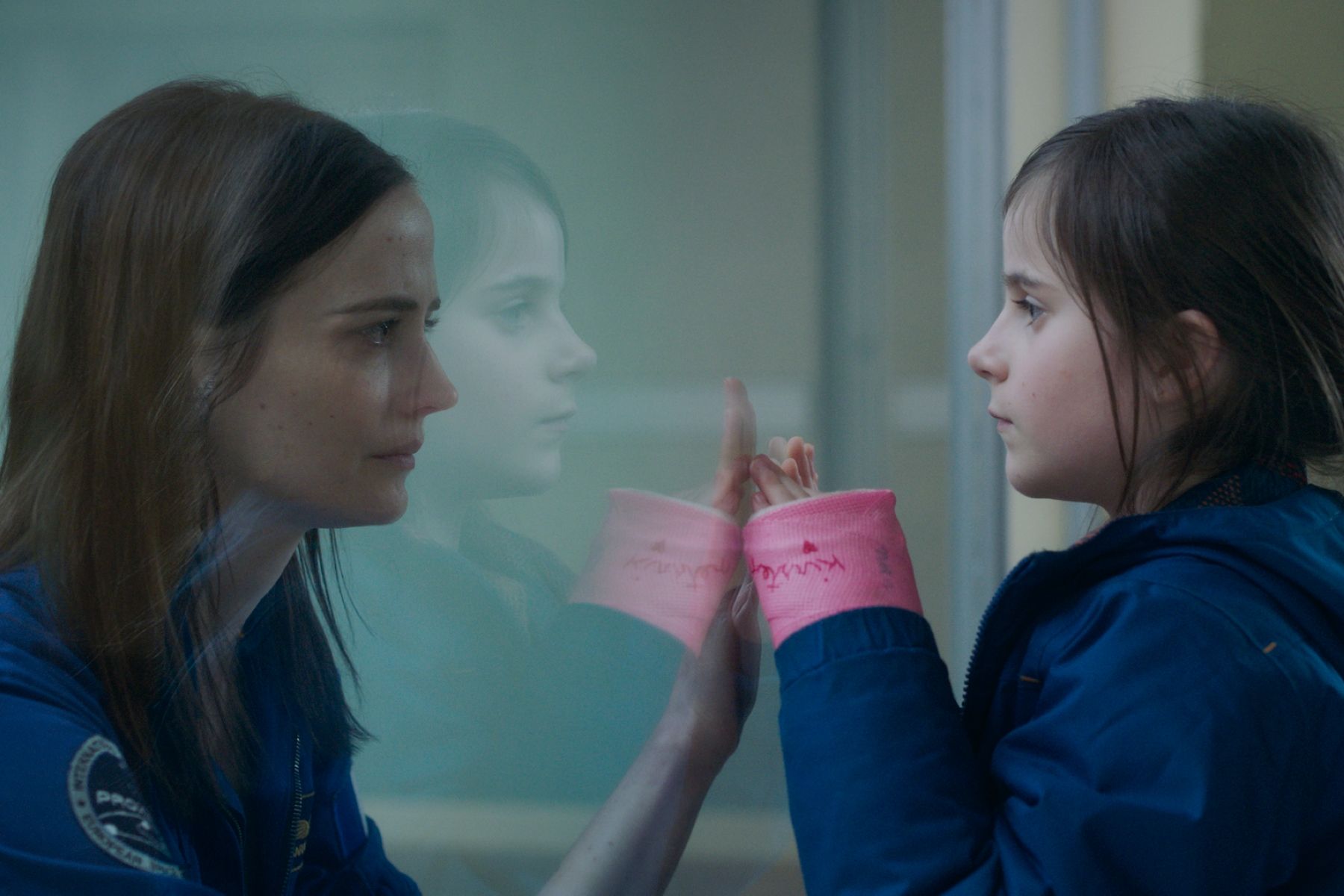 In many ways, Proxima would make for an ideal double bill with First Man. They are both intense dramas about parents going to space. Eva Green's performance is phenomenal and drives the film forward, ensuring it never feels mawkish. Her pain is raw – all the rawer for not being fully expressed. She must hurt the people she loves to get what she wants, and go where she needs to go, but they must let her do that as well. She is surrounded by a strong ensemble – Dillon continues to impress with his forays into European cinema – and the cinematography by George Lechaptois is particularly impressive in communicating Sara's new relationship to a planet she is about to leave. Ryūichi Sakamoto's score underlines the emotional thrust of the film.
Reporting from the 4th International Macao Film Festival and Awards.
Take a look at Proxima's trailer