Tom Cruise's heroic moments of action onscreen as Ethan Hunt in the summer's sixth instalment of the popular high-octane spy franchise Mission: Impossible – Fallout has launched the 56 year-old back on top of the Hollywood A-list, following the previous year's underperforming The Mummy – a film which essentially put paid to Universal Pictures' attempts at crafting a shared old-school horror universe. Undisputed box office champ once more – a feat even more notable given the youth-obsessed landscape of the industry he works in – Cruise's now infamous 'couch-hopping' incident on Oprah and unsavoury Scientology proselytising seem like an incredibly long time ago.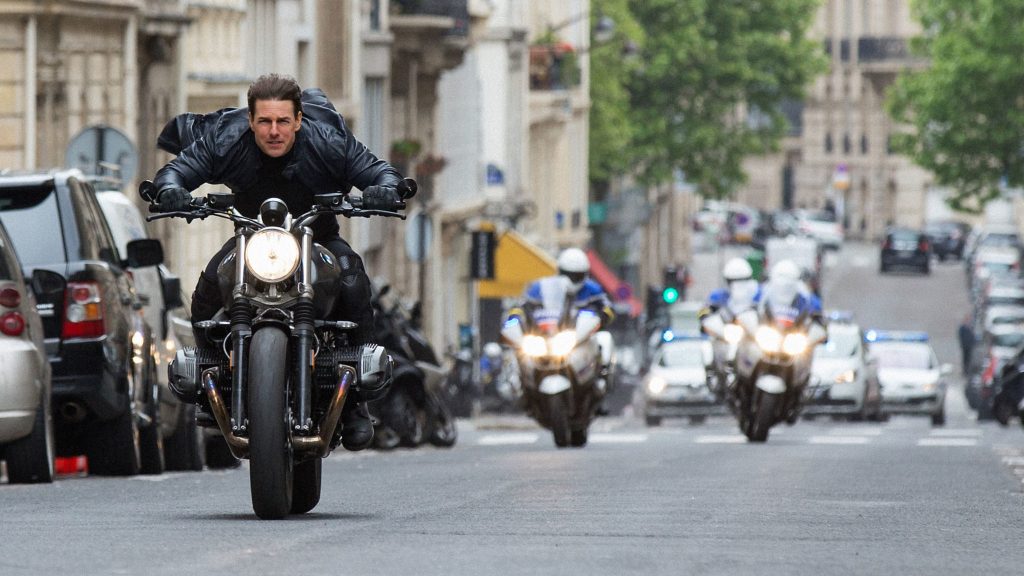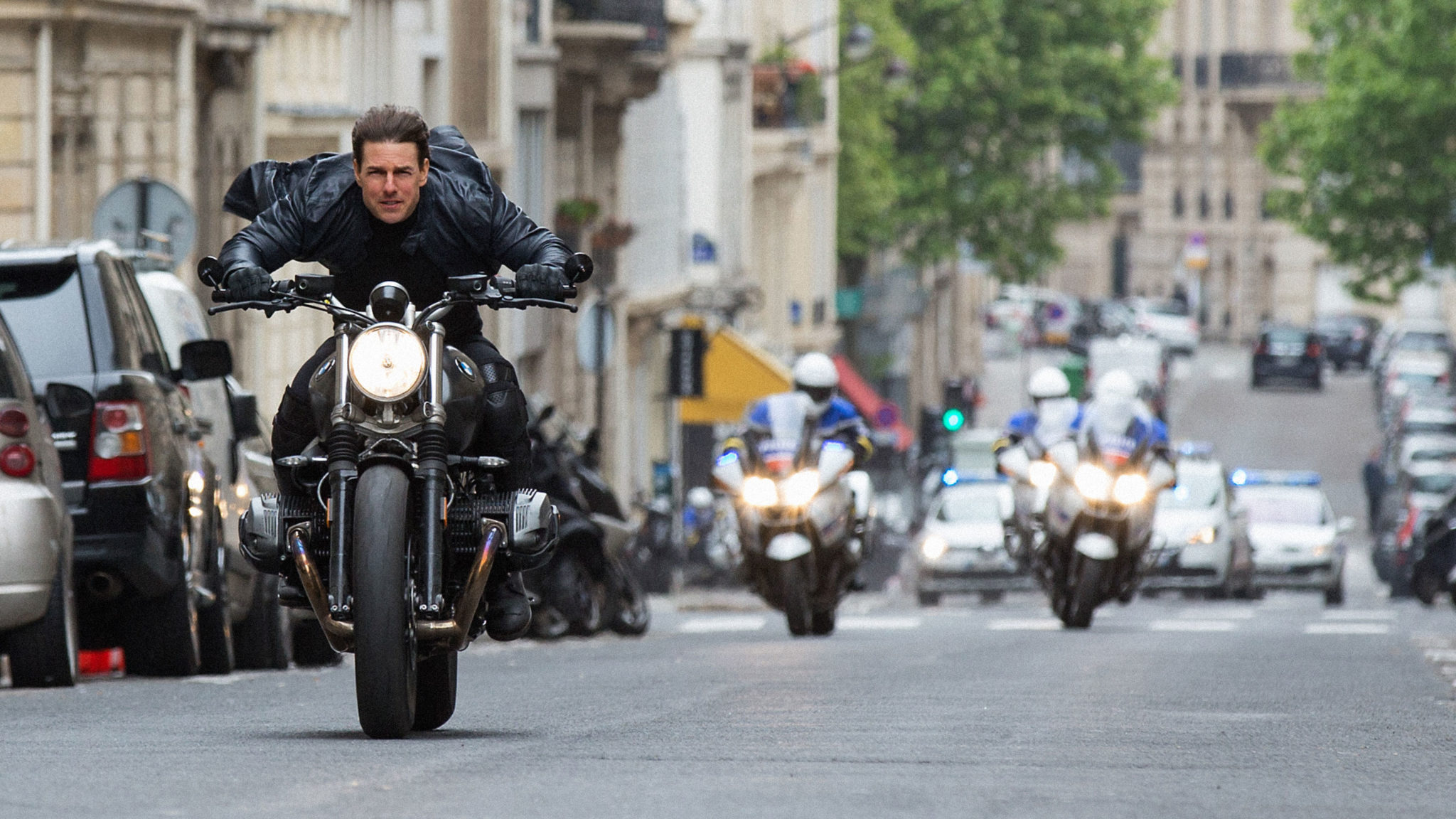 For a number of years now, Cruise has leaned on the more action-orientated roles to help maintain career longevity. While the 'Mission' films have traditionally brought in a healthy return, his other offerings, such as the dystopic sci-fi Oblivion and the Jack Reacher films, have failed to deliver a tidy domestic profit and have instead relied on overseas tickets sales to bring in the substantial grosses. Even the critically-praised Edge of Tomorrow and American Made resulted in lukewarm box-office.
Gone are the days when Cruise's name above the marquee guaranteed a $100m+ domestic gross. But while the actor is far from a risk for studios – those worldwide tallies are still an indication of his huge international pulling power – his insistence on trying to reach as huge an audience as possible with that recent slate of crowd-pleasers, has meant he's taken his eye off the reason why he was once considered such a versatile actor.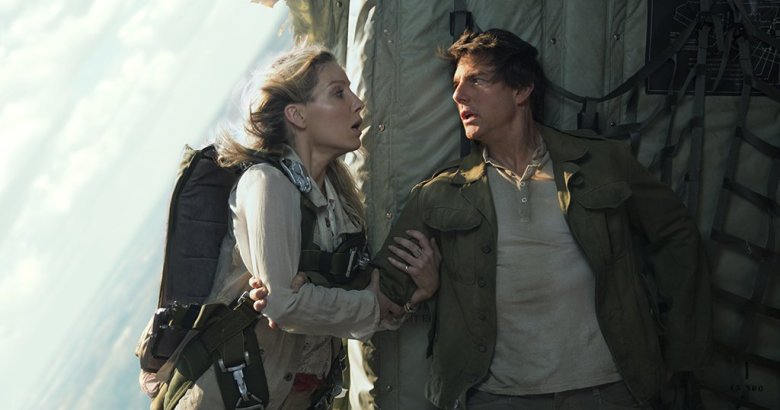 Cast your mind back to the late nineties when the star appeared in P. T. Anderson's ambitious and much-anticipated follow-up to Boogie Nights. Magnolia remains an astonishing and audacious film, packed with award-worthy performances from a truly gifted supporting cast, but it's Cruise who stands out in particular.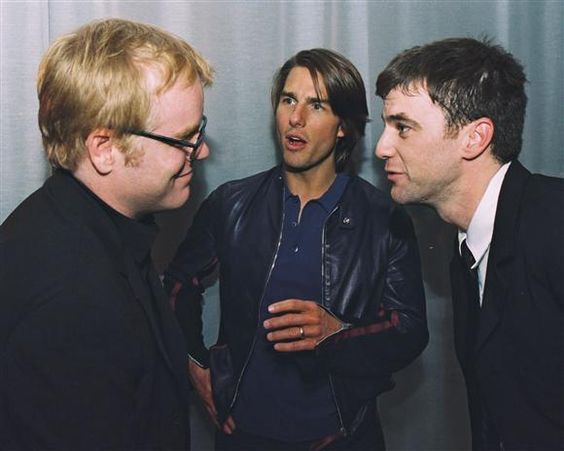 As sex guru Frank T.J. Mackey, delivering his now famous expletive-ridden mantra to a testosterone-fuelled conference room, it's like watching a new, exciting version of the actor perform. As impressive as this first sequence is, it's the stripping away of the character's bloated and grotesquely self-assured façade during an interview where his past life is unearthed, which illustrates Cruise's capabilities as an actor.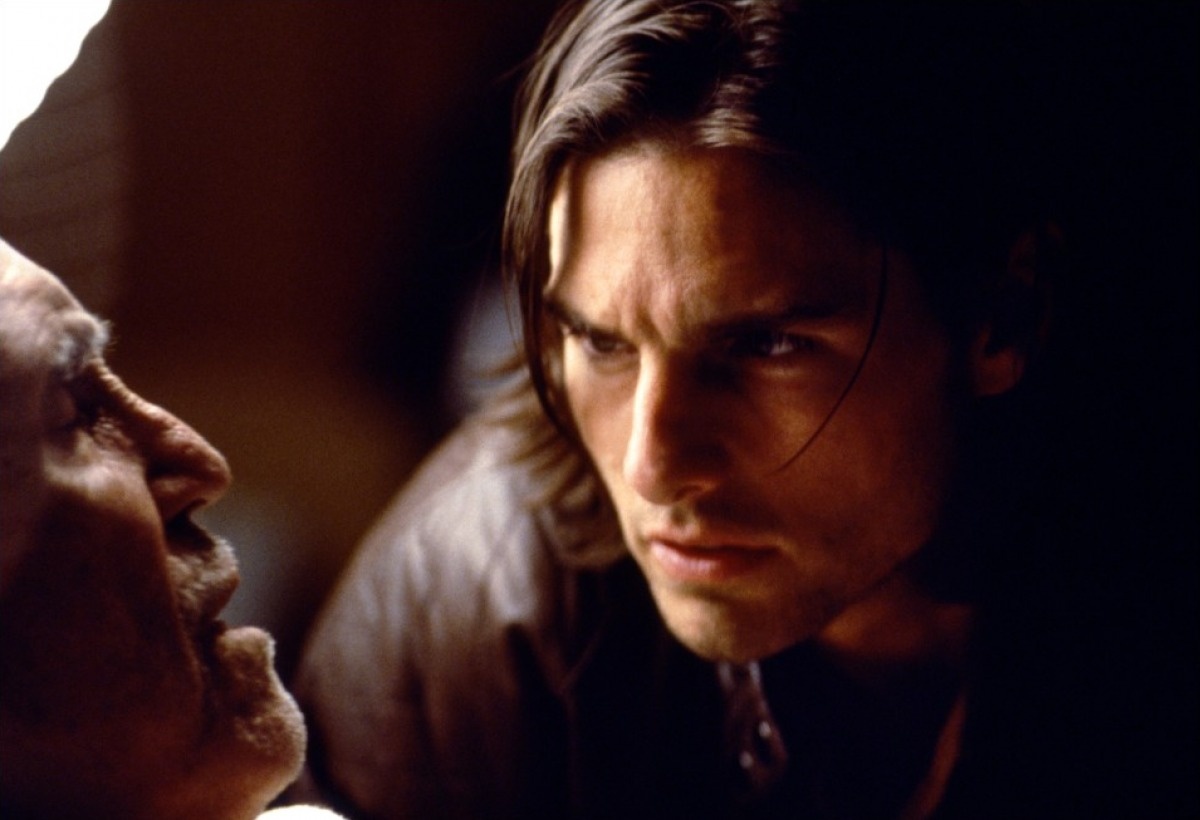 Anderson must have tread where others had previously failed – or feared – to go, and conferred with Cruise about bringing his own personal history of paternal estrangement to the character. It's a theme throughout the film and one which occupies the latter part of his arc, when Mackey manages to do what Cruise sadly couldn't, and reach some kind of closure with his dying father. What we also see in the aforementioned interview scene is the kind of meltdown which Cruise the person has strenuously avoided in his own professional career, achieved mainly by his reliance on a meticulously-guarded PR team. Subverting public perceptions of him and free of his own self-enforced safety net, Cruise is mesmerising.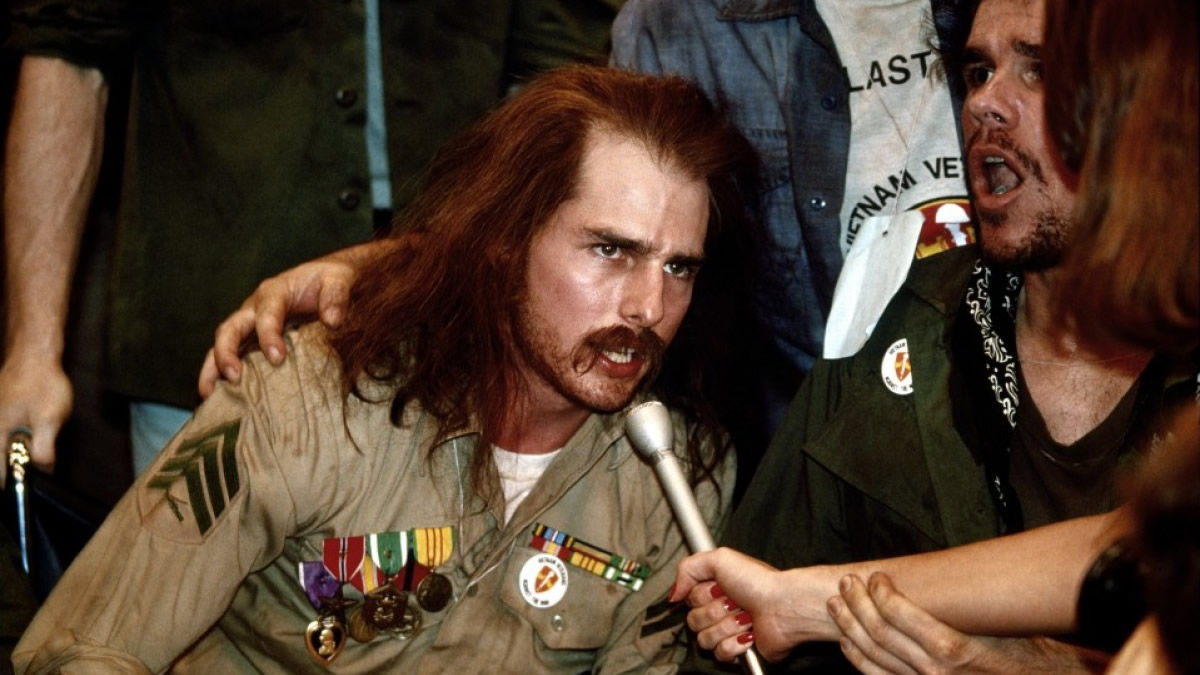 Magnolia isn't the only time he's stretched himself as an actor, as Born on the Fourth of July ably demonstrated ten years earlier. An obvious attempt at that time to shed a little of his Top Gun poster boy image, Cruise acquits himself extremely well in the role of the deeply patriotic turned politicised paraplegic Vietnam vet, Ron Kovac. There's moments throughout the film where the actor's emotionally-naked state is there for all to see on screen, and it's both deeply painful and hugely affecting.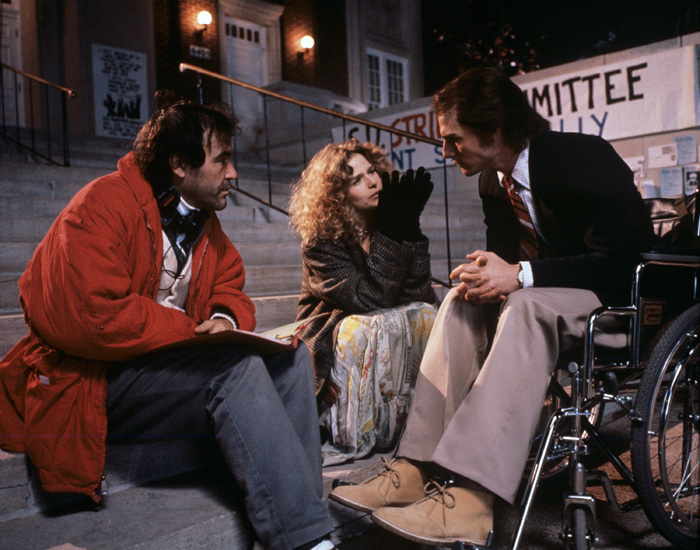 If only Cruise would acknowledge that being daring in a film doesn't necessarily entail the kind of physically-audacious acts which have become his trade, we might see another Magnolia or Born on the Fourth of July. Until then, it's only a matter of time before we're witness to the actor demonstrating that gravity-defying display of showmanship once more.
Watch Born on the Fourth of July and Magnolia on CHILI